While most regard fishing as a pastime or hobby, it's not everyday where one would reel in massive financial rewards by doing so.
Recently, a 58-year-old man from Terengganu caught a massive pufferfish weighing 5.2 kilograms and walked away with RM105,000 in cash at a fishing competition.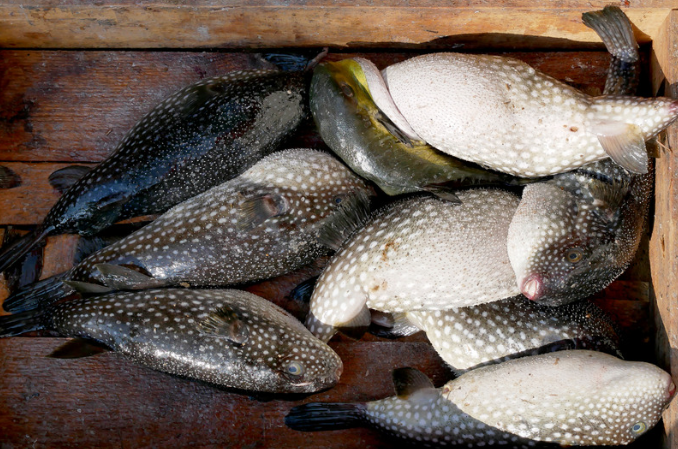 58yo M'sian man wins RM105K after catching pufferfish
According to Harian Metro, the fishing competition was held in conjunction with Malaysia Day at Pantai Rhu 10 in Penarik yesterday (Sept 17), where a total of 2,000 participants were in attendance.
The top prize was snagged by Zahri Mamat from Kampung Felda Cherul, who caught a pufferfish weighing 5.2kg.
Coming in second was Mohd Nabil Mamat Yunus from Pasir Putih, Kelantan, who caught a pufferfish weighing 3.6kg and won RM10,000.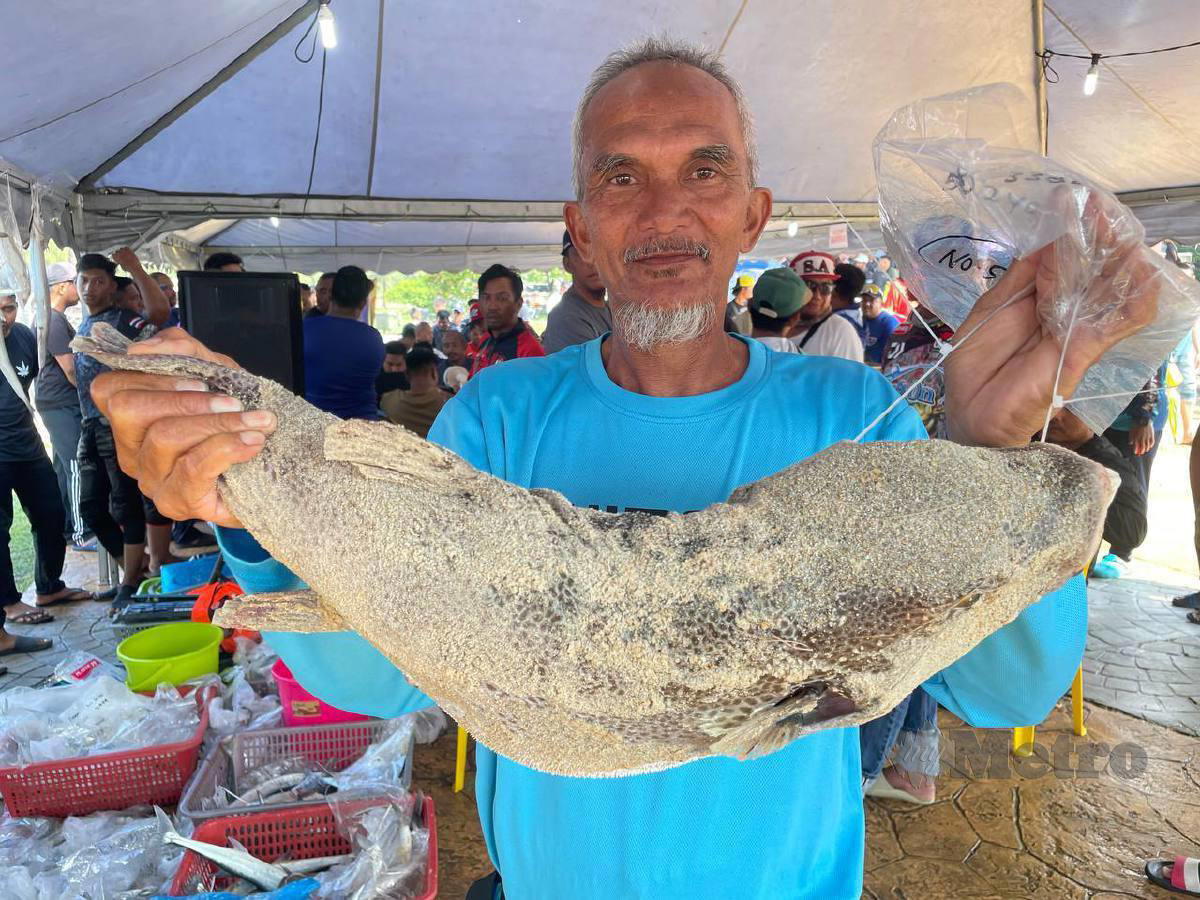 Speaking to the Malay daily, Zahri said he was shocked and thought he was dreaming when he was announced as the winner.
"Previously, if I caught a pufferfish, I would release it as it was considered worthless. But in the competition, it was very valuable," he said.
Initially wanted to catch a swordfish
Zahri revealed that he used shrimp as bait to catch a swordfish but the bait was eaten by a pufferfish instead.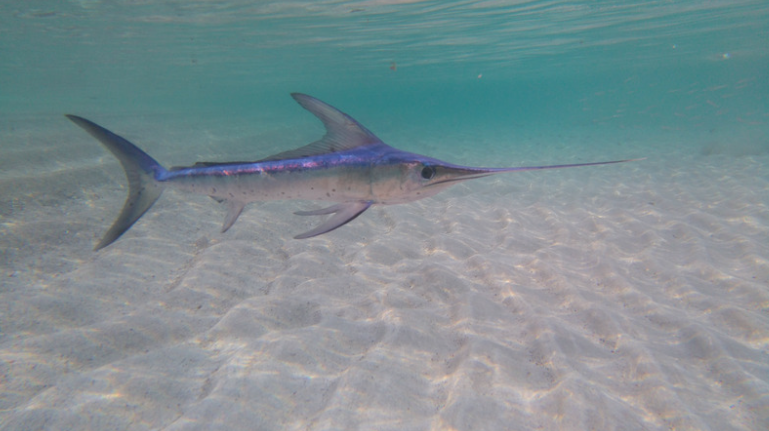 "The first time the bait was eaten, the line broke. So I immediately changed to a special line specially meant for catching pufferfish.
"My strategy proved to be effective as the pufferfish ate the bait and I managed to reel it in," he said.
And this isn't Zahri's first time in being crowned champion at a fishing competition. Back in 2010, he came in first place and won RM22,000.
When asked what he plans to do with the prize money, Zahri said he plans to save the money for his retirement and treat his family and friends.
READ ALSO:
---
---