In a tragic turn of events, a woman was found dead in her home after allegedly killing herself following a failed attempt to kill her disabled (OKU) son.
However, the victim survived the murder attempt and sustained a stab wound to his neck.
Kosmo reported that the incident took place at a house located in Taman Kota Laksamana, Melaka at 3pm on Wednesday (July 12).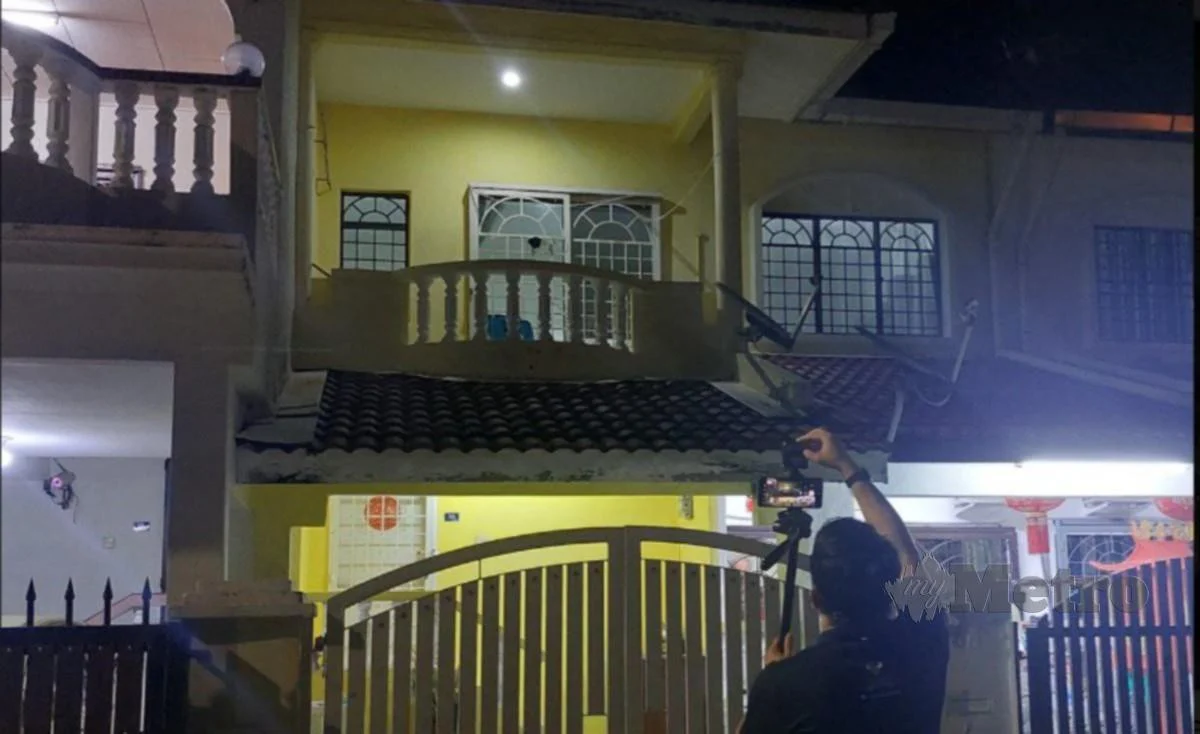 56yo M'sian woman commits suicide after failing to kill OKU son
According to a family member, the incident was brought to light after the victim made a phone call to his grandmother informing her that he was stabbed in the neck by his own mother.
When several family members, including the grandmother, rushed to the scene, they found the victim outside the house completely soaked in blood.
"We told the victim to change his clothes and stepped into the house, where we discovered that his mother lying in a pool of blood in the living room," said the family member.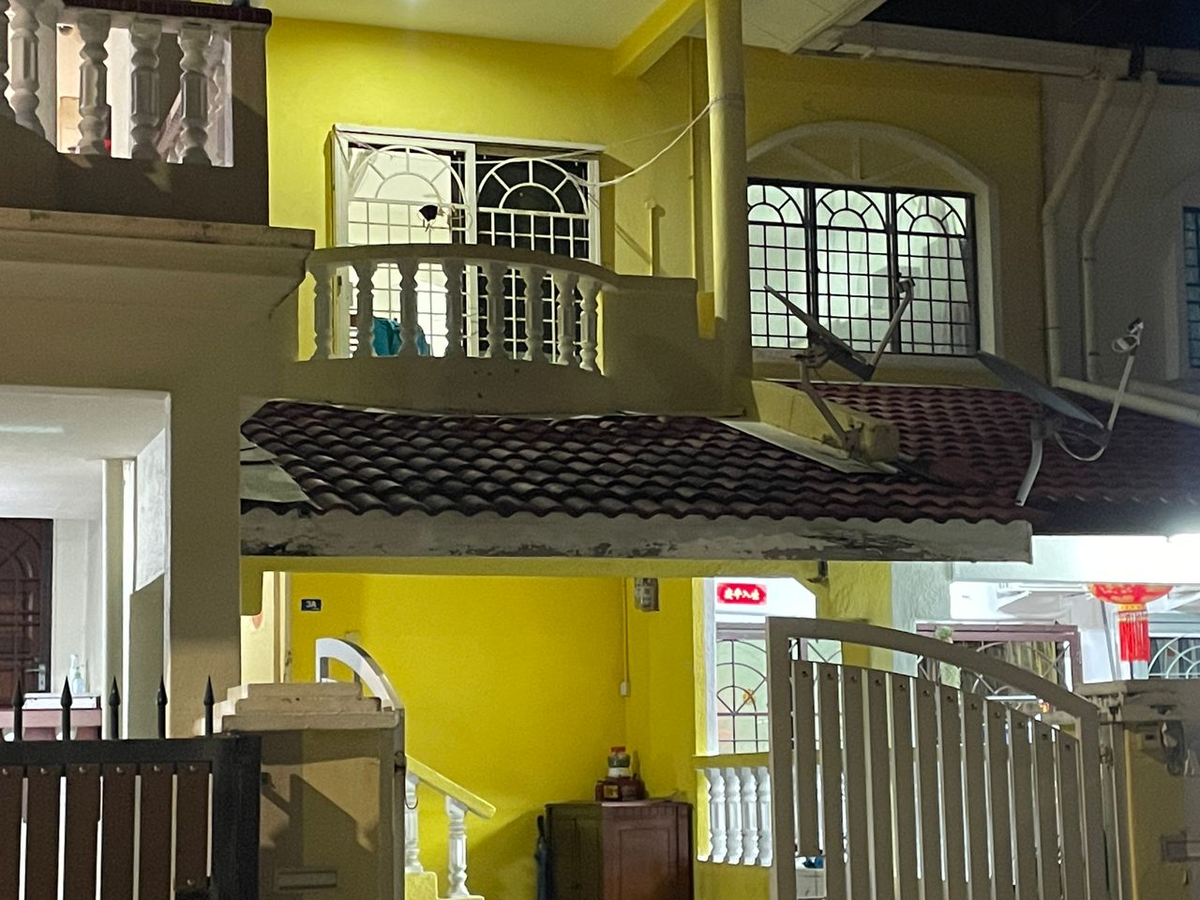 The family member also said that the victim claimed his mother ordered him to swallow several Paracetamol pills and sleep without his clothes on before she stabbed him in the neck with a knife.
After stabbing her son, the 56-year-old woman proceeded to stab herself in the stomach, leading to her death.
Believed to be under stress
It was later revealed that the woman worked as a kindergarten teacher and lived with two of her sons, both of whom were disabled.
The family member also told Kosmo that prior to the incident, the woman became more withdrawn and refused to listen to advice given to her.
"We suspect that she wanted to die alongside her son. She was a single mother who had two disabled sons, the oldest being 28-years-old while the youngest (the victim) was 26-years-old."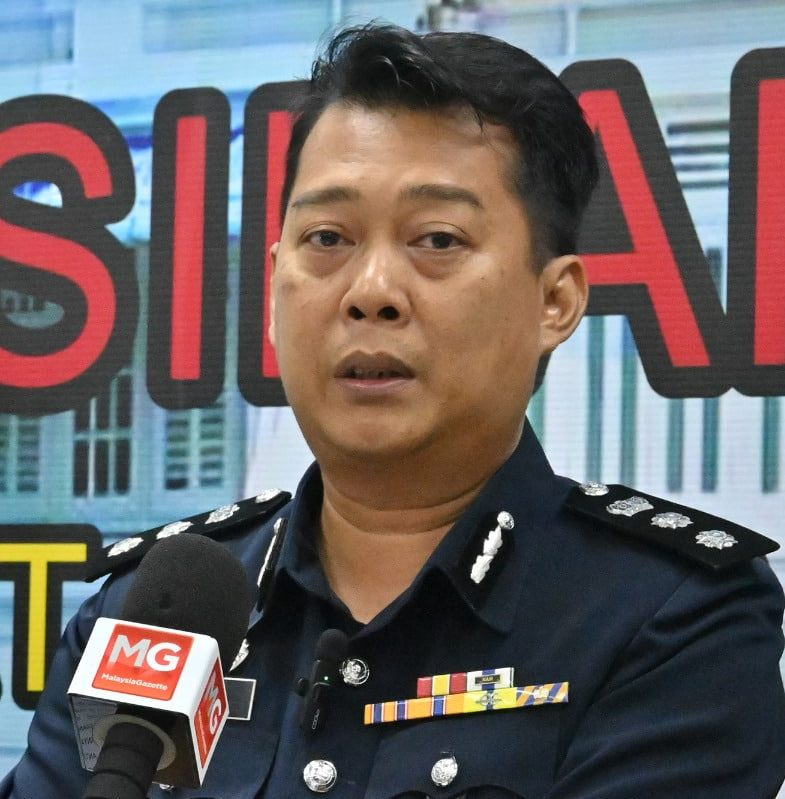 Meanwhile, Melaka Tengah district police chief Assistant Commissioner Christopher Patit said the case has been classified as sudden death.
If you or anyone is suffering from mental illness, please give the following helplines a call: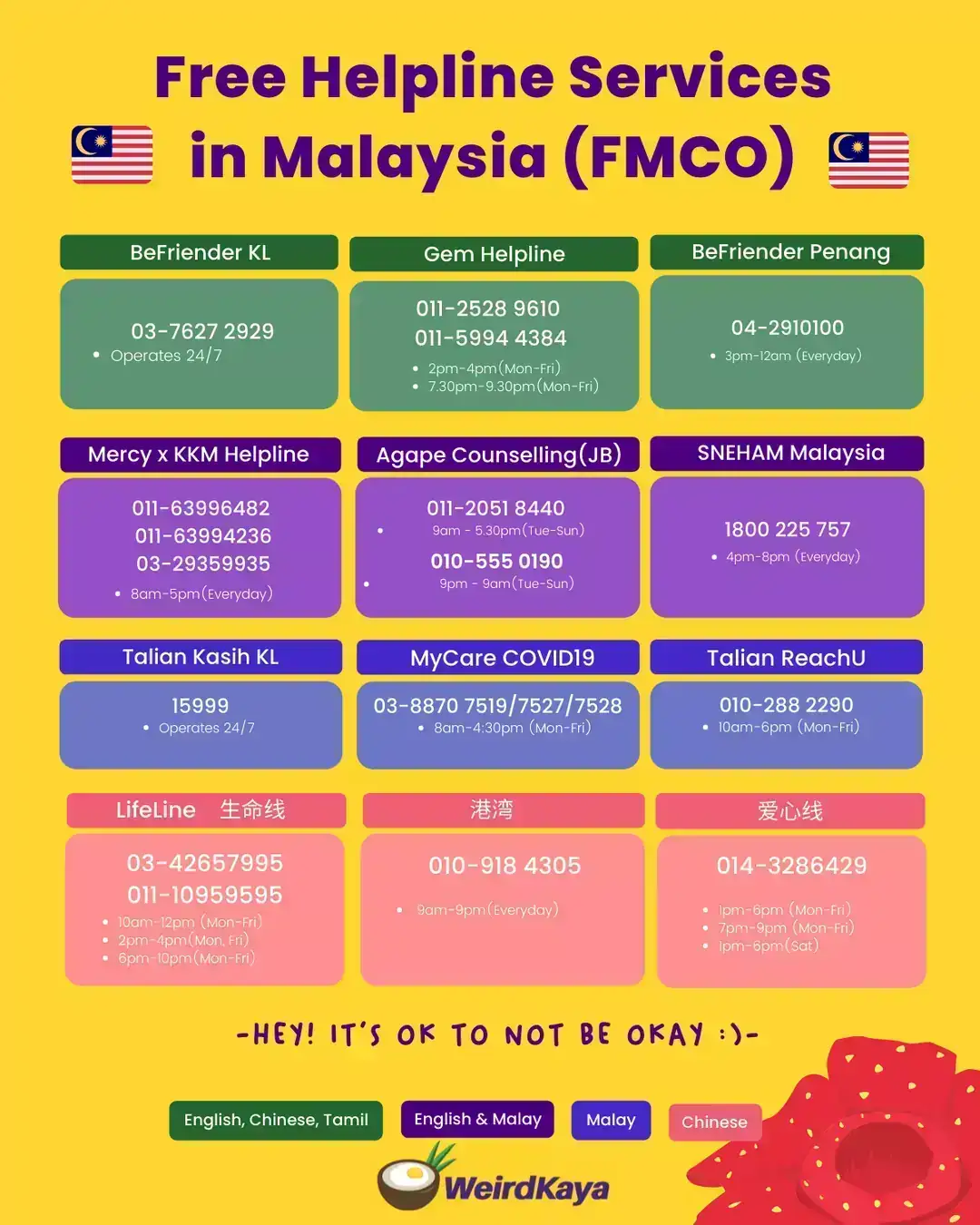 READ ALSO:
---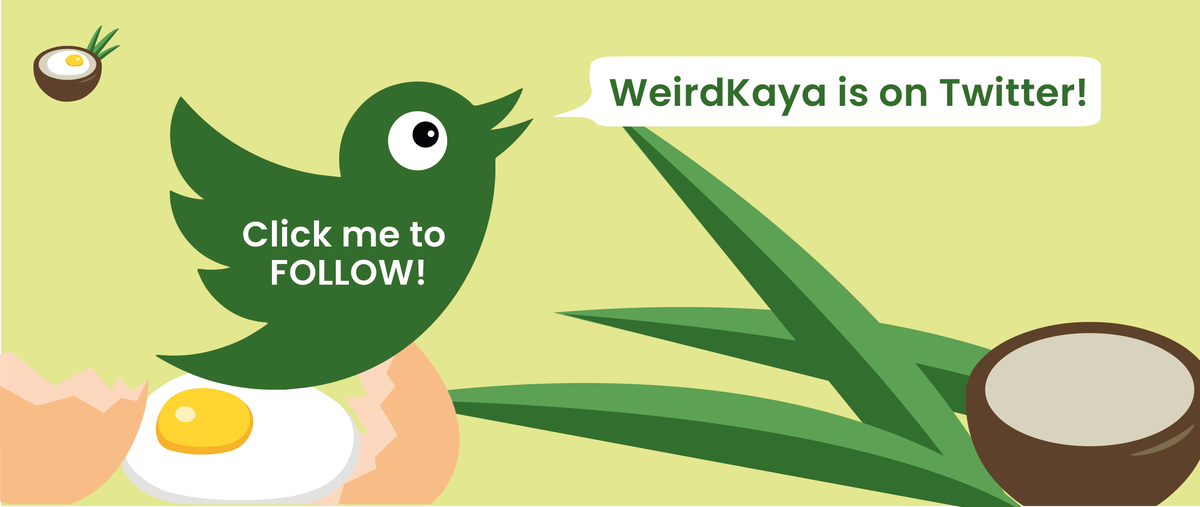 ---