TW: Contains details that may cause distress to readers
A 56-year-old father has pleaded guilty at the Sessions Court to 28 counts of rape, unnatural sexual acts and sexual assault against two of his daughters at their home in Batu Berendam, Melaka.
The victims, who are now aged 15 and 19, have been raped since 2015, reported The Star.
The charges
The suspect was accused of 13 counts of rape against the older daughter between Sept 24, 2015 and Dec 31, 2018.
As for the younger daughter, he was charged with eight counts of rape and five charges of inserting objects into her private parts.
He was also charged with two counts of sexual assault and unnatural sex act against the same victim between May 4, 2019 and Sept 5, 2022 at the same location.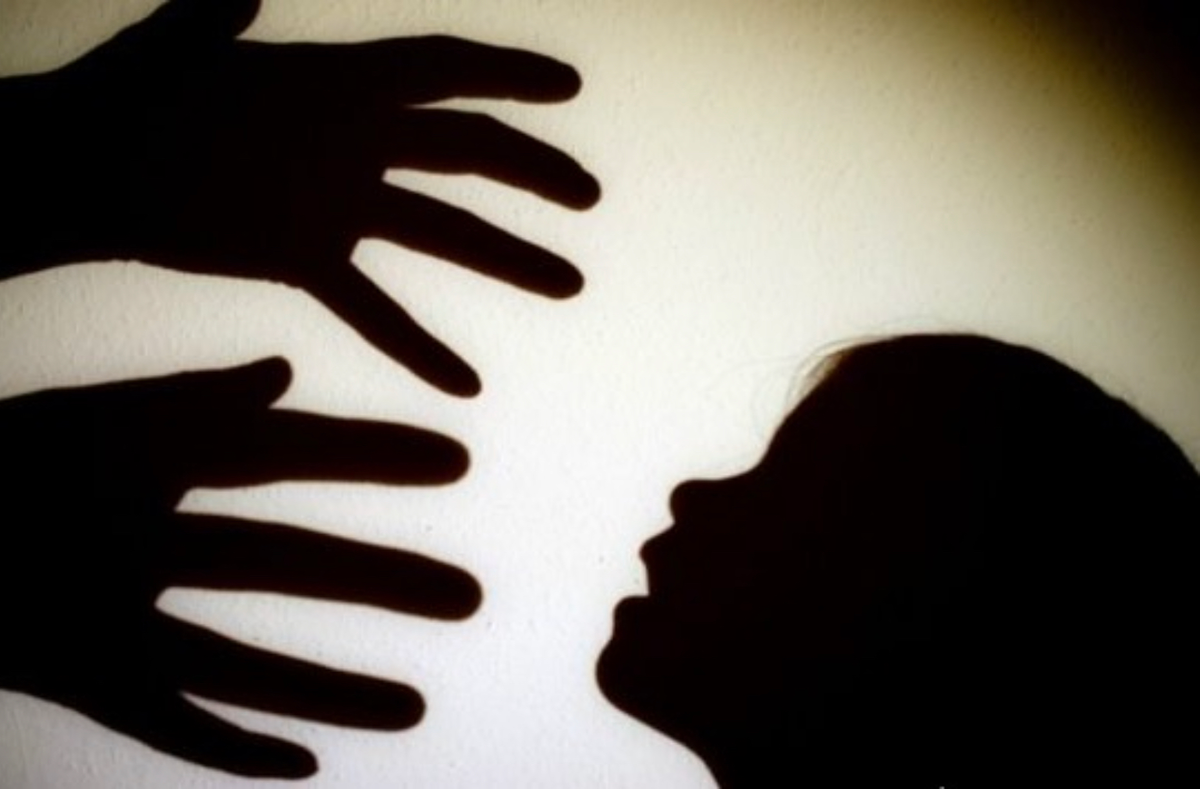 The punishment
The 21 rape charges were formed under Section 376(3) of the Penal Code, which carries a jail term of up to 30 years and 10 strokes of the rotan upon conviction.
As for the five counts of sexual assault, the suspect was charged under Section 14(a) of the Sexual Offences Against Children Act 2017, where it carries an imprisonment of up to 20 years, a fine of up to RM20,000, or both if convicted.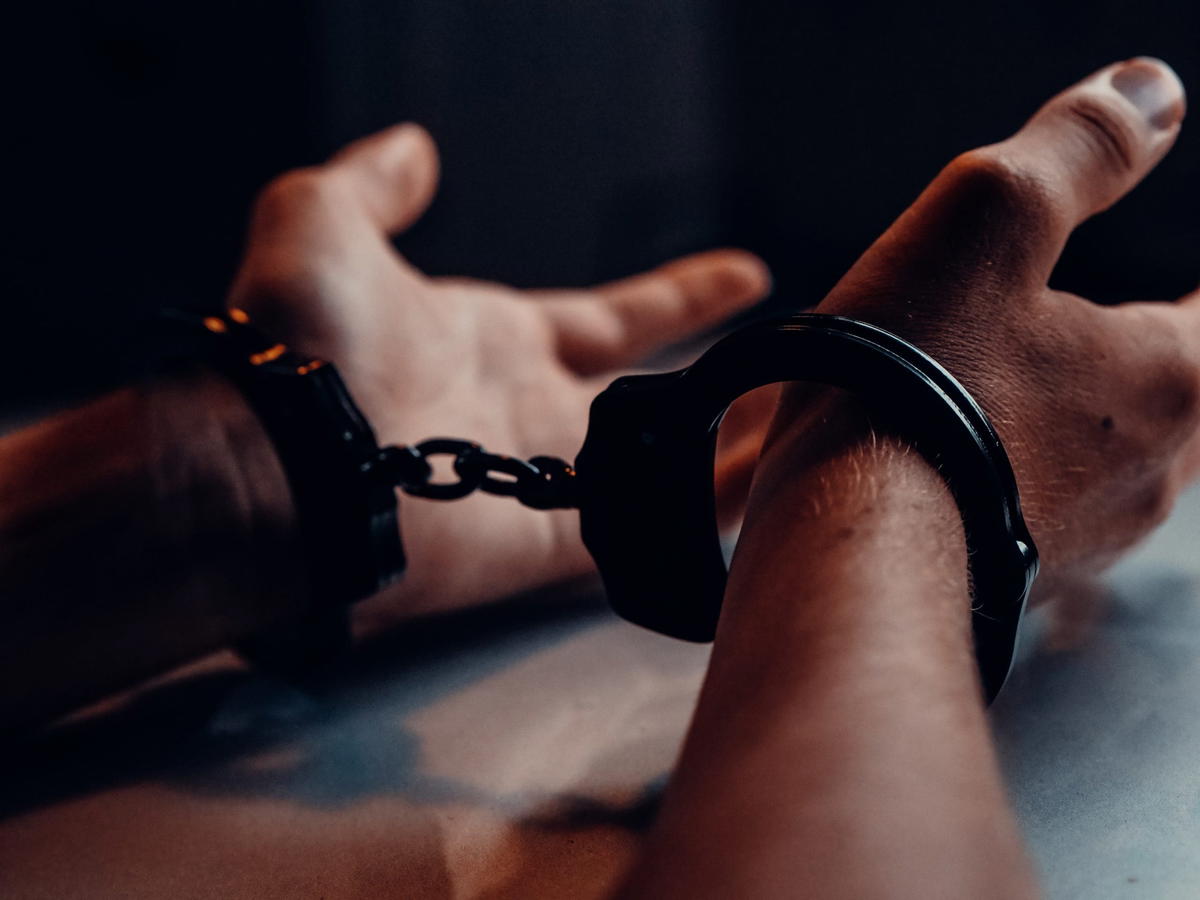 He was also charged under Section 377CA of the Penal Code for inserting foreign objects into the victim's private parts, where he faces a jail sentence of a maximum of 30 years and whipping.
For the unnatural sex charges, the suspect faces up to 20 years in jail and whipping upon conviction under Section 377B of the Penal Code.
Additional offences
The 56-year-old man also pleaded guilty to one count of criminal intimidation against his wife at the Magistrate's Court under Section 506 of the Penal Code.
He was also told by the court that he will not be able to escape the mandatory punishment of 10 strokes of the rotan despite him being more than 50 years old.
Sentenced to 428 years in jail
As punishment for his heinous crimes, the man has since been sentenced to 428 years in jail and 240 strokes of the rotan.
However, Sessions Court judge Nariman Badruddin ordered the sentence to run concurrently, meaning that the suspect will only have to serve 45 years in jail and get 24 rotan strokes.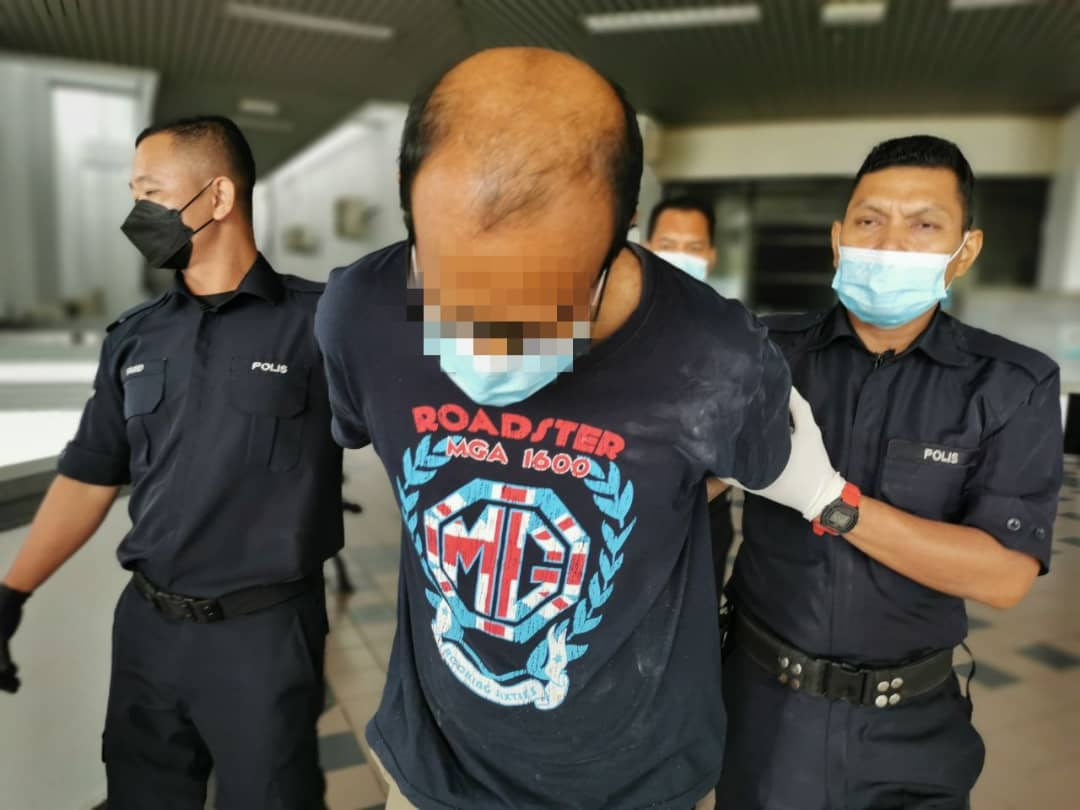 READ ALSO:
---
---