An eight-year-old boy believed to be a victim of child abuse was rescued by firefighters from the 4th floor of an apartment located in Ampang yesterday.
Berita Harian reported that the incident took place along Jalan Cahaya 13, Taman Cahaya.
Found standing on window ledge of Ampang apartment
According to Selangor state Fire & Rescue Department Director Norazam Khamis, the boy was seen trying to escape by climbing out of the window after he was locked inside one of the rooms.
However, he found himself trapped on the ledge from the 4th floor but was fortunately rescued by firefighters later.
"Members of the fire department who arrived on the scene at 4.48pm found that the apartment door had been broken open by the apartment's security officers," he said.
Victim of child abuse
After rescuing the boy, firefighters were shocked to see his body riddled with bruises and wounds to his legs, hands, arms, and back.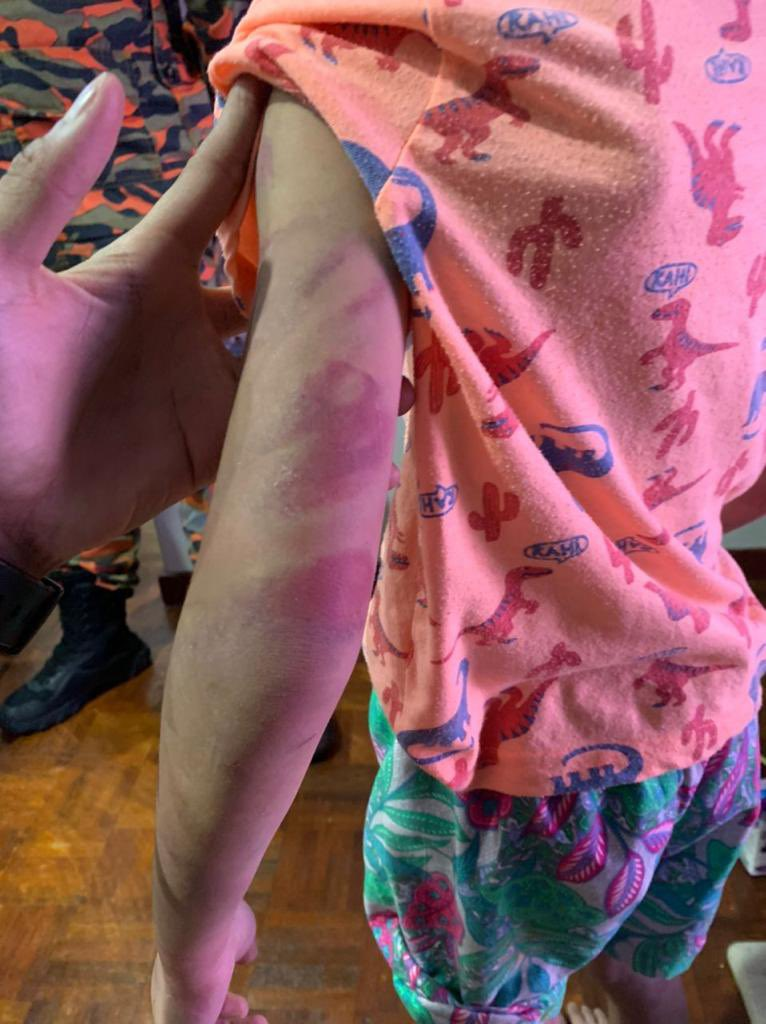 The boy, who is a local, was left unattended at home when the incident occurred.
An eyewitness named Thina told Berita Harian that his wife saw the boy trapped on the ledge when she was jogging.
"He was screaming for help and said that he couldn't bear being abused by a woman in the house," he said.
Couple arrested
Free Malaysia Today later reported that a couple was later nabbed by police for allegedly abusing the boy.
Ampang Jaya district police chief Farouk Eshak said that the boy's unemployed aunt and her husband, who has a criminal record, were arrested at 6pm.
Both tested negative for drugs.
Farouk added that the boy's six-year-old sister was also a victim of abuse as she had bruises to her body as well.
The victims have been staying with the suspects for the past two years after their father passed away. The mother does not want to care for them.
"Both victims have been sent to Hospital Ampang for further examination and the welfare department has been notified of the matter too," he said.
The case will be investigated under Section 31(1)(a) of the Child Act, which carries a a jail term of up to 10 years, a fine not more than RM20,00, or both, upon conviction.
READ ALSO:
---
---