A woman from Taman Sri Bayu Flats in Penang sadly lost her life yesterday due to severe injuries caused by a cooking gas cylinder explosion in her home.
Sarimah Abdul Rahmah, who was only 55, died in Penang Hospital in George Town with her only child, Hafizan Sulaiman, confirming the devastating news.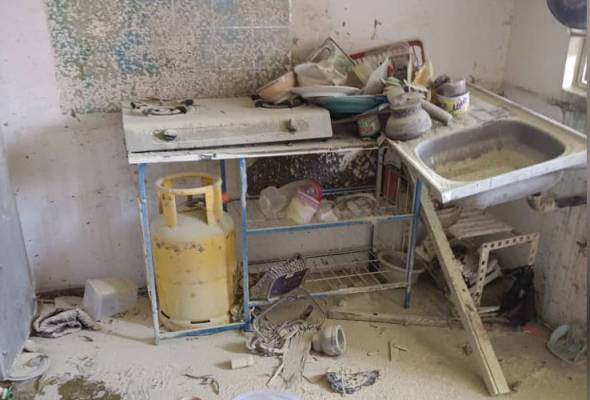 Suffered serious injuries
According to The Star, Hafizan shared that his mother had suffered from burns on over 60% of her body, and the doctors had placed her in an induced coma to treat her serious injuries.
Sarimah had moved to the flat as it was closer to her workplace, and she was alone in the rented flat when the explosion occurred.
She had no idea that the tank was leaking when she lit up her stove to cook, causing the blast.
Heartbreakingly, Hafizan rushed to the hospital yesterday after hearing that his mother's condition had worsened. Unfortunately, he was informed that his mother had passed away upon his arrival.
Sarimah was laid to rest at the Seberang Perai Muslim cemetery in Penang after the Isyak prayers yesterday.
Our thoughts go out to Sarimah's family and friends during this difficult time.
REAS ALSO:
---
---