In a significant legal development, the Pahang Sessions Court handed down a two-year prison sentence to Imran Tolot, a 50-year-old unemployed man, who pleaded guilty to falsely using the prestigious title of "Datuk Seri" in Bandar Penawar back in 2018.
Imran Tolot, a father of three, admitted his guilt as the charges were presented before Judge Hayda Faridzal Abu Hasan by the court interpreter.
Man jailed 2 years for using fake 'Datuk Seri' title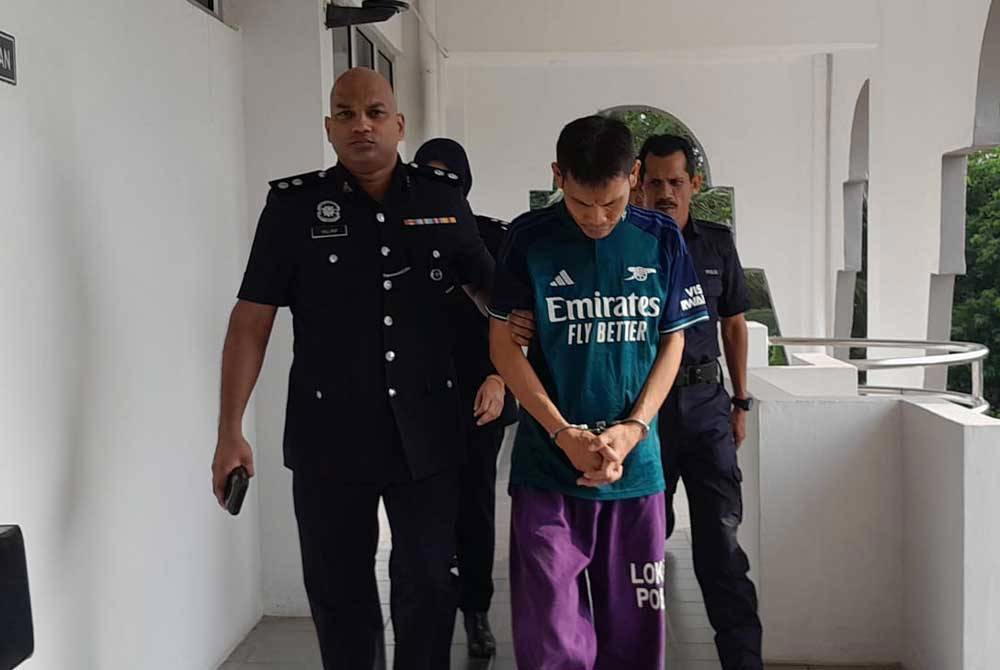 The charges brought against him revolve around his unauthorised use of the title "Datuk Seri His Majesty the Sultan of Pahang" for business purposes, without any official honors or written permission from His Majesty the Sultan of Pahang.
This deceitful act occurred on April 19, 2018, at approximately 11 a.m., at Hotel Amansari in Bandar Penawar.
The violation of Pahang's title regulations
Imran Tolot was charged under Section 3(1)(a) of the Enactment of Emblems, Titles, or Awards (Preventing Improper Use) Pahang 2017 (Enactment 18).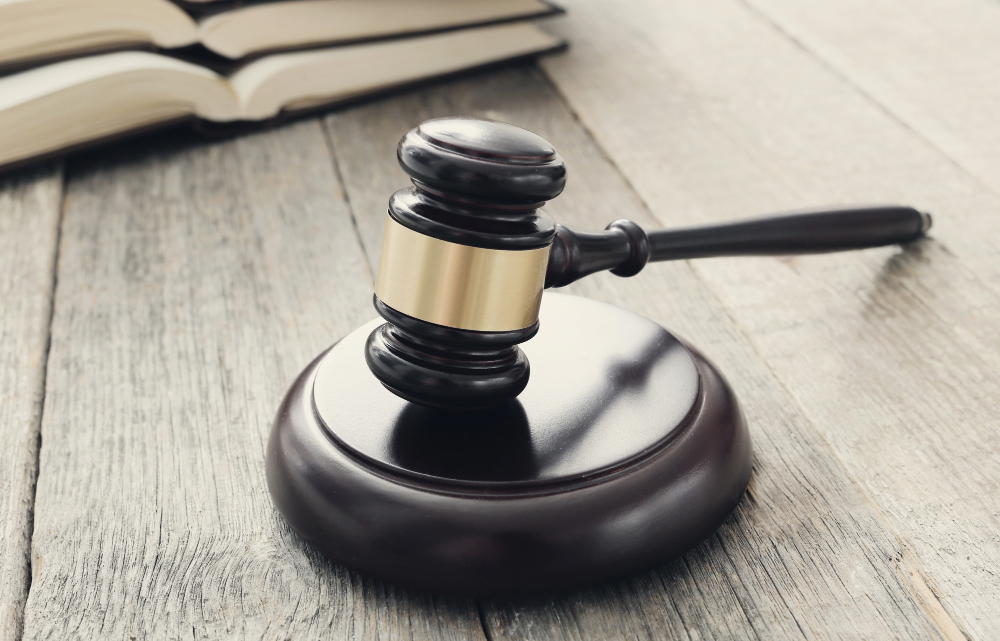 This charge could lead to penalties under Section 3(3) of the same enactment, read in conjunction with Section 17 of the 2017 Award (Act 787), which allows for a fine ranging from RM250,000 to RM500,000 or imprisonment for a maximum of five years, or both.
The prosecution was led by Deputy Public Prosecutor Muhammad Irsyad Mardi, while the accused did not have legal representation.
Prosecution and defendant's plea
According to Sinar Harian, Imran Tolot implored the court for a lenient sentence, citing his responsibilities as a father of three children who are still in school.
Additionally, he mentioned his health issues, including diabetes and nerve problems that could lead to paralysis. Due to his unemployment, he also appealed for a minimal prison sentence rather than a financial penalty.
Impact on the Pahang Sultanate Institution
Muhammad Irsyad argued that the misuse of such a prestigious title had the potential to tarnish the reputation of the Pahang Sultanate Institution. Without preventive measures, similar offenses could be committed by others.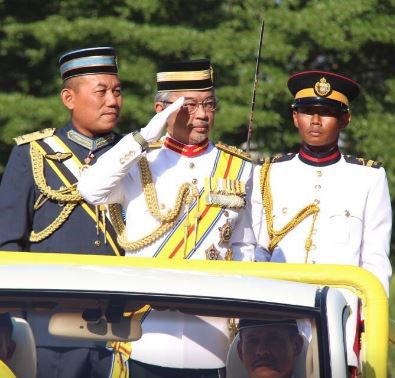 As a result, Judge Hayda Faridzal Abu Hasan ultimately ruled that Imran Tolot would serve a two-year prison sentence, starting from the date of his arrest.
How Imran posed as "Datuk Seri"
In a related development, Deputy Superintendent Nik Azaham Nik Aziz, Deputy Chief of Police in Kota Tinggi District, revealed that Imran was arrested on October 4.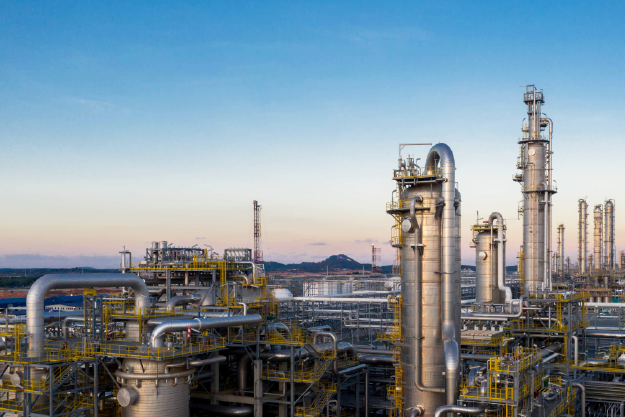 The arrest was made in connection to his alleged involvement in offering a contract to supply food to the non-existent Petronas Pengerang Rapid Project.
The investigation found that the suspect had been actively involved in this deceptive scheme in Johor, offering a food supply contract between 2018 and 2019.
"The results of the investigation found that the suspect was active in Johor by offering a contract tender to supply food for the Petronas Pengerang Rapid Project, Kota Tinggi around 2018 until 2019.
Imran is said to have demanded a payment of RM100,000 from his victims in exchange for the food contract. While posing as "Datuk Seri," he tried to convince potential clients that the contract could yield substantial returns.
The victim was required to make a payment amounting to RM100,000 in order to obtain the contract to supply the food. While deceiving the victim, the suspect introduced himself as Datuk Seri to convince them that the food contract could bring a good return.
Among the items confiscated by the police during Imran's arrest were a member card of Setia Diraja Pahang in his name, a mobile phone, and various documents.
Subsequent investigation revealed that he had not been granted the title of "Datuk Seri" by any Royal Institution, solidifying the seriousness of his fraudulent actions.
---

---
---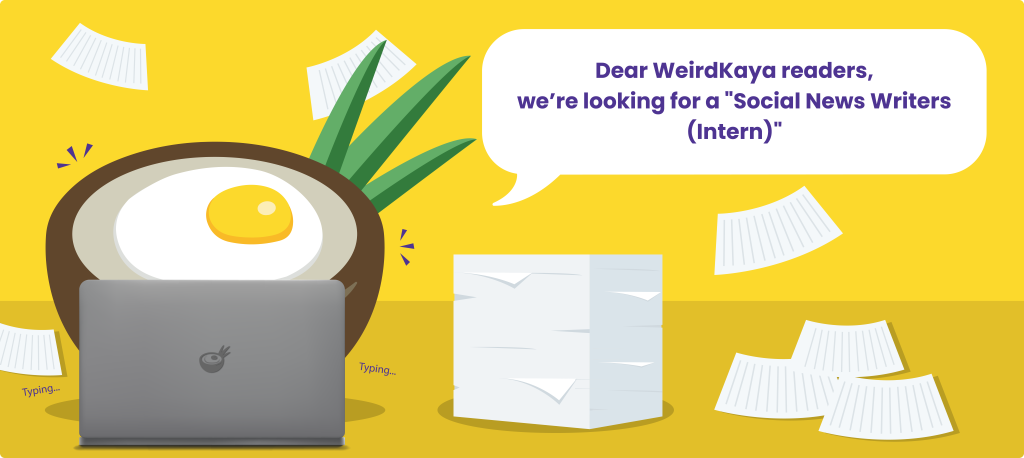 ---