Hackathon, which is a combination of the words "hack" and "marathon", usually refers to the designing of sprint-like events which aim to solve problems and doesn't necessarily involve the illegal act of breaching computer security, which "hack" often means.
Hackathons are thought to originate from the US in the late 90s, where computer programming developers incorporated technology into the inner workings of major corporations, leading to the founding of several life-changing start-ups such as GroupMe, Carousell, EasyTaxi, etc.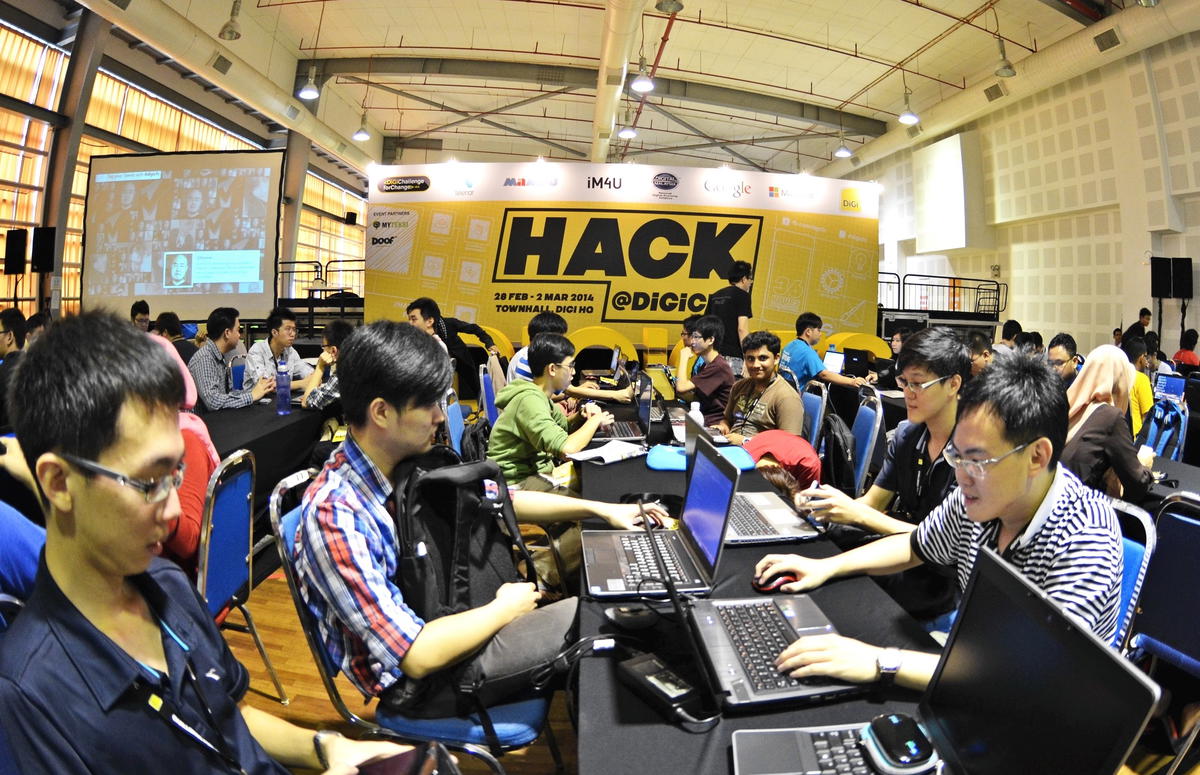 Following its massive success, the event quickly spread worldwide to other countries including Malaysia. If you're considering trying out a hackathon for yourself, here are 5 reasons why you should!
1. Innovation and endless possibilities
As mentioned, the main purpose of hackathons is to solve real-life problems and it involves a tedious thought process that allows students to recognise and work on issues that impact society.
Despite the intense brain workout, the best part about hackathons is that your hands will never run out of things to do as you'll be required to devise a prototype and examine whether your ideas are workable, thus giving you a sense of accomplishment when it does!
2. Networking with passionate problem solvers
Be it the participants, mentors or committee members, all parties share a common belief and passion – bring positive change to the world by solving problems.
Aside from the opportunity to meet and work with creative people, you can also develop long-lasting friendships through the exchange of ideas among your peers.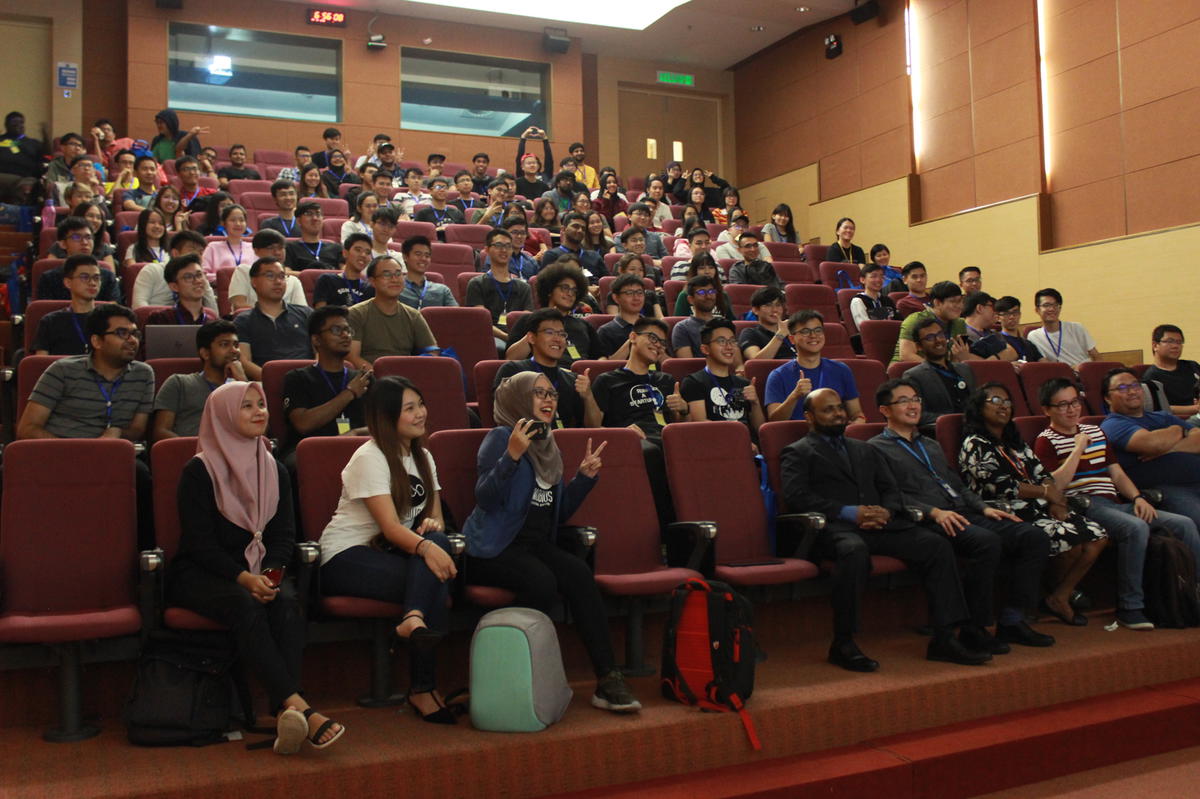 On top of that, you get to pick the brains of mentors or Bootcamp speakers who are experts in hackathons or a certain field and are able to guide you throughout the process.
3. A stepping stone in career advancement
Joining a hackathon can often prove to be an avenue in developing your careers as you explore different fields and connect with various corporations such as Shopee, RHB, Maybank, etc.
Furthermore, government bodies have also worked with organisations in hosting hackathons, especially for students, with one example being the MYHackathon by Cradle which was supported by various ministries to discover local talents in digitalising government services.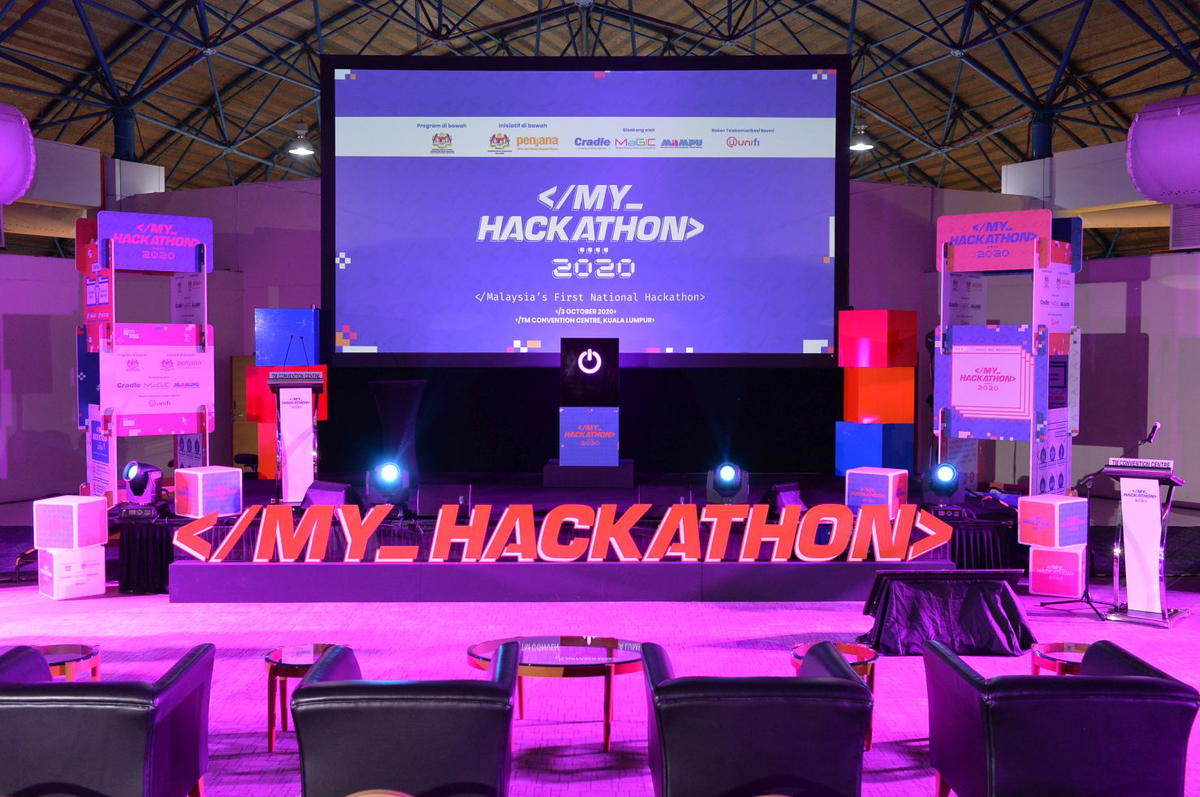 4. Showcase and improve personal skills
A complete hackathon experience involves many phases like ideate, collaborate, design, prototype, test, iterate, pitch and more. Through these phases, you'll have the opportunity to showcase your skills and polish them simultaneously.
How does it work? Hackathons require you to come up with a solution within a time frame and are full of pressure, thus compelling you to step out of your comfort zone while identifying your strengths and weaknesses.
Besides finding lasting solutions, hackathons can also hone practical skills needed in the working field such as teamwork, communication, and leadership.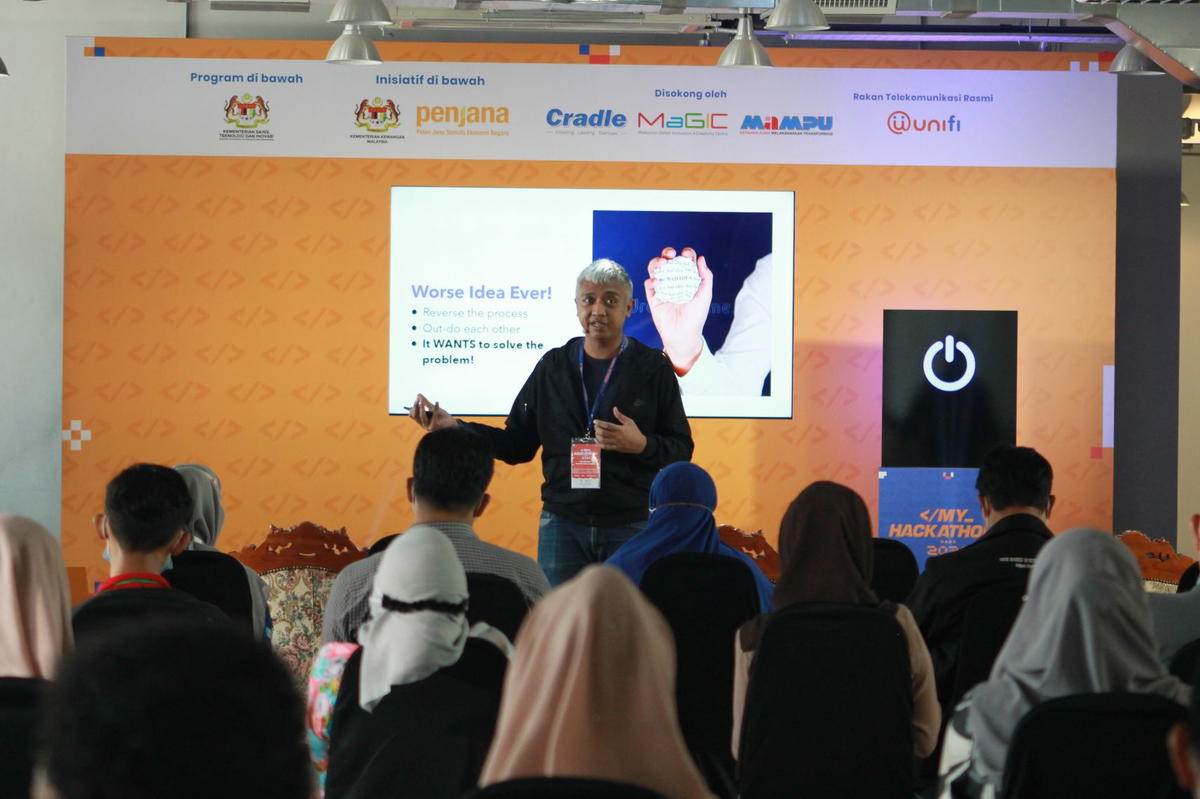 5. There's something worth winning!
As it is with any competition, there will always be prizes up for grabs and the same applies to hackathons.
Most hackathons are sponsored by major companies and provide irresistible rewards including cash prizes and even a job interview!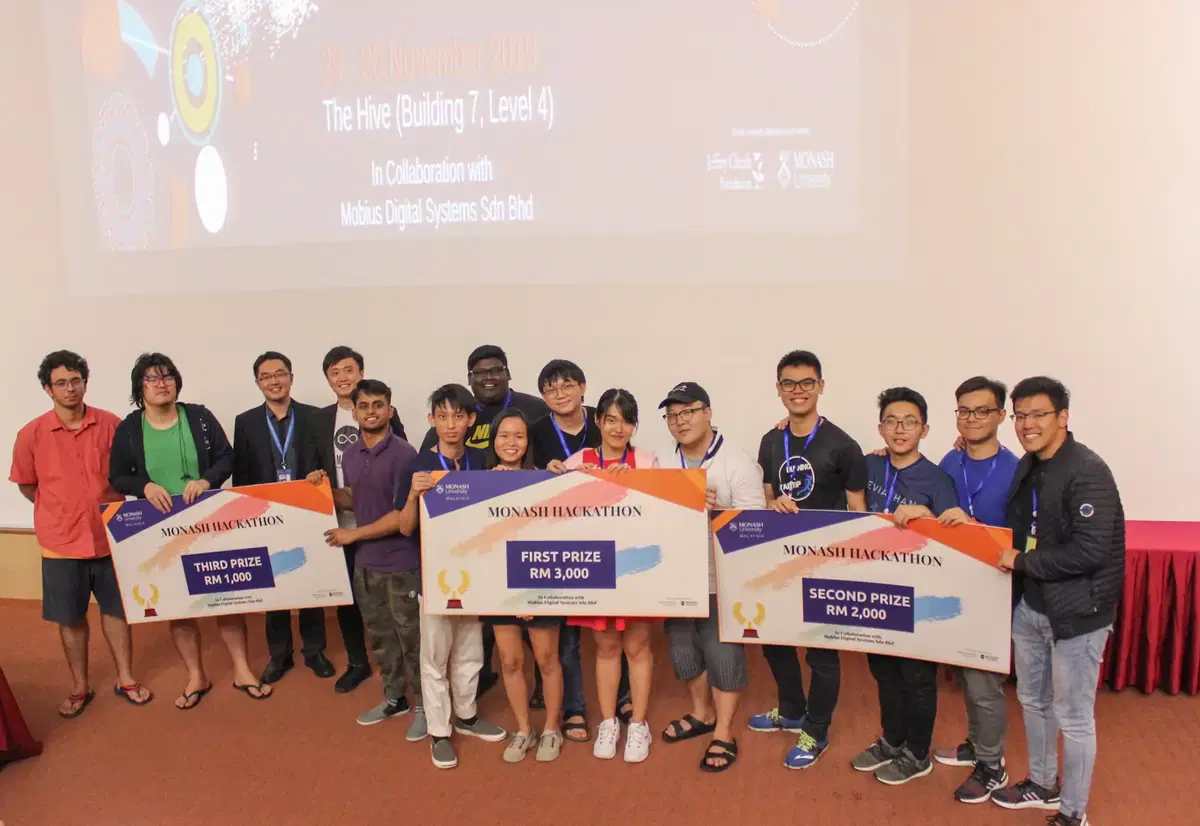 Hackathon with no coding required!
Keen on joining a hackathon but worried that your coding skills aren't quite there yet How about joining one that doesn't require coding at all?
The Computer Science Society of University Sains Malaysia (USM) is organising the Varsity Hackathon 2022 (V Hack 2022) for those with minimal programming knowledge but who wish to experience a hackathon for themselves.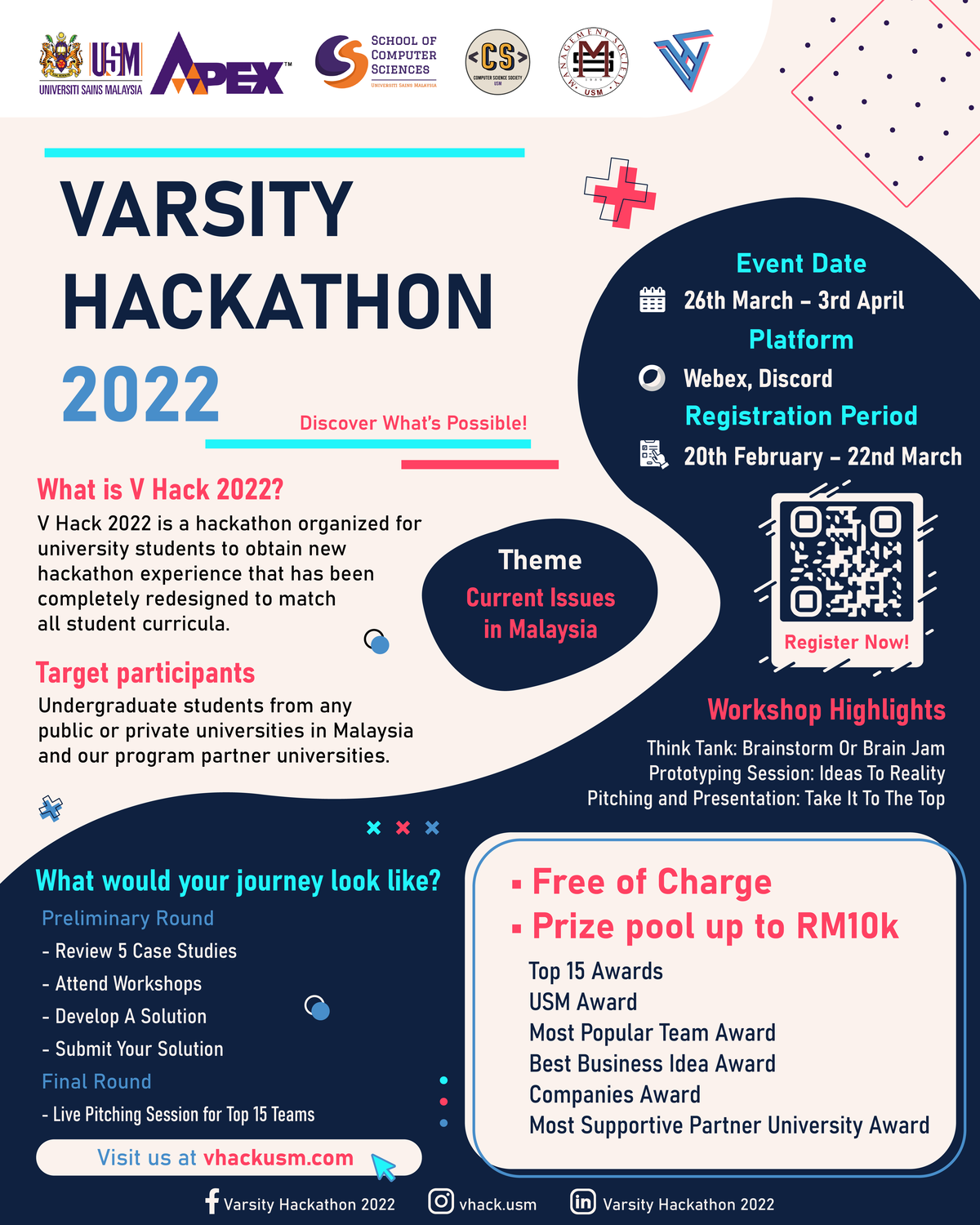 Participants will be tasked with creating and pitching their best solutions under the theme "Current Issues in Malaysia" and connect with undergraduates from different continents with their program partners worldwide.
As the tagline "Discover what's possible" goes, the event also aims to accentuate participants' problem-solving skills with five relevant case studies and mould them into future tech-changemakers.
All undergraduate students from public and private universities in Malaysia and their partner programs are welcome to take part.
V Hack 2022 takes place from March 26 to April 3 and will be conducted online. No registration fees are required too!
Check out the event timeline below: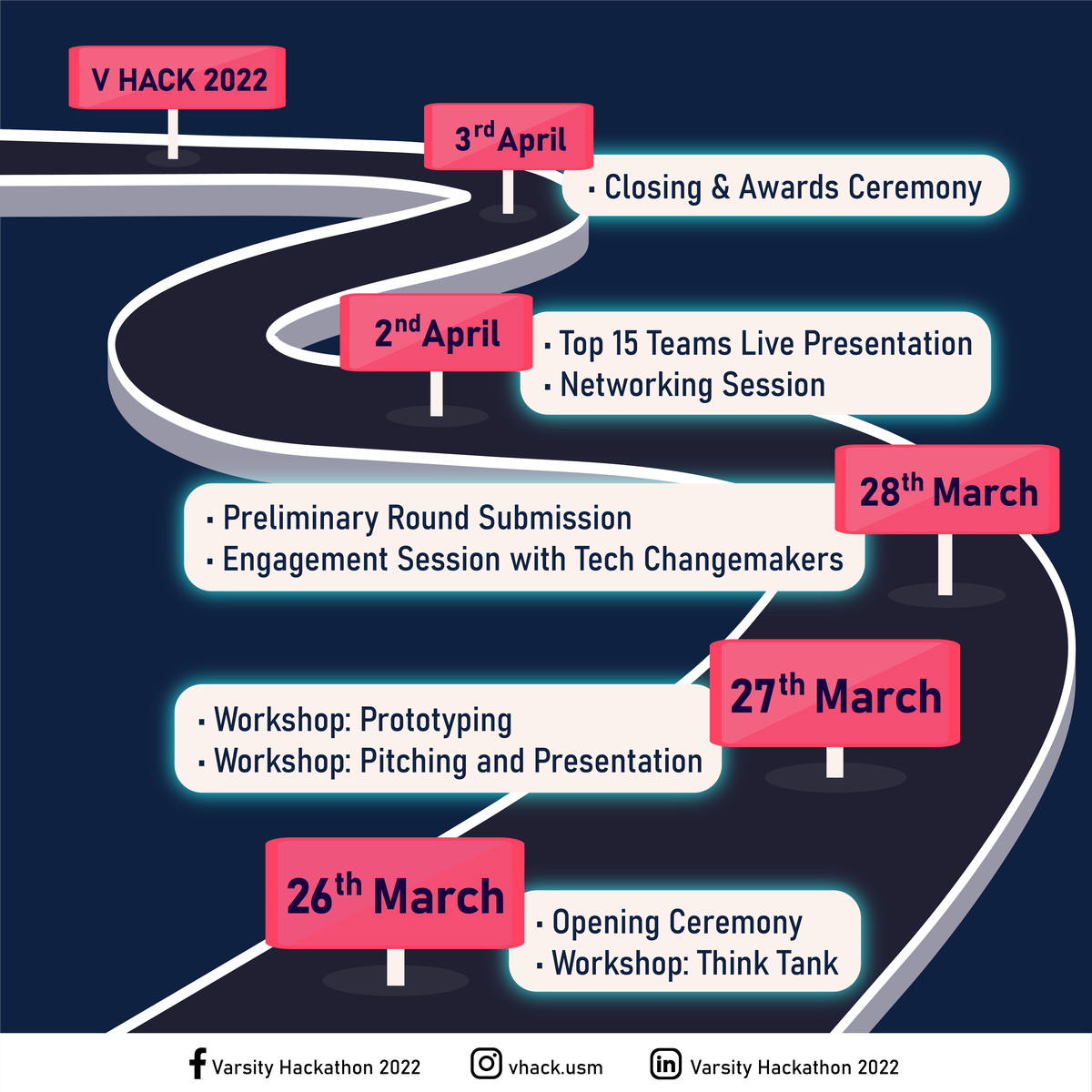 A cash pool of more than RM10,000 will also be shared among the top 15 teams and special award winners.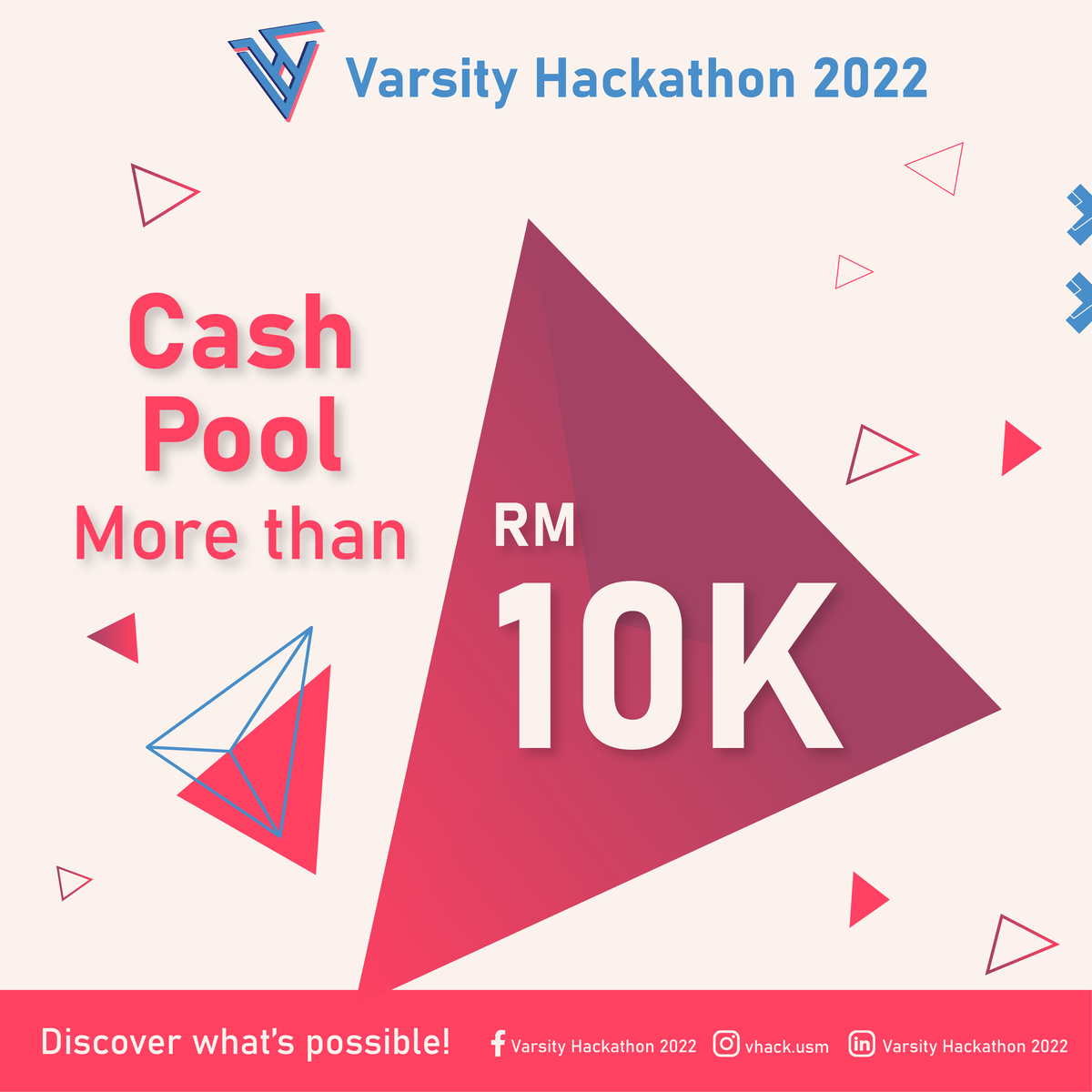 Are you convinced already? Registration ends at 11.59 pm on March 21 so act quickly and register here! Be sure to select a team leader before registering.
For those who wish to join the lucky draw and win awesome prizes, you can submit your entries on Instagram and Facebook.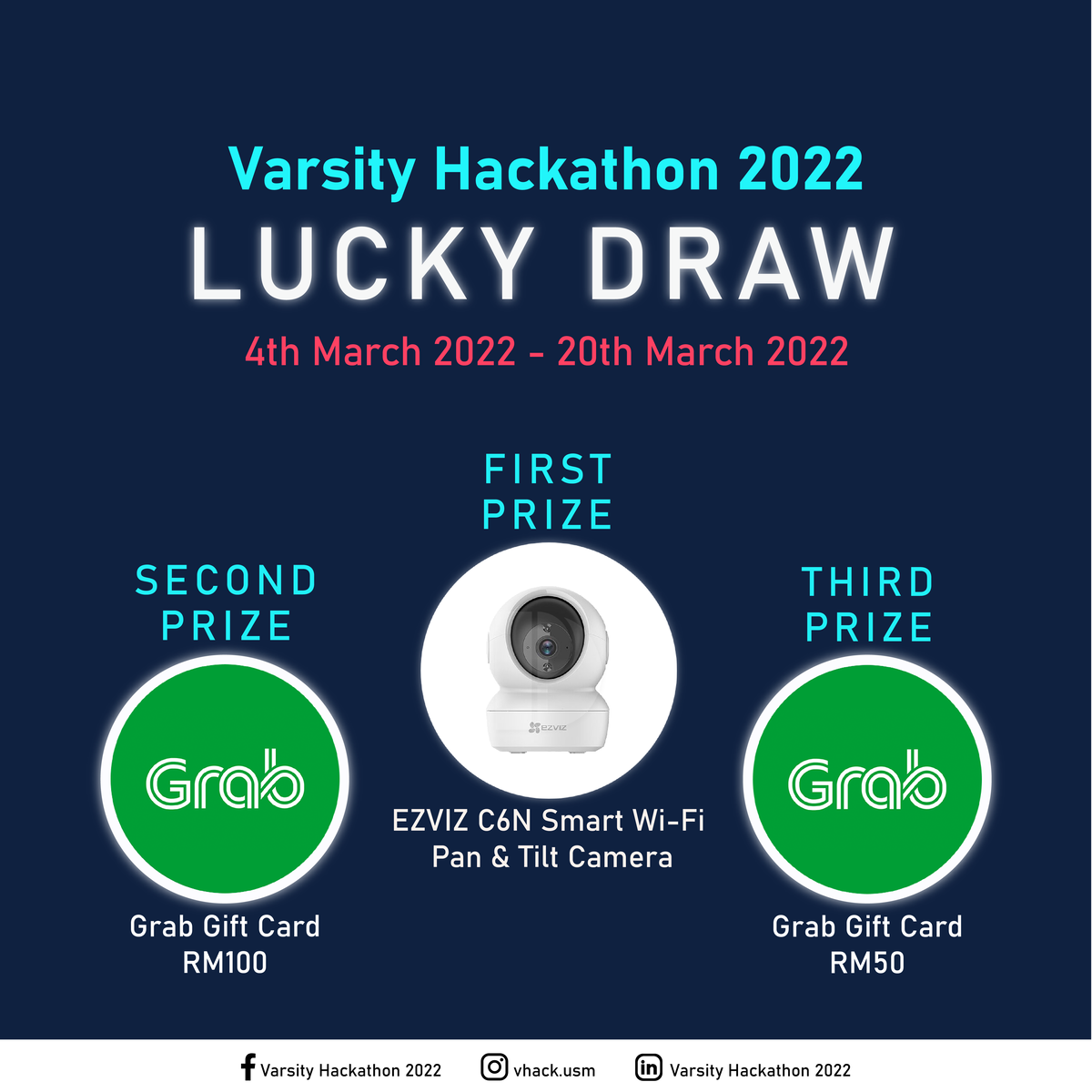 Follow V Hack 2022's official social media pages for more updates!
Read also:
---

---
Cover image via The Star & NST
Editor: Sarah Yeoh