Every March 8, the world will come together to celebrate what has come to be known as International Women's Day (IWD). But how exactly did this occasion come to be?
International Women's Day's roots can be traced back all the way to the early 20th century when women in many parts of the world were fighting for better working conditions, the right to vote, and other fundamental rights.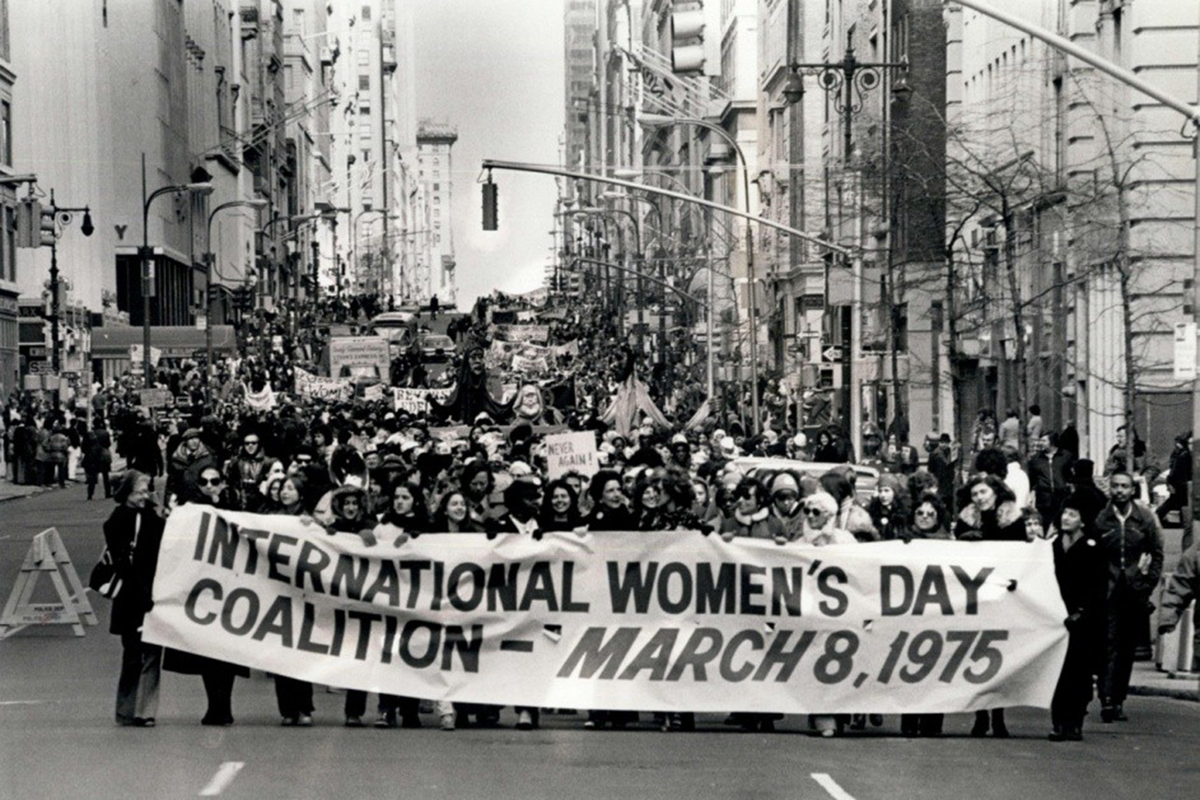 In 1911, the first International Women's Day was celebrated in Austria, Denmark, Germany, and Switzerland, where it was initially intended to promote equal rights for women.
Since then, International Women's Day has grown into a global celebration of women's achievements and contributions to society and a reminder of the work that still needs to be done to achieve gender equality.
While some have questioned the need for women to be specially celebrated, here are 5 key reasons why it is still and should be held in commemoration of women all across the world:
Recognises achievements by women
International Women's Day is a significant opportunity to celebrate the social, economic, cultural, and political achievements of women throughout history and across the world. After all, could you imagine how the world would be if it wasn't for the works of famed female figures such as Marie Curie, Florence Nightingale, and Emmeline Pankhurst?
Promotes gender equality
In many parts of the world, the patriarchal system is still very much alive, where males are the ones who dictate what women can and cannot do, even if it's to their detriment.
The celebration of International Women's Day provides an essential platform for promoting gender equality and advocating for women's rights. It also raises awareness about the inequalities women often face and calls for action to address them immediately.
Inspires future generations
International Women's Day is an opportunity to inspire and empower future generations of women and girls to achieve their full potential by remembering those who have paved the way in various fields such as politics, medicine, and human rights.
By celebrating these achievements and highlighting the contributions of women to society, it will encourage young women to pursue their dreams and aspirations, even when they're in a place where it seems near impossible.
Advocates for women's health
International Women's Day serves as a significant opportunity to advocate and highlight health issues pertaining to women that many still see as taboo like period poverty.
It also highlights the need for access to healthcare services that many women don't get to enjoy such as reproductive health services, as well as the importance of promoting women's mental and emotional health.
Fosters solidarity among women
International Women's Day is the day when solidarity is built among the female community and encourages them to support and uplift one another.
It is also a day when the diversity of women's experiences is celebrated and promotes the value of intersectional feminism, which recognizes how gender intersects with other forms of identity and oppression.
In conclusion, International Women's Day is vital to raise awareness about issues affecting women, such as violence, discrimination, and economic inequality, and to advocate for policies and programs that support women's rights and well-being.
It is also an opportunity to celebrate the progress that has been made towards gender equality and to renew the commitment to creating a world where women can thrive and reach their full potential along with their male counterparts.
Read more:
---

Cover image via Canva