To help travelers see the world for less, digital travel platform Agoda shares potential budget-friendly itineraries for travel this June.
For this 'RM1400' challenge, Agoda explored its platform to discover flights, accommodation as well as some activities to keep guests entertained at their destination, while adhering to the set budget.
Budget-friendly itineraries for June travel: Agoda's recommendations
Never one to shy away from a challenge, digital travel platform Agoda has split the difference, called it RM1400, and came up with two great itineraries for travelers to spend five days taking in the captivating beauty of Sabah or three days traveling abroad – all for under RM1400 a head.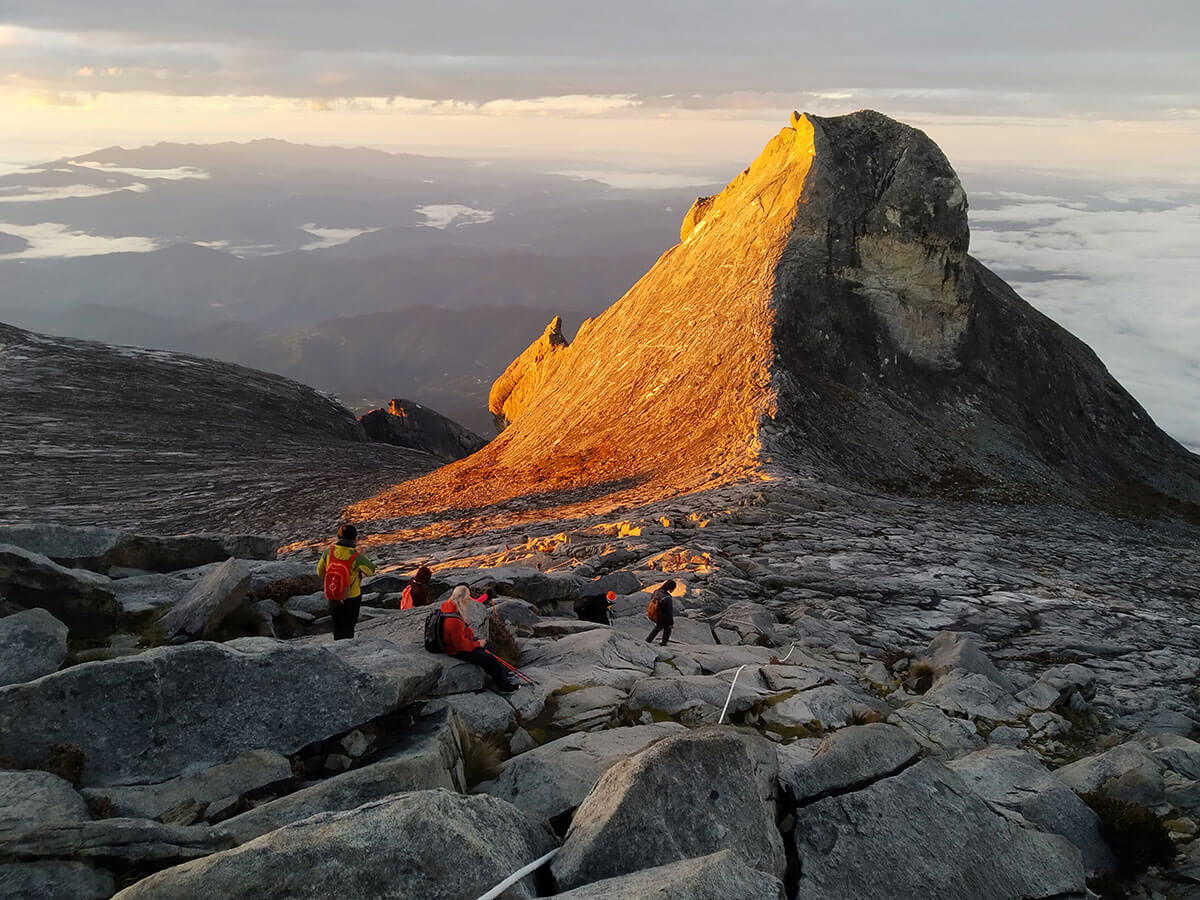 Some of the best value domestic and international itineraries are shared here for two people traveling in June.
Kota Kinabalu, Sabah
Day 1
Get ready for an awesome 5-day adventure in Sabah! Score a great deal by bundling your flight and 4-night stay at Signel Poshtel for just RM1,316.60 for two.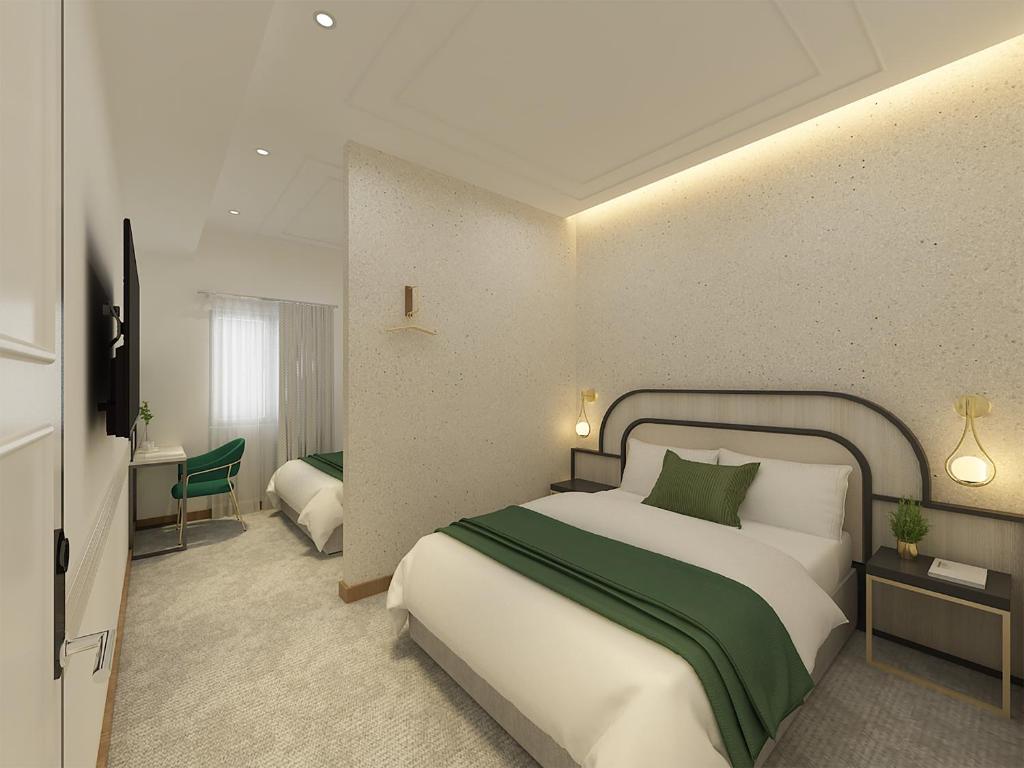 During the day, explore the historic street of Jalan Gaya and soak up the vibrant waterfront scene at night.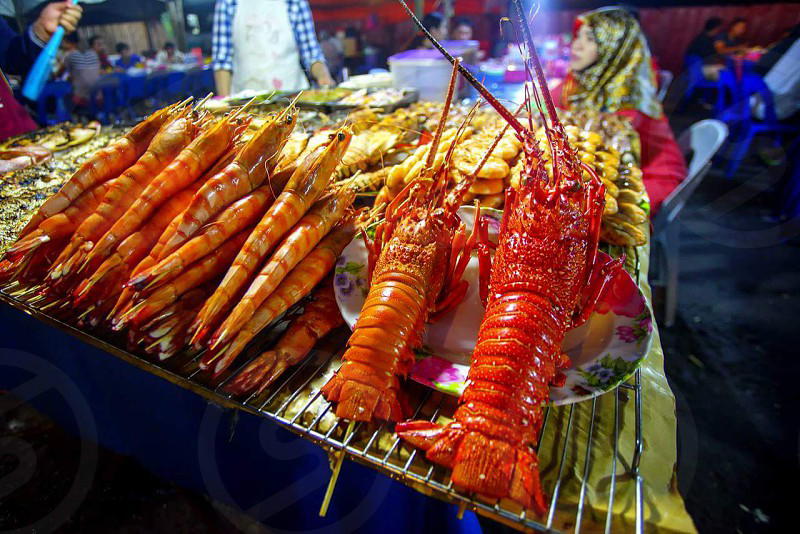 Don't forget to indulge in delicious seafood at the Waterfront Seafood Night Market.
Day 2
The next day, get ready to hop around stunning islands in Tunku Abdul Rahman Park.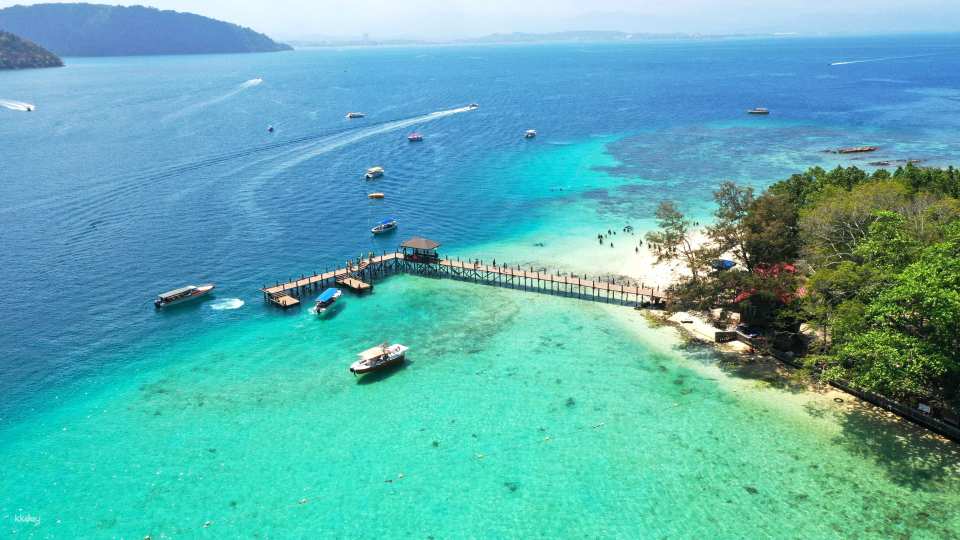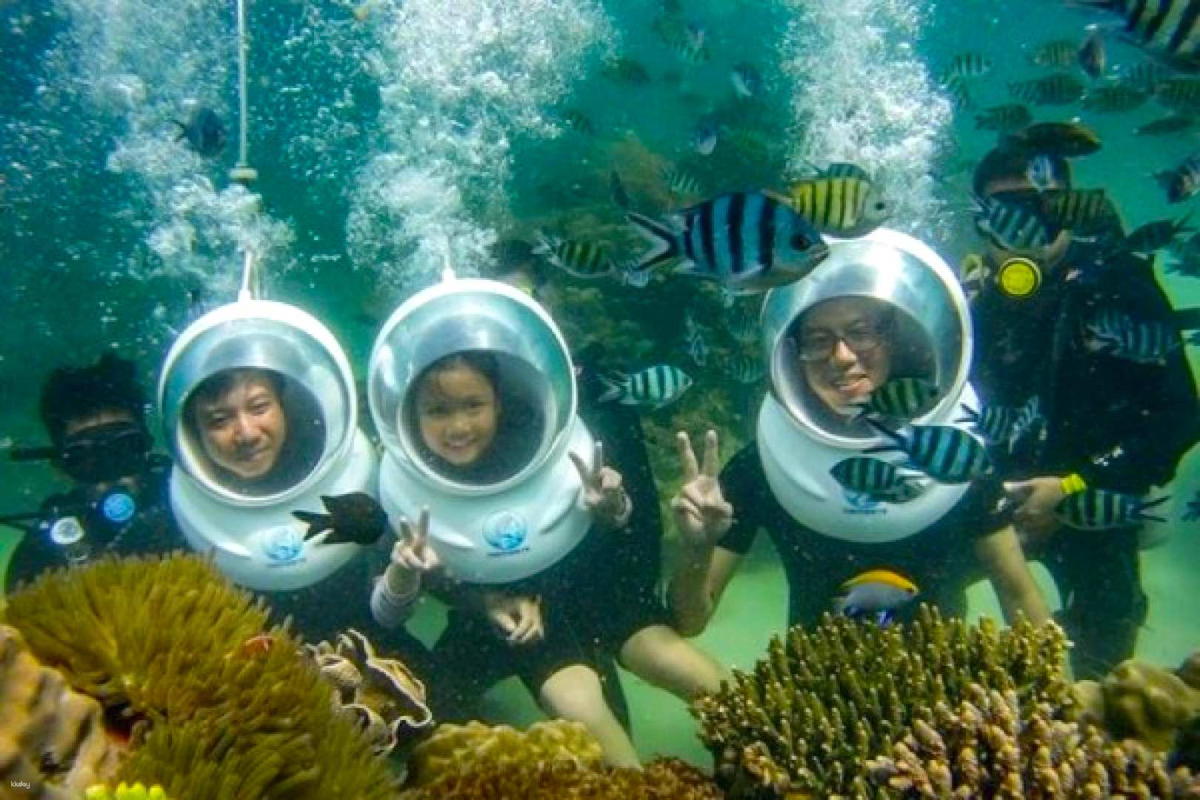 Dive or snorkel in the crystal-clear waters for less than RM170 per person through Agoda Activities. It's going to be an unforgettable aquatic experience!
Day 3
Day 3 is all about thrills. Choose between an exciting white water rafting adventure on the Padas River (RM571) or a laid-back cultural tour at the Mari-Mari Cultural Village (RM452). You can't go wrong with either choice!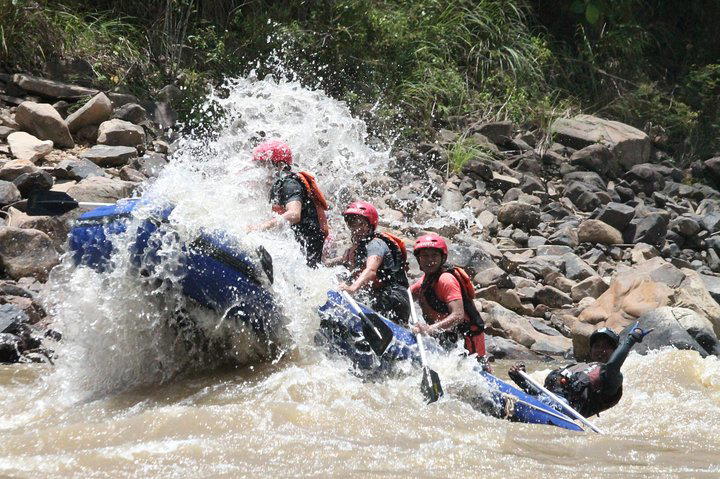 Nature lovers, Kinabalu National Park is calling you. Explore diverse flora and fauna, hike through lush trails, and marvel at the majestic Mount Kinabalu, Southeast Asia's highest peak.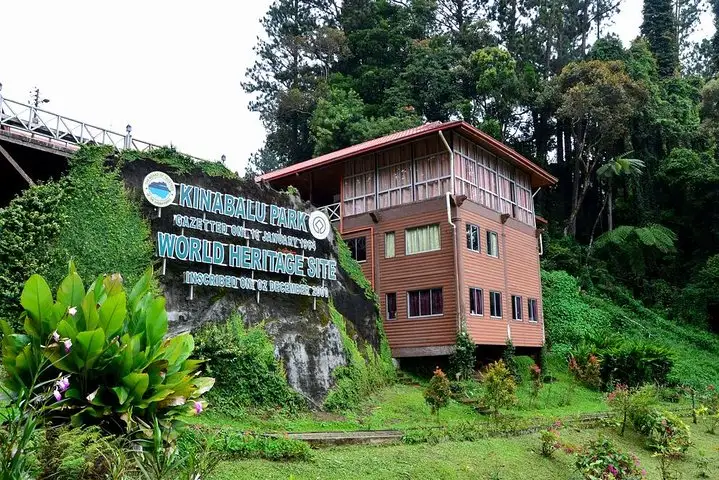 Before you head home, make sure to swing by the Kota Kinabalu Handicraft Market, also known as the Filipino Market. You'll find unique souvenirs made by talented local artisans.
Overall cost: RM2,712 for two pax
Da Nang & Hoi An, Vietnam
Get pumped for an epic 4-day, 3-night trip in Vietnam!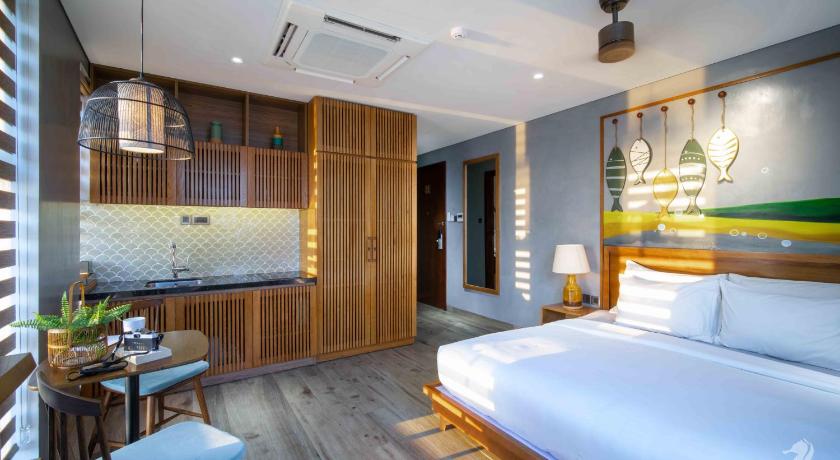 You'll save big and make life easier by bundling your flight with the first night's stay at Seahorse Han Market Danang Hostel on Agoda. It's a steal at just RM1,366.77!
Day 1
First stop: lively Danang city. Crash at the sleek and modern hostel near Han Market, Son Tra Night Market, and the legendary Dragon Bridge.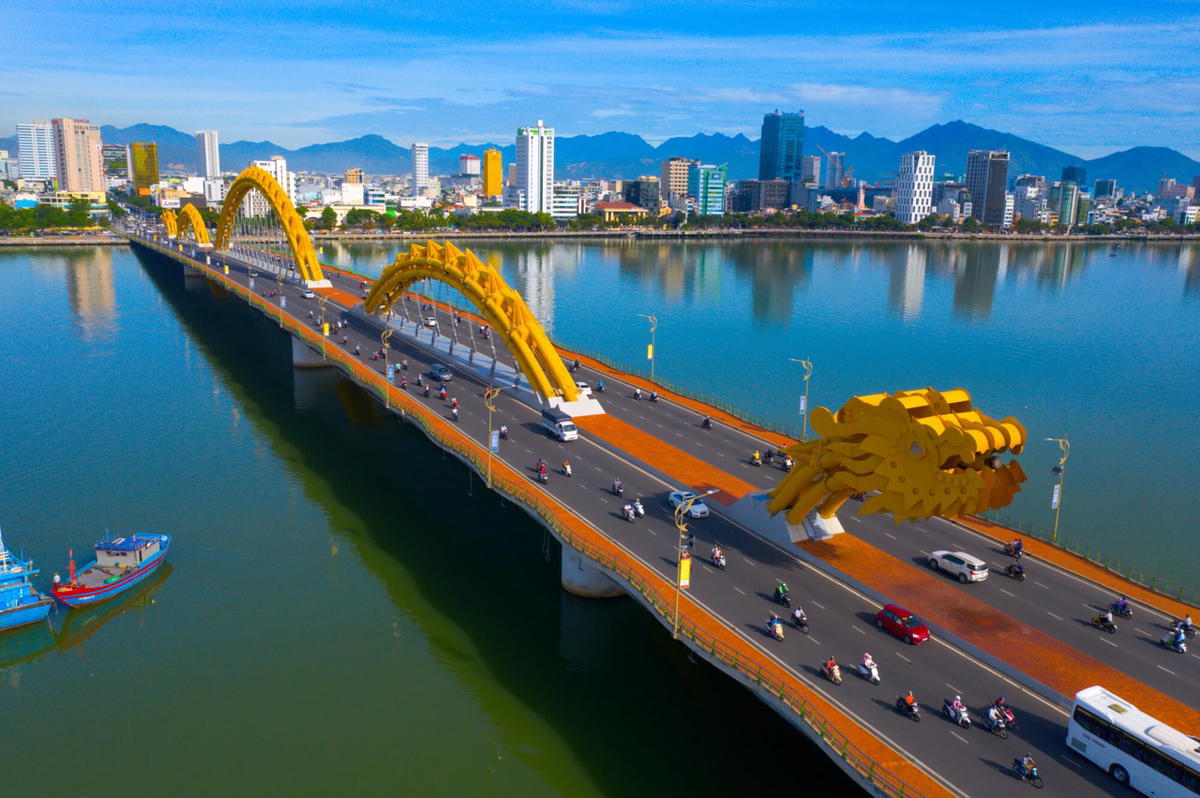 Brace yourself for mind-blowing fire and water shows on the bridge and catch the Danang International Fireworks Festival 2023 (June to July).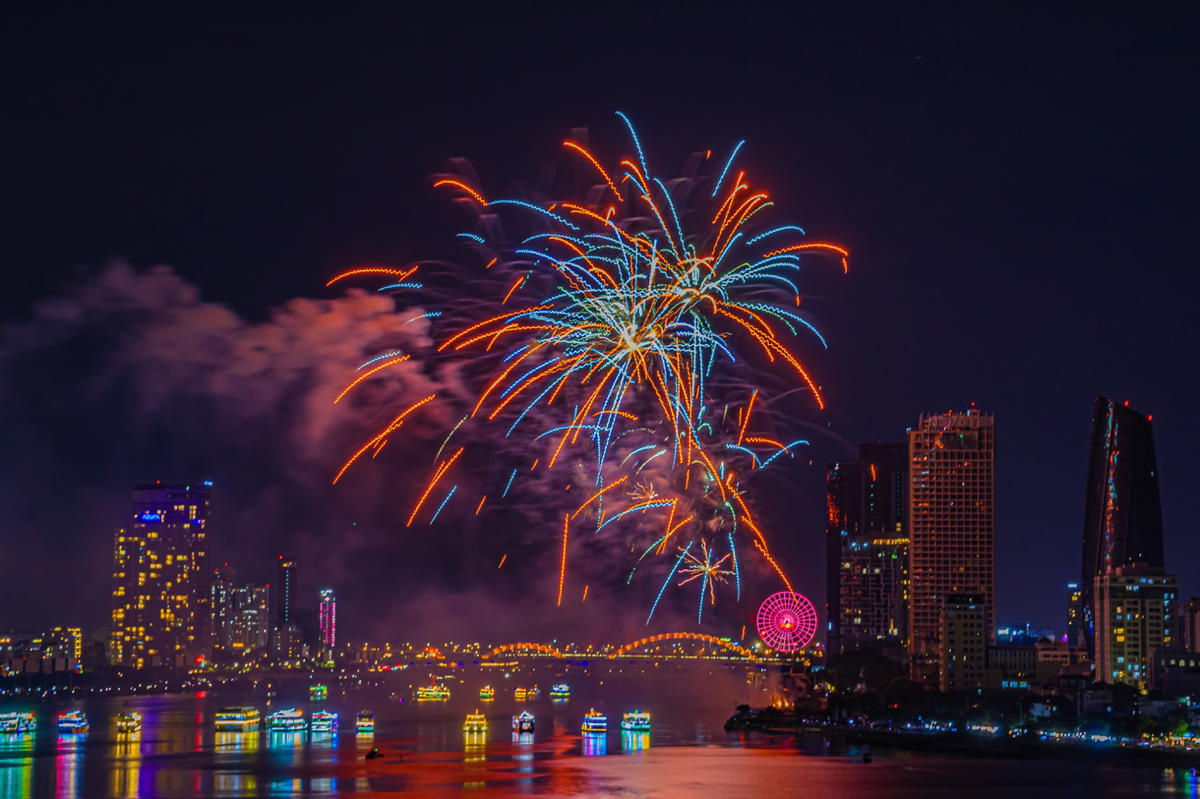 To snag the best view, hop on a night cruise along the Han River. Just book it through Agoda Activities!
Day 2
Next up, make your way to the captivating town of Hoi An. Spend two nights at the chill Santorin Hoi An Villa for a ridiculously affordable RM249.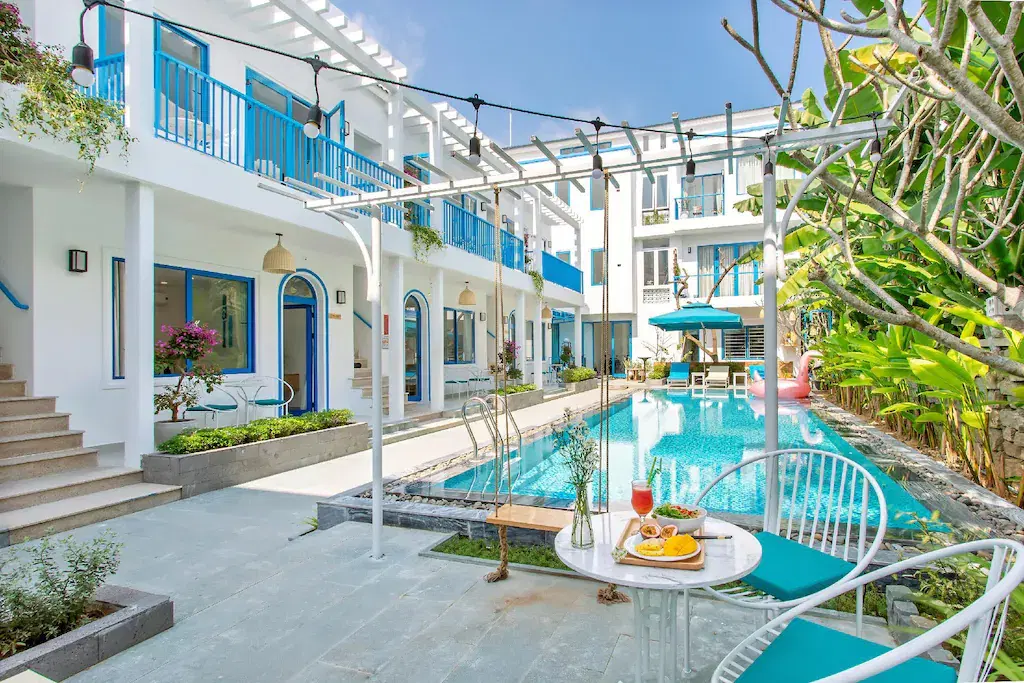 This place oozes Mediterranean vibes and puts you within a stone's throw of all the town's must-see sights, adorable streets, and vibrant blooms.
Day 3
On day three, get your history fix with a guided tour of the My Son Sanctuary. Uncover ancient Hindu temples and soak up the rich heritage of Central Vietnam.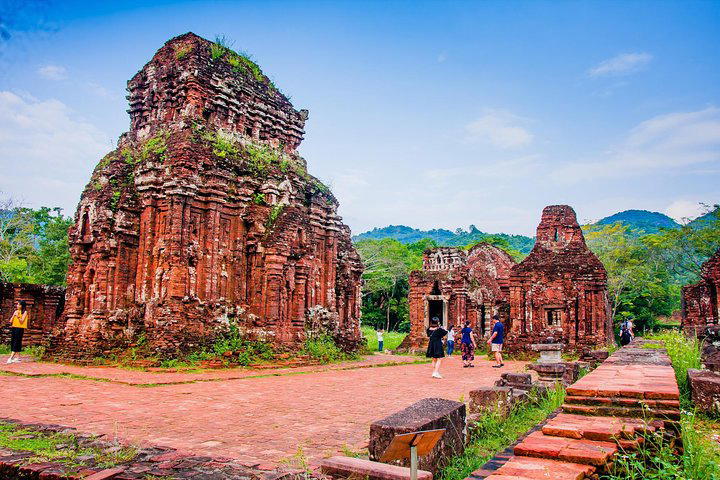 Oh, and don't forget to hit the nearby pristine beaches for some top-notch relaxation and a wicked sea breeze before you head home.
Overall cost: RM1,995 for two pax
Travel budget insights from Agoda's travel trend survey
The numbers are in! According to Agoda's Travel Trend Survey, conducted by YouGov, people are spending consciously on holidays this year. The majority of travellers in Asia have set a spending range of RM804 – RM2000 per person for travel and accommodation.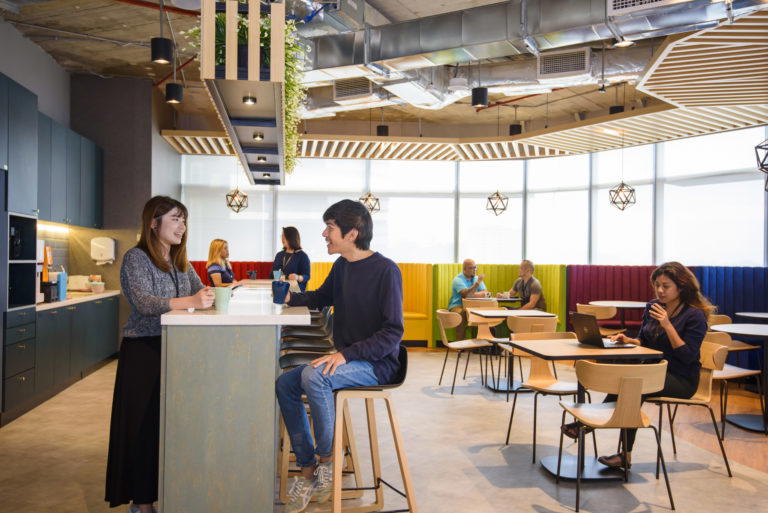 Additionally, respondents from across Asia were asked about their travel budget for this year. A 2023 spending range of RM804 – RM2000 per person was selected most often, including in Malaysia.
Affordable and memorable travel experiences with Agoda
"As a platform that is passionate about getting the best deals for our customers, we wanted to look at travel options that fit well within the expected travel spends," said Cleland Robertson, Country Director Malaysia and Brunei at Agoda.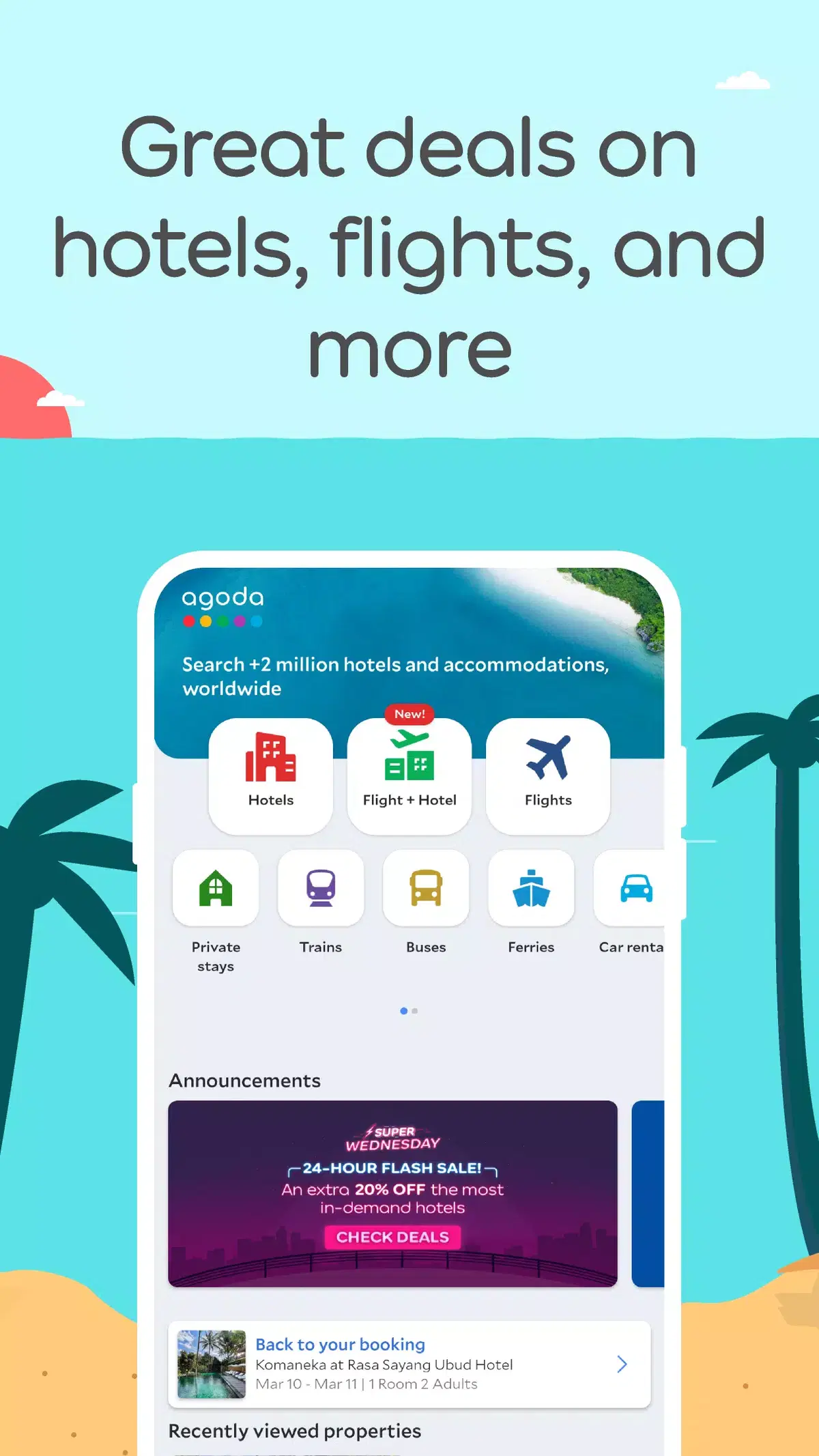 "Bundling accommodation and flights, capitalizing on additional discounts in the Agoda app, or by using money-saving features like 'price freeze' are great ways to make your money go further, and enable travelers to create and discover many different itinerary options".
READ ALSO:
---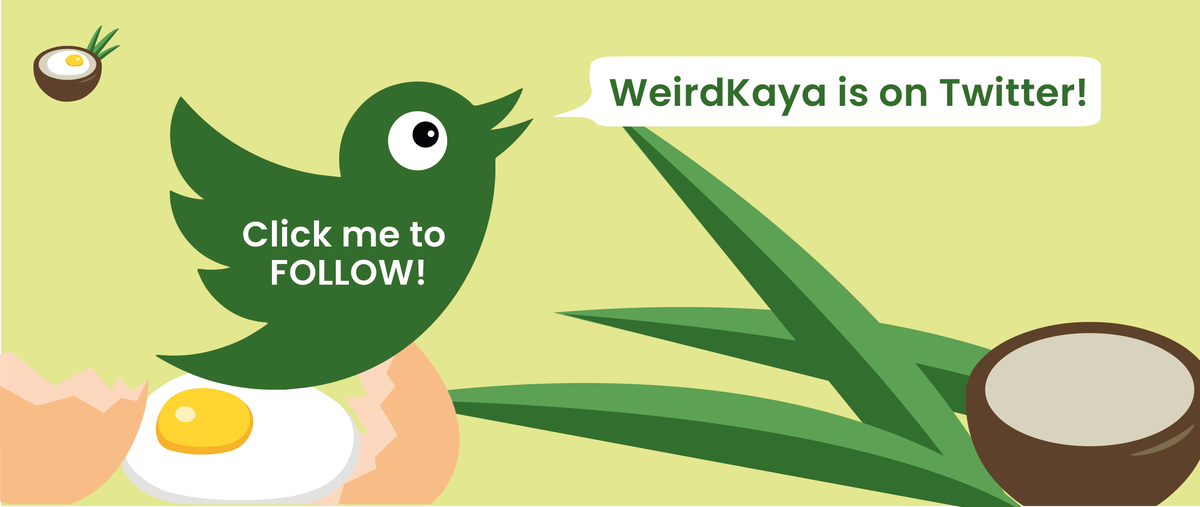 ---
---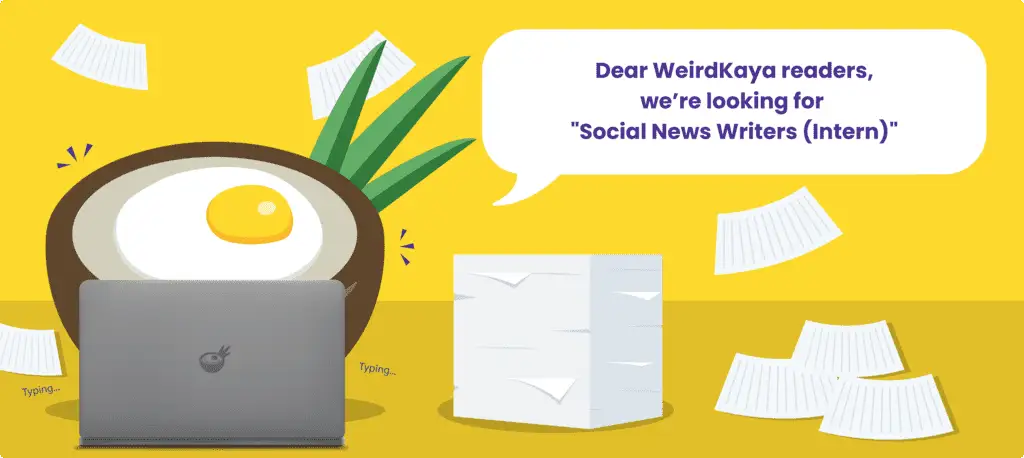 ---