Chinese Cultural Nights is a common event for students as it acts as a platform for them to showcase their talent in performing in front of large crowds.
But if you've never been to one, here are five cultural performances you'll expect to see:
1. Stage Play
Like any other form of acting, stage plays often have a theme that's in line with the Cultural Night, enabling students to put on a meaningful and stunning performance.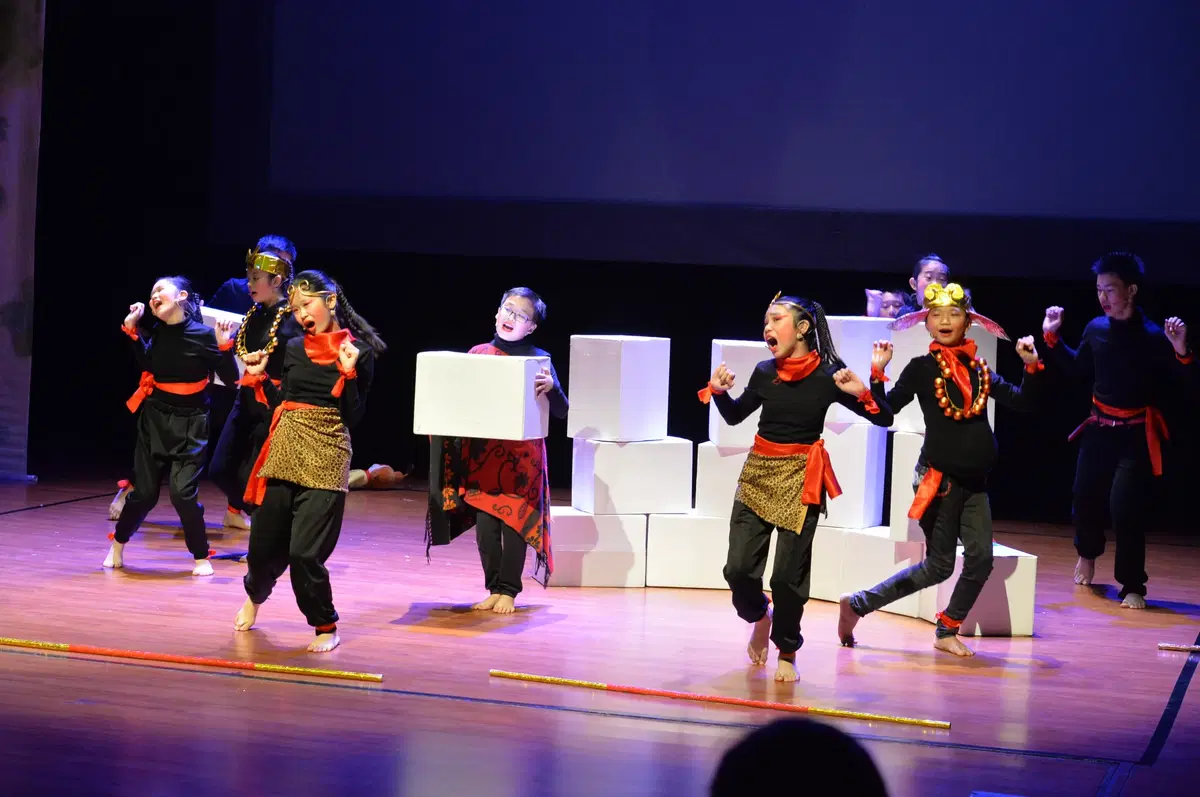 2. Dance
At every Cultural Night, viewers will be treated to a myriad of dance performances, be it traditional or modern. Among them include traditional Chinese, contemporary, or hip hop dance routines.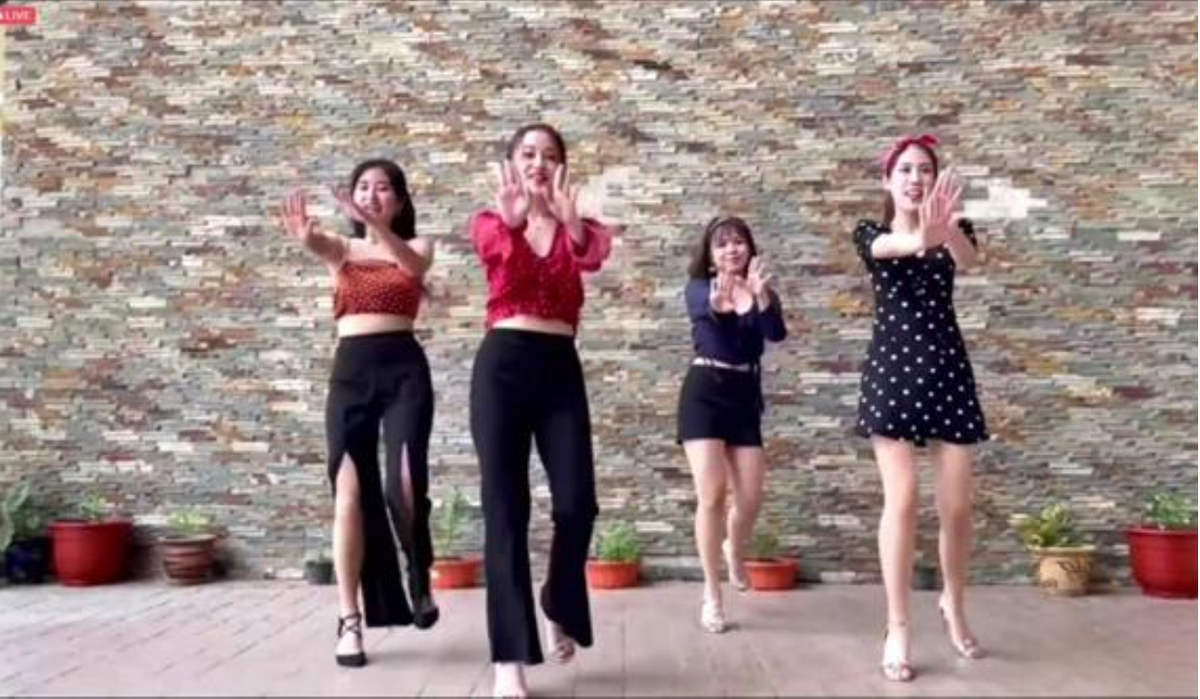 3. Wushu (Chinese Martial Arts)
Aside from being a form of martial arts, wushu has also evolved into a performance that requires meticulous stage arrangement as well as showcasing the performer's agility.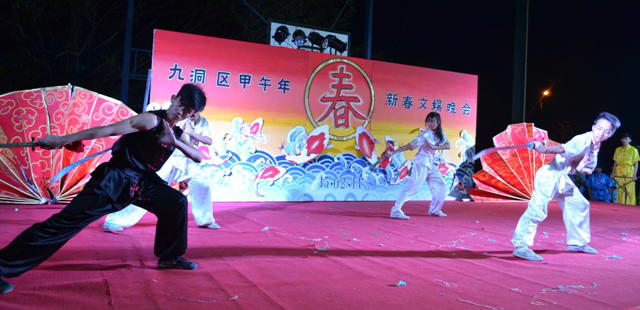 Wushu comes in several forms, where the performer would engage in taichi moves or use weapons such as a sword or cudgel.
4. Chinese Face-Changing
Perhaps one of the most exciting performances, face-changing originated from the Sichuan Opera and quickly turned into a crowd favourite, thanks to the performer's ability to change multiple masks at lightning speed.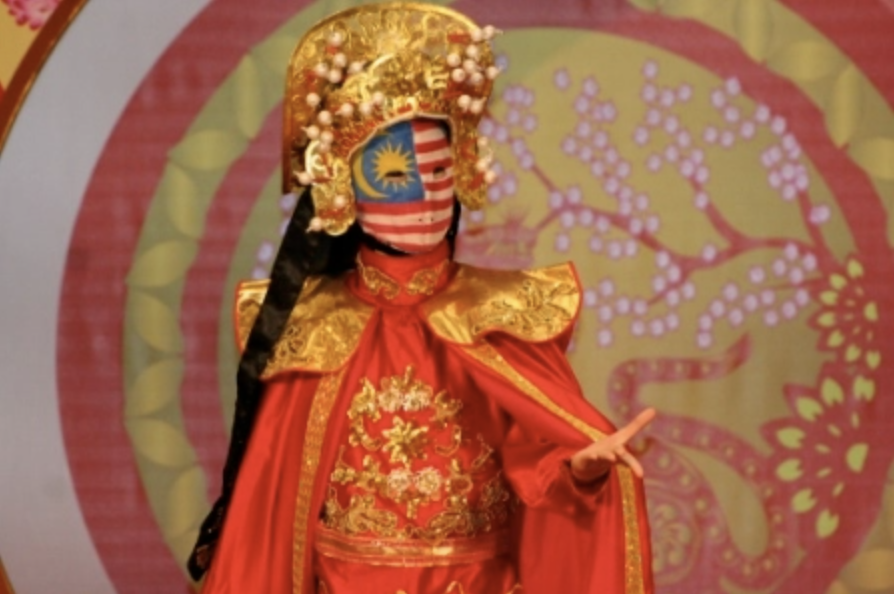 5. Cross Talk
Cross talk can be seen as a form of stand up comedy, but unlike the Western-style, it usually features two performers who would take verbal jabs at each other through witty remarks.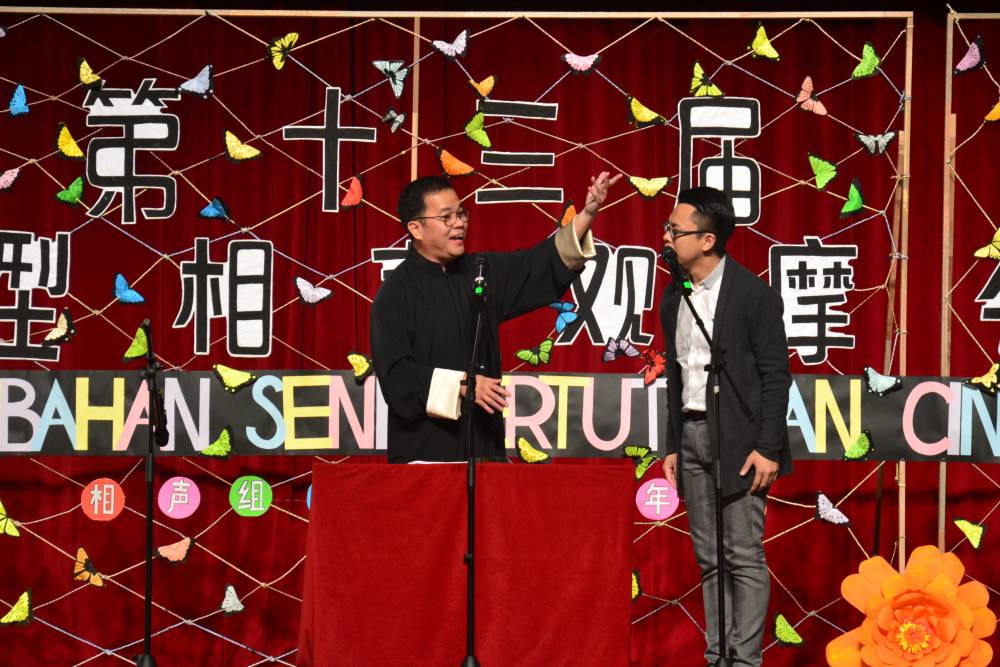 Many often look forward to watching cross talks as the performers will often make jokes or anecdotes from daily life that are very relatable to viewers.
Watch them all at once!
The committee of USM KKJ PBT Cultural Night (PCN) is back in action once again with the theme "Glow of Legacy". The show will be on May 7, 2022, from 7.00 pm – 10.00 pm at Cloud Theatre.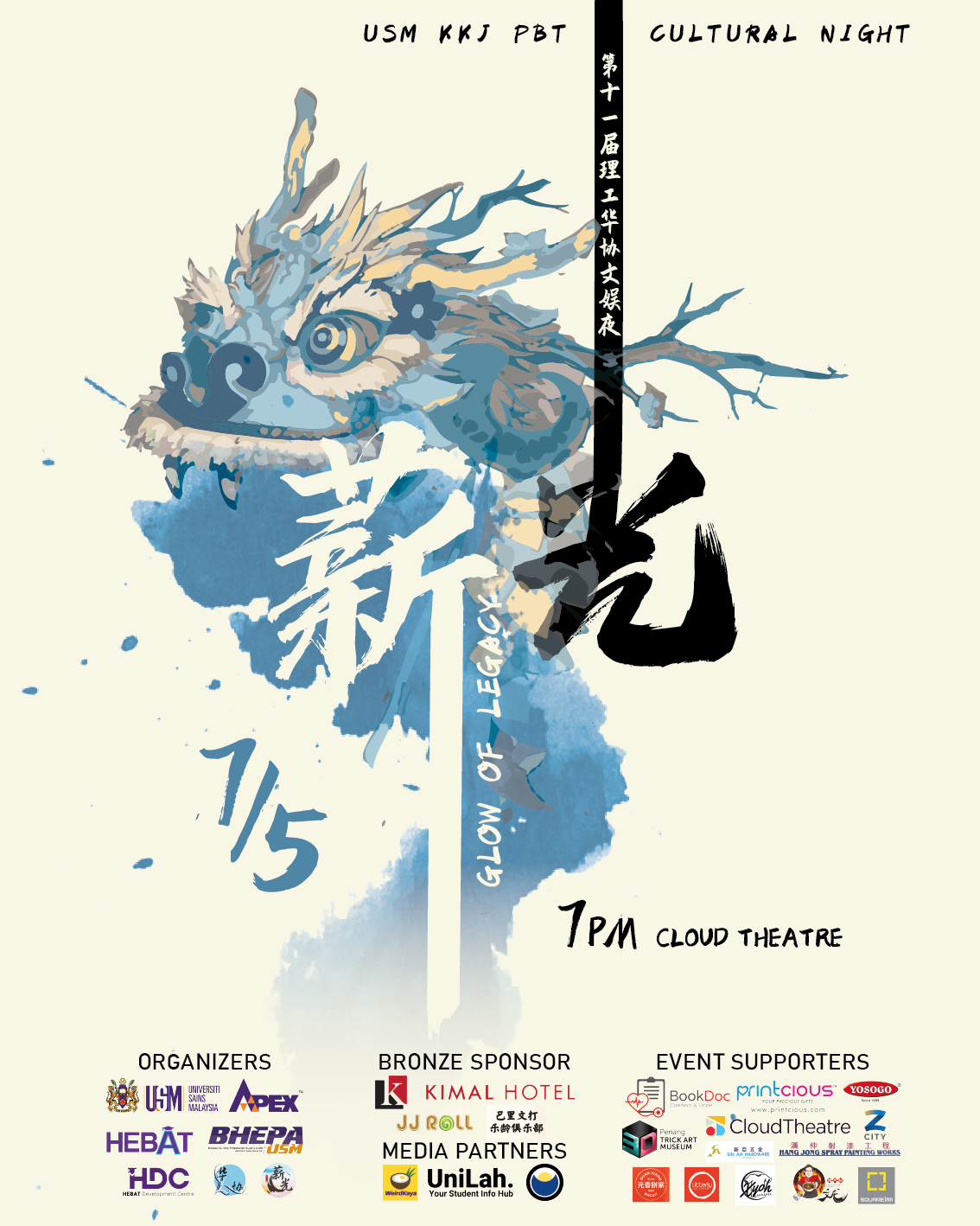 Widely acclaimed singer Jeryl Lee Pei Ling will also be making a guest appearance at the event, she's best known for finishing as Top 6 in the Voice of China and representing Malaysia at many international singing competitions.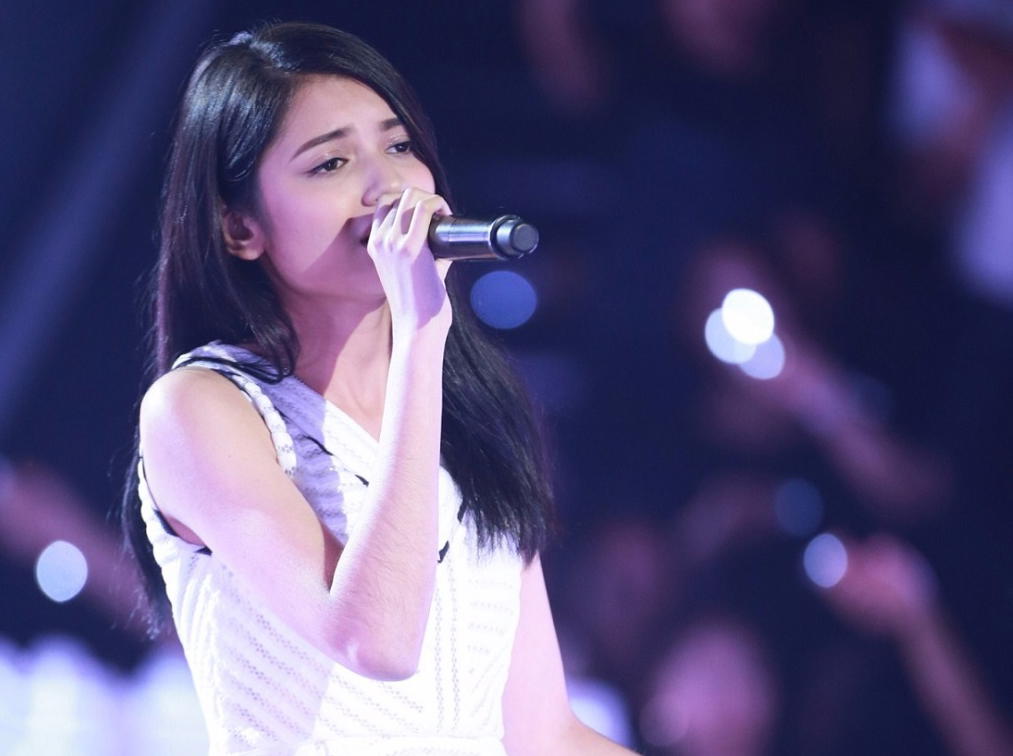 Don't want to watch performances only? Take part in the lucky draw event and stand a chance to walk away with amazing prizes, including a pair of Apple AirPods!
For just an extra RM5, premium ticket holders will receive a mystery gift worth RM30 and two lucky draw entries, thus increasing their chances of winning.
Here are the ticket pricing:
– Standard Ticket: RM10
– Premium Ticket: RM15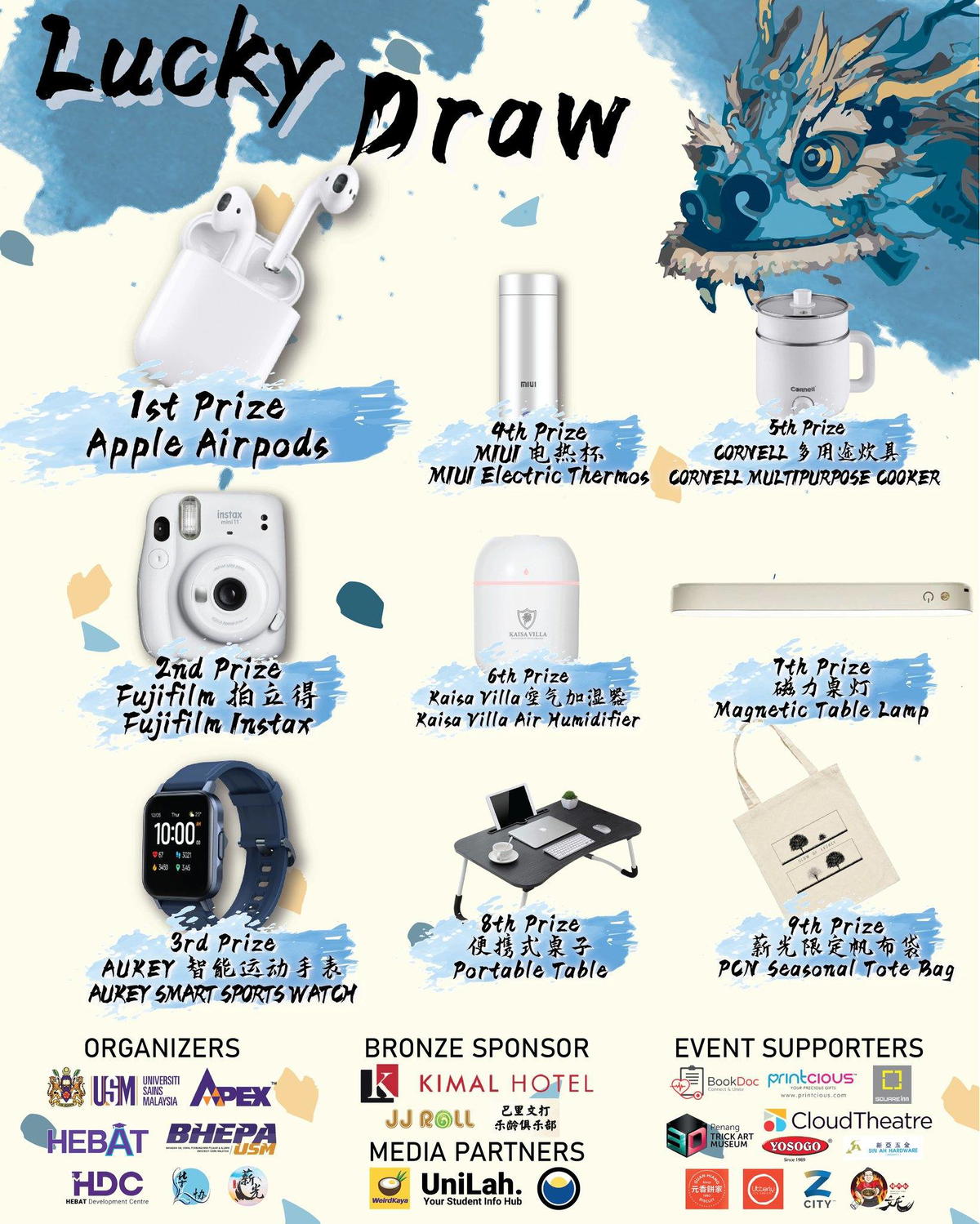 Can't wait to enjoy amazing shows and win prizes? Purchase your tickets here!
Stay tuned to USM KKJ PBT Cultural Night's official Facebook and Instagram to know more about their latest events!
Cover image via xw.qq.com & tantannews.com
Editor: Sarah Yeoh