The PBT Cultural Night 2021 (PCN 2021), Puzzle of Memories, an annual event organised by Universiti Sains Malaysia Engineering Campus (USM KKJ), will be bringing the big stage online and delivering it right to viewers at home.
It is also set to let viewers enjoy a myriad of performances, including theme song performances, retro-style dances, dramas, the Adikarma Malay dance, Chinese cross-talk, drum performances and talk shows. Furthermore, there will be an exciting lucky draw session and a special appearance by the guest artists!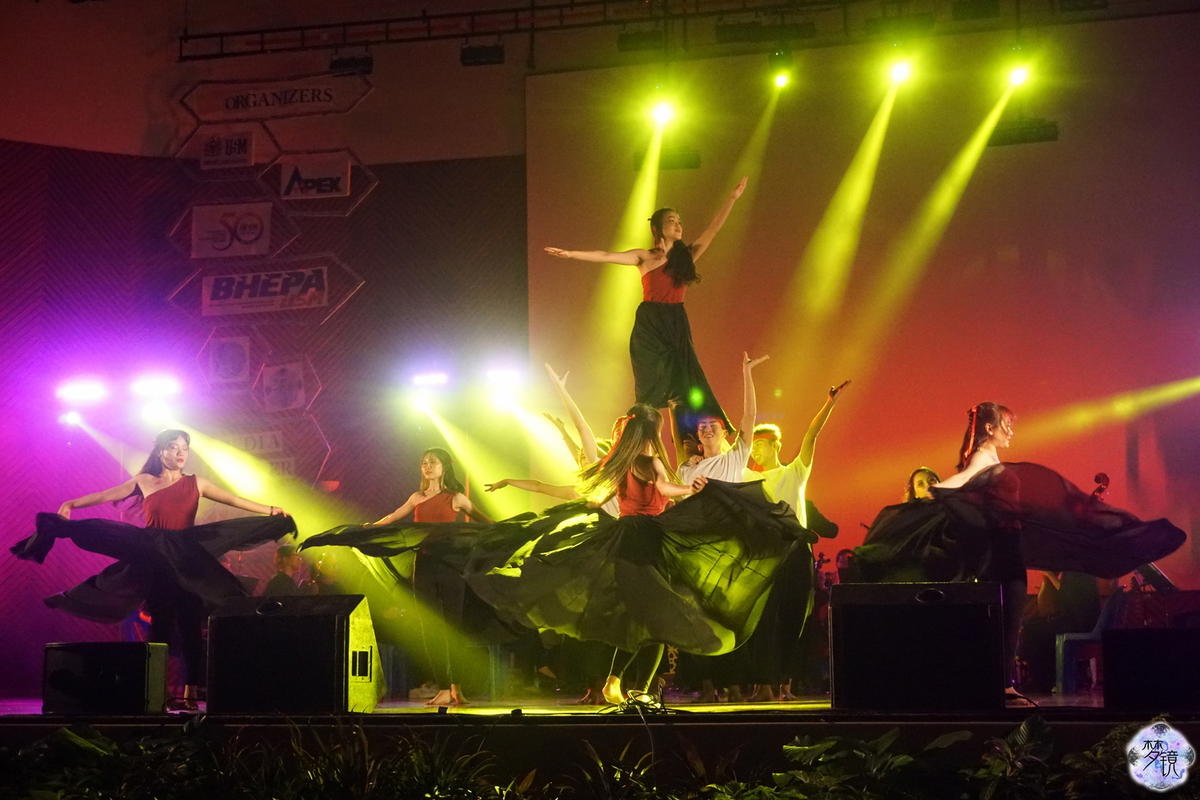 The PBT Cultural Night event has long captured the attention of more than 1,000 viewers and has also garnered endless praise for its impeccable standards. Unfortunately, last year's edition was cancelled due to COVID-19.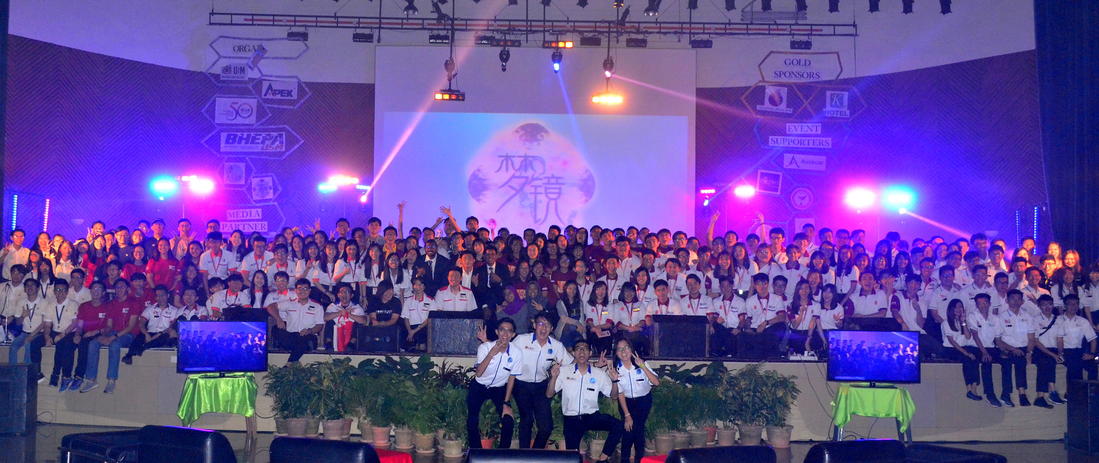 As part of their efforts to make up for the disappointment, the committee of PCN 2021 is determined to create a more meaningful and unforgettable event for participants by conducting it online for the first time. There are also plans to expand the current list of performances, including the committee members performing a skit themselves.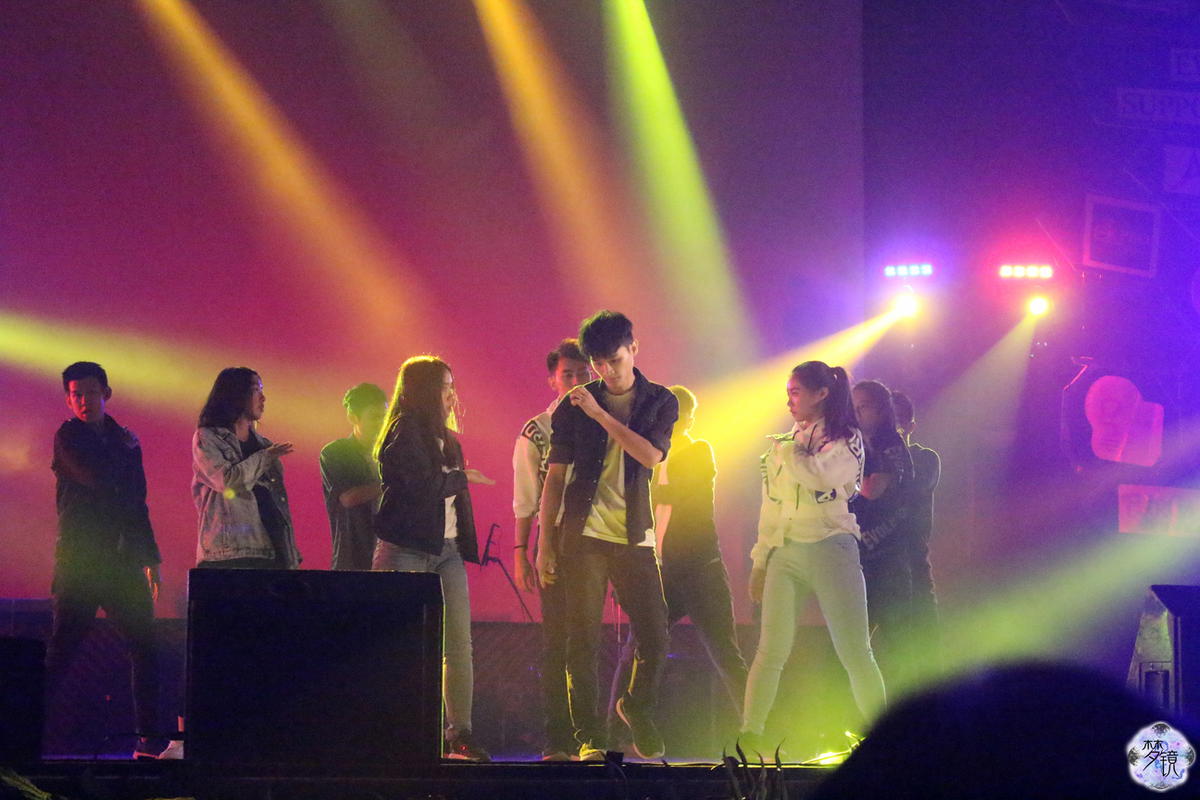 ---

---
In addition, student societies and universities all across Peninsular Malaysia will be invited to make PCN 2021 well known among students and the significant symbol of USM Engineering Campus.
Two renowned local artists, Firdhaus and Priscilla Abby will also be gracing the stage as the event's main highlight, so be sure to invite your friends along!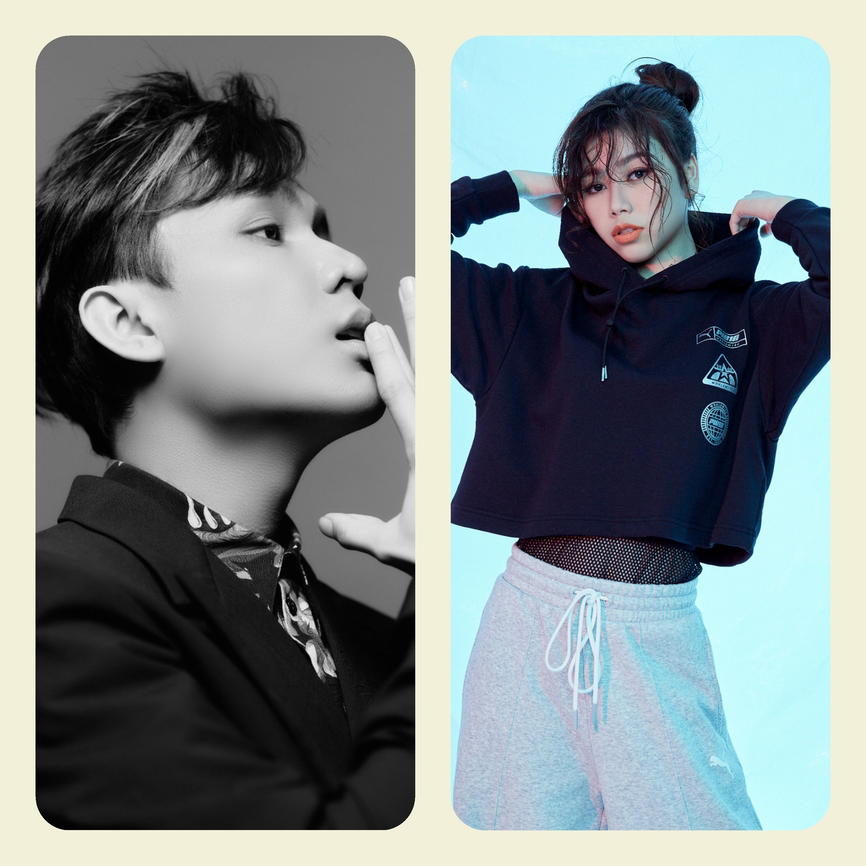 You can also be in the running to walk away with some fantastic prizes when you purchase a ticket to the event. There's a total of 13 prizes to be won, so join the hype and you could be the lucky owner of a HUAWEI MatePad T10s Tablet!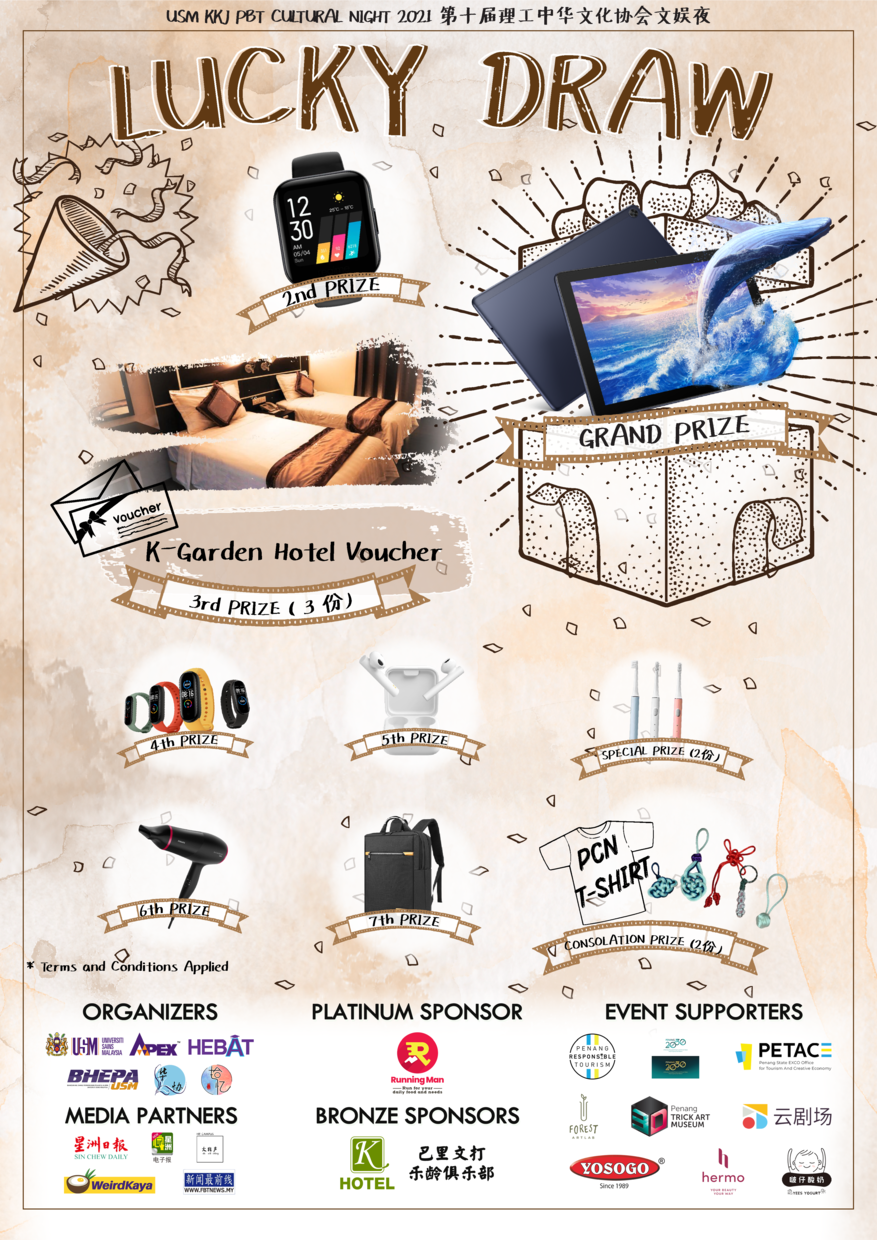 The event will be held on April 24 2021, from 7.30 pm to 11.00 pm, with Cloud Theatre as its platform. The base price of tickets is RM10 but participants are encouraged to purchase RM15 or RM20 tickets to support PCN 2021 and local charity organisations. Participants can buy the tickets through the link provided below:
https://www.cloudtheatres.com/shows/puzzle-of-memories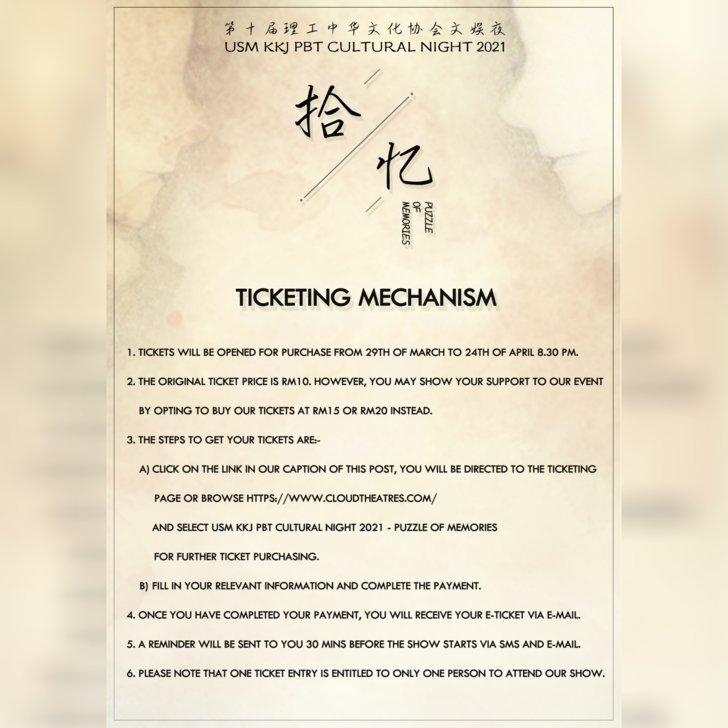 As we countdown to the days leading to PCN 2021, a virtual exhibition themed "Time Travel Sdn.Bhd." will be held to embrace the moments of the eras that left an indelible mark on history ('60s-'70s, '80s-'90s, and '00s-'10s). Classic cartoons, movies, music, games and many more will be on display from April 16 (Friday) to April 26 (Monday) on Mozilla Hub.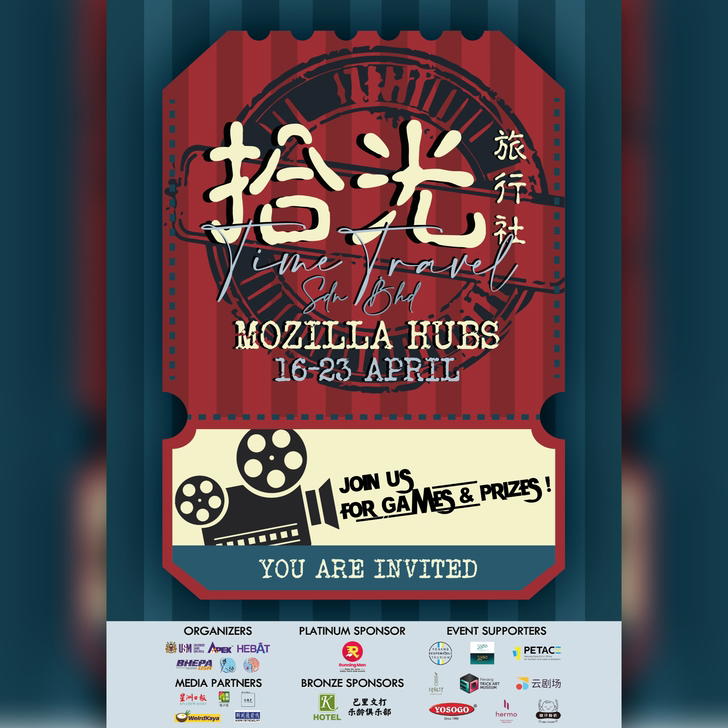 There are two ways to participate in this virtual exhibition, which are 1) register as a guest to take part in the virtual exhibition tour, or 2) join directly via the link posted on USM KKJ PBT Cultural Night's official Facebook page. There will also be a short quiz at the end of the tour where participants can bring home exclusive prizes.
For more info, you may refer to the Facebook posts below:
Puzzle Of Memories Lucky Draw:
https://www.facebook.com/USMKKJPBTCulturalNight/posts/4196943273701514
Time Travel Sdn.Bhd.:
https://www.facebook.com/USMKKJPBTCulturalNight/posts/4200138166715358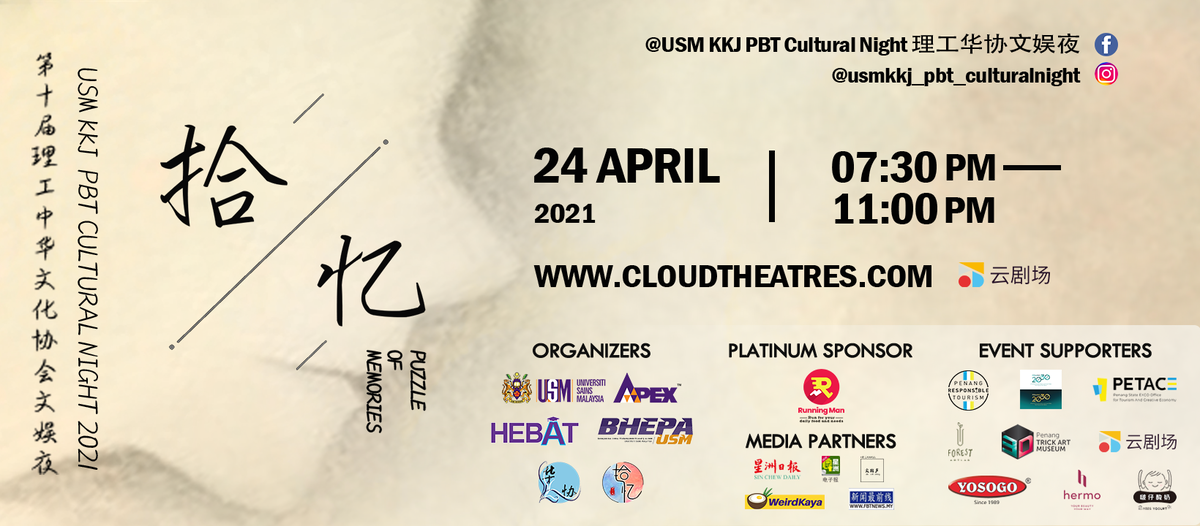 Stay tuned to USM KKJ PBT Cultural Night's official social media pages to know more about their latest events!
Official Facebook Page: www.facebook.com/USMKKJPBTCulturalNight/
Official Instagram: www.instagram.com/usmkkj_pbt_culturalnight/
---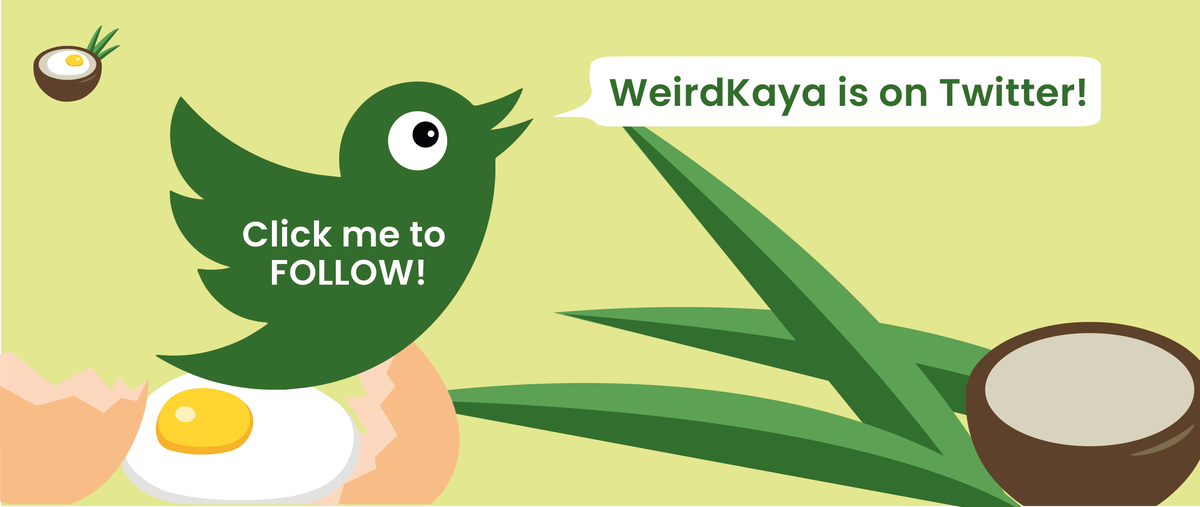 ---
Sources: A collaboration with USM KKJ PCN 2021
Editor: Raymond Chen
Proofreader: Sarah Yeoh