During our young, wild and ignorant days, we would often find ourselves in shenanigans that would upset our parents and warrant a punishment.
While it's perfectly normal for children to be disciplined by authority figures, there are certain forms of punishment that we simply can't get out from our memories, no matter how much we've grown.
Here are 5 childhood punishments we're sure no Malaysian would want to relive again:
1.Rotan
Can you even call yourself a Malaysian if you've never been punished with the rotan before?
One of the nation's most famed (and feared) tool of punishment, this popular stick is lightweight and long and usually made out of bamboo, the perfect material for delivering swift but painful raps.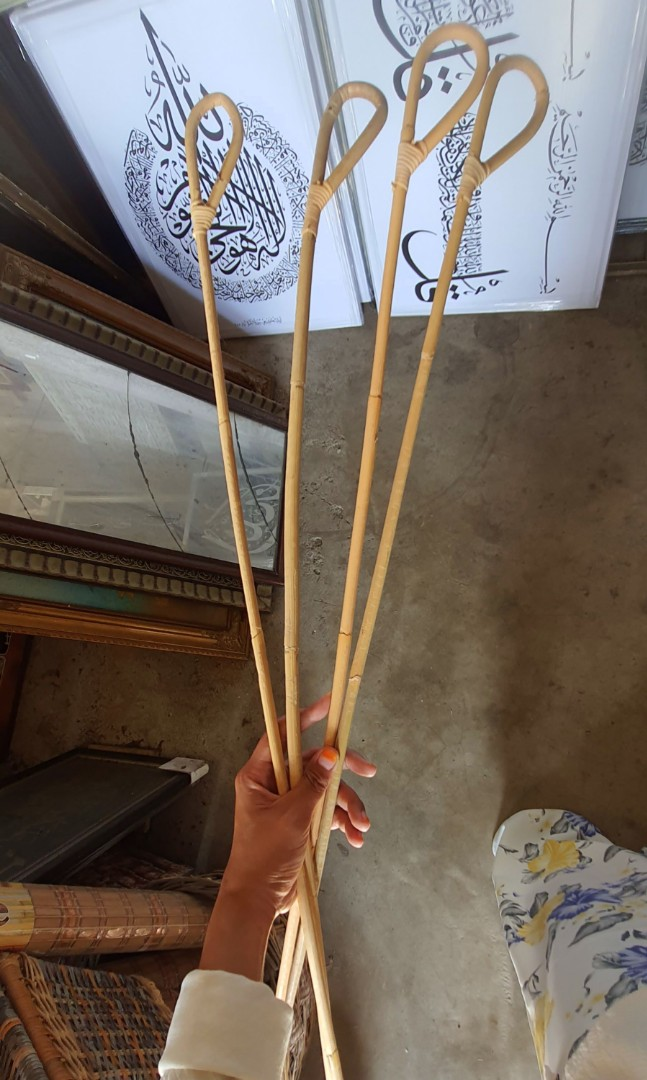 This form of punishment is also utilized by schools, where the disciplinary teacher struts around the premises with a rotan in hand and sends mischievous students running for the hills.
While the marks and pain left by the rotan may not last long, but the memory of its sting is enough to instill lifelong fear in every Malaysian child (and adults!)
2. Extra homework
If you were raised in a Malaysian (or Asian for that matter) family, academics was a huge part of your childhood.
This is thanks to the "tiger parents" mentality, where parents tend to be strict when it comes to having a proper education.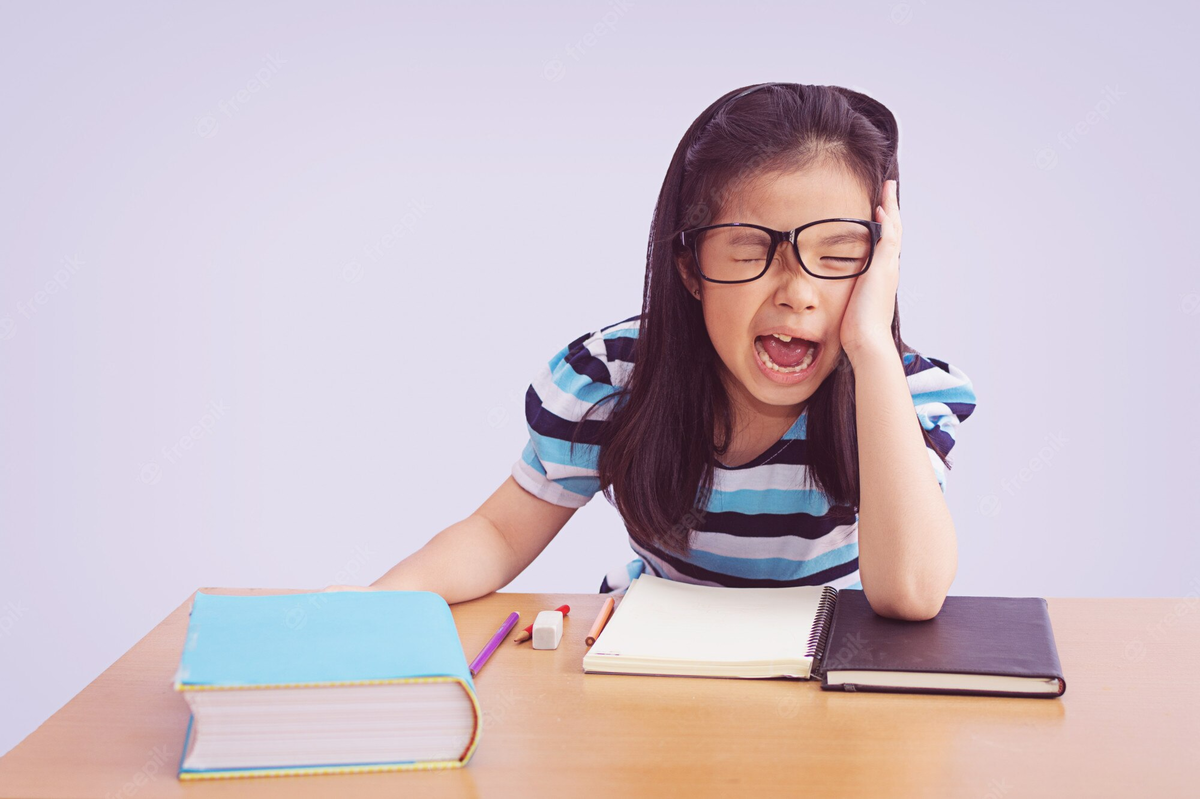 And if you're super unlucky, you might even have MORE homework being piled on you. Or worse still, you can't go to sleep or watch your favorite TV program until you finish it all. *shudder*
But hey, who's to say that extra homework didn't pay off?
3. No devices
Ah, yes. The classic Asian blame game: If anything is wrong or goes wrong, it must be the device's fault.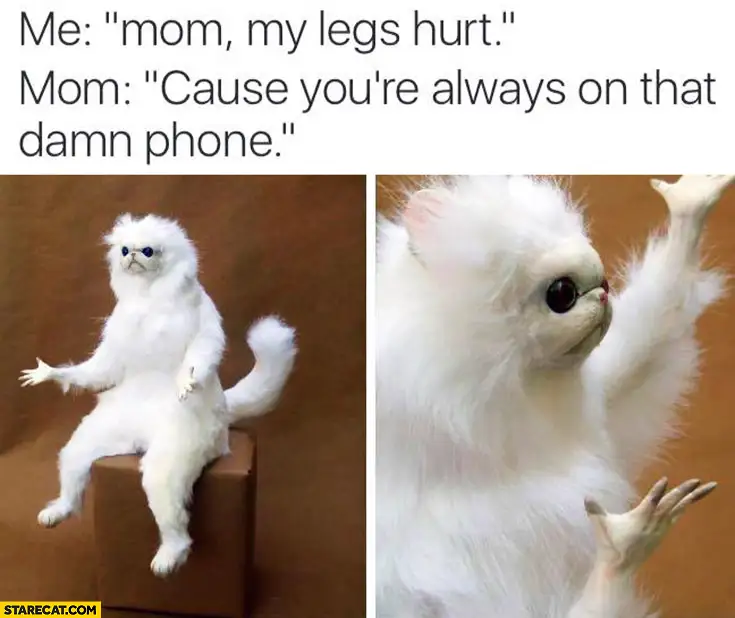 In this era of technology, it's becoming increasingly hard for one not to have an electronic device to stay connected or for work/study purposes.
Thus, you can imagine how agonising it is for Malaysian children when they're told to hand over their devices once time's up or when they've broken certain rules.
And this doesn't just apply to handphones alone. It also includes game consoles, TV, and computers. Might as well live in a cave, right?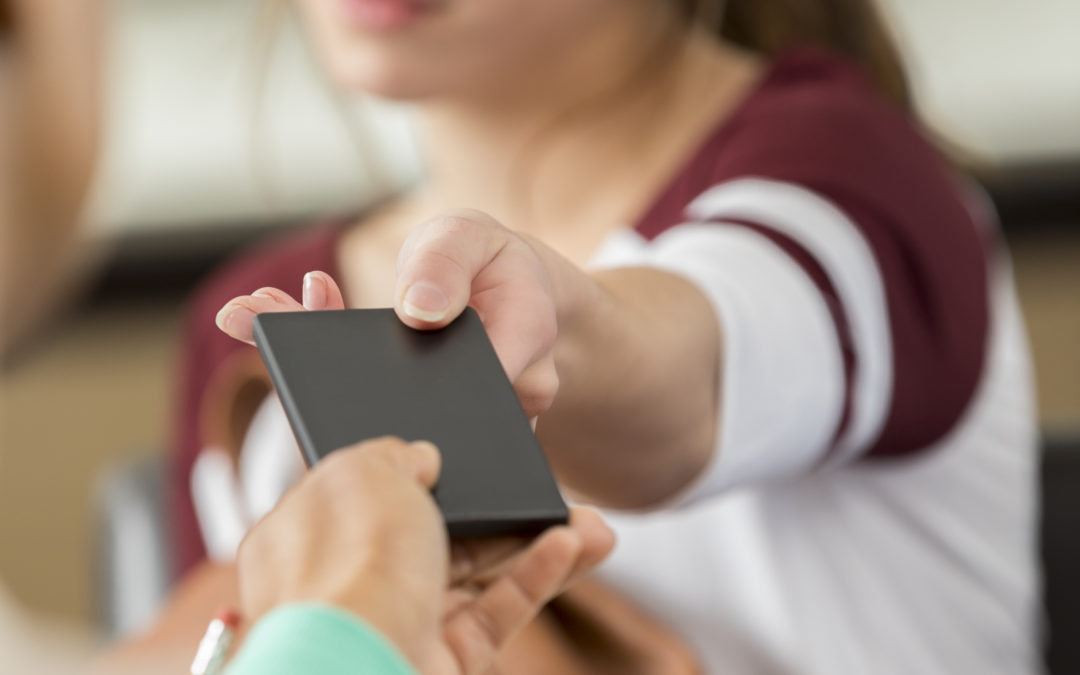 4. House arrest
Okay, we're not meaning the kind of house arrest that criminals or politicians are subjected to, but you get the idea.
Commonly known as "being grounded", this punishment is especially hard for teenagers who are itching to have a good time with their friends, only to be "caged" at home.
Some examples of this include being grounded for a certain period of time, prohibited from meeting with friends, or going for trips.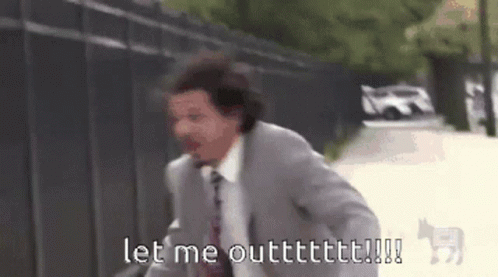 5. Ketuk ketampi (squats)
What do you get when you mix leg exercise with corporal punishment? The infamous 'ketuk ketampi' or squats, of course.
This famed primary/secondary school punishment requires the offender to cross their arms and hold their ears while squatting up and down for a certain number of times or until their legs give up on them.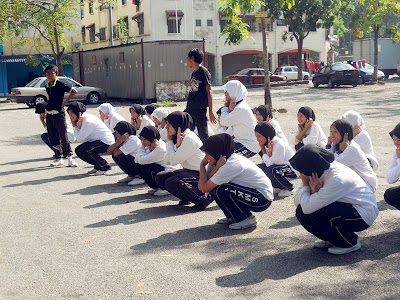 Worst part about it? It can be applied to any form of misconduct. Chatting during a lesson? Ketuk ketampi. Talking back to a teacher? Ketuk ketampi. Eating in class? Ketuk ketampi.
However, did you know that this form of punishment is actually beneficial for your health?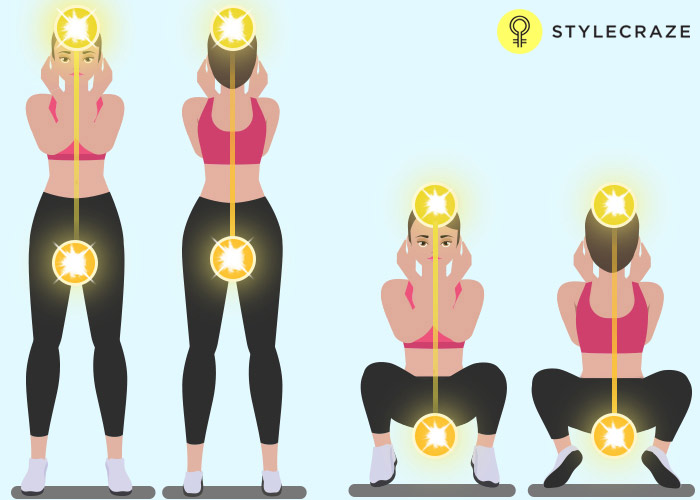 According to Stylecraze, this form of exercise (Super Brain Yoga) helps to decrease stress and enhances psychological well-being. It also improves the health of those suffering from dementia, ADHD, dyslexia and anxiety.
Nevertheless, we can all probably agree that no amount of health benefits can alleviate the shame of squatting up and down in front of your classmates. Mempersiasuikan lah!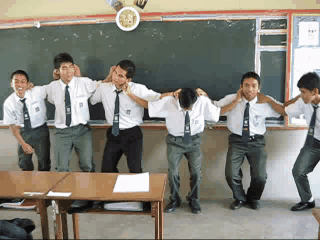 Which childhood punishment do you remember the most? Let us know in the comments!
READ ALSO: