When we were children, we probably have watched several cartoons and secretly wished to imitate certain actions being shown onscreen.
One boy in China decided to make what he watched on TV a reality and placed his life in danger by jumping off the 26th floor of a building with nothing but an umbrella as his 'parachute'.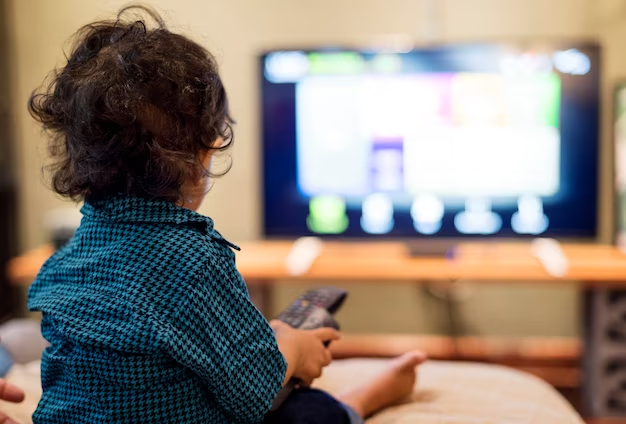 4yo boy jumps off 26th floor using umbrella as parachute
According to a video posted by Shandong-based media network Shui Mu Wang on Weibo, the incident took place in Jishou City, Hunan on Friday (May 26).
Attempting to imitate what he had seen from a cartoon, the boy proceeded to leap off the 26th floor of an apartment along with an umbrella meant to act as his 'parachute'.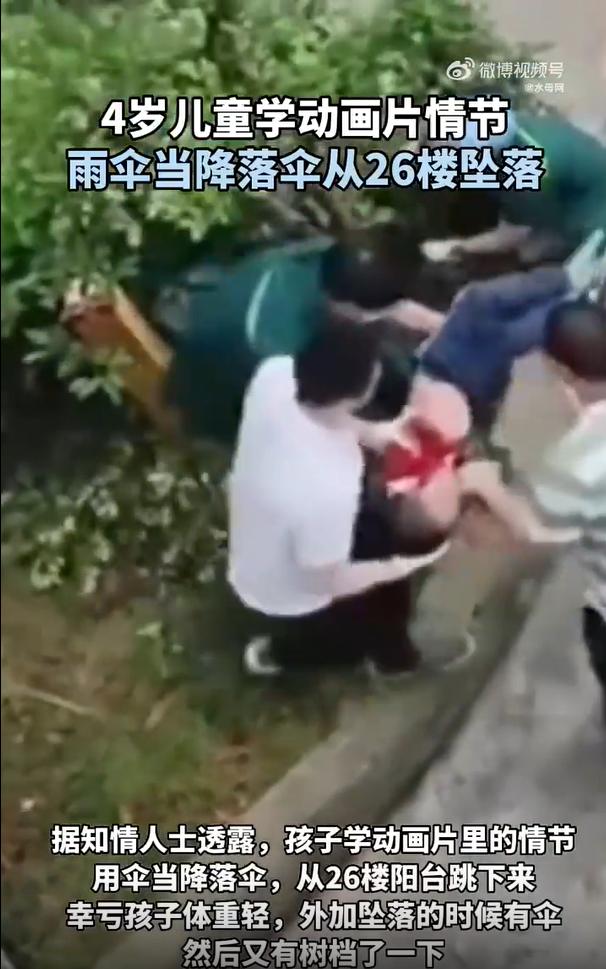 Multiple sources told Shui Mu Wang that the boy's parents weren't at home and his grandmother was attending to his sister at the time.
Survived with broken arm
Miraculously, the boy survived the incident with a broken arm thanks to his light body weight and the fact that his fall was broken by the umbrella and some trees located below.
He was also reported to be in a stable condition and is receiving medical treatment for multiple fractures throughout his body at a local hospital.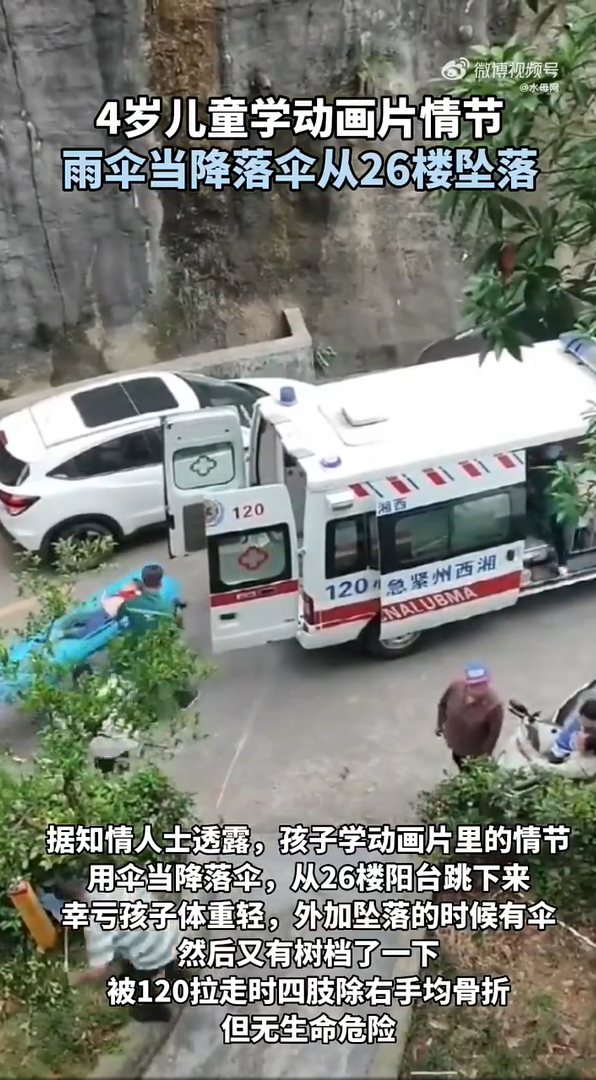 Tried to imitate 'Tom and Jerry' cartoon
Oriental Daily later reported that the boy had been watching the 'Tom and Jerry' cartoon for a period of time and decided to imitate jumping off a building with an umbrella, believing that it would allow him to land safely.
The Chinese daily also reported that the house's balcony wasn't equipped with  anti-theft safety nets or cameras, allowing him to perform the stunt without anyone's knowledge.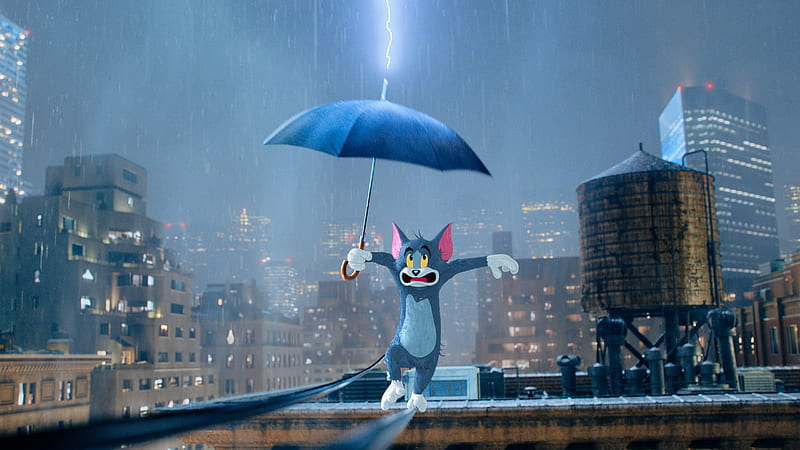 In the comment section, netizens were shocked yet relieved by the incident, where they expressed amazement over how the boy survived the fall.
Some also blamed the adults for failing to supervise him and keeping him safe by closing the windows for instance.

Others joked about how the boy had done something they had wished to do but yet treasured their lives too much to actually carry it out.

If you have a child who watches cartoons often, keep an eye on them and ensure that they don't try to replicate dangerous actions!
READ ALSO:
---

---
---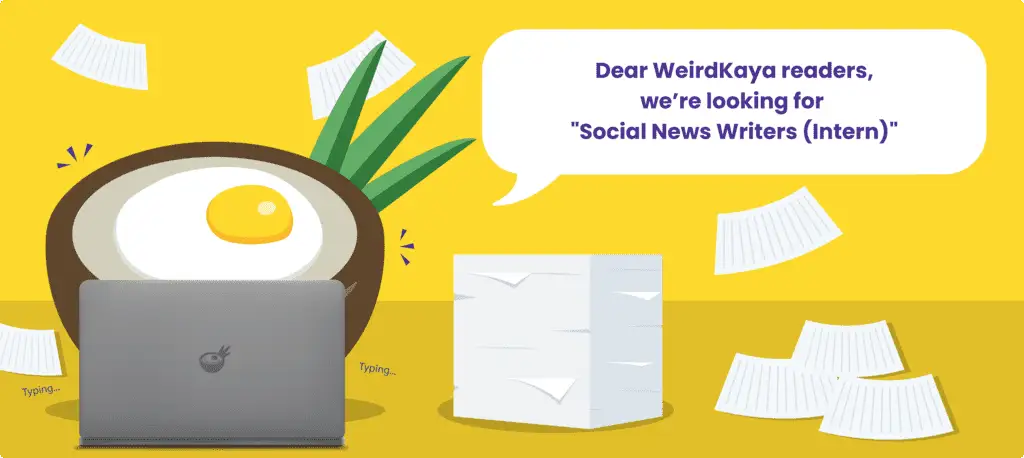 ---