Suicide is a tragic act that brings pain to everyone involved. To the victim, it's a desperate means to put their suffering to an end, while their families are left grieving over losing a loved one.
Another suicide attempt has recently occurred at the Penang Bridge, where it involved a 43-year-old man.
43yo M'sian man jumps off Penang Bridge
Kwong Wah Jit Poh reported that the tragedy took place on Monday (Aug 14), where the Fire and Rescue Department received a call at 11.14am.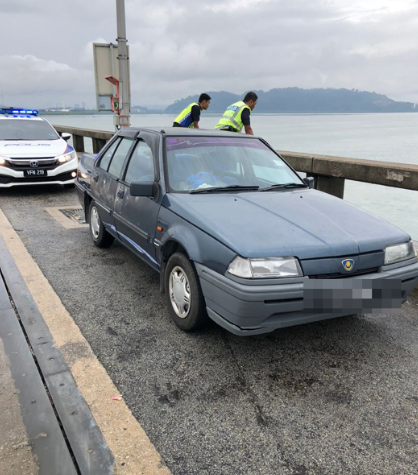 When they reached Kilometre 2.1 of the Penang Bridge which was heading towards the island from the mainland, they saw a grey Proton Saga parked at the roadside.
They also found the man's IC inside the car as well as a pair of slippers which were left behind.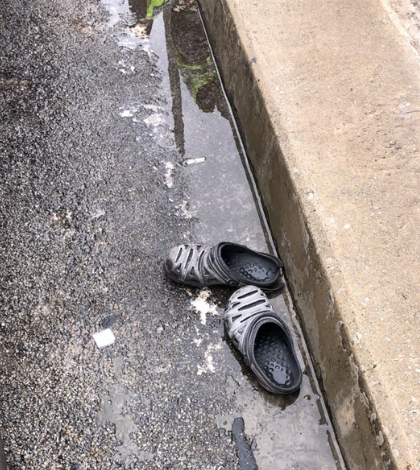 According to the man's IC, he came from Kedah and was due to celebrate his birthday today.
Unfortunately, the man did not survive the incident and his body was found floating on the water on Tuesday (Aug 15).
After the body was brought back to shore, it was handed over to police for further action and sent to the Penang Hospital for an autopsy.
If you or anyone is suffering from depression or mental illnesses, please give these helplines a call: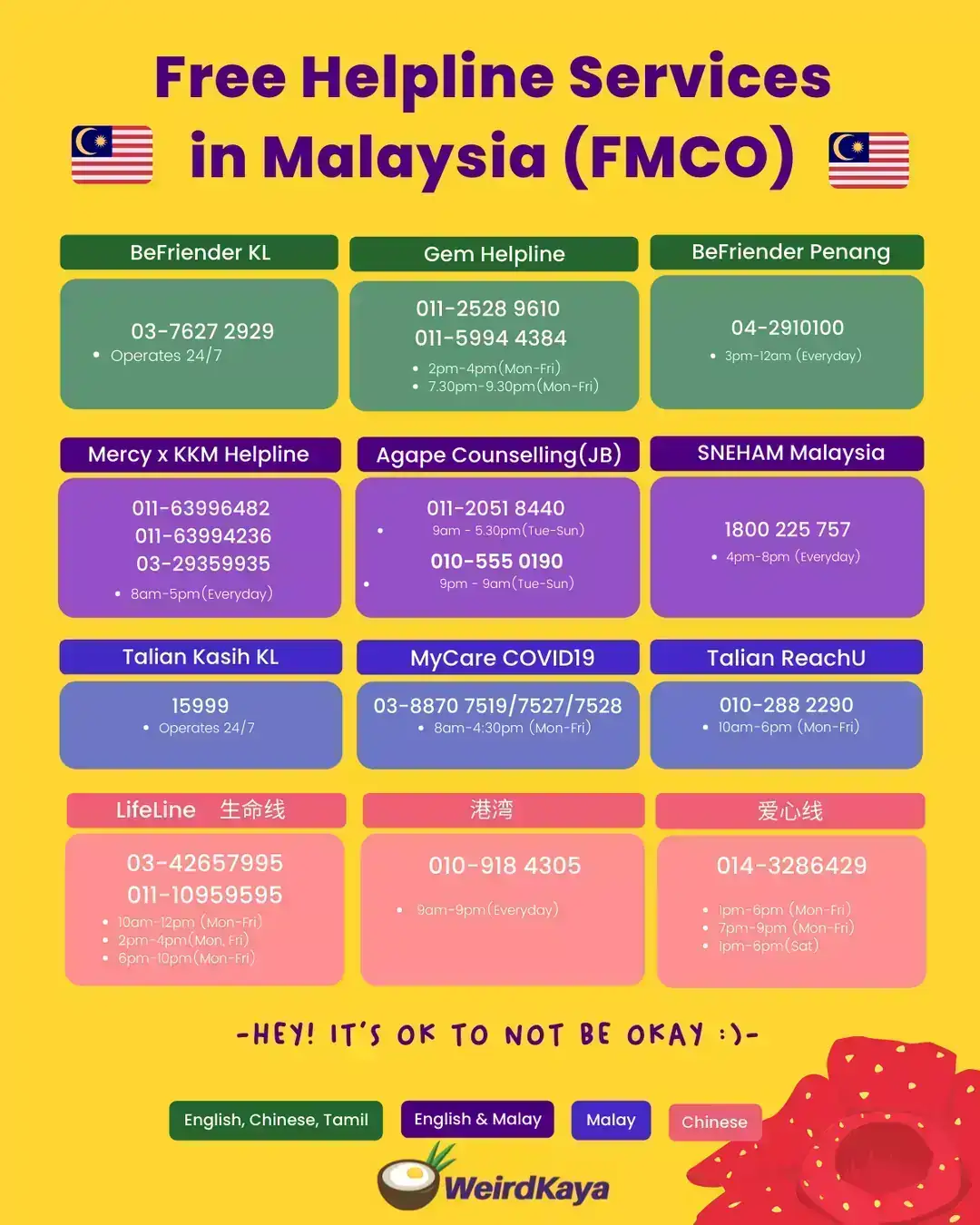 READ ALSO:
---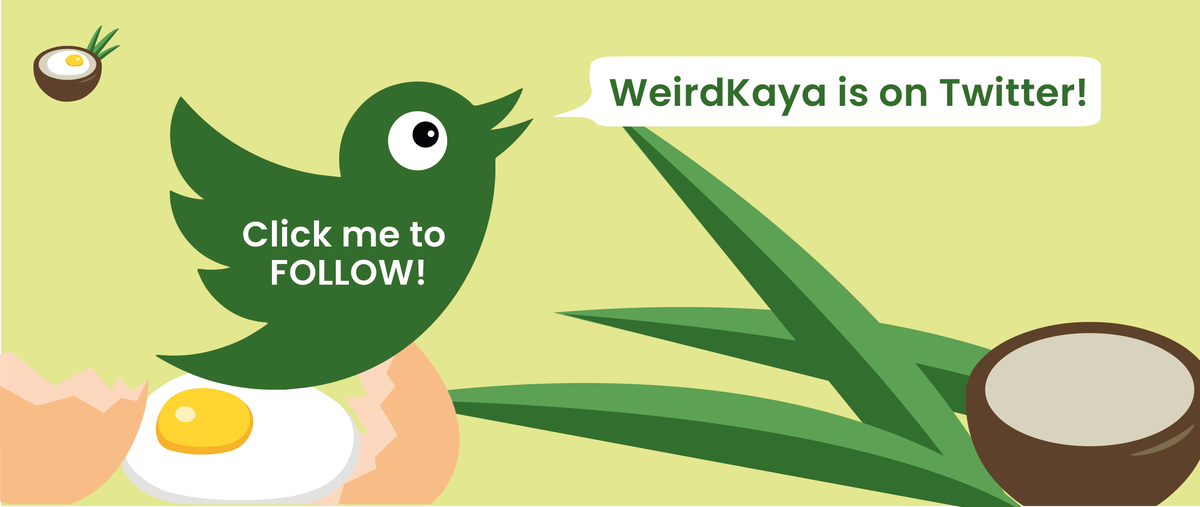 ---
---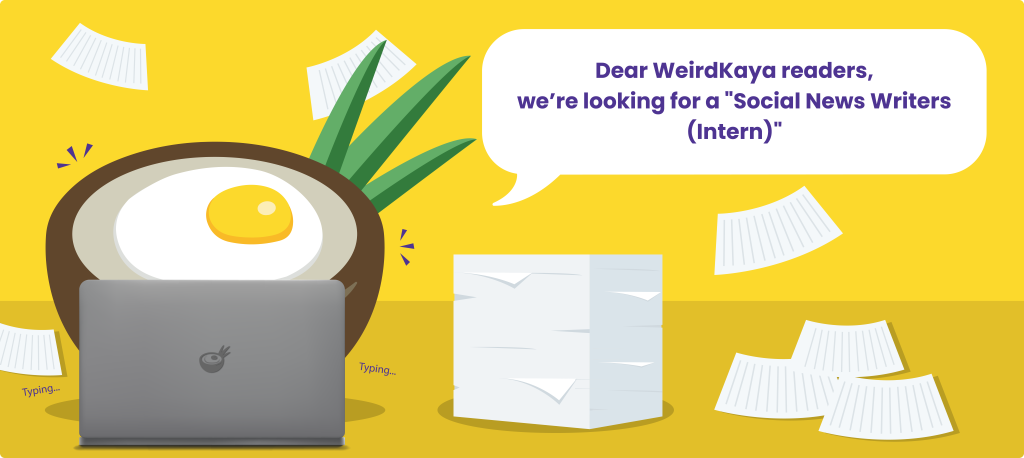 ---