Many often turn to investing in cryptocurrency as they see it as a fast and easy way of making quick, lucrative returns without having to toil away at a corporate job. However, this also makes them prime targets for scammers.
A woman was left RM1.49 million poorer after her curiosity in cryptocurrency investments led her right into the scammer's trap and lost everything she had.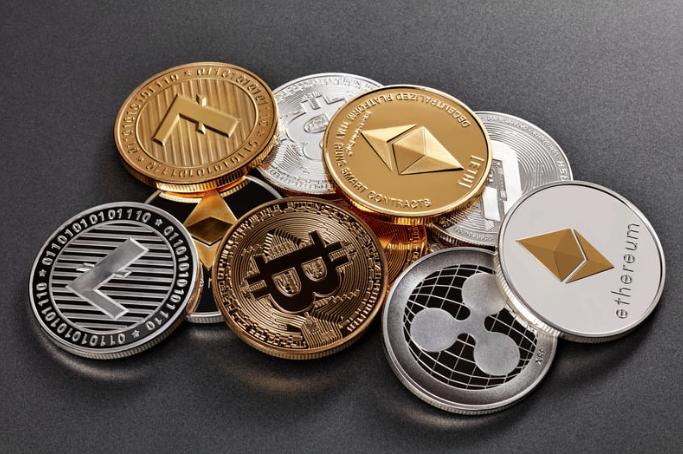 43yo M'sian auditor loses RM1.49 million to cryptocurrency scheme
According to Seberang Perai Selatan district police chief Superintendent Ng Ah Thiam, he said the victim was a 43-year-old who worked as an auditor of a private company in Sungai Bakap, Penang, reported NST.
On May 2, she stumbled upon a Facebook advertisement for a cryptocurrency investment which was allegedly based in New York.
With her curiosity aroused by the advertisement, the victim clicked on the link and was briefed about the offered stock investment.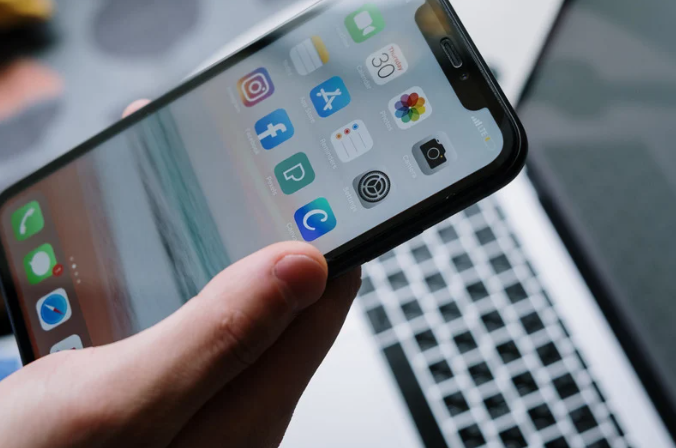 Completely convinced by the investment's legitimacy, the victim decided to be a part of it and poured in money totaling RM1.49 million into several bank accounts provided by the scammer.
Despite the vast amount of money she put into the investment, the victim didn't receive a single cent in returns and found herself constantly being pressured to throw in more cash by the scammer under the pretense that she would get her money back.
She eventually realised that she was caught in a fraud syndicate and lodged a police report yesterday (Oct 11).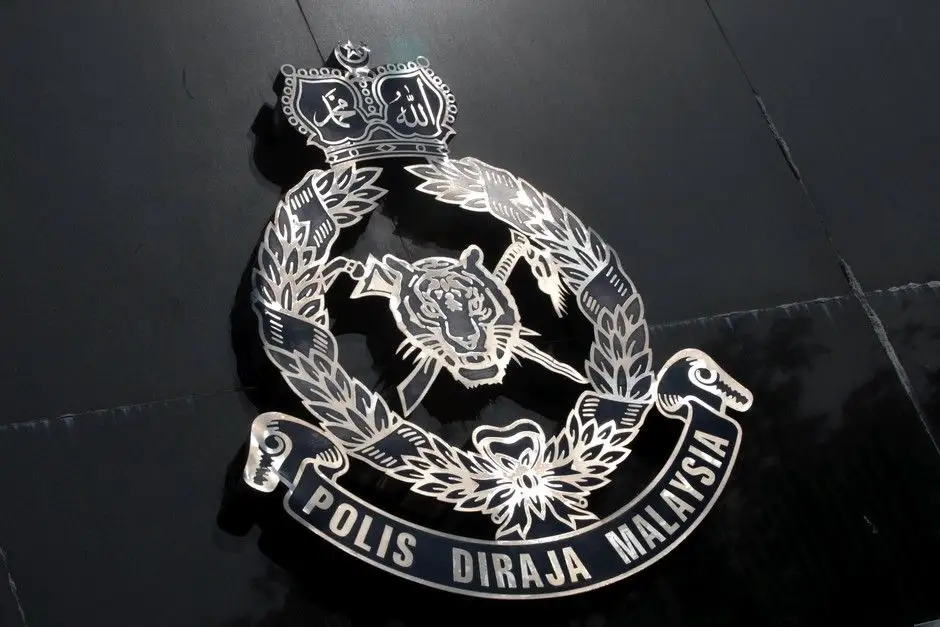 The case is now being investigated under Section 420 of the Penal Code for cheating.
The public is advised by the police not to be lured by investment schemes promising of huge returns being offered on social media.
READ ALSO:
---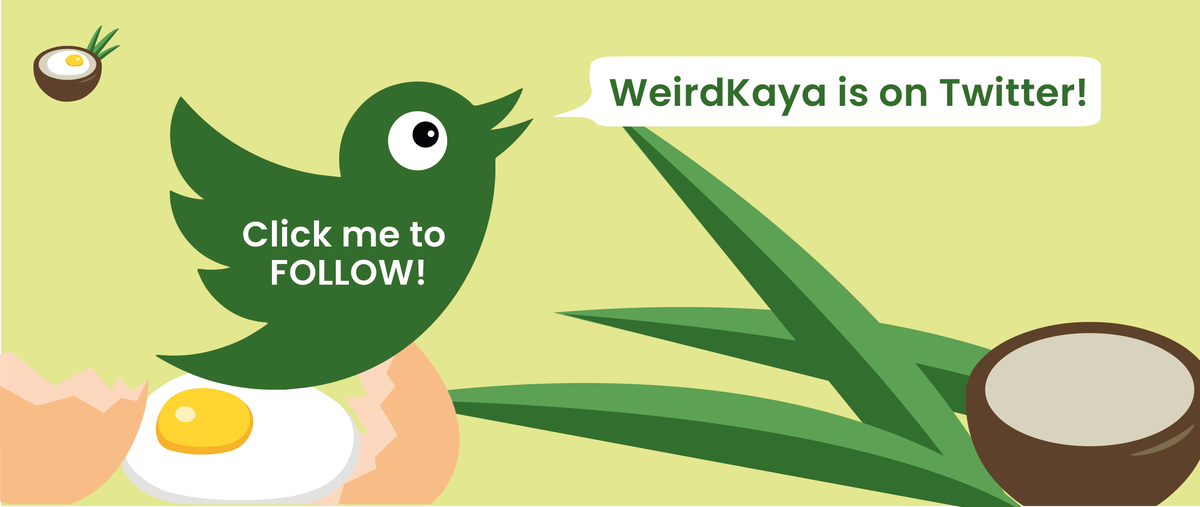 ---
---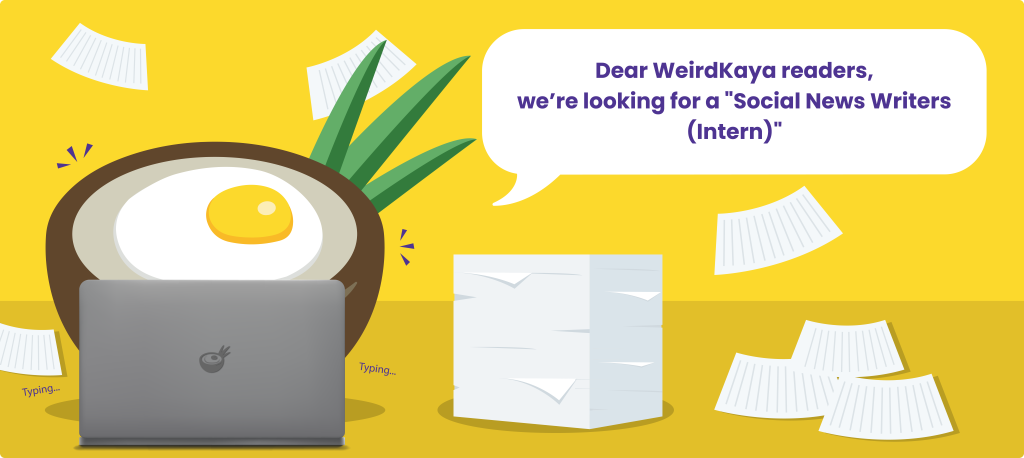 ---