Ah, Valentine's Day. It's the day where couples renew and reaffirm their love for each other by spending money on lavish gifts or fancy dinners over candlelight.
While it's the season of love for these individuals, the same can't be said for those who have yet to find the one for them.
Having lived through 28 Valentine's Days (yes, now you know how old I am) as a single person, I fully understand how hard it is to go through Feb 14 without stifling that twinge of heartache and jealousy that rises within whenever one sees a lovey-dovey couple walk by.
With Valentine's Day officially upon us today, here are 4 ways single Malaysians can survive through this yearly affair based on my personal observation:
1. Avoid social media until the day's over
You may be thinking to yourself, "Can meh? Is this even possible at all?" Before you lose your mind over the thought of having to part with your favorite social media platforms, hear me out.
While I don't deny that social media platforms offer convenience and a sense of connection, it can also do real harm on one's sense of self-esteem and security as people would start comparing themselves with those faces they see onscreen.
From personal experience, I'd often descend into episodes of self-pity and moodiness whenever I scroll through Instagram stories of my friends sharing about their romantic date with their partner, leaving me with a sense of emptiness and screaming internally, "When will it be my turn?!"
The solution? I made a commitment to not scroll through any social media platforms until Valentine's Day is over in order to protect my self-esteem from further drubbing and I can confidently say that it has been working very well.
I'd be lying if I said that it was an easy process but I can assure you that your mental health and self-worth will definitely thank you for it.
2. Plan out the day beforehand
There's a saying that goes, "If you fail to plan, you're planning to fail". And the same principle applies getting through Valentine's Day too.
How is that so? Without having a plan about what to do for the day in place, you're subjecting yourself to a storm of sights which may cause you to sink into an abyss of despair over your singleness.
As such, it's extremely helpful to have the day's itinerary planned out beforehand to avoid the situation above. Several events you can consider doing during Valentine's Day include doing house chores, going window shopping, or chilling at a quiet café and watch the world go by.
While each person's itinerary may vary, the bottom line is to have the day all planned out so that you can keep yourself occupied instead of sulking on Valentine's Day.
3. Jio your friends for an outing
I get that it can be incredibly lonely to spend what's seen as a romantic day alone, but it doesn't have to be.
Being a single pringle myself, one method that I use to lift my spirits is to call some of my friends out for a simple meal or coffee to talk, laugh, and share our lives with each other.
However, here's one thing to take note: I'd recommend that you invite your single friends out instead of those who already have a partner as the last thing you'd want to have a couple showing PDA smack right in front of you and increase your loneliness even more.
4. Be thankful over your singleness
Most would find it difficult to be grateful for something that brings them so much agony, but I beg to differ when it comes to being single.
I may not be getting best chocolates, flowers, or meals from a man, but throughout my years of staying single, I've come to realise that there are actually so many things to be thankful for.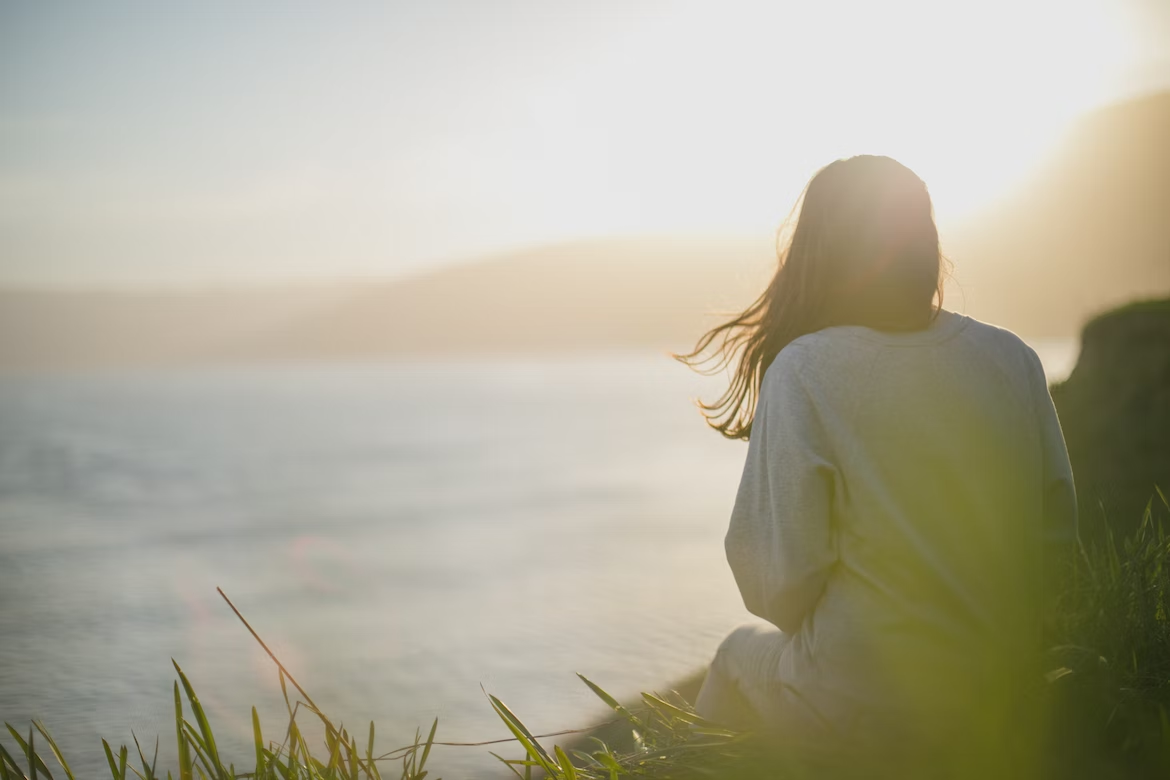 First, I'm able to maintain my sense of self-esteem without having to rely on the love of a man. Second, I have absolute freedom to do what I want with my life without getting approval from another person. Most of all, I save myself from all the heartache that couples experience when the relationship doesn't work out.
Though there are times where I'll still experience brief moments of loneliness, but whenever I think of these benefits, it does make it all the more tolerable.
What do you think of these tips? Let us know in the comments and Happy Valentine's Day to all!
READ ALSO:
---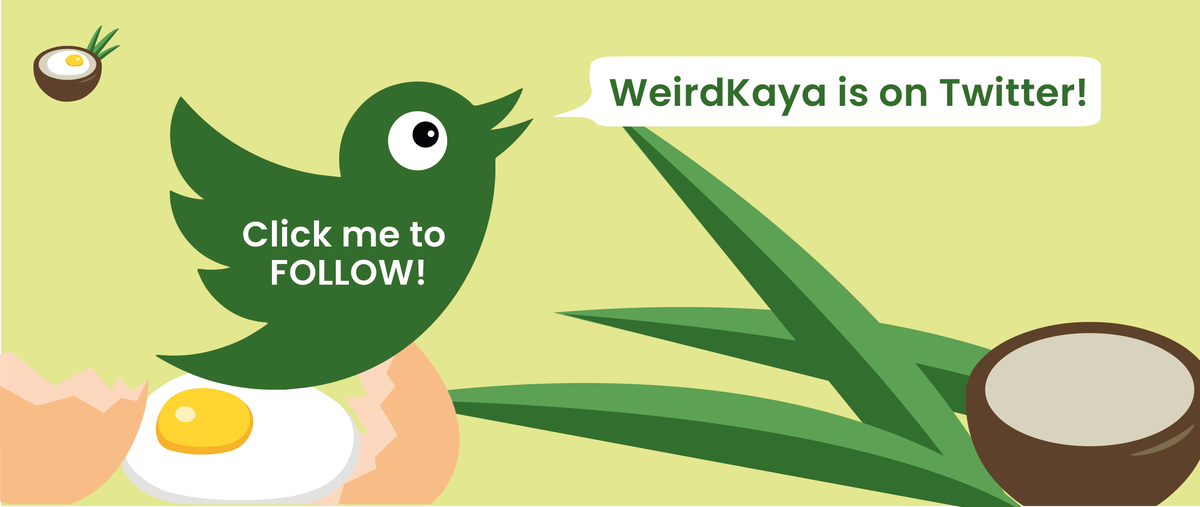 ---