Hunger due to poverty has long been an issue which has plagued humankind since time immemorial, and one which many have been trying to solve.
According to statistics by World Vision, up to 811 million people, which is equivalent to 10% of the world's population, go to bed hungry often.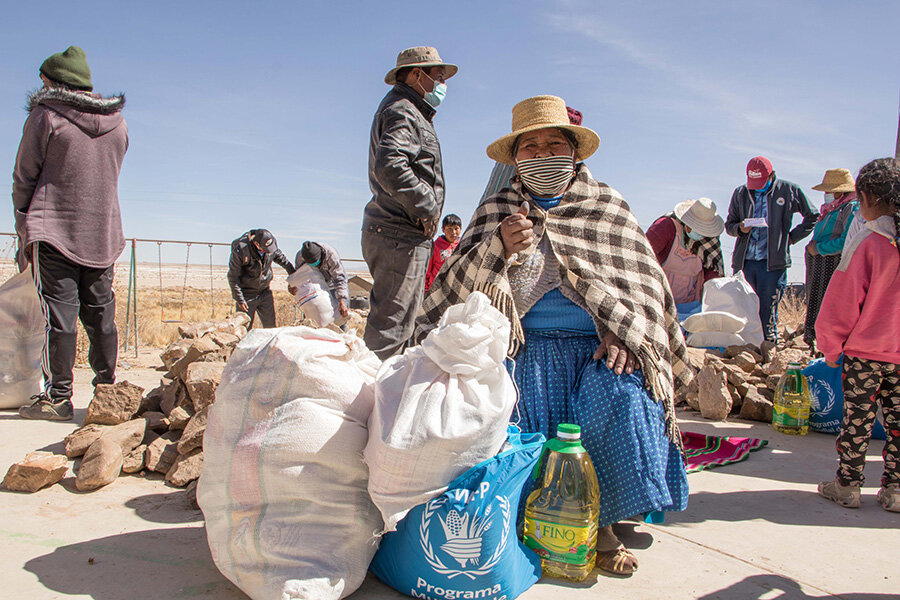 The United Nations World Food Programme (WFP) also warned that the world is facing an unprecedented global food insecurity crisis due to the COVID-19 pandemic and the ongoing Ukrainian-Russian war, where an estimated 283 million people in 80 countries are severely lacking in food.
If you're troubled by these figures, there's still hope as you don't have to be a millionaire or a government official to play a part in easing the problem.
Here are four measures you can take to help those affected by hunger:
1. Donate
There are many organisations around the world that accept donations for those in need. One of them is the World Food Programme (WFP), which is affiliated with the United Nations.
As the world's largest humanitarian organization, WFP was awarded the Nobel Peace Prize in 2020 and you can rest assured that the money you donate will be used to provide food to those who need it.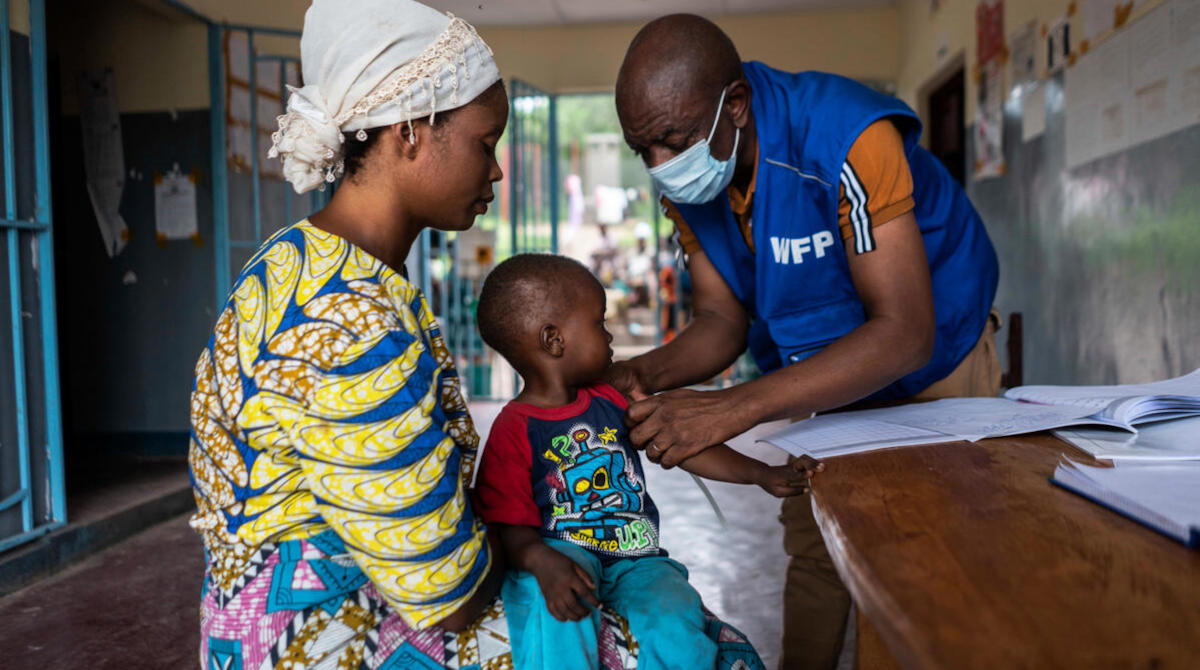 Every single day, WFP has 5,600 trucks, 30 ships and nearly 100 planes ready to deliver the food you send. Because you can't go there and hand out the food yourself, we do it for you.

WFP Official Website
2. Be a volunteer
If you want to go beyond donating money and be at the frontline, you can consider registering as a volunteer at international organisations that distribute food and materials or visit those affected.
Apart from WFP, the World Hunger Initiatives, Greenpeace, CARE and Bread for the World, etc, are organisations that are open to welcoming volunteers all year round.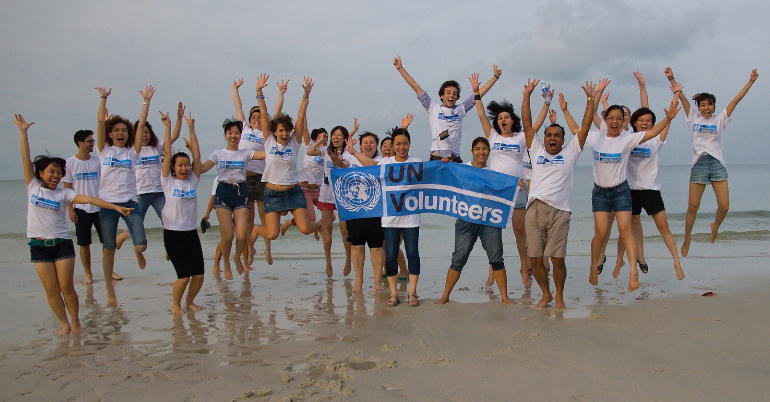 You can also join the United Nations Volunteers (UNV), an organisation that partners with WFP and has been delivering vital food assistance and working to improve food security worldwide since 1973.

Not keen on going abroad? You can opt for Rise Against Hunger as they have an office located at Solaris Dutamas. They also have offices in other countries such as Italy, India, South Africa, and the Philippines.
There are also a lot of other government or non-government-based organisations you can join as a volunteer in Malaysia like SOLS 24/7, AWAM, MyKasih, Mercy Malaysia, Agathians Shelter, etc.
3. Sponsor a child
Sponsorship is possibly one of the most powerful ways in tackling world hunger as you provide access to life-saving basics like nutritious food, healthcare, access to clean water, education, and more.

Under these sponsorship programmes, a child will constantly receive much-needed care and goods with the amount you've committed to contributing every month.
There are a number of charitable organisations worldwide which provide sponsorship programmes for children in need like Ketto, Serving Orphans Worldwide, UNICEF and World Vision.
4. Take part in a 30-hour Famine Camp
While going hungry for hours may not sound welcoming for many, it's good to experience firsthand the physical fatigue and pain that comes with prolonged hunger.
The 30-Hour Famine is an advocacy campaign initiated by World Vision, an international Christian humanitarian organisation "dedicated to working with children, families and their communities to overcome poverty and injustice".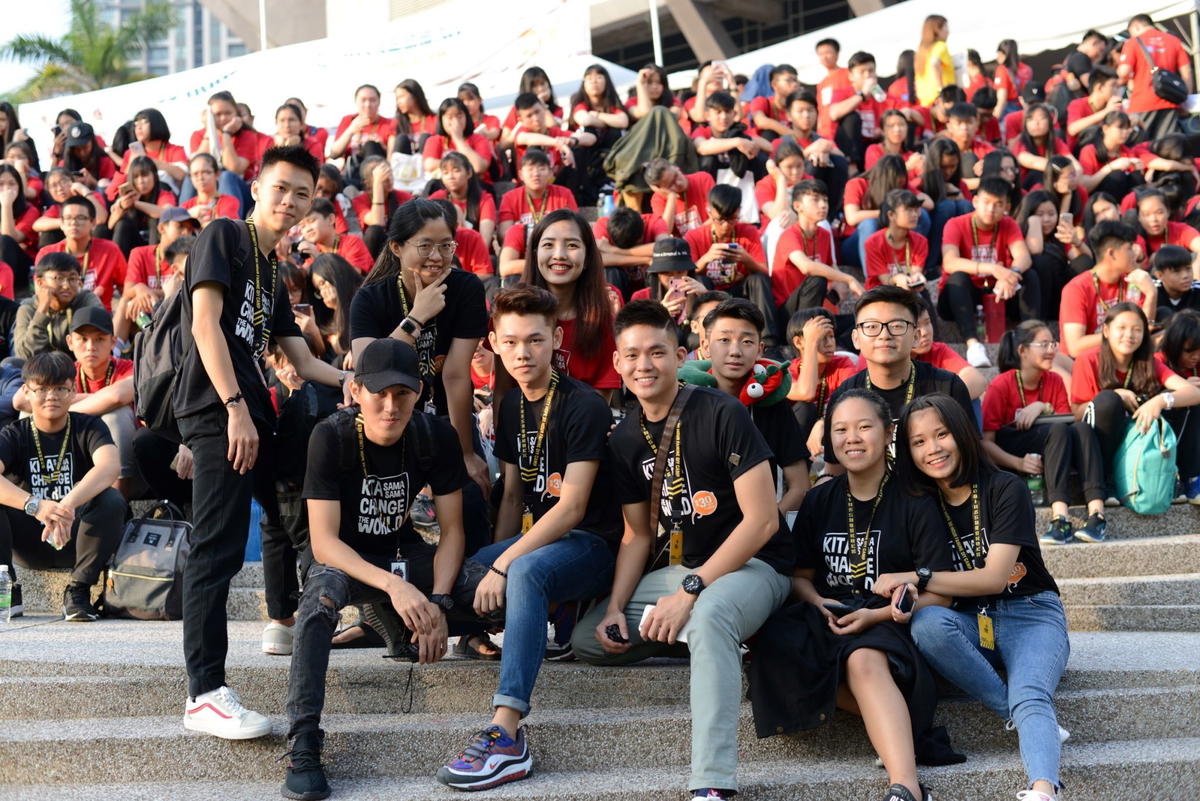 The campaign empowers and unites youths around the world in fighting against hunger and poverty by carrying out activities and collecting donations.
A key activity under this campaign is that all participants are to go hungry for 30 hours straight to raise funds for those under the care of World Vision.
The Future Starts With You(th)!
In line with the theme for this year's 30-hour famine camp, Taylor's Chinese Society will be collaborating with World Vision Malaysia to conduct a DIY Camp to raise public awareness of the global poverty issue, with Hong Kong singer Pakho Chau as the ambassador.
The event will be held on 3rd September (Saturday) from 10 am to 6 pm and 4th September (Sunday) from 9 am to 7 pm in hybrid mode, whereby 8 hours of Zoom activity and 12 hours of fasting will be done on the first day, while the remaining 10 hours of physical activities will be carried out the next day at Taylor's Lakeside Campus.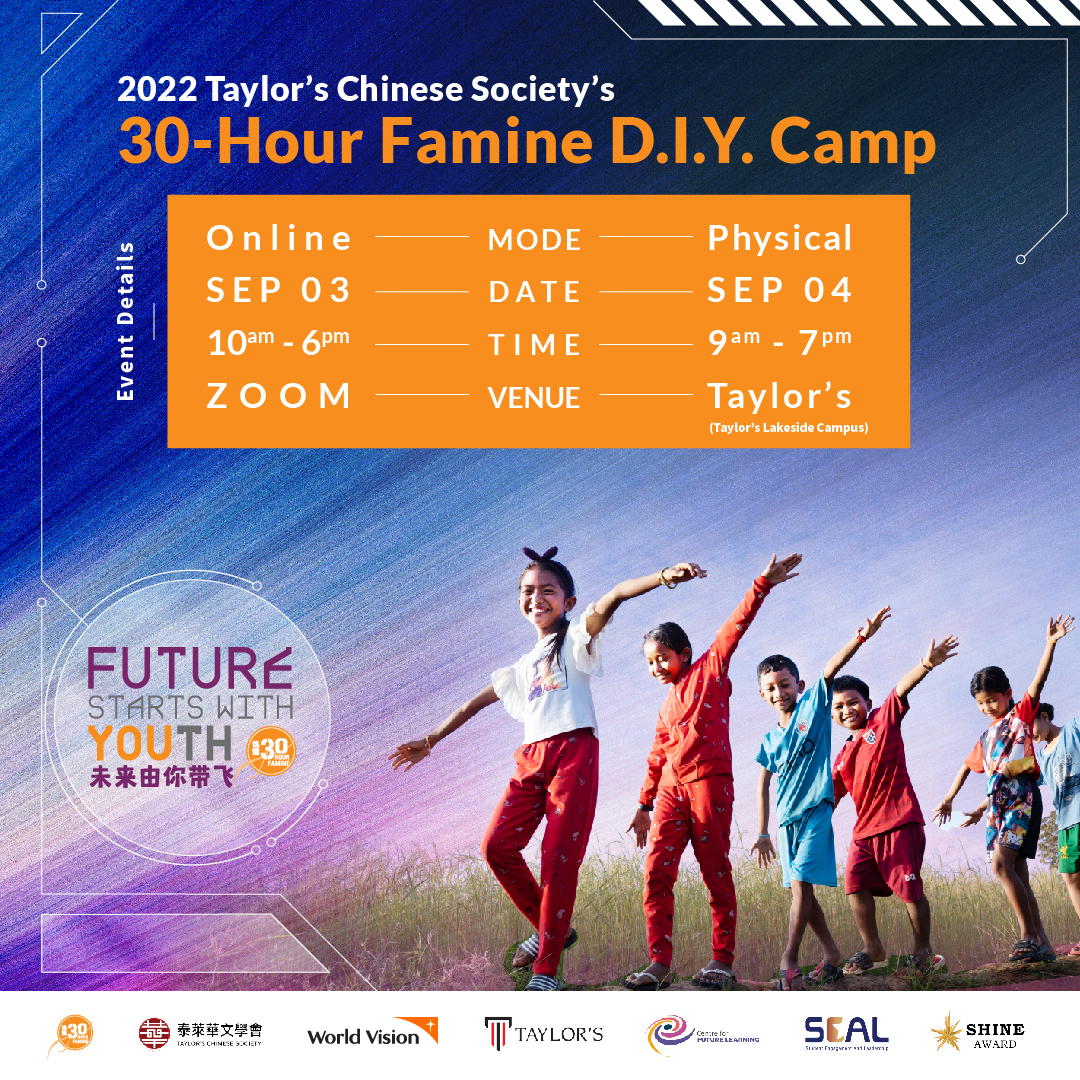 This year, funds raised will be used to protect and support vulnerable children and families in Malaysia through three channels:
World Vision's Malaysia Assistance Fund which supports health & nutrition, education, livelihood and child protection projects in Mukim Tulid and Tatalaan, Sabah;
The Community Placement and Case Management (CPCM) Programme by SUKA Society provides safety, permanency and well-being for children without parental care who are at risk of abuse, neglect and exploitation;
Project H.E.A.L (Healthy Eating and Living) by Fugee School which offers Fugee students a better understanding of the benefit of a healthy lifestyle that includes the recommended diet and activities such as outdoor sports, gardening, cooking classes and "Farm-to-Table" visits.
The event welcomes all students aged between 17 to 24. Can't wait to help make a change? Register here now!
For more information, check out their Instagram page @taylors_chinese_society.
Read also:
---

Cover image via WFP & SOLS 24/7 official websites