Whenever the weekend rolls around, Malaysians often face the million-dollar question: what should I do during the weekend?
Surprisingly, not many know the existence of events that are organised by locals and instead would head off the shopping malls.
Here are 4 local events you should check out if you're tired of shopping malls and are looking for a change in weekend activities!
1. Central Market Kuala Lumpur
As a Malaysian myself, I'm not gonna lie that I actually went to Central Market (or people call it as Pasar Seni) every weekend. Why?
Because Central Market is KL's oldest marketplace that was established since 1998, hence the interior giving me such a vintage-y and antic look. And it's very accessible too.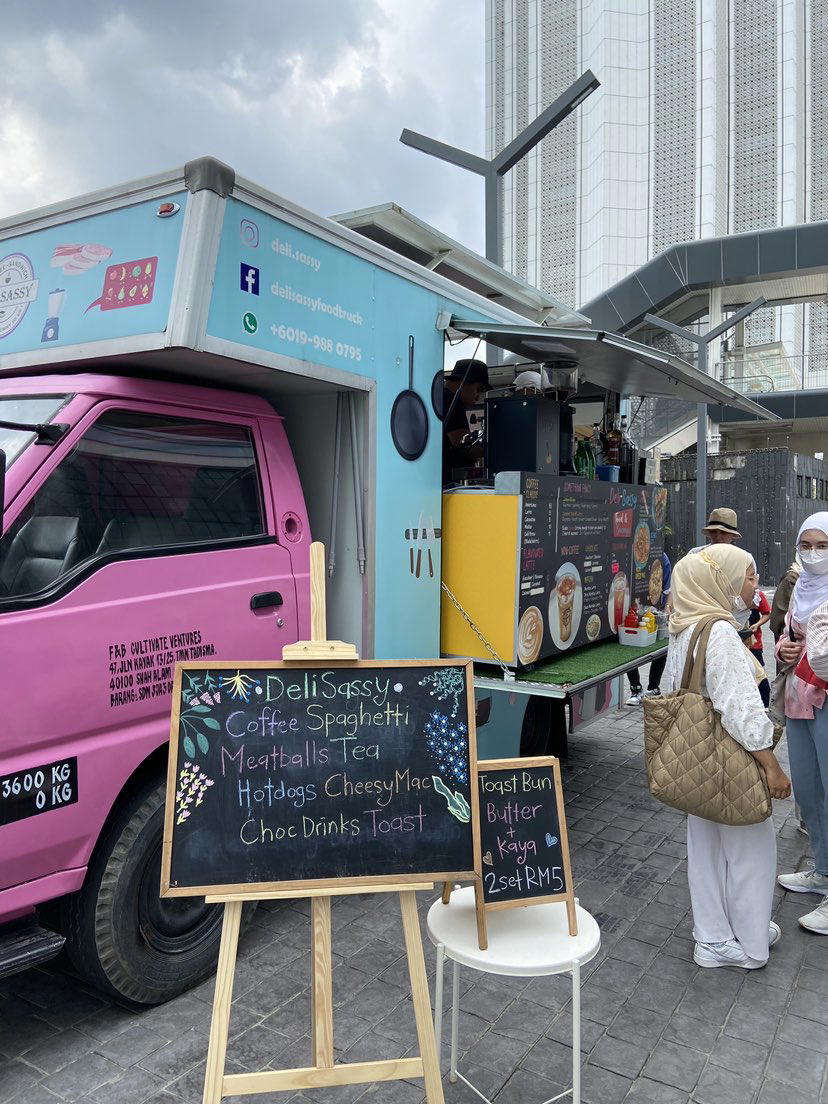 Not only that Central Market has the best interior, Malaysians always organize a local event every weekend to ensure that people will keep coming to Central Market.
You love local music? Shopping? Craving coffees made by Malaysians? Come to 'Merry Vibes Only' on 16 until 18 December 2022 at Central Market!
You'll find used goods, coffees and you can dress up in any way you want! Fret not, all the goods are usually sold in cheap prices!
Worried about the parking? Use the LRT and make a stop at Pasar Seni station and you will end up right in front of the building.
Event: Merry Vibes Only #sukasenimy
Date: 16-18 December 2022
Time:10a.m.-8p.m.
Location: Central Market Kuala Lumpur, Jalan Hang Kasturi
2. Pasar KL
Pasar KL, located at Chinatown, it is a cultural centre in Kuala Lumpur that organizes community market every weekends.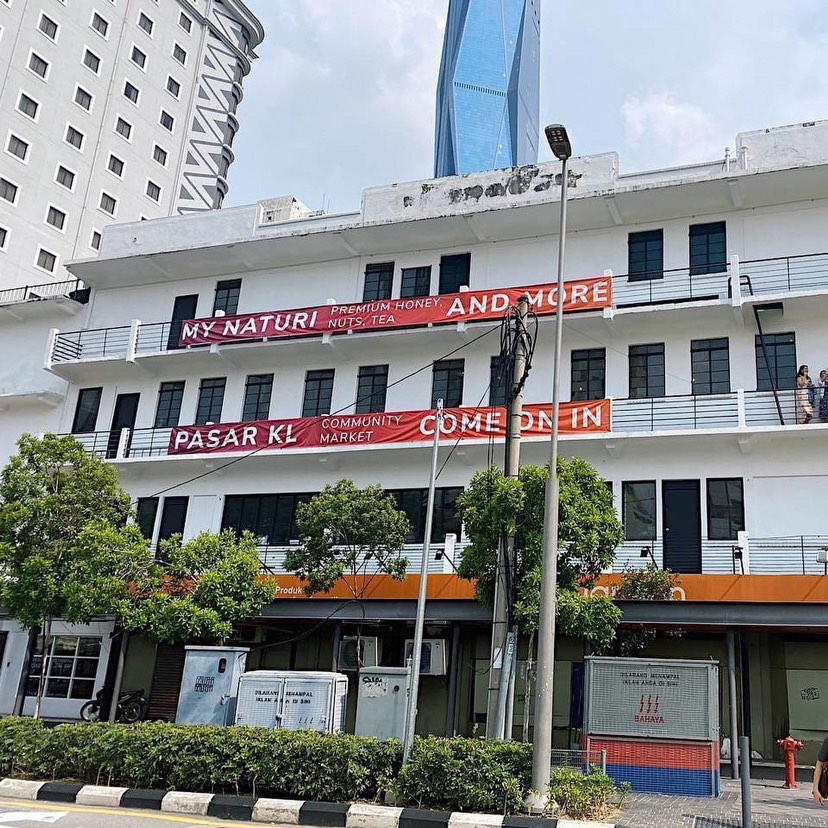 Curated by sister brand, My Naturi, the market features a unique array of local gems by homegrown artisans and small businesses.
From jewelry makers to drink connoisseurs and vintage book collectors, it is a space for local entrepreneurs to showcase their products.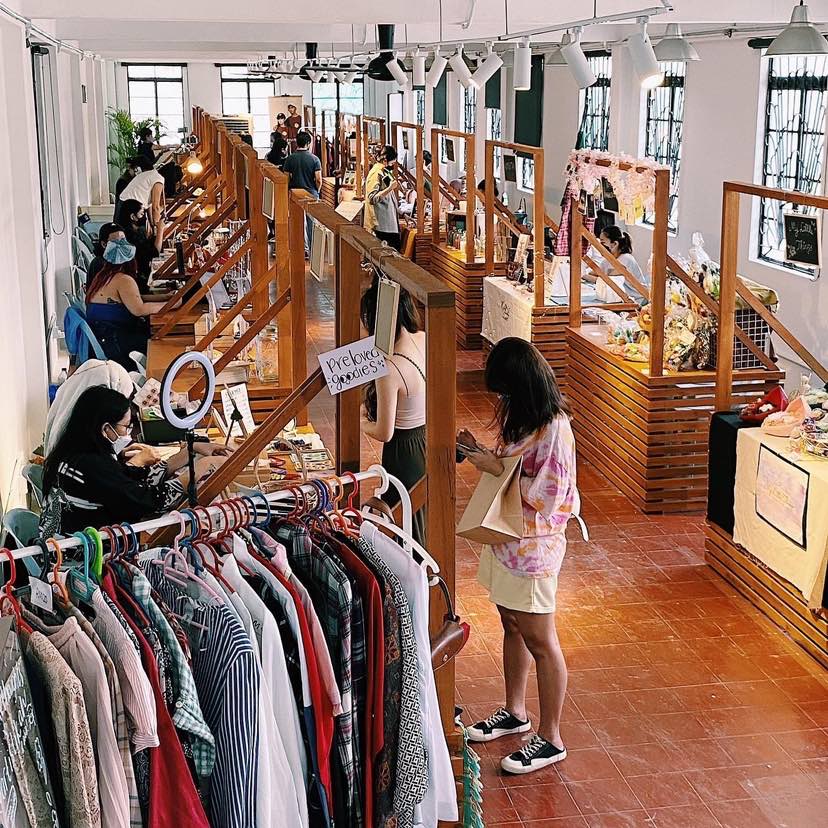 With the hashtag of #SupportLocal, PASAR KL will be organizing a pop-up bazaar this weekend (17-18 December 2022)!
Event: Pop-up bazaar
Date: 17-18 December 2022
Time: 11a.m.-8p.m.
Location: My Naturi Clubhouse,123, Jalan Sultan, Chinatown KL
3. Kedai KL
Wanted to go to a much colorful yet aesthetic marketplace? Stop by KEDAI KL for 'Mari Christmas Bazaar' this weekend!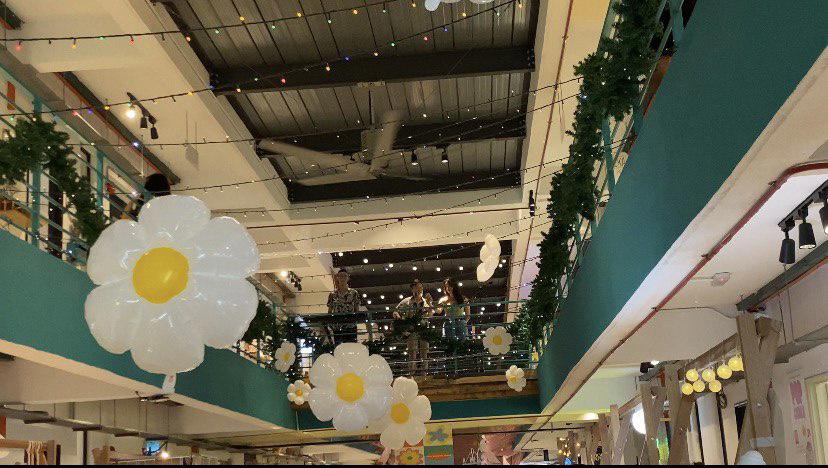 Located at Petaling Jaya, Kedai KL is a physical Artisanal Marketplace that gives opportunities for local entrepreneurs especially small business owners to flaunt their products!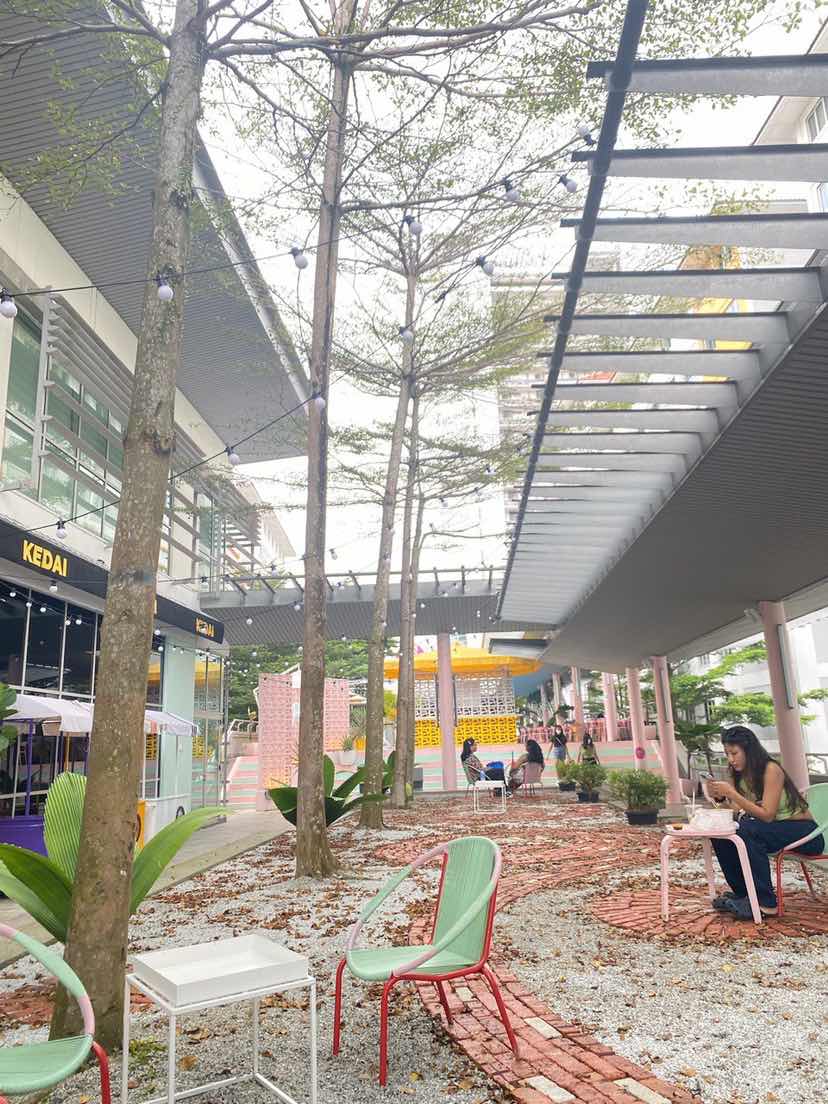 It's a good place for you to not just hangout with friends and families but an Instagram-able place for you to take pictures!
Event: Mari CHRISTMAS
Date: 17-18 December 2022
Time: 11 a.m.-6 p.m.
Location: KEDAI KL, Mahsa Avenue
4. Rumah Tangsi
Ever heard of Rumah Tangsi? When I first went to Rumah Tangsi on 2021, I was mesmerized with the place as it is a house with a huge yard in front. Known as a community hub, Rumah Tangsi is a place where Malaysians can find products made only by locals.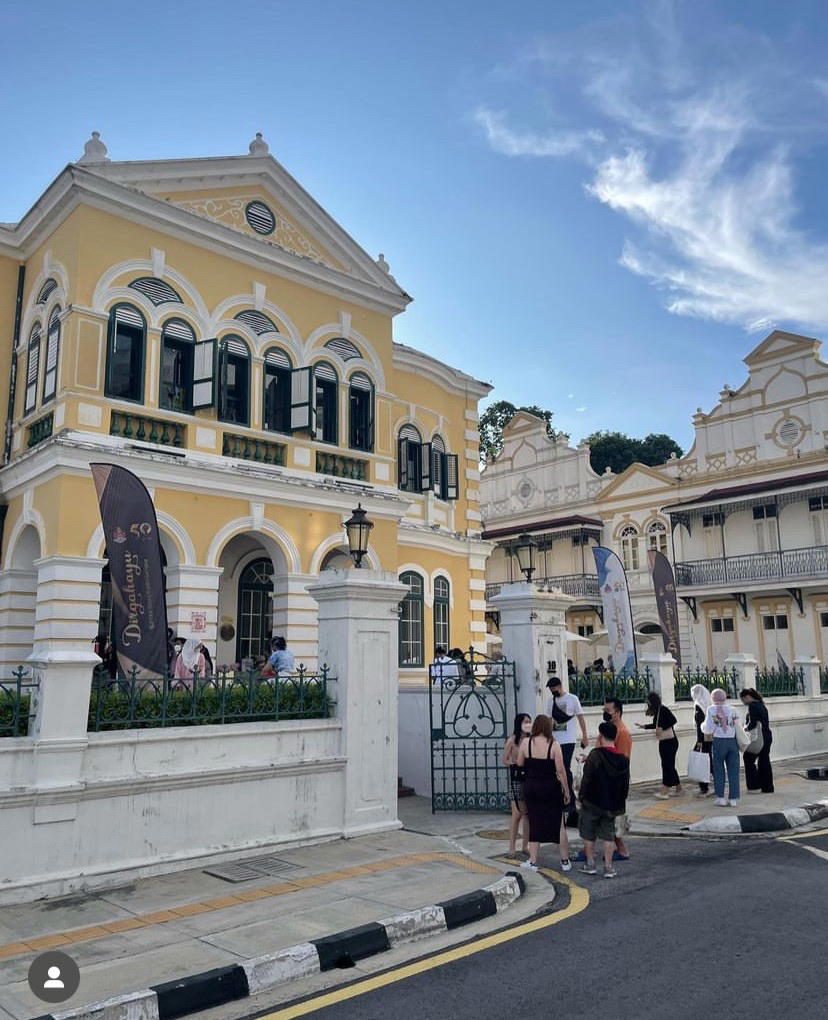 Not only Rumah Tangsi always offers you a pop-up bazaar every weekend, but it also offers you performances by the locals.
If you have never been to Rumah Tangsi before, please do so this weekend as a pop-up bazaar organized by The Messy Club will be having 'Whimsical Mess' event this weekend from 17 to 18 December 2022!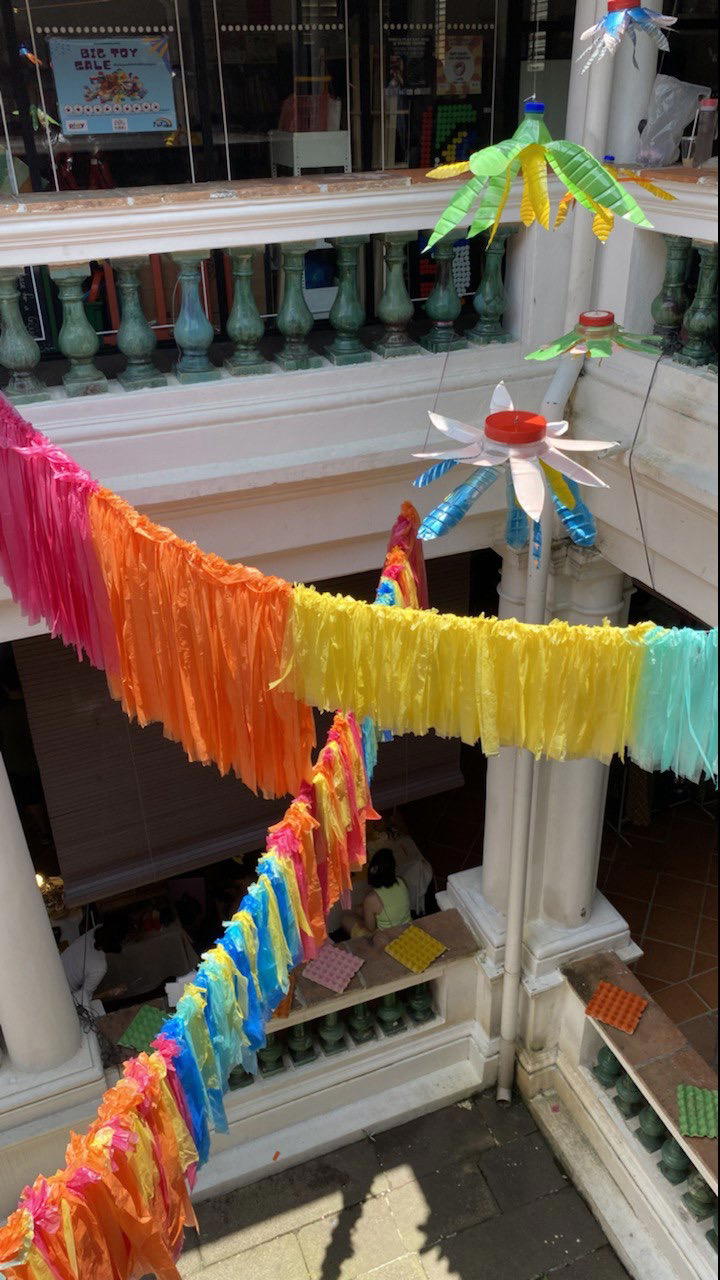 You want to experience a festive market, local dances and music? Stop by at Rumah Tangsi and get ready with your camera as you will be amazed with the event and the location!
Don't forget to check out their social media for more updates on local events!
READ ALSO:
---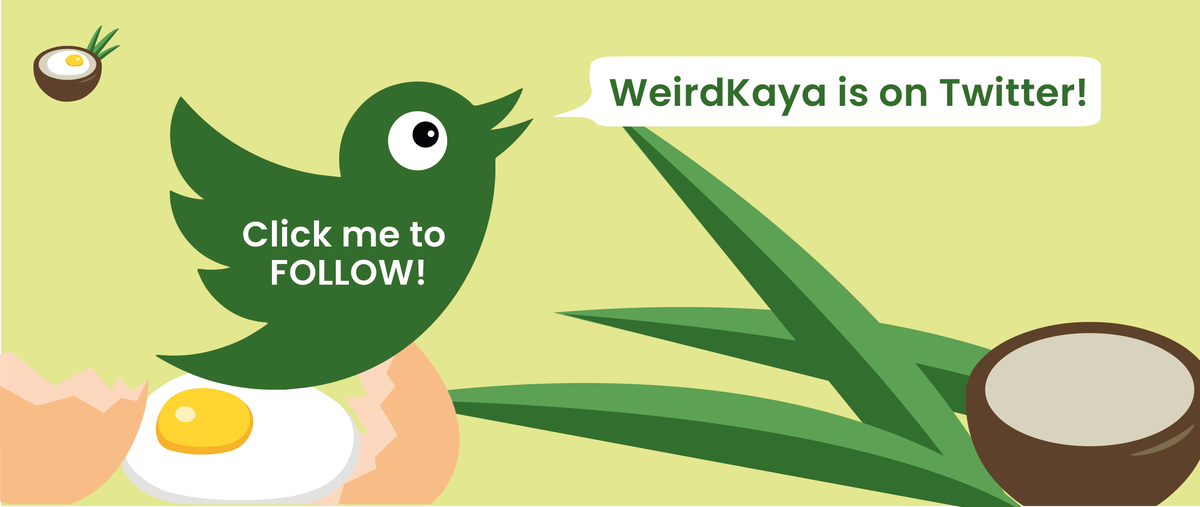 ---