Four children lost their lives in a blazing inferno after a fire broke out at their home in Kampung Sabak Awor, Muar, yesterday (Mar 29).
The victims, two boys aged 3 and 8, and two girls aged 4 and 6, were found hugging together as they burnt alive in the makeshift house's toilet, reported NST.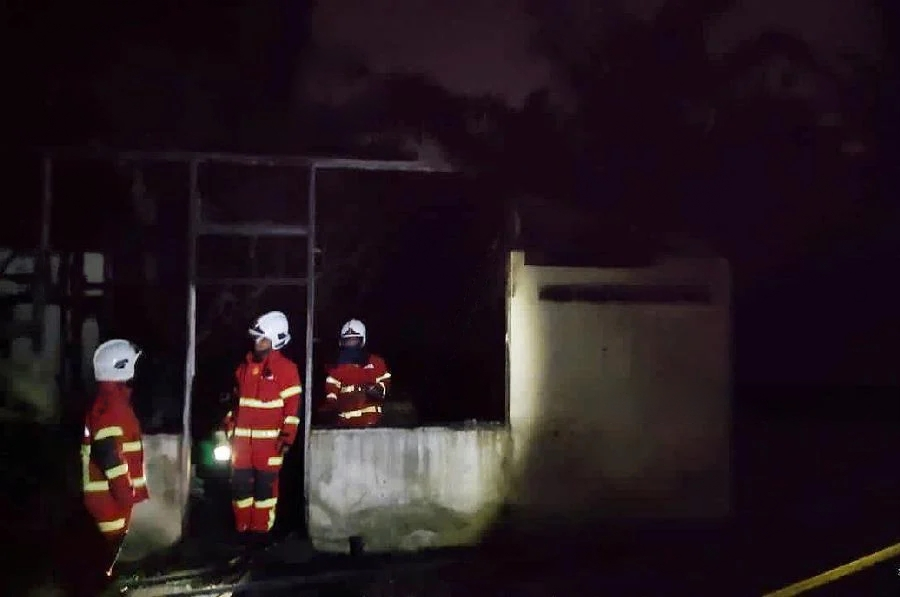 Parents weren't at home
According to a statement by the Johor Fire and Rescue Department, a distress call was made at 7.49pm and 20 firefighters from the Muar and Bukit Gambir Fire and Rescue Department were deployed to the scene along with machinery.
Muar fire and rescue chief Shahrizal Mokhtar told Berita Harian that the fire occurred at a semi-permanent house which measured 50×35 feet.
He added that the fire had destroyed 80% of the house and the four victims were found in an unconscious state in the toilet after the fire was put out.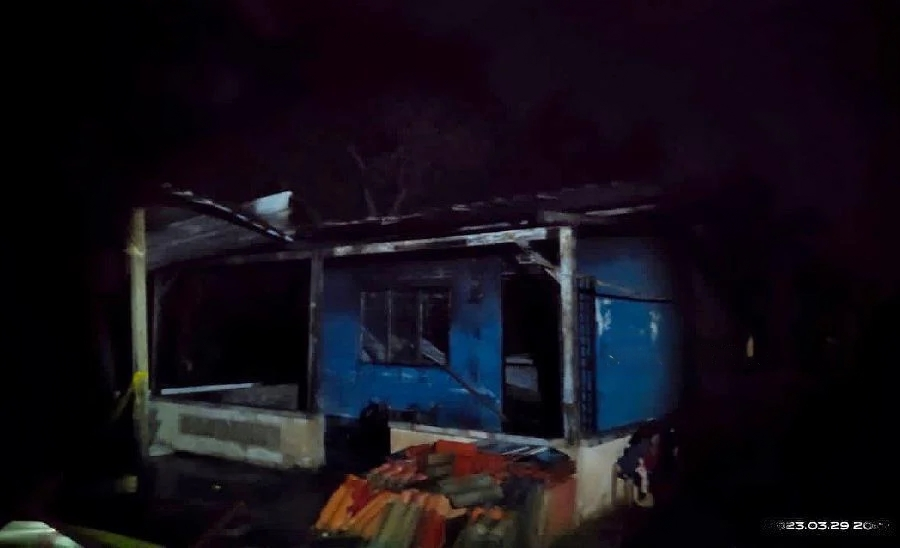 All four of the victims were pronounced dead by the medical team present at the scene and their bodies were handed over to police for further action.
Oriental Daily reported that the children's parents were away working at a Ramadan bazaar and had left their children at home before tragedy struck.
It is also believed that the children became hungry and tried to cook some food for themselves, which may have triggered the fire.
The rescue operation ended at 9.52pm and authorities are still investigating the cause of the fire and extent of damages.
Our condolences to the victims' families for their loss.
READ ALSO:
---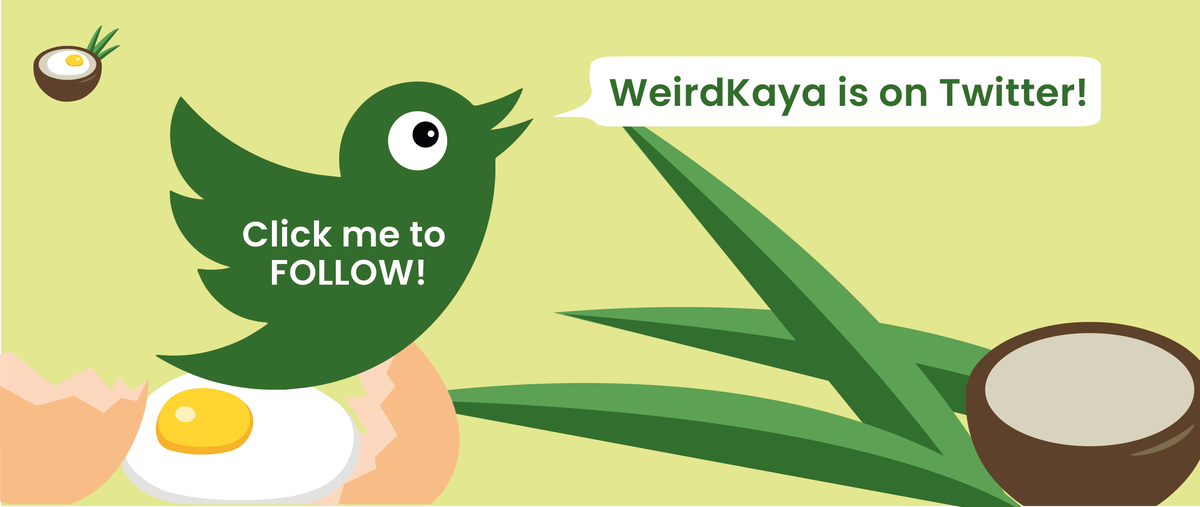 ---