In a world where most fathers be their kids' role model, sadly there are some who become a predator instead and run their children's lives.
A 39-year-old security guard was sentenced to 15 years in prison and 10 cane strokes by the Kuantan Sessions Court after he was convicted of raping his 14-year-old daughter last April.
39yo M'sian man jailed 15 years & caned 10 times for raping 14yo daughter
According to Sinar Harian, the accused allegedly committed the heinous act in the living room of a house on April 25 at around 4.30pm.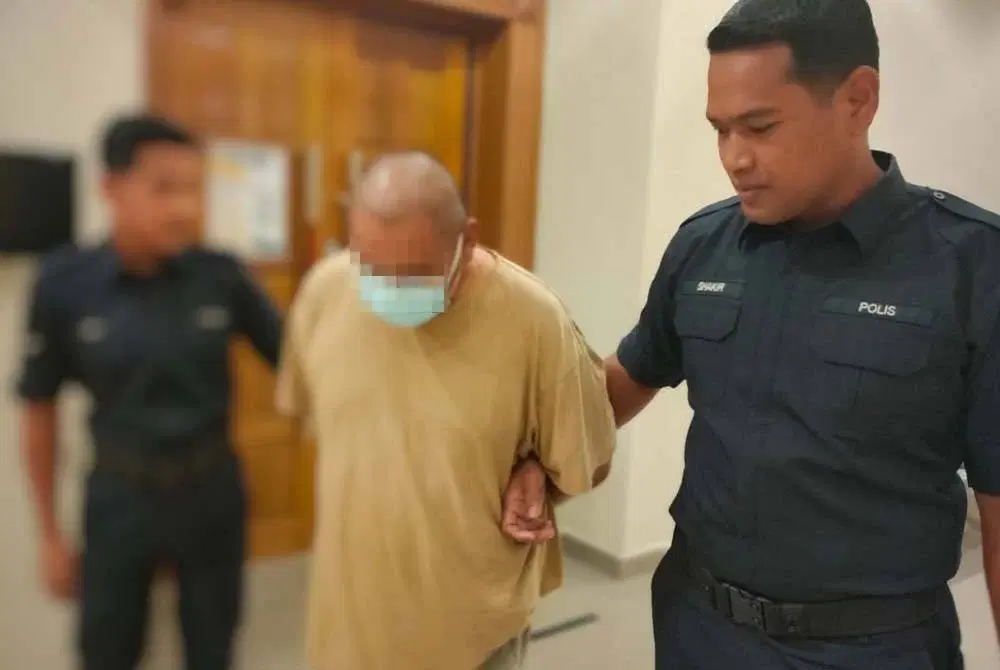 A 15-year jail term and 10 cane strokes were handed down against the accused by Judge Azman Mustapha after he pleaded guilty on Sept 1.
The charge was framed under Section 376(3) of the Penal Code, which provides for a prison term of not more than 30 years, as well as a minimum of 10 cane strokes.
The court also ordered that the prison sentence be served starting from the day the accused was arrested, which was on August.
'You should have protected her'
In announcing his ruling, Judge Azman said the accused should have protected his daughter and that a fitting punishment must be imposed to serve as a lesson.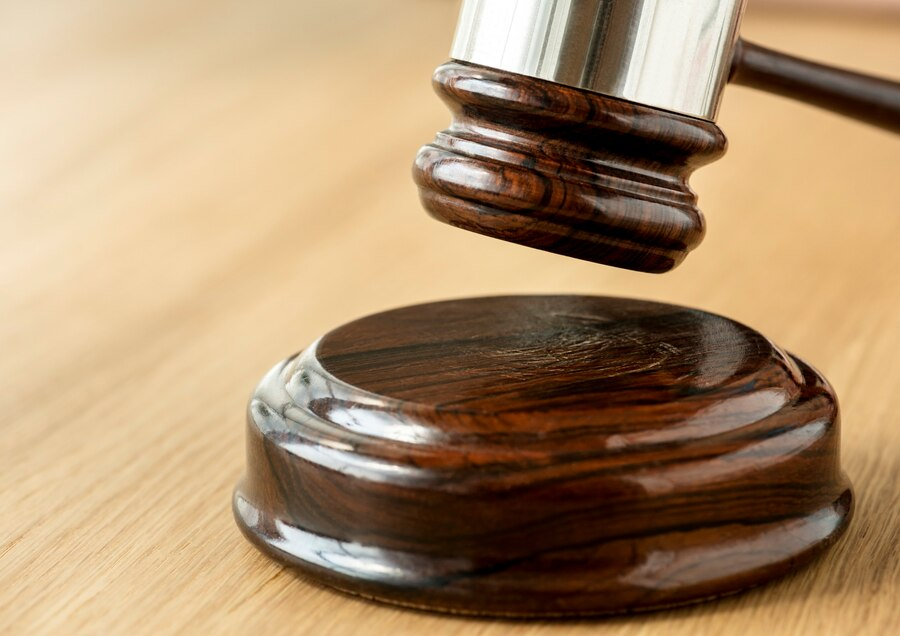 He also noted that the rape must have severely traumitised the victim to the point that she avoided returning home from the hostel during school holidays.
Bail was not offered by the prosecution given the fact that the accused was the victim's biological father.
READ ALSO:
---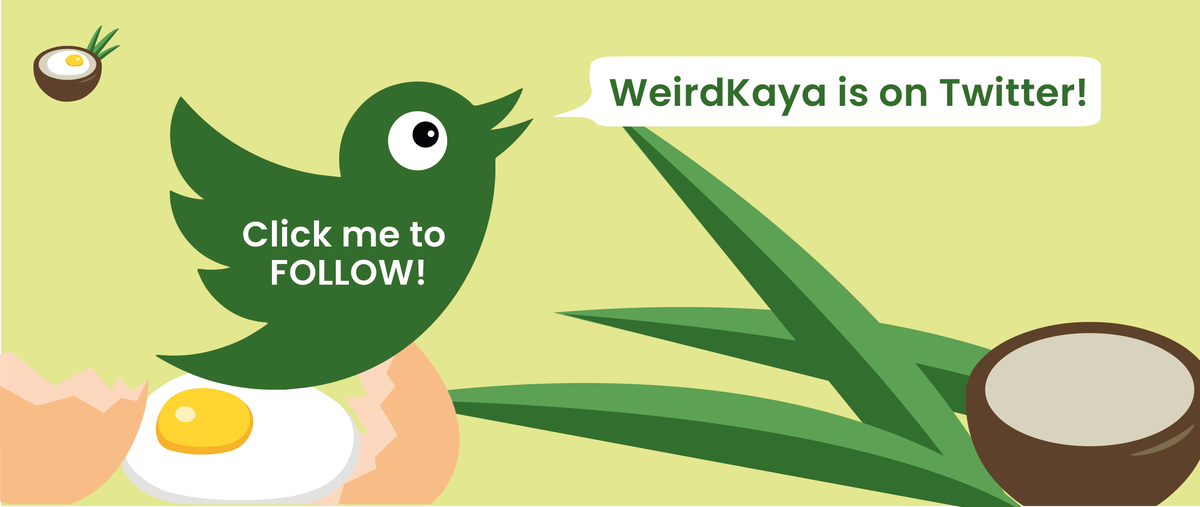 ---