A man was gunned down in cold blood by two unknown individuals in front of a vehicle spare-parts shop at Kampung Hutan Kuin in Kelantan yesterday (Sept 17).
Kosmo reported that the shooting, which took place at 5.30pm, killed 38-year-old Mohd. Faiz Zahari, who was found dead at the driver's seat of a Mitsubishi Triton pickup truck.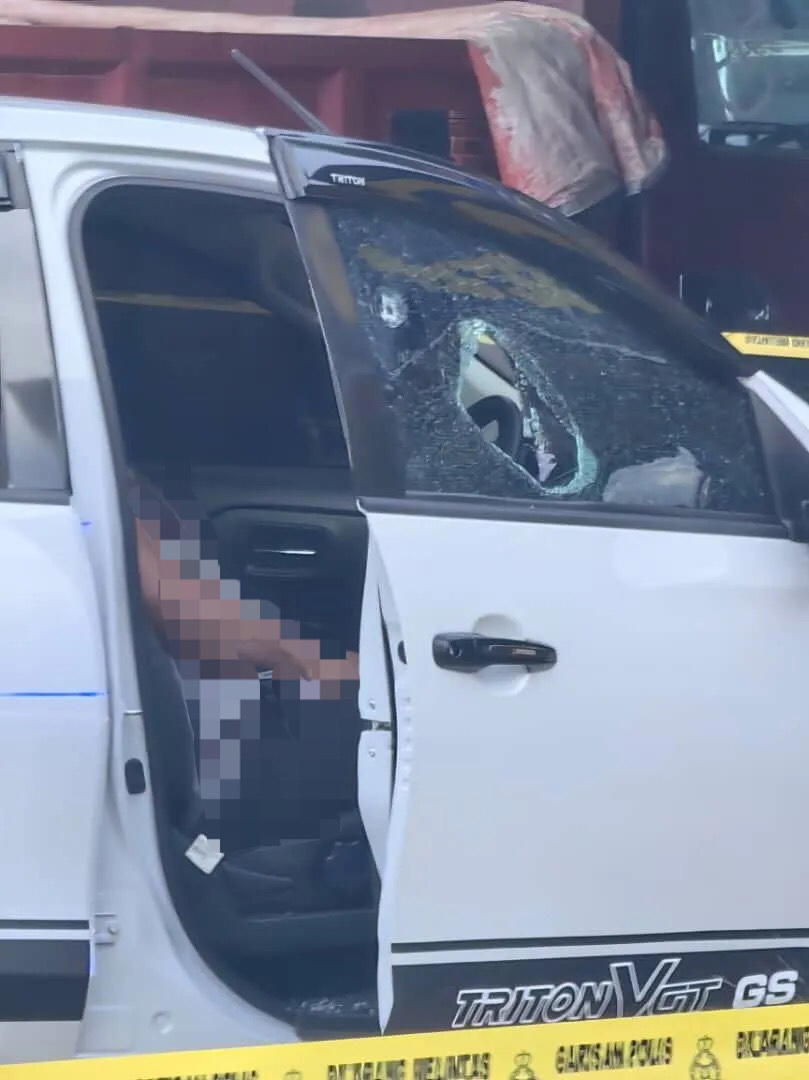 37yo M'sian man shot dead inside pickup truck
A witness named Mohd. Zulkarnain Abdullah told the Malay daily that he was inside his convenience store located a few meters from the scene when he heard three gunshots being fired.
"I immediately rushed out and found two cars speeding away after the gunshot sounds and found the victim unconscious and covered in blood," he said.
Meanwhile, Mohd. Faiz's uncle Zuki Ibrahim told NST he was informed of the shooting by the victim's wife at 6pm.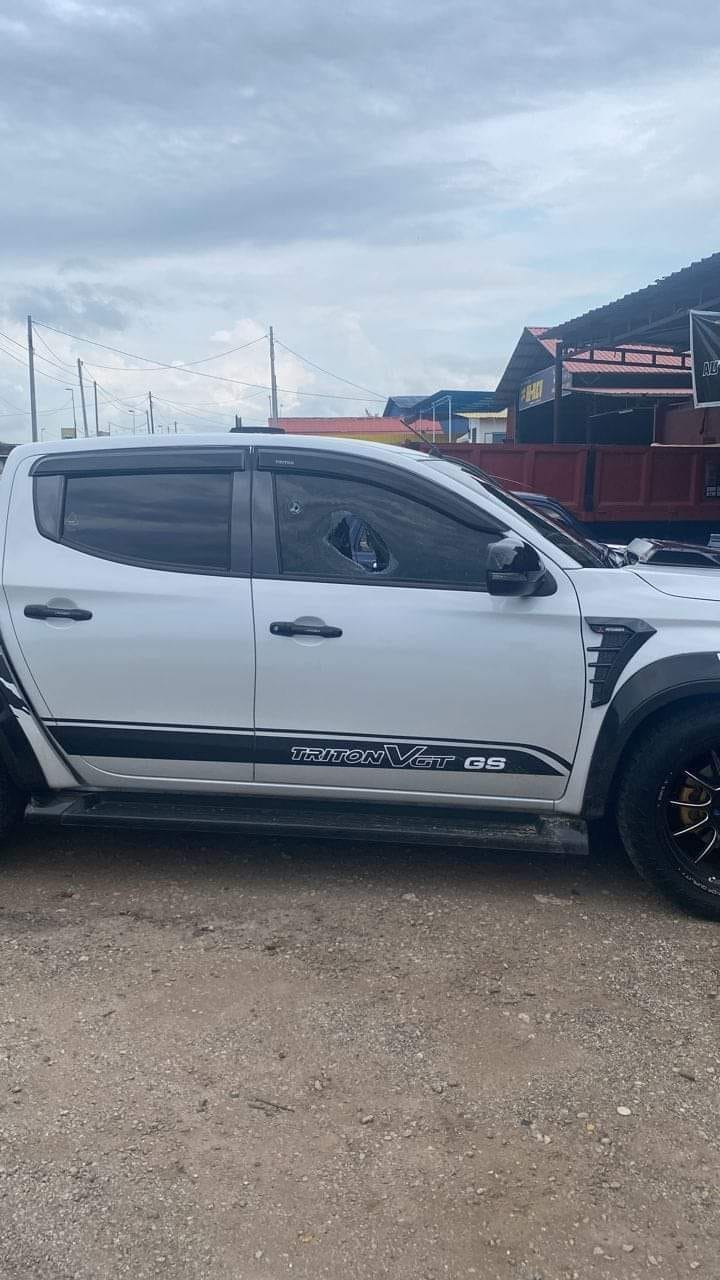 "I was in KL when I received the call and came straight to the Machang Hospital's forensic unit.
"The last time I saw the victim was back in August and he's a reserved person and not one who would share his problems with others," he said when met at the Machang Hospital.
Had a criminal record for drugs
In a statement by Kelantan police chief Datuk Muhamad Zaki Harun, he said preliminary investigations found the two suspects involved in the shooting were driving a white Honda vehicle and fired the shots at a close range.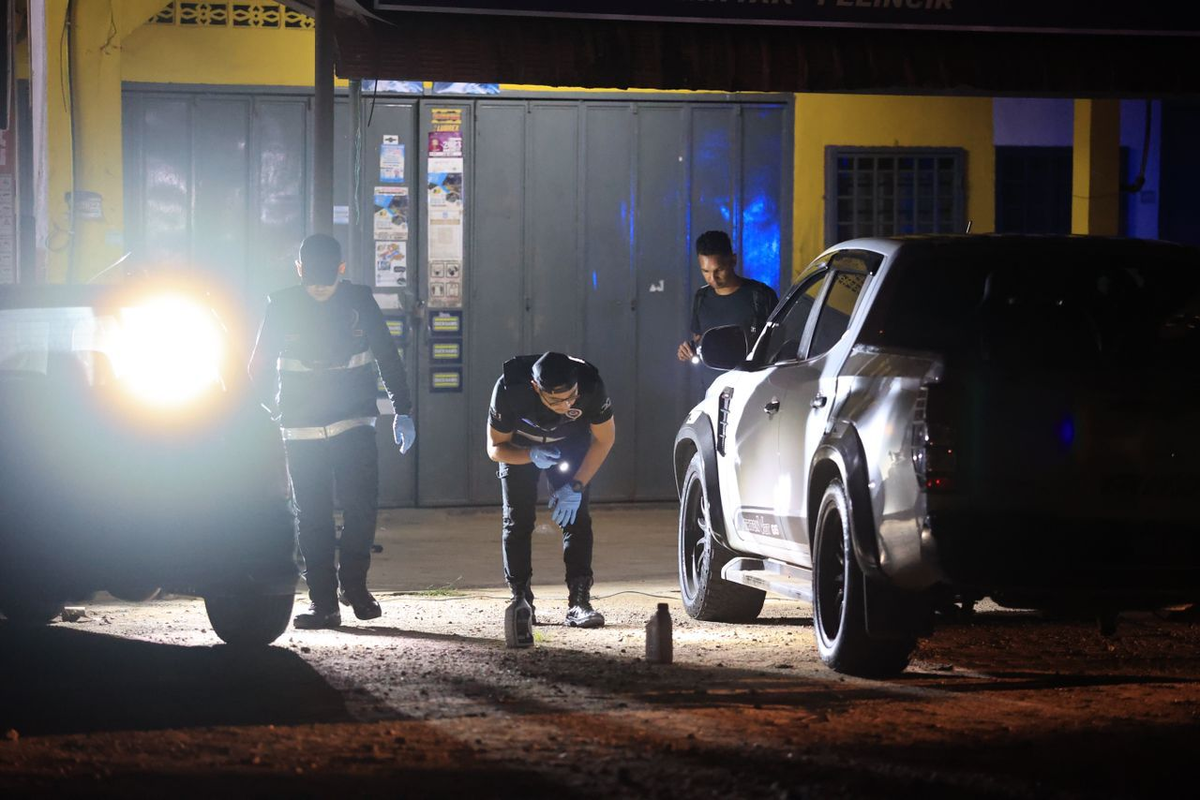 The victim died on the spot and police are currently working to uncover the motive behind the shooting under Section 302 of the Penal Code for murder.
He added the victim was an entrepreneur who had a criminal record, including drugs.
Member of the public are urged to contact the nearest police station should they have further information on the shooting.
READ ALSO:
---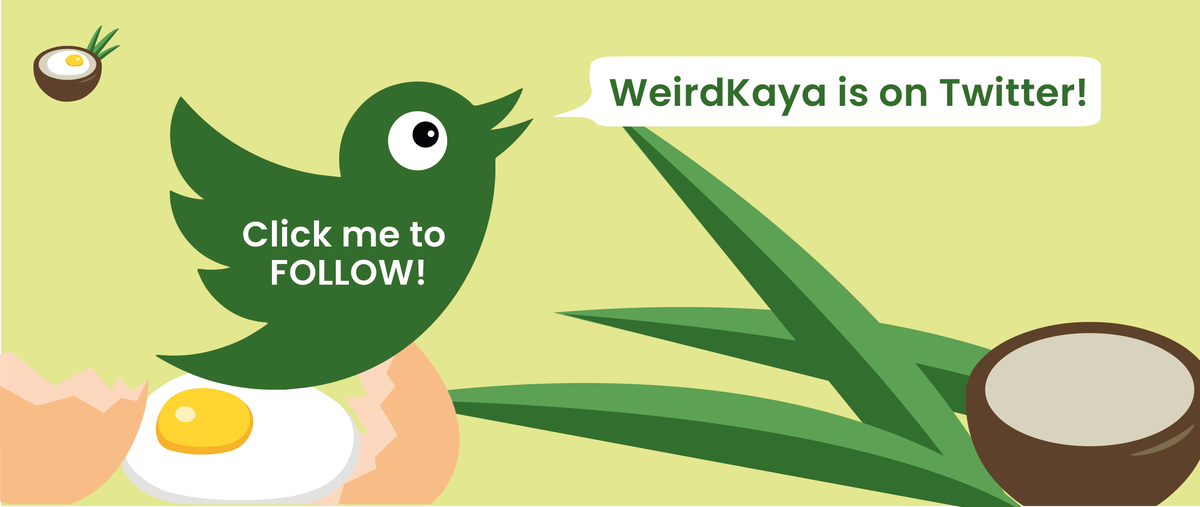 ---