Despite many stories of people falling for scams have made it to national news, it seems that many have yet to learn from it and still fall for the same old scam tactics.
A lecturer in Perak was left half a million Ringgit poorer and taught a hard lesson after she was tricked by scammers into thinking that she had gotten herself involved in illegal activities.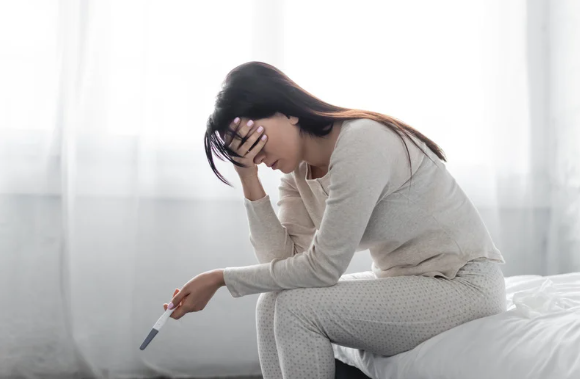 Was told she was involved in illegal activities
According to Muallim district police chief Superintendent Mohd Hasni Mohd Nasir, he said the 38-year-old victim received a call from the suspect who claimed to be a worker at a courier company on August 3 at around 12pm.
The suspect informed the victim that she had two packages at the courier company's office which contained five ICs, five passports, and five ATM cards belonging to others.
"The said phone call was then supposedly connected to the Perak State Police Contingent Headquarters (IPK) and Bukit Aman (Royal Malaysia Police Headquarters) for verification purposes and a police report.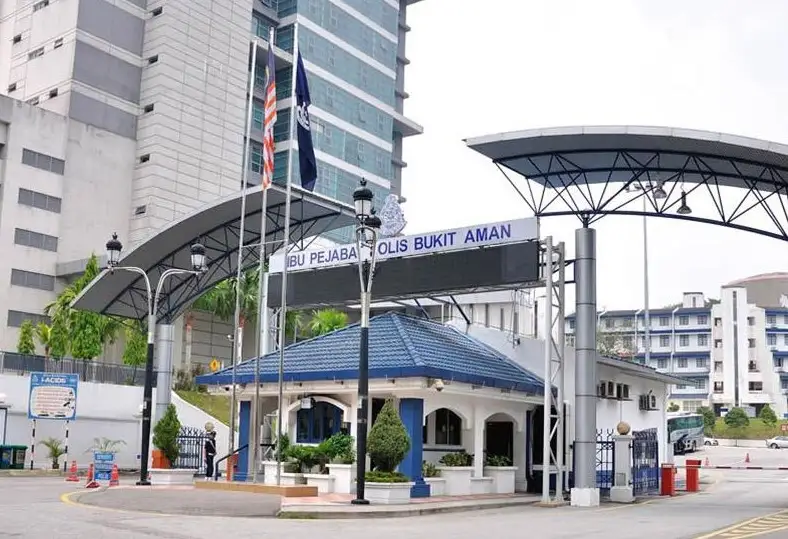 "The imposter, posing as a police officer, informed the victim that she was involved in money laundering and human trafficking, adding that there was a warrant for her arrest too," he said as quoted by NST.
38yo M'sian lecturer loses over half a million Ringgit
Frightened by the prospect of going to jail, the victim obediently followed the scammer's instructions, where she was ordered to make a money transfer for verification, whether she was involved in the illegal activities or not.
Mohd Hasni said police investigations revealed the victim made 25 transactions to 16 different accounts.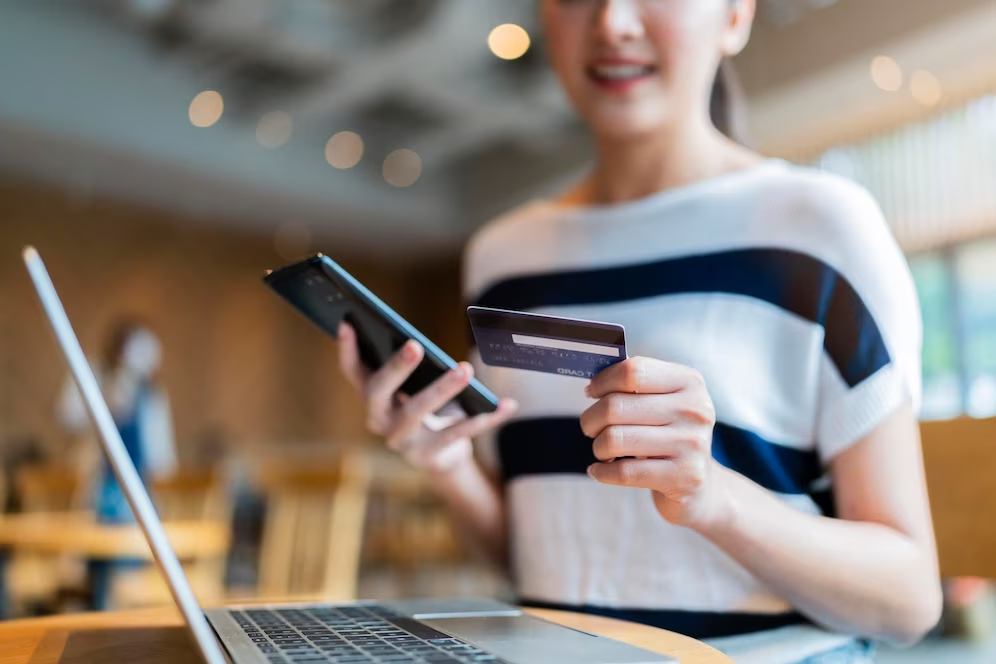 "Eventually, the victim realised she had been tricked after she was confronted by her husband who noticed her drastic change in behavior and increased phone usage.
"She was also looking to borrow money from her husband to make the payments, where up until that point, she had already lost RM 537,659.89," he said.
Mohd Hasni added that case is currently being probed under Section  420 of the Penal Code and urged members of the public to be cautious of scam calls.
READ ALSO:
---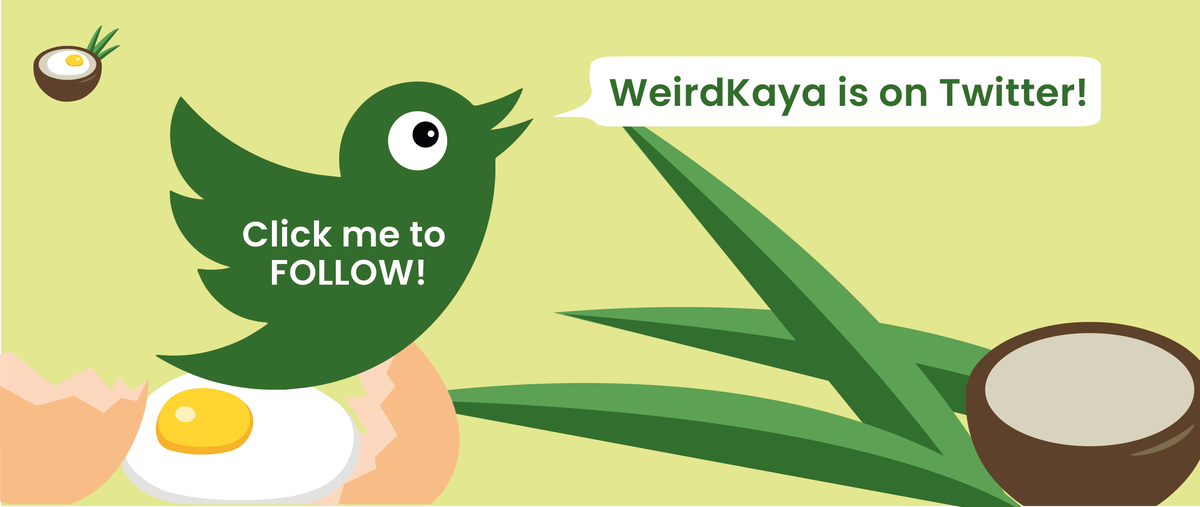 ---