Scams often come under the guise of false promises being offered by the scammer, where they trick victims into believing that a handsome profit awaits them when it's not the case at all.
A university staff from Kuantan was taught a painful lesson in learning not to fall for these promises after a scammer baited her with RM47 in returns before making off with RM118,767.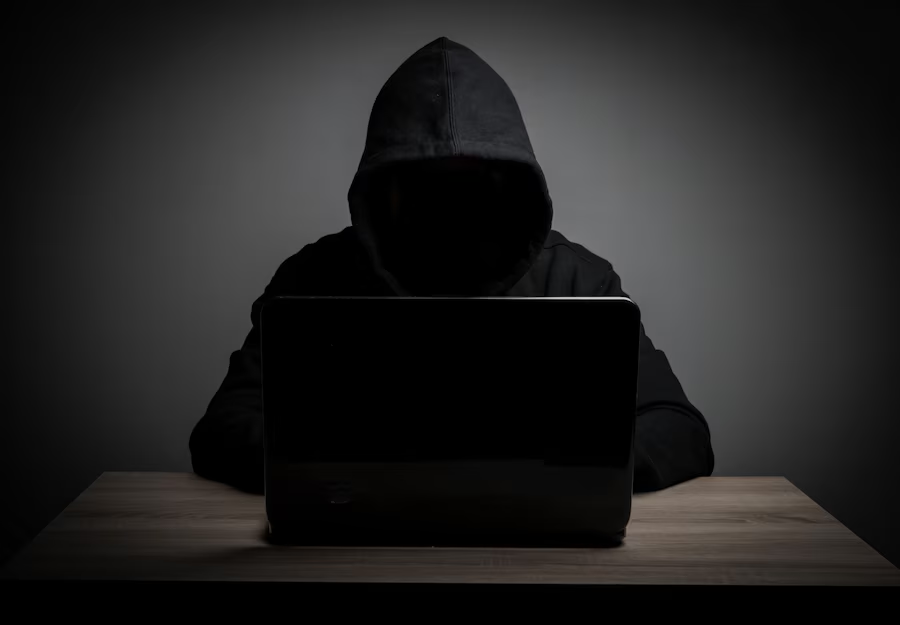 22yo M'sian uni staff gets lured by RM47 profit
According to Pahang police chief Datuk Seri Yahaya Othman, the 22-year-old university staff's troubles began when she befriended a "woman" on July 23 via Instagram, reported NST.
After gaining her trust, the "woman" told the university staff of an online task which she claimed she wasn't able to complete and asked the latter whether she would like to take it up in return for a massive amount of profit.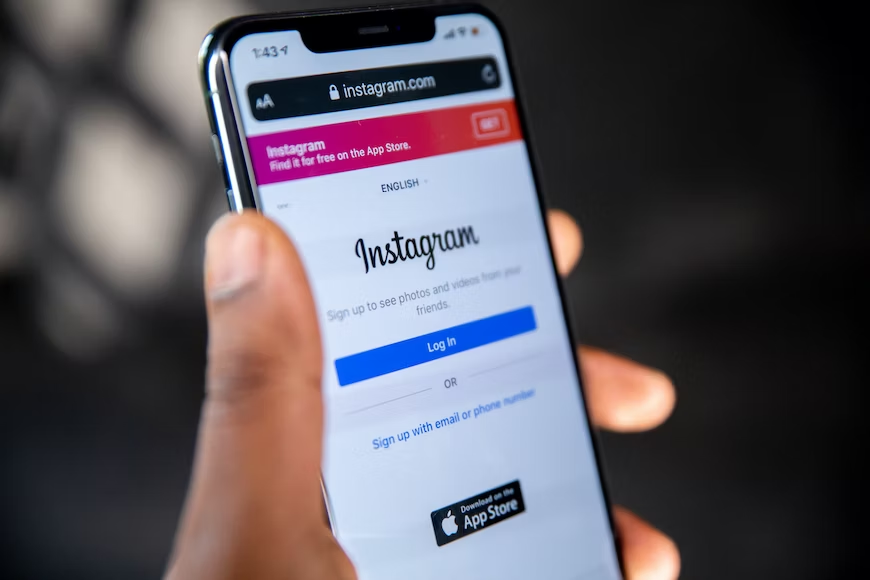 "The victim accepted the offer and was provided a link where she needed to screenshot images of goods and share them with the suspect. Every time she did so, the victim was instructed to transfer a certain amount of cash as listed along with the images.
"She was also told to deposit the cash according to the price of the goods which she screenshot so that she will be eligible for the profit, where she earned RM47 for completing two tasks," he said.
Loses RM118,767 to scammer
Unfortunately, the university staff still failed to realise that it was all a setup and proceeded to apply for a bank loan, borrow money from friends, and made 20 transactions amounting to RM118,767 to 11 separate bank accounts.
Yahaya said the victim finally came to her senses when she didn't receive the promised profits and filed a police report on Monday (Aug 7).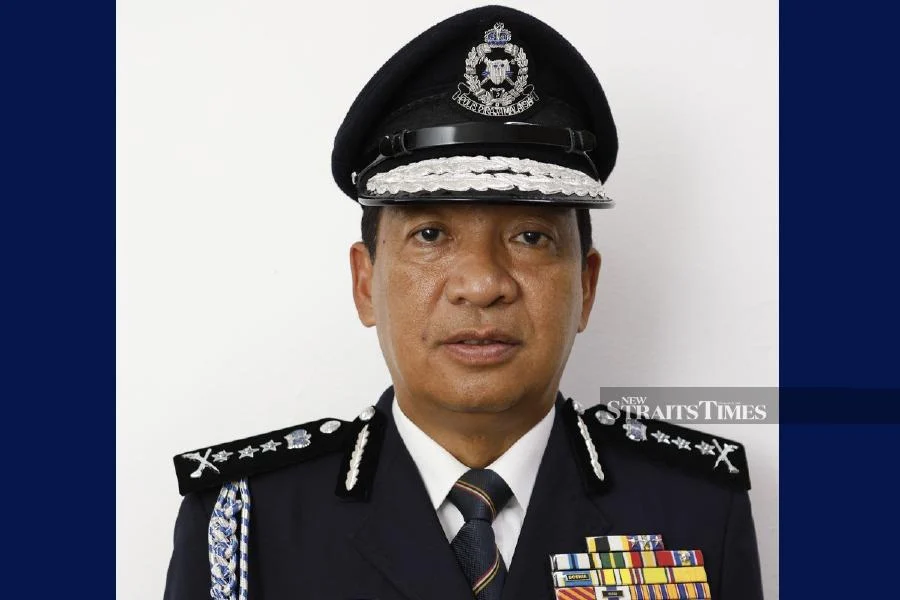 He said the case is currently being investigated under Section 420 of the Penal Code for cheating and reminded the public to be wary of job postings on social media and to check on the company's background.
He also advised everyone to verify with semakmule.rmp.gov.my before making any transactions.
READ ALSO:
---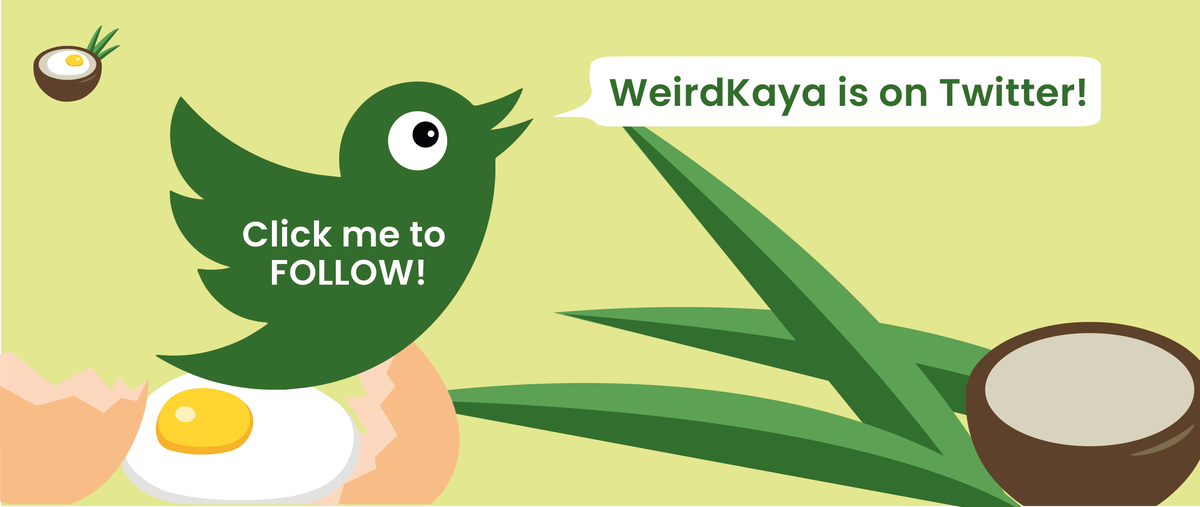 ---