A father of three was charged with raping and sodomising his daughters between February and May 2022 at the Kuala Terengganu Sessions Court yesterday (June 12).
The 38-year-old man, who works as a labourer, pleaded not guilty to all seven charges when it was read out to him before Judge Nooriah Osman.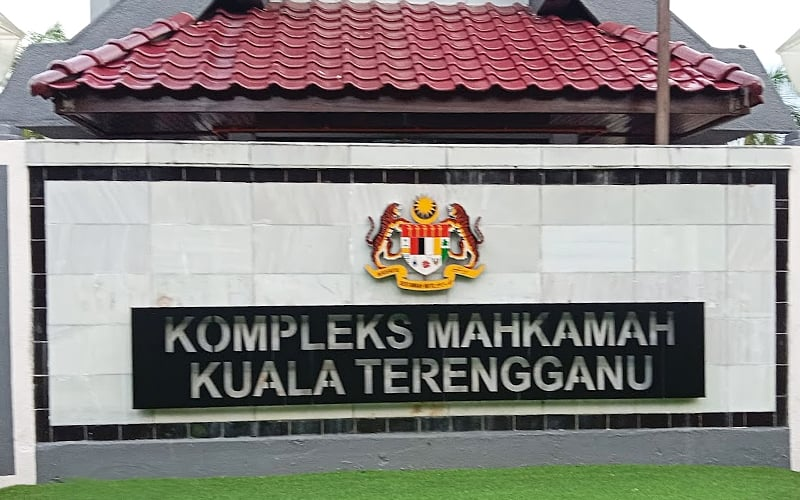 38yo M'sian dad charged with raping and sodomising daughters
Berita Harian reported that for the first two charges, the suspect was accused of raping his 13-year-old child.
He faced another three charges for having sexual intercourse with his 12-year-old child and an additional two charges for having unnatural sexual intercourse with his 9-year-old child.
All the offences allegedly took place at a house located in Kuala Nerus, Kuala Terengganu between February 2022 and last May.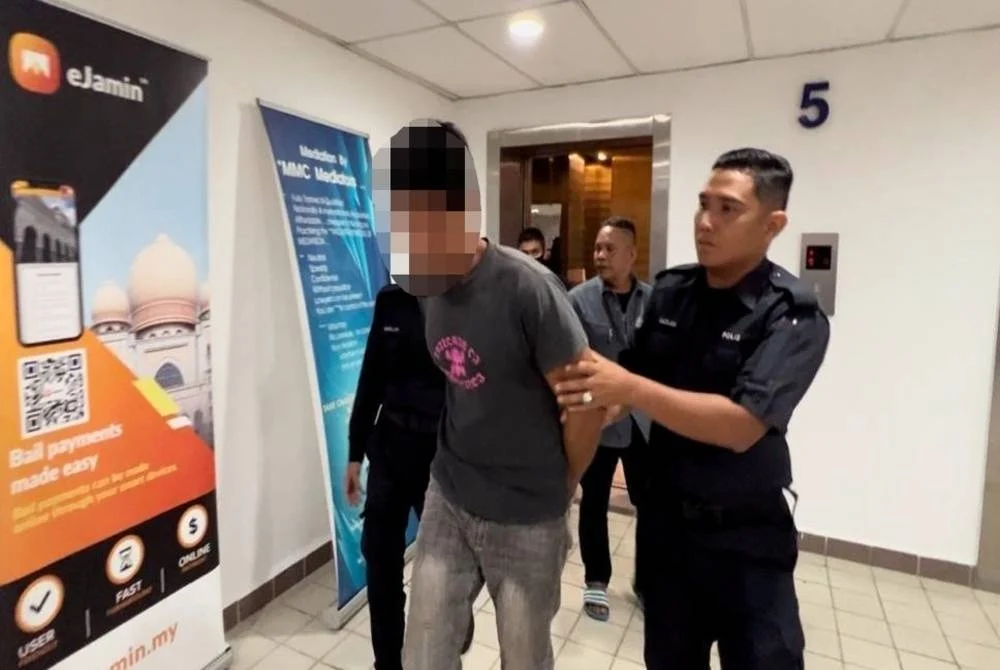 The seven charges were framed under Section 376(3), Section 377CA, and Section 377C of the Penal Code, where it carries an imprisonment of up to 30 years and caning, if convicted.
Bail was denied to the suspect and July 12 was set for re-mention of the case by the court.
The case was prosecuted by Deputy Public Prosecutor Intan Nur Hilwani Mat Rifin, while the suspect was unrepresented in court.
Slapped with additional charge
Meanwhile, Sinar Daily reported that the suspect was slapped with another charge at the Magistrate's Court for assaulting his 30-year-old wife with a pan.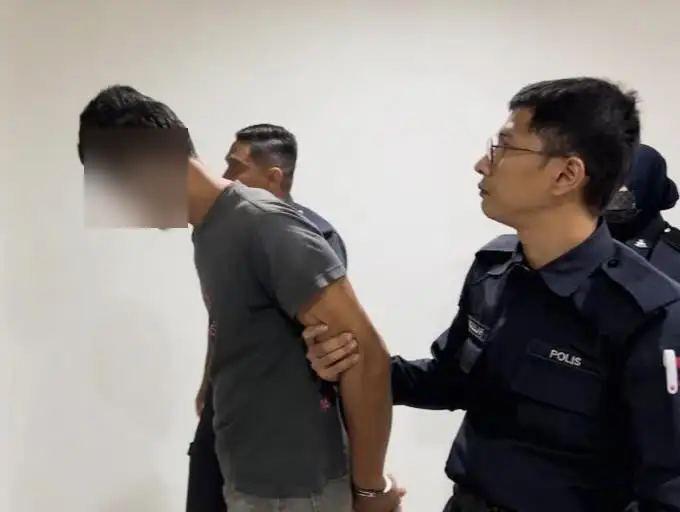 The act, which was committed at the family's home in Batu Rakit, was all because his wife did not cook breakfast.
The charge fell under Section 323 of the Penal Code, which provides for a maximum jail term of one year, a RM2,000 fine, or both if found guilty.
Like the previous case, bail was also denied to the suspect and re-mention of the case was set for July 12 by Magistrate Mazrinie Mahmud.
READ ALSO:
---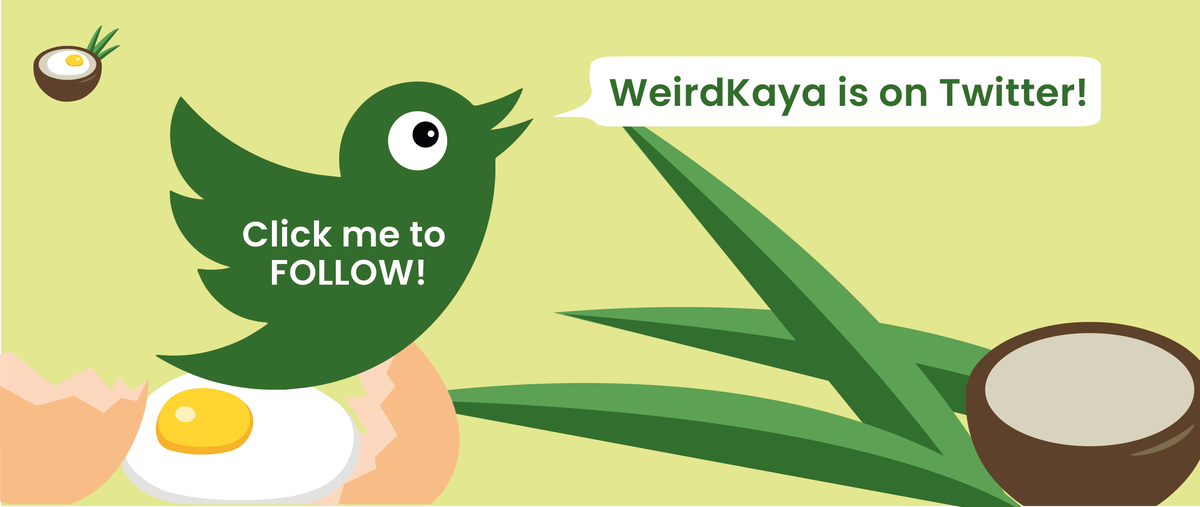 ---
---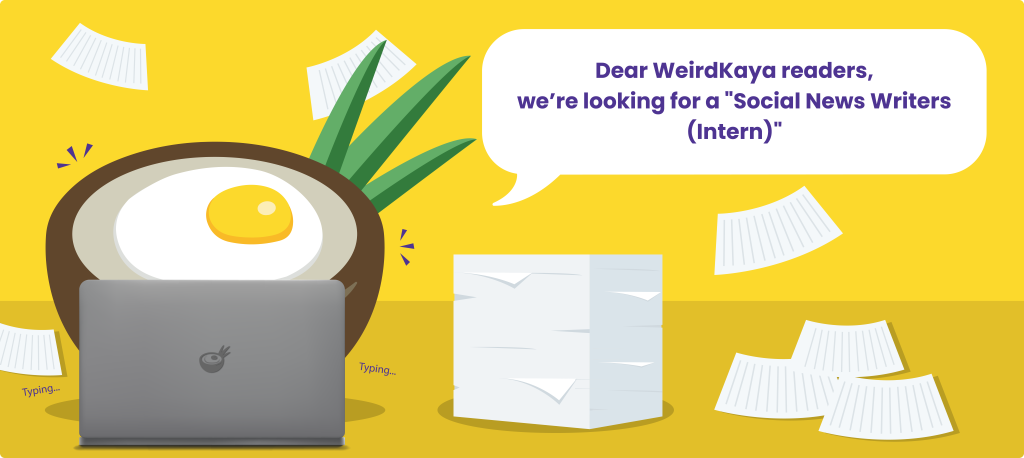 ---