The dead body of a rubber tapper missing for two days was found by the riverside at Pos Titom Ulu Jelai today (9 Aug).
The victim, Rahim Amat, 37, was discovered by residents who were conducting a search along the riverbank.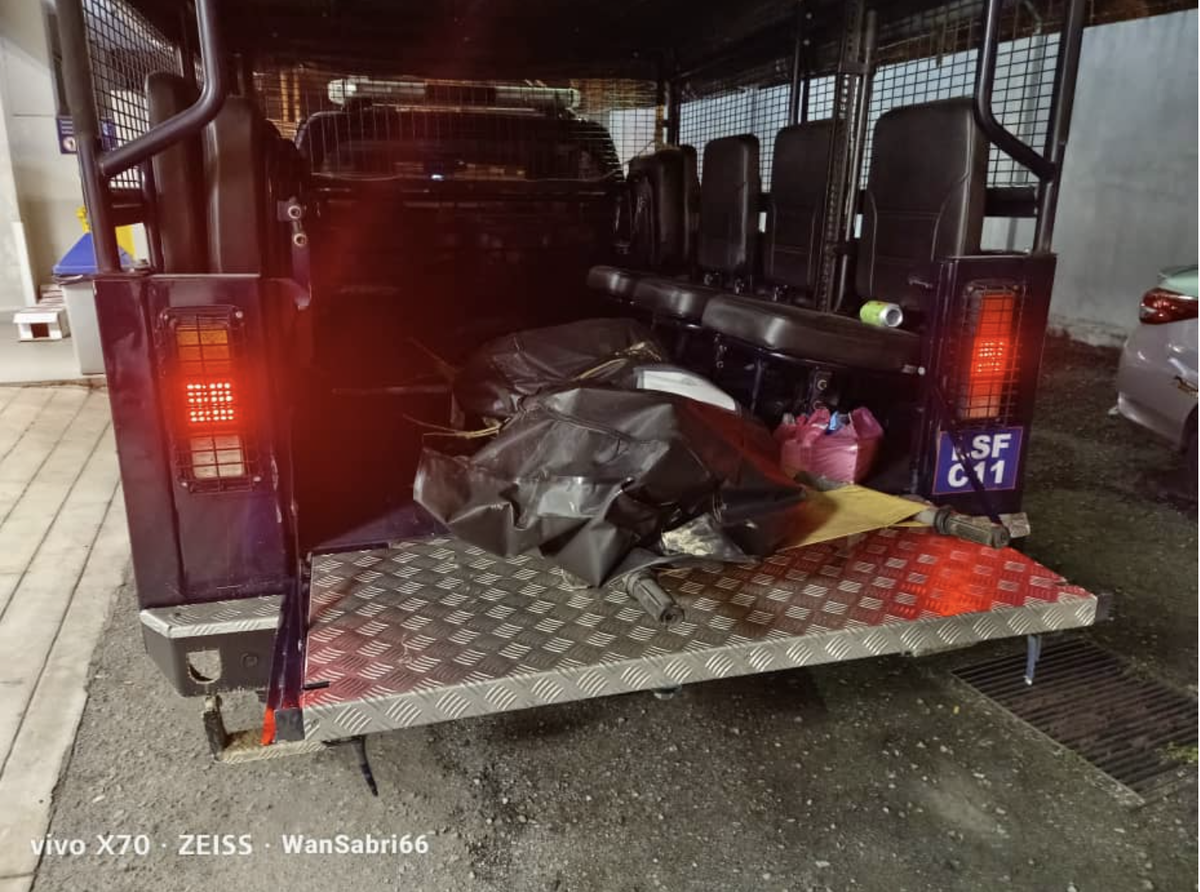 The victim's wife, Misah Anip, 43, said she was indeed shocked by her husband's death as he had no known illnesses.
She said that after her husband didn't return, she only asked a few of their neighbours as she was confident he would come back.
It wasn't until I was informed that my husband's body was found by villagers who went out searching after one resident smelled a foul odour near a tributary.
Misah said she accepts the reality but life ahead will be tough as the couple has nine children ranging from three months to 19 years old.
"I accept his passing, but life ahead will become harder, especially since I have to take on the responsibility of being the head of the family to earn a living to support the young children, including their education," she said.
According to Misah, it was common for her husband to leave for tapping rubber in the early morning and return quite late due to various tasks like searching for forest resources.
She mentioned that she hadn't been able to assist her husband on the plantation for the past three months due to her postpartum period after giving birth to their three-month-old child, whereas previously she often joined him in tapping rubber and gathering forest products.
Meanwhile, Lipis District Police Chief, Superintendent Azli Mohd Noor, stated that the police received a report about the discovery of the body of an indigenous man at Sungai Gempik, Pos Titom, at 6:30 pm yesterday.
He said the victim's body was successfully transported to Lipis Hospital at 2 am before undergoing a forensic autopsy process.
Read more:
---

---