In a world where teachers are frequently revered by students, regrettably, some become predators, shattering the lives of their own students.
Recently, a 36-year-old teacher was arrested under suspicion for raping one of his 16-year-old students at Tawau, Sabah.
A secondary school teacher raped his student
Reported by Berita Harian, the teacher from a secondary school at Tawau was arrested yesterday (Oct 19) following a report made by the victim, who claimed to have been raped by her teacher.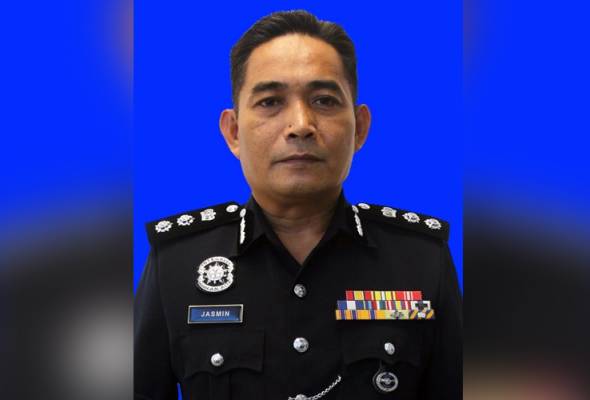 According to Tawau District Police Chief, Assistant Commissioner Jasmin Hussin said the victim claimed to have been raped in the room of the teacher's house in a housing estate at Batu 8 Jalan Apas between 2.30 and 4.45 pm on Wednesday (Oct 18).
"When the incident happened, the suspect asked the victim to perform oral sex before having sex without the victim's consent," he said when contacted by Berita Harian.
He stated the suspect was arrested by a team of members from the Criminal Investigation Division of the Tawau District Police Headquarters (IPD) in the pedestrian area near the premises at Fajar Complex.
Suspect and victim are not in a romantic relationship
Jasmin also revealed that the initial investigation found that the victim and the suspect did not have a romantic relationship but a relationship as students and teachers only.
On the other hand, he mentioned that the victim admitted that the accused had invited her to have oral sex on several occasions during their outings between August and October 18 last year.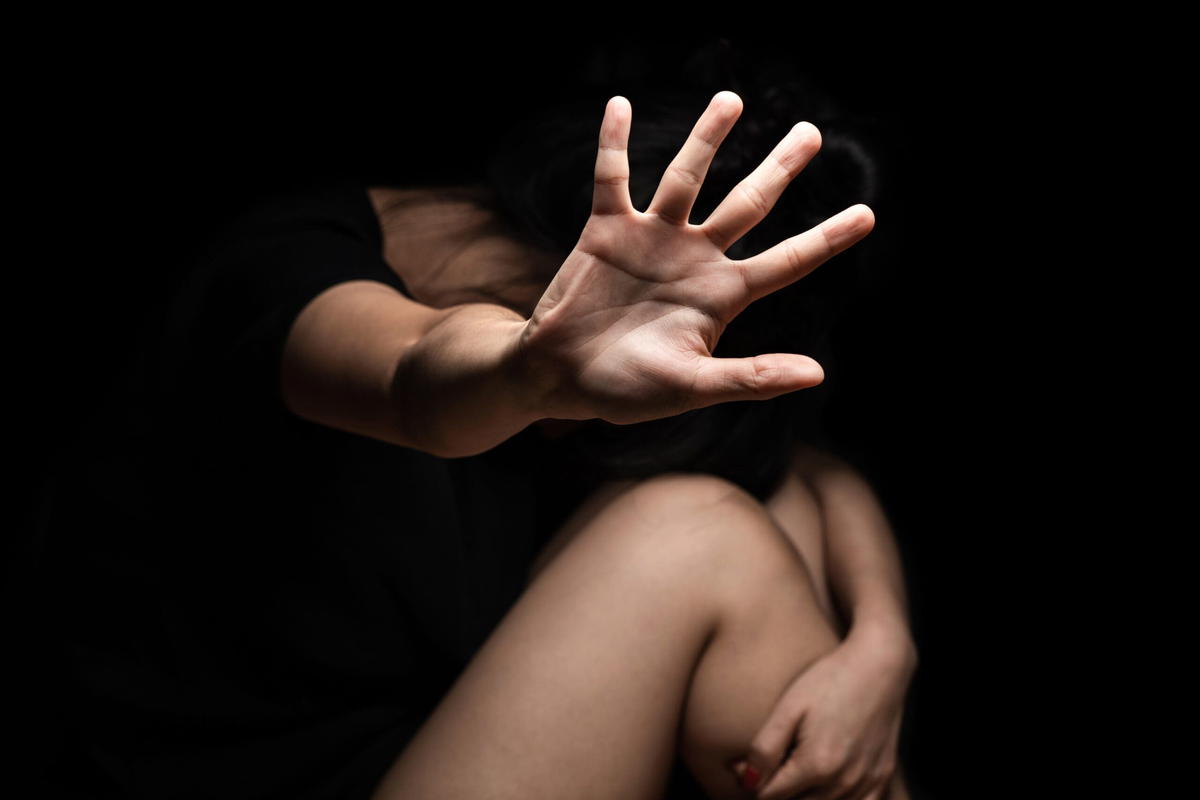 Earlier today, the accused was presented before the Magistrate's Court for a remand order application.
Magistrate Dayang Aidaku Amira Aminuddin has allowed the suspect to be remanded for seven days to assist in the investigation according to Section 376 of the Penal Code and Section 377 (C) of the same Code.
READ ALSO:
---
---
---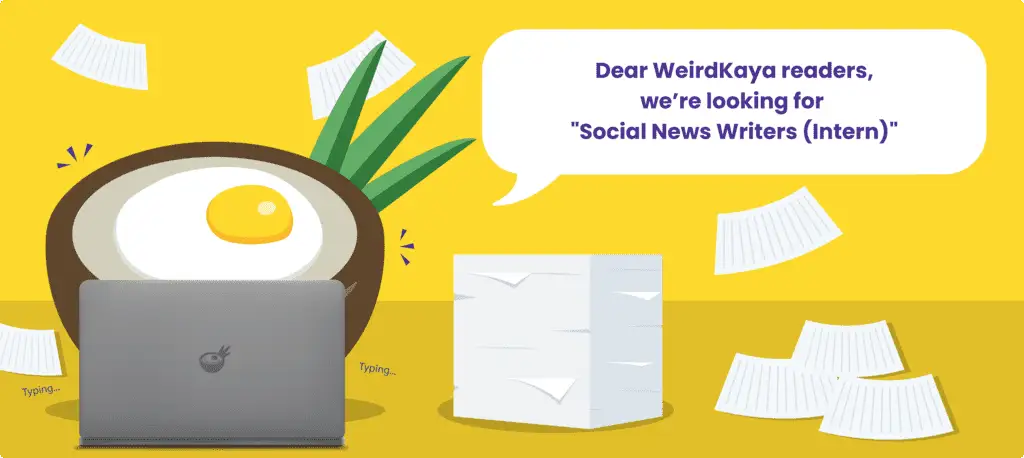 ---