A 36-year-old Malaysian man, Mohd Shahrir Johari, was sentenced to four weeks in prison for recklessly endangering an auxiliary police officer's car at Woodlands Checkpoint.
According to the Singaporean news outlet Today, Shahrir pleaded guilty to the charge on Thursday (13 Apr) and is now disqualified from driving for a year.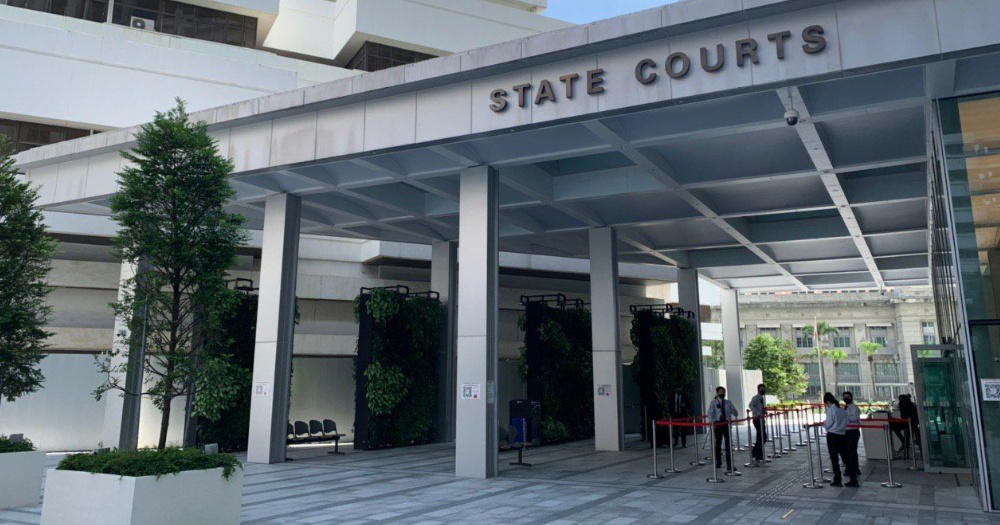 Attempted to cut queue by using bus lane
Shahrir was employed as a driver for his wife's transportation business, offering limousine services to transport individuals between Singapore and Malaysia.
The incident occurred on March 23, 2023, around 7:08 am when Shahrir attempted to bypass the car queue by using the bus lane as he approached Woodlands Checkpoint.
Auxiliary police officer Muhammad Noralif Amir Hamzah noticed Shahrir's actions and, along with his partner, signaled for him to make a U-turn. However, Shahrir ignored their instructions and continued attempting to cut the line.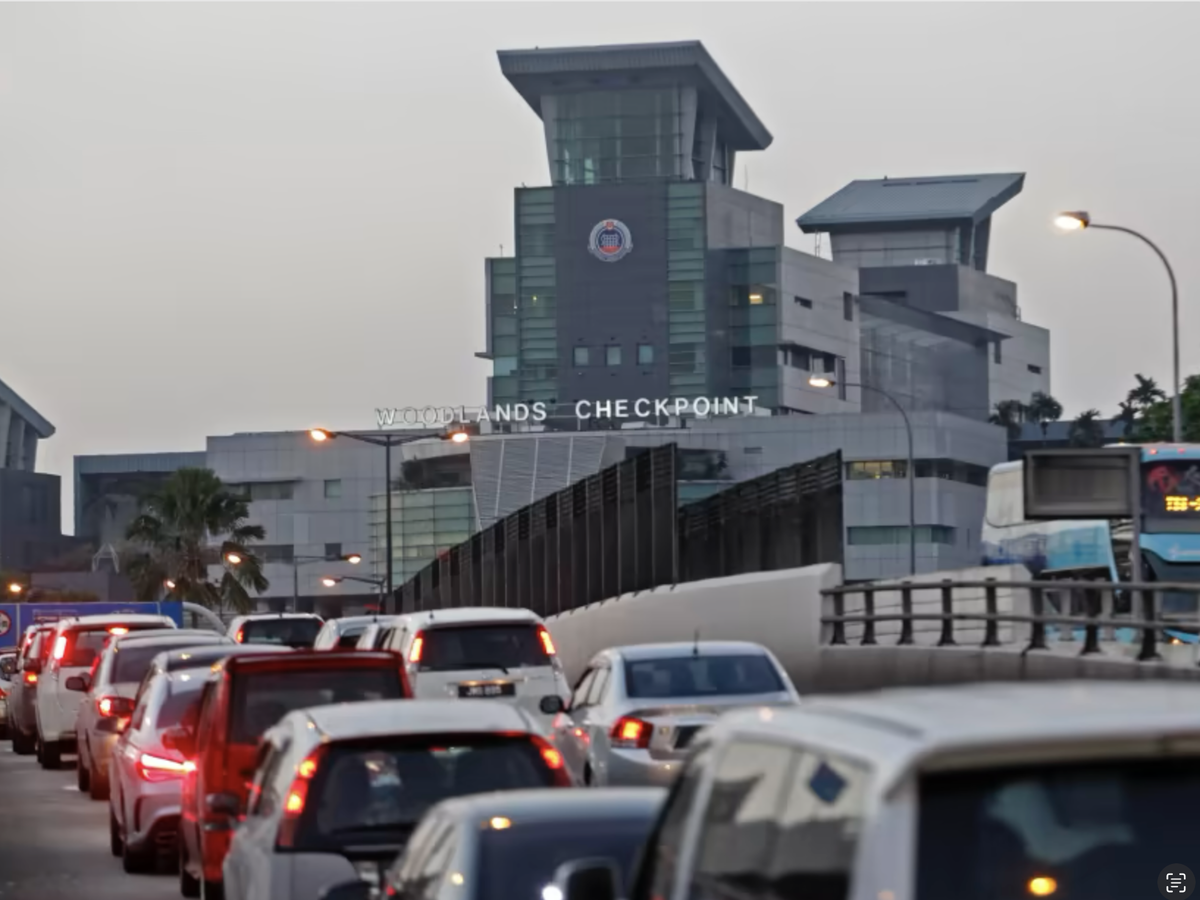 Auxiliary police asked him to u-turn but he insisted to cut line
Noralif stood in front of Shahrir's car to prevent him from entering the car lane, while his partner directed Shahrir to make the U-turn. Shahrir insisted on cutting the line, claiming he was late to pick up passengers in Singapore.
Read also: Mahathir: I Am Afraid That Malaysia May Become Like Singapore After 10 Years
Despite being aware of Noralif's presence, Shahrir continued to inch his car forward, eventually making contact with the officer's leg.
Noralif's partner managed to turn off the car's engine through the open window, but Shahrir restarted the engine and continued inching forward while Noralif was still standing in front of the car.
Noralif had to take several steps back to avoid being hit.
Detained by ICA and handed over to police
After reporting the incident to his superiors, Noralif allowed Shahrir to proceed to Woodlands Checkpoint, where he was detained by Immigration and Checkpoints Authority (ICA) officers and handed over to the police.
The prosecution sought a sentence of four to six weeks in prison for Shahrir and a 12-month driving disqualification, citing aggravating factors, reported Today.
They emphasized the need to protect police officers from aggressive behavior and highlighted Shahrir's premeditated actions, which could have caused serious harm to the officer.
Shahrir's defense counsel requested a lighter sentence, arguing that Shahrir was driving slowly and the officer could have easily moved away.
However, the district judge disagreed, noting that the officer was in front of the car to prevent it from moving forward, and the argument about whether the officer could have moved was irrelevant.
As the judge delivered the sentence, Shahrir broke down in court, stating that he "respects Singapore law".
---
It's unrelated to the article but here's our brand-new podcast – Talk Je Lah!
---