The Kota Bharu High Court confirmed today the 13-month prison sentence of Ustaz Budak, also known as Syamsul Zaman Sukri, 35, a preacher, on charges of extreme obscenity for an incident involving a male businessman.
This ruling comes three years after the initial accusation and subsequent Magistrate's Court decision on March 9.
Arguments and rejection by the court
In a significant judgment, Judge Datuk Mohamad Abazafree Mohd. Abbas dismissed the appeal by Syamsul Zaman, who had contested the reliability of the victim's testimony and claimed insufficient evidence for the prosecution's case.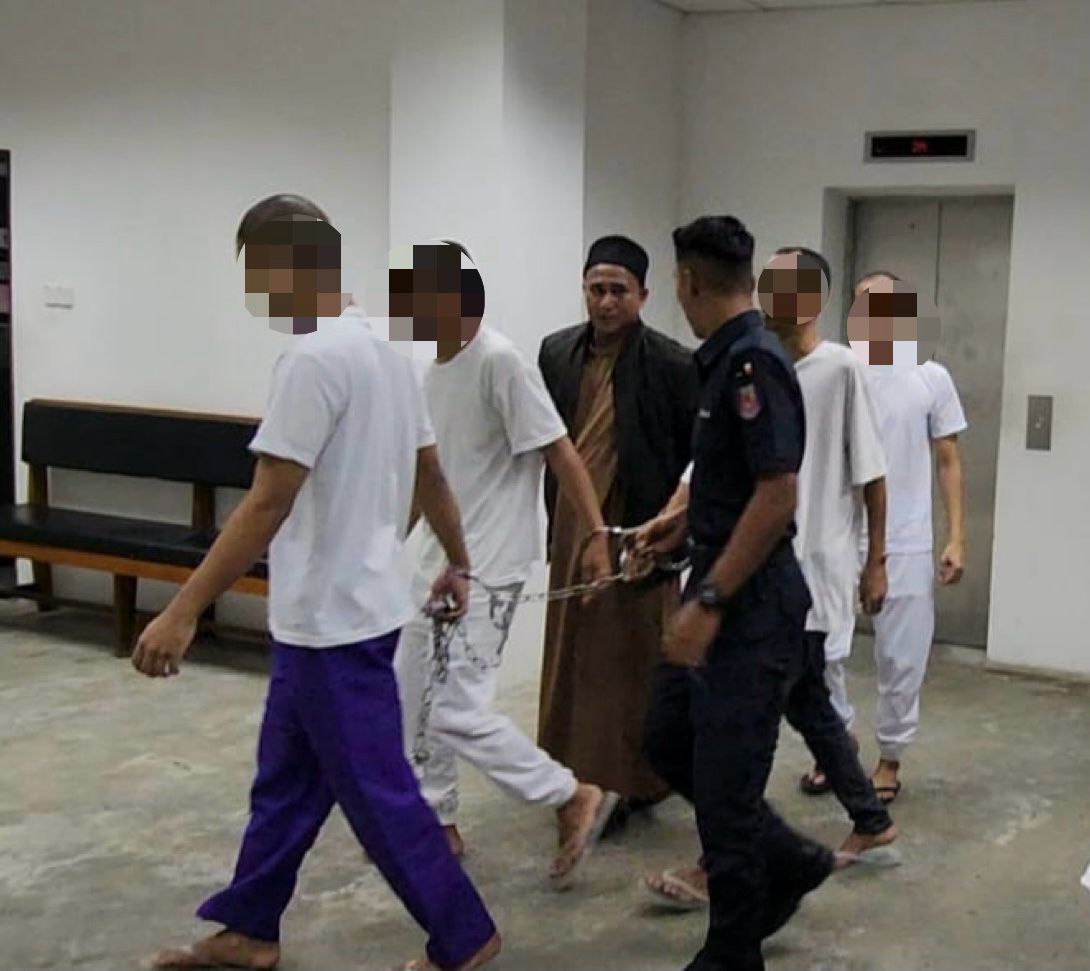 However, the judge found these points unconvincing, emphasising the established action and intention of the appellant against the victim.
The case, which has drawn significant attention, involved Syamsul Zaman, the head of a tahfiz madrasah, accused of kissing and molesting a 30-year-old male businessman.
According to Kosmo, the incident reportedly occurred at a hotel in Kelantan around 1.15 am on December 16, 2020.
Witness testimonies and evidence
Magistrate Mohd. Izdham Naim Che Ani had earlier found a prima facie case against Syamsul Zaman, based on the testimonies of five witnesses and a thorough examination of the evidence.
The court concluded that the prosecution had sufficiently proven its case, leading to the original 13-month sentence.
---

---
---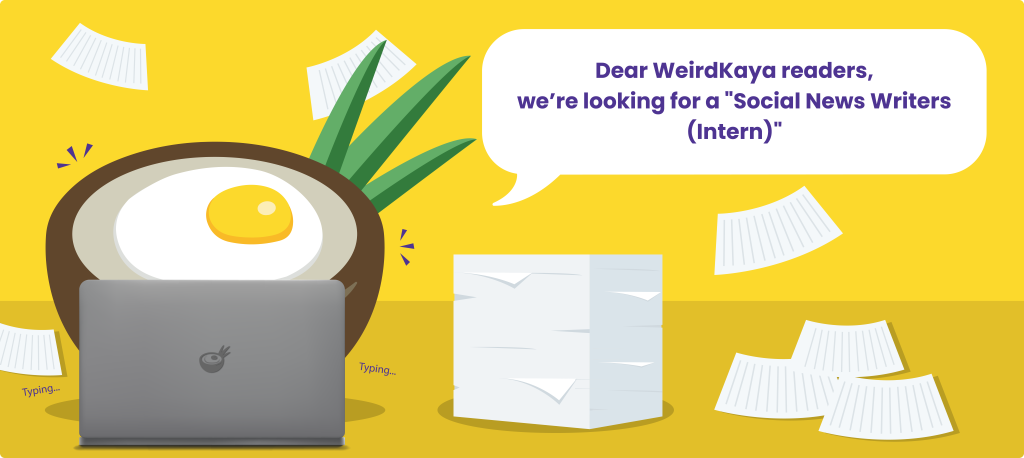 ---