A local man who teamed up with two foreigners to steal motorcycles and sell them for RM300 to RM700 has been arrested by the police last Friday (21 July).
According to Kosmo!, the group has been active over the past two months in Kajang and Petaling Jaya area, targeting foreign workers living in plantation areas as their customers for stolen motorcycles priced between RM300 to RM700 each.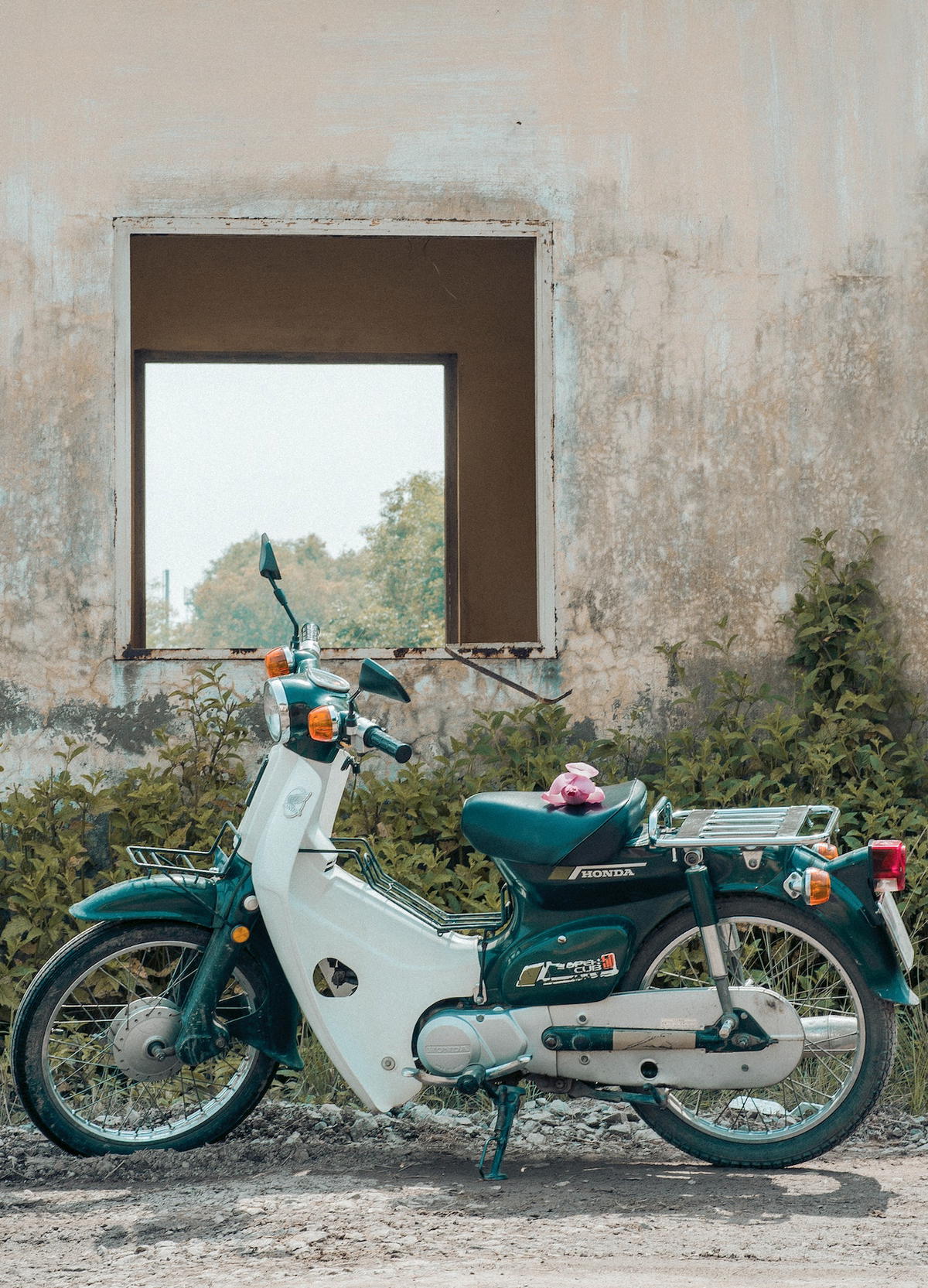 According to the Petaling Jaya District Police Chief, Assistant Commissioner Mohamad Fakhruddin Abdul Hamid, the investigations were triggered by a police report lodged by a local man who lost his motorcycle at Lestari Apartment on July 17.
Following the report, police successfully apprehended two foreign nationals aged 35 and 33 at a petrol station in Bandar Sri Damansara last Friday.
Various tools used
Various tools used for motorcycle theft, including a knife, several motorcycle tax discs, a motorcycle sticker, a mobile phone, and a hairdryer, were seized during the arrest.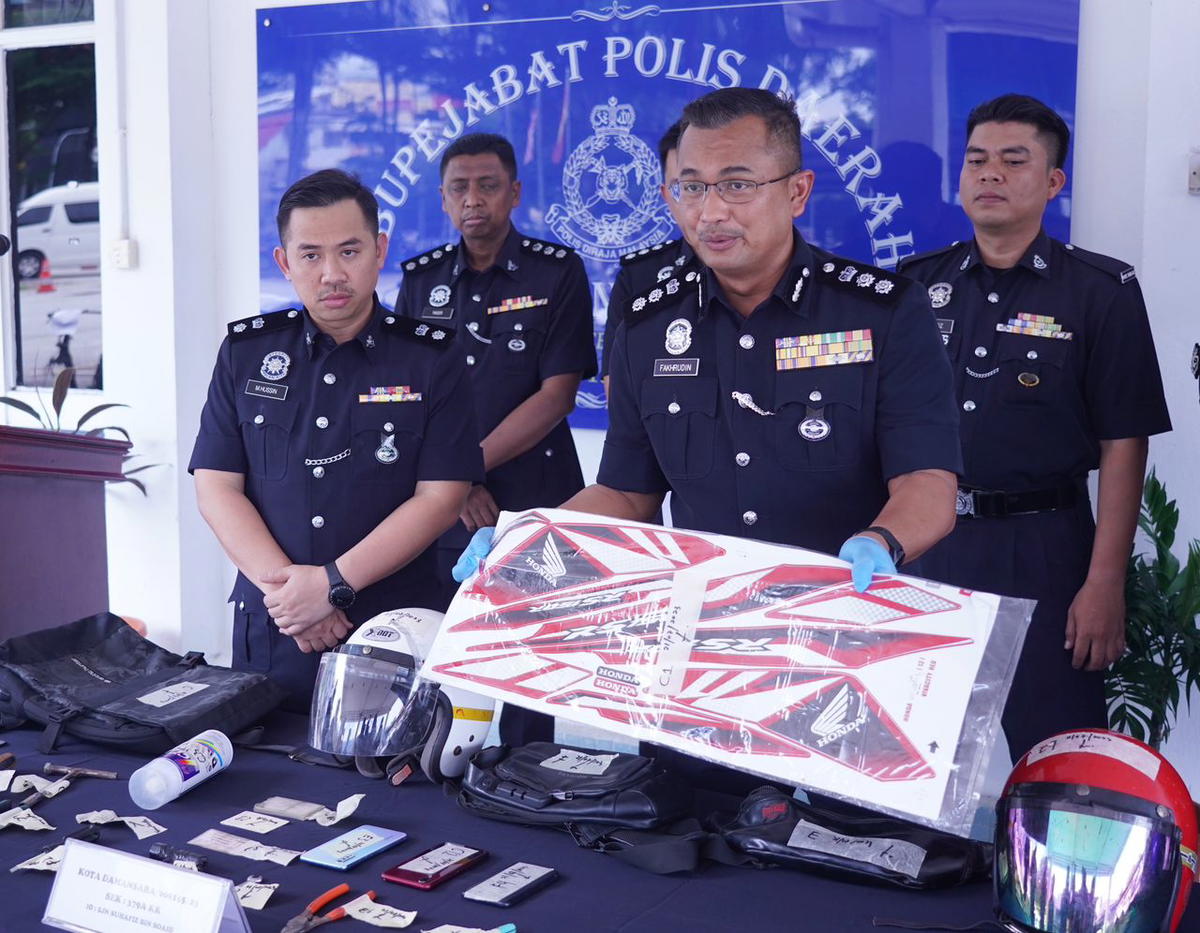 "These individuals would steal any motorcycle, alter its color and registration number before selling it to foreign workers for use in the plantation and farm areas," stated Mohamad Fakhruddin during a press conference at the Petaling Jaya District Police Headquarters (IPD).
Subsequent to the interrogation of the two suspects on the same day, a 34-year-old local man, believed to be an accomplice, was arrested in a hut in Semenyih, Kajang.
The arrest, which took place at around 1:45 pm, led to the recovery of seven motorcycles, including various models from Yamaha, Modenas, Honda, and Lagenda.
Remanded for four days
Mohamad Fakhruddin noted that the two foreign nationals had been residing in Malaysia since 2016 without any stable employment. The suspects were remanded for four days starting from last Saturday for further investigations.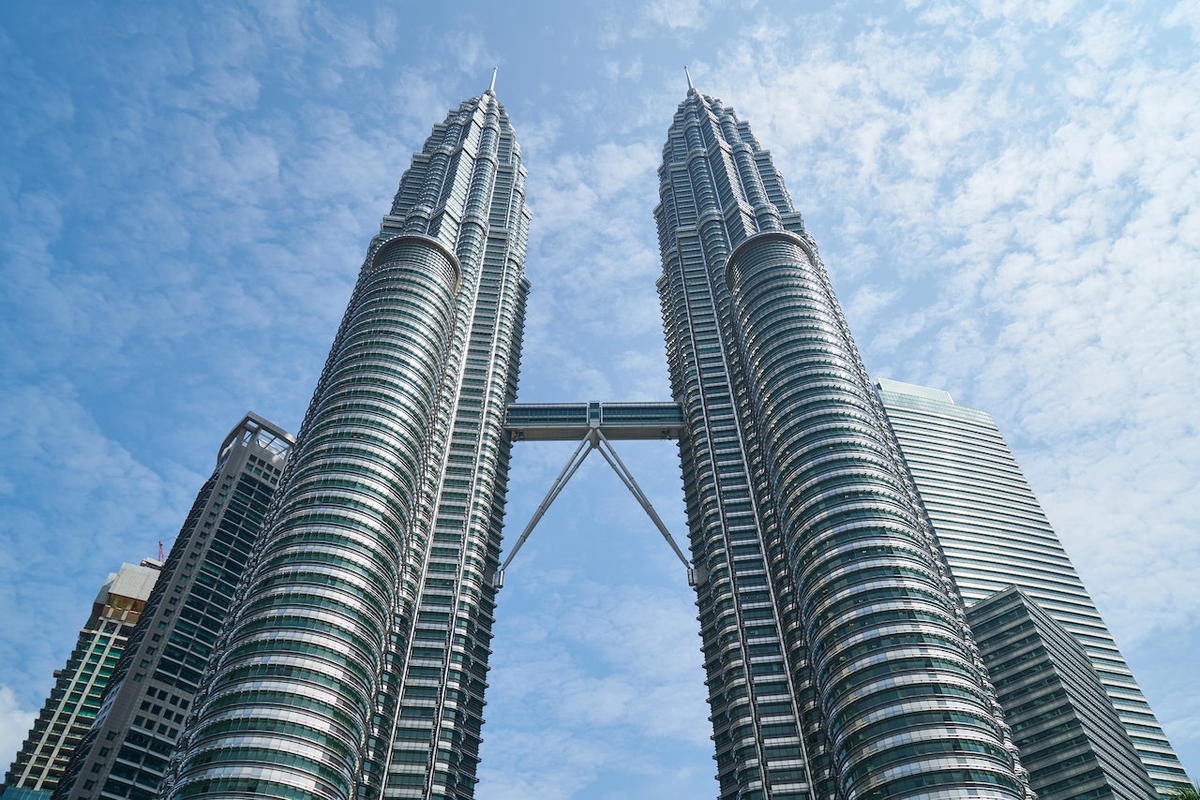 All of them are being investigated under Sections 326, 379A, 420, and 447 of the Penal Code and six drug-related criminal cases under Section 15(1)(a) of the Dangerous Drugs Act 1952.
"The series of arrests have helped to resolve seven cases of motorcycle theft, with total estimated losses amounting to RM35,000," he added.
Source: Kosmo!
---
---