A man from Kuala Terengganu was fined RM8,000 or four months' jail in default for improper use of network facilities by sending obscene communications through the Telegram application two years ago, FMT reports.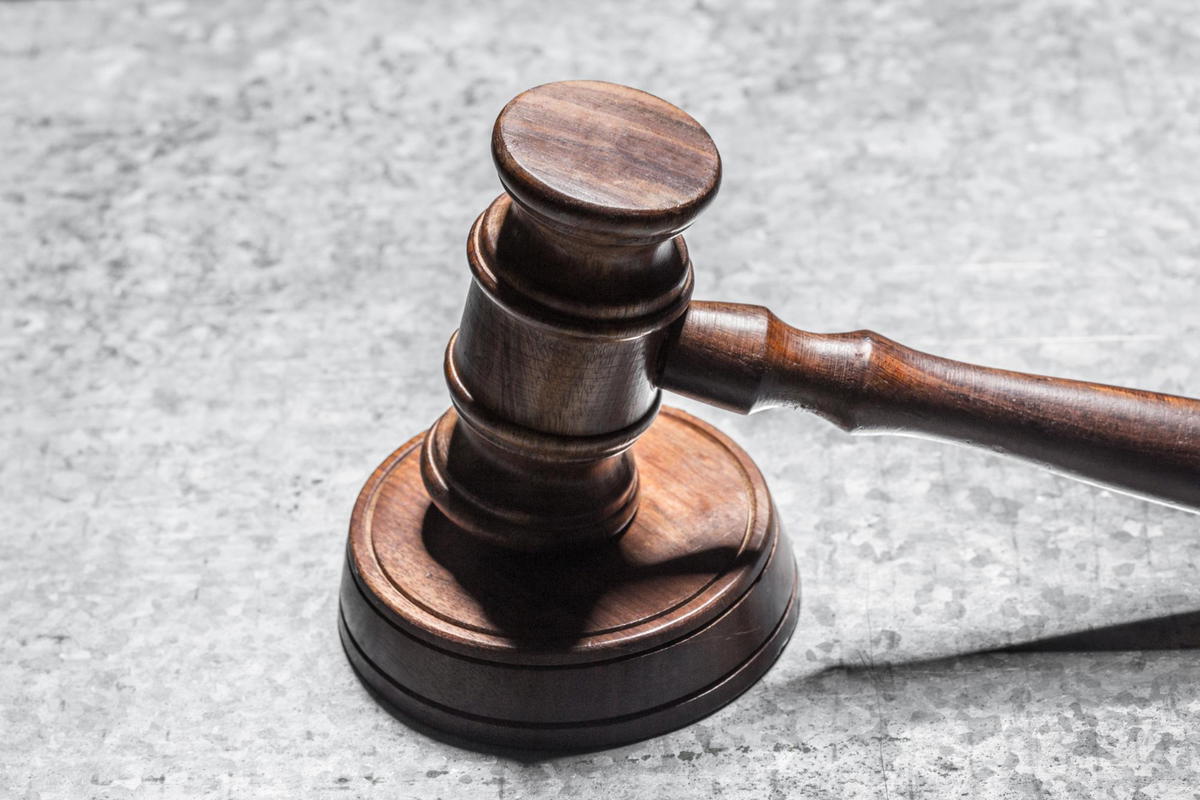 M'sian fined RM8,000 for sending porn via Telegram
The sentence was handed down by the sessions court judge Nazlyza Nazri after Ahmad Fais Ibrahim, 34, pleaded guilty to the charge. The accused was charged with making and initiating the transmission of pornographic communications with the intention of annoying others using the Telegram application.
The link was viewed on February 23, 2021, at Kampung Baru Seberang Takir in Kuala Nerus.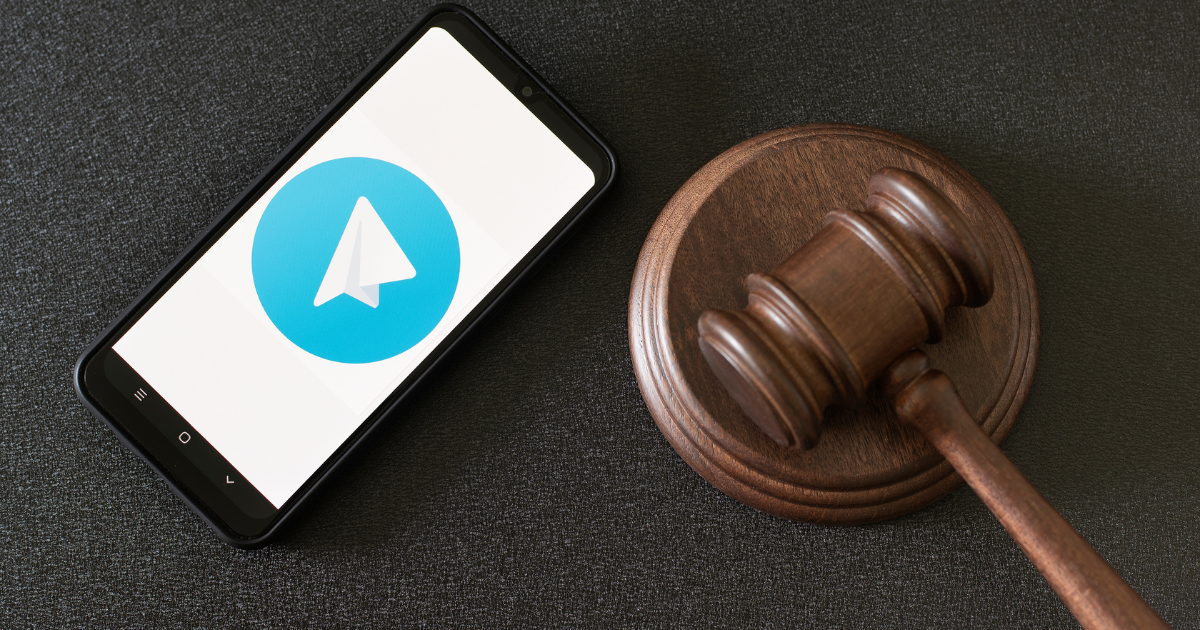 Ahmad Fais was charged under Section 233(1)(a) of the Communications and Multimedia Act 1998 (Act 588), which provides for a maximum fine of RM50,000 or up to one year in prison or both, if convicted.
The accused may also be further fined RM1,000 for each day the offence continues after conviction.
Unemployed at the time of offence
The prosecution was conducted by the Malaysian Communications and Multimedia Commission's prosecuting officer Nur Nazhzilah Hashim, while Ahmad Fais was represented by lawyer Abdul Hayyi Salim.
The accused was unemployed at the time of the offence and sent the obscene message through Telegram.
The Communications and Multimedia Act 1998 was enacted to regulate the use of the internet, telecommunications networks, and the distribution of content. The act prohibits the posting, transmission, and dissemination of offensive or menacing content.
This case is a reminder of the serious consequences that may arise from the misuse of social media and messaging apps.
---
It's unrelated to the article but here's our brand-new podcast – Talk Je Lah!
---
---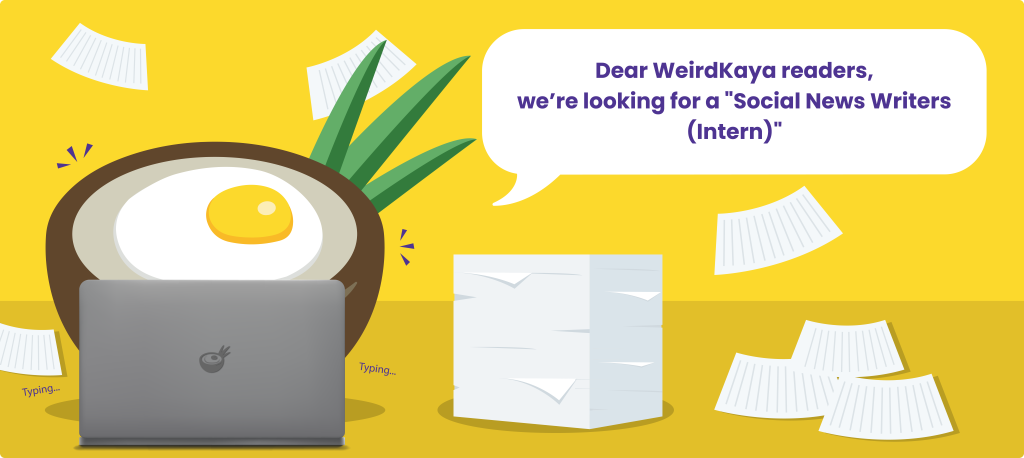 ---