Drug addiction is a societal problem that often pushes one to do the unthinkable when they're desperate to get their hands on the drug to fuel their raging desire.
A man in Kota Kinabalu assaulted his own mother after she gave him less money than what he requested for to purchase syabu (methamphetamine).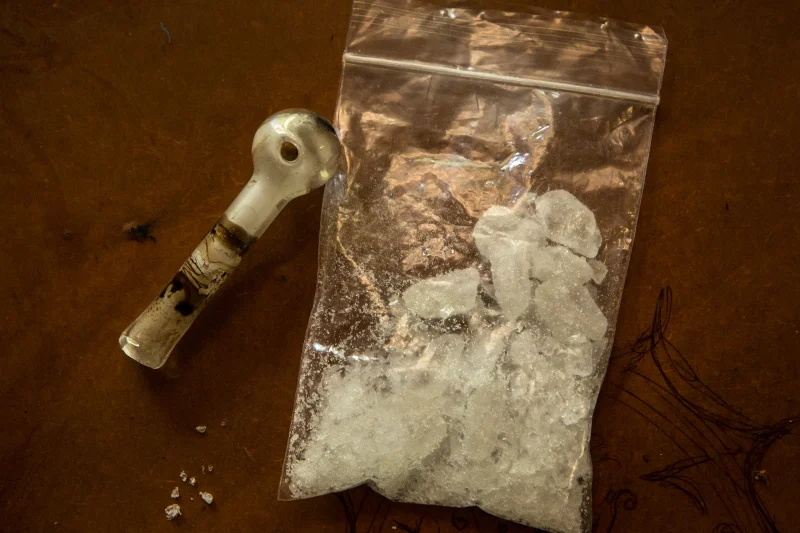 33yo M'sian man beats mother with wooden stick over drugs
According to Kota Kinabalu district police chief Assistant Commissioner Mohd Zaidi Abdullah, he told NST that preliminary investigations found the 33-year-old man was under the influence of drugs when the incident occurred at the Telipok Settlement Scheme on Friday (May 26).
When he asked his mother to hand him RM5 to buy syabu, she gave him only RM3, causing him to fly off the handle.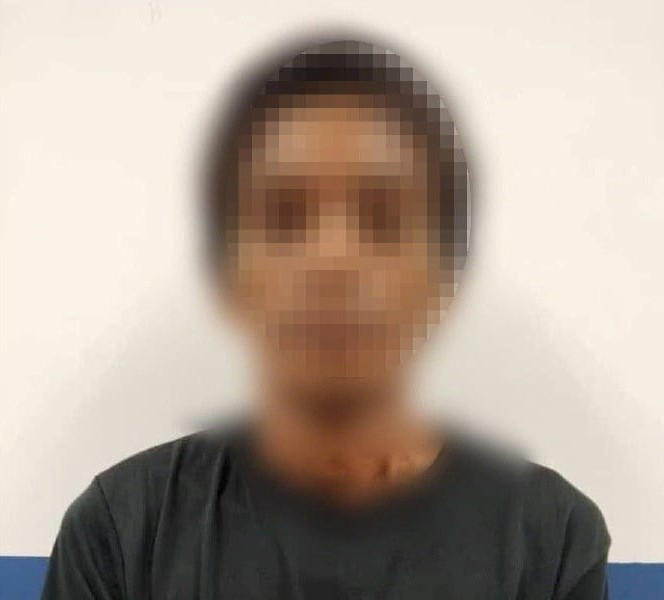 The suspect took a wooden stick from the roof of the house and struck the victim (his mother) on the head, causing injury and bleeding.
"The suspect's younger brother, who witnessed the situation, tried to intervene but was also beaten and injured on his left elbow," he said.
Zaidi also said that the suspect ran away from the scene and ditched the wooden stick behind his house.
Had criminal record for drug offences
Fortunately, a group of villagers managed to capture the suspect and handed him over to police at the Kota Kinabalu district police headquarters before he was arrested by Criminal Investigation Division officers.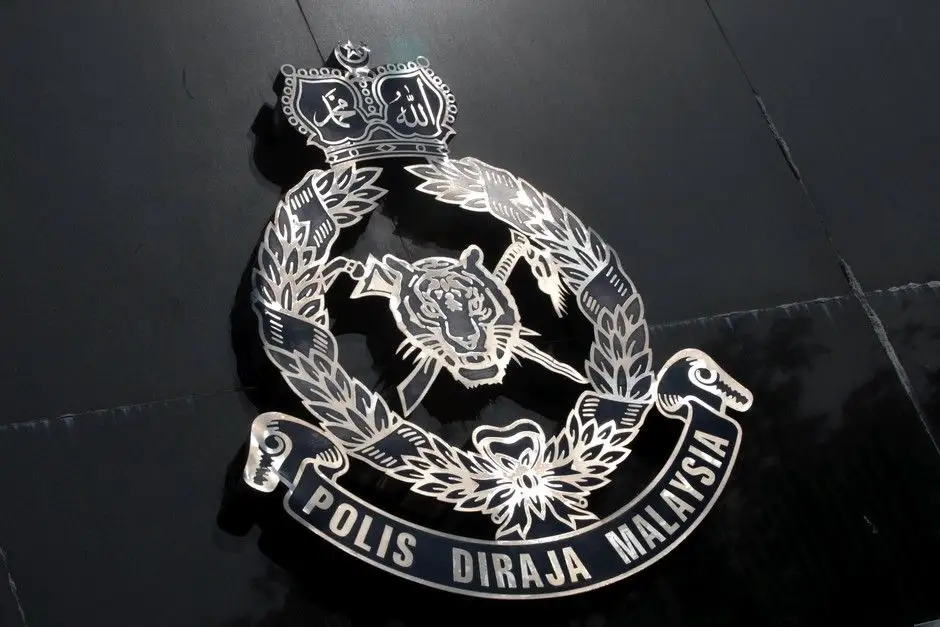 Zaid added that the suspect was a drug addict who has a history of flying into a violent rage and assaulting his mother. However, no reports were ever lodged in the past.
He was also found to be unemployed, a syabu abuser, and has four criminal records related to drug offences. A urine test later found him positive for methamphetamine and amphetamine.
The suspect is currently remanded under Section 326A of the Penal Code for further investigation, which carried a jail term of up to two years, a maximum fine of RM2,000, or both if convicted.
READ ALSO:
---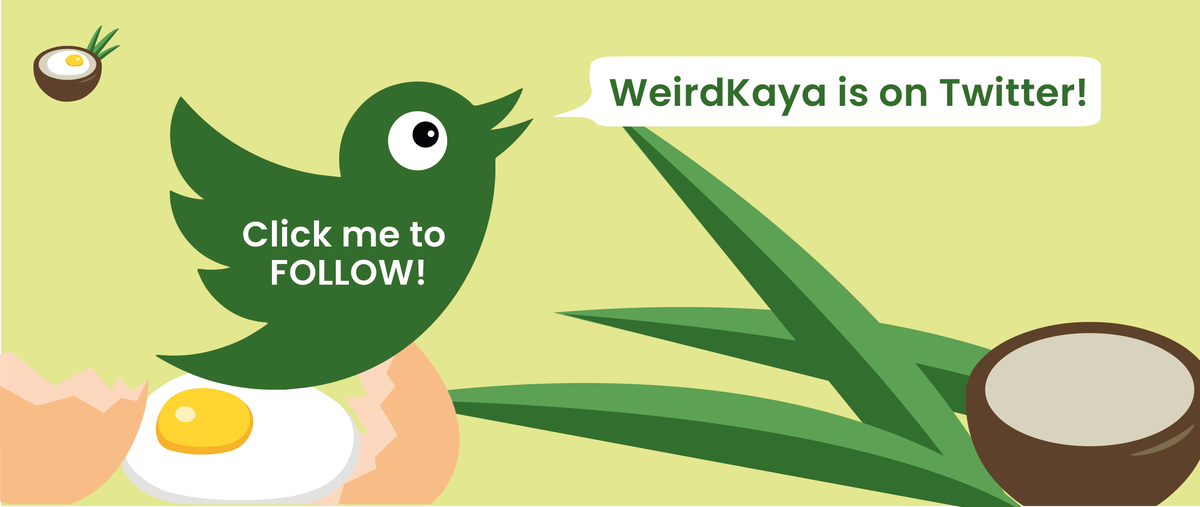 ---
---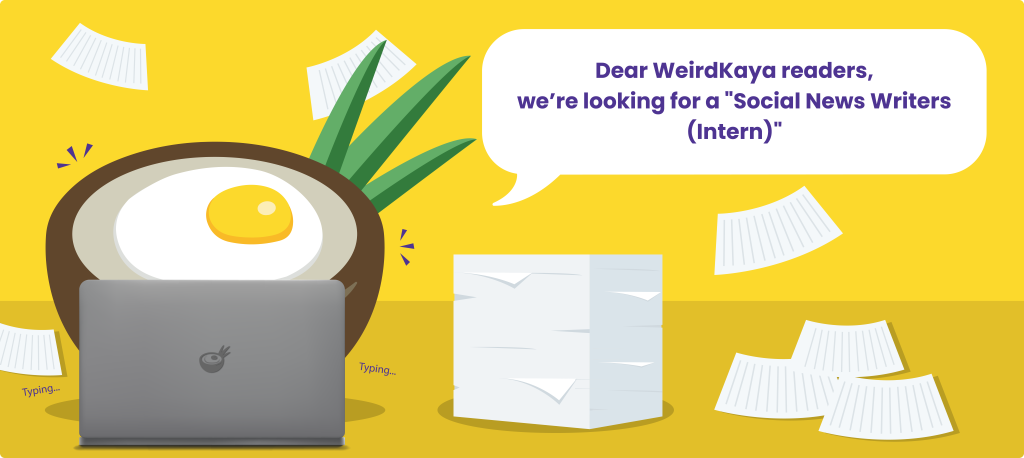 ---