Being unfaithful in a marriage is no doubt a painful experience for the one who's the victim of the breakdown of the relationship, and it can drive them to vent out their anger and sadness in a violent manner.
For a 32-year-old soldier, his anger over his wife's alleged cheating led him to assault her, only to be proven that it was misplaced in the end.
32yo M'sian soldier punches wife over alleged cheating
NST reported that the soldier, Corporal Mohamad Zul Iskandar Hassan, committed the assault at a residence located in the Lok Kawi army camp in Penampang, Sabah, at 9pm on June 4, 2022.
According to the facts of the case, Zul saw his wife chatting with someone on WhatsApp and angrily accused her of having an affair with another man.
He then proceeded to punch her in the back of her head, body, and cheek.
However, it later turned out to be a misunderstanding as his wife was actually talking to a woman in order to find a babysitter for their child.
The case facts also stated that this wasn't the first time Zul had assaulted his wife. Unlike previous incidents, she decided to lodge a police report for further action and to have the case be referred to the Syariah Court for divorce.
Fined RM2,500 for assault
Zul later pled guilty to the assault at the Kota Kinabalu Magistrate's Court yesterday (Sept 22) before Magistrate Stephanie Sherron Abbie.
The charge was framed under Section 323 of the Penal Code and read together with Section 326A of the same Act.
Section 323 provides an imprisonment of up to one year or a RM2,000 fine, or both on conviction. As for Section 326A, it carries an imprisonment twice as long as the maximum term for which he would be liable to on conviction for that offence.
Zul's lawyer, Lim Ming Zoong @ Lawrence from the National Legal Aid Foundation (YBGK), pleaded for a lower fine. Inspector Suzie @ Stephanie Kupit however asked for a deterrent sentence to be imposed, citing that this wasn't the first time Zul had beaten his wife.
Zul was eventually slapped with a RM2,500 fine in default of spending four months behind bars.
READ ALSO:
---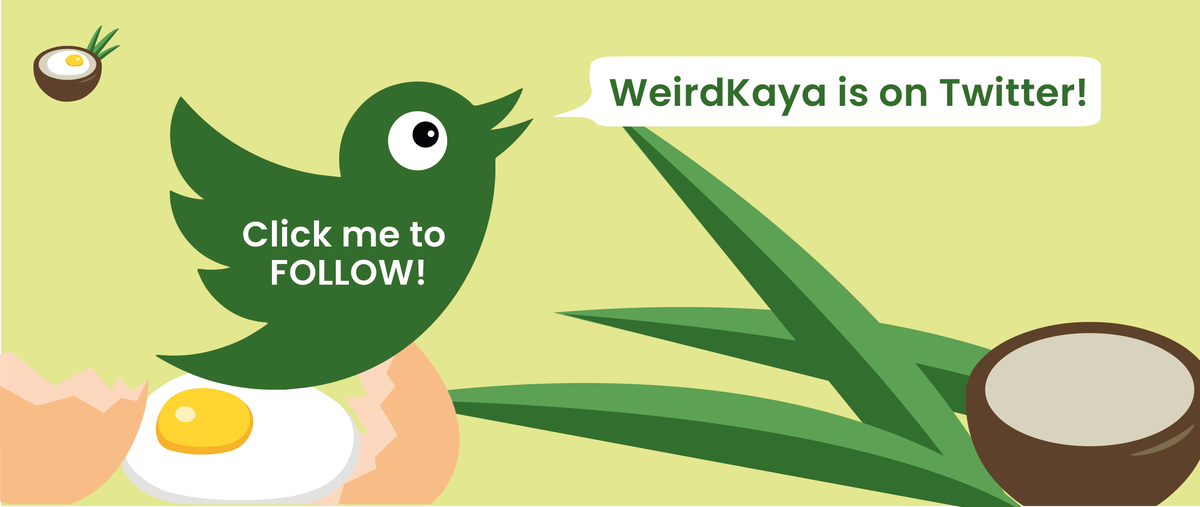 ---
---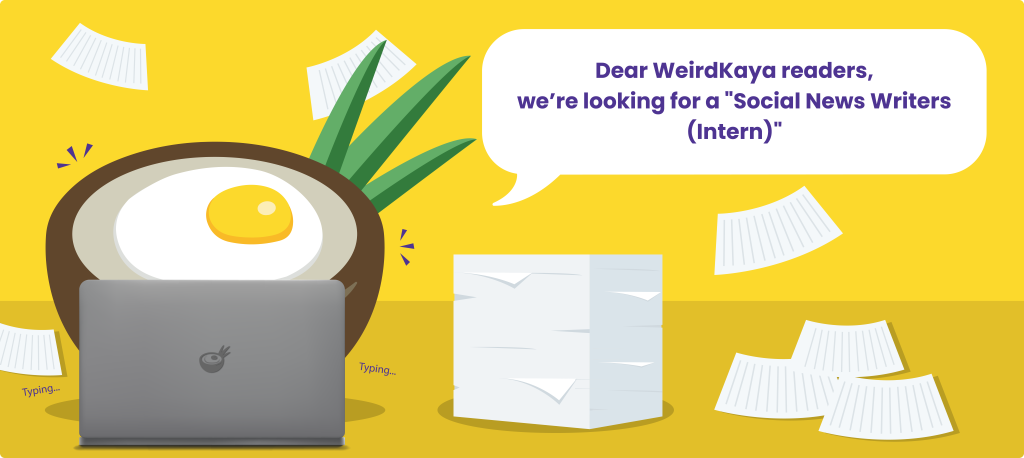 ---