While online shopping has undoubtedly provided convenience for many people, it also carries some risks as well, such as getting damaged items or worse still, something completely different.
A man in Singapore was cheated of S$138 (RM624.45) after he purchased a 32-inch TV on Lazada for the first time but got a package of tissue paper instead.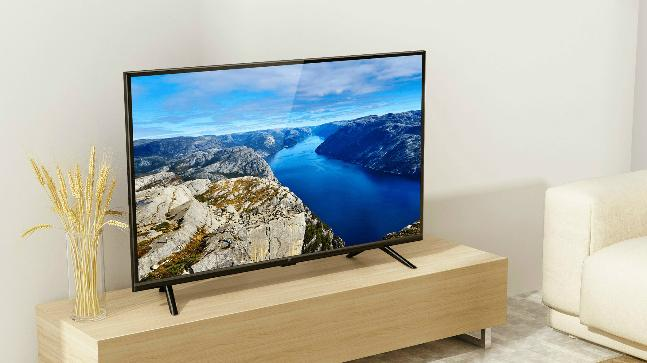 Bought 32-inch TV on Lazada
Speaking to Shin Min Daily News, the man surnamed Shen (transliteration) said that he ordered a new 32-inch TV on Lazada as his had malfunctioned.
After making the purchase, he received a notification four days later informing him that his order was delivered.
However, he didn't return home to a TV but saw a pink package brimming with tissue paper which reportedly weighed less than 400g.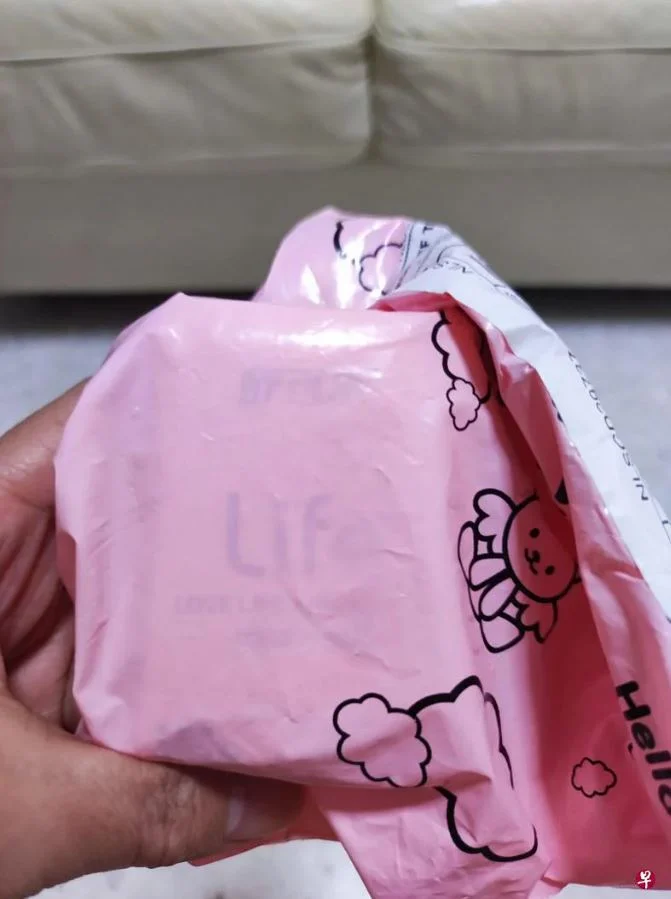 Cheated by seller
According to Shen, the seller had apparently marketed the 32-inch TV with the official Xiaomi logo, which was the same brand as his previous TV.
To his dismay, he later realised that the listing's name on Lazada was spelt as "xiao-miss".
Realising that he had been cheated, Shen immediately contacted Lazada's customer service to request for a refund but was told that there were multiple steps in doing so.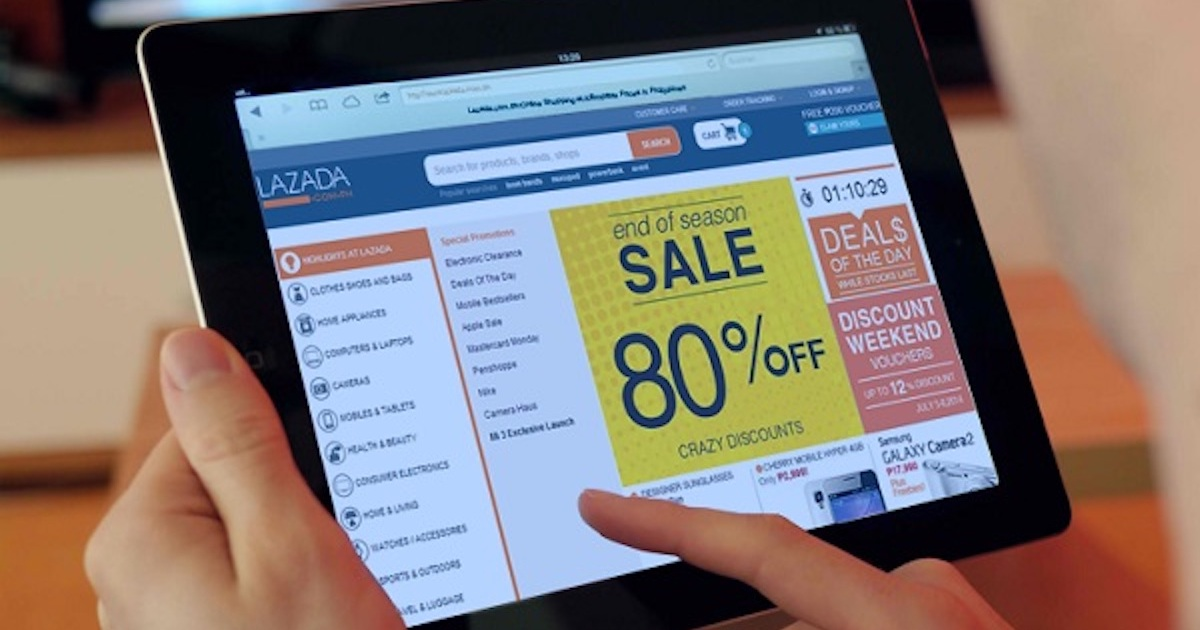 "They told me that the seller had to first agree to accept the item, then only can Lazada decide whether a refund is possible and process it.
"Each step [takes]… three to five working days. It could take up to two months to get a refund," he said.
Refund from Lazada
Shen then went to Lazada's platform to ask for a refund but discovered that the seller had vanished.
He later went to the police but was reportedly told to wait for Lazada to confirm the refund and that he could only file a police report if the refund never came.
Thankfully, Lazada reached out to Shen and refunded him on Nov 14.
He also told Shin Min that he hopes his encounter would warn others to be more careful while shopping online and cause Lazada to better regulate sellers.
Seller blacklisted
A spokesperson later told Shin Min that the refund was made to Shen and an investigation was launched into the matter.
The fraudulent seller was also blacklisted from the platform.
The spokesperson said that while Lazada's built-in system has the ability to detect fishy sellers, customers are nonetheless encouraged to check the product, its price and feedback from other customers.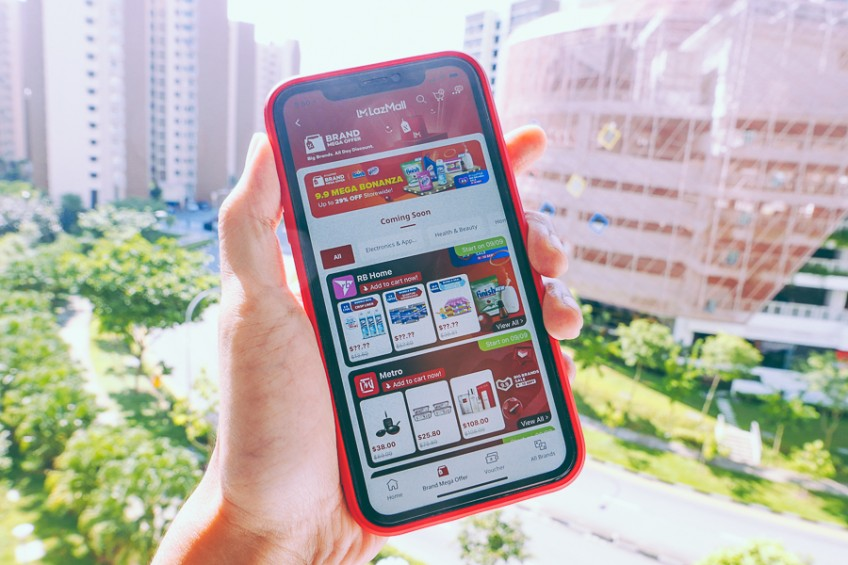 "To be on the cautious side, they should purchase goods directly through LazMall's brands and authorised dealers," said the spokesperson.
Always be on the lookout for suspicious online sellers so that you don't get cheated!
READ ALSO: