Sexual harassment isn't just limited to being touched without consent, but it also includes strangers making suggestive remarks about one's body as well.
A man who couldn't keep it inside his pants was dealt a harsh lesson by the court by getting slapped with a RM2,500 fine for uttering lewd comments at a female cashier.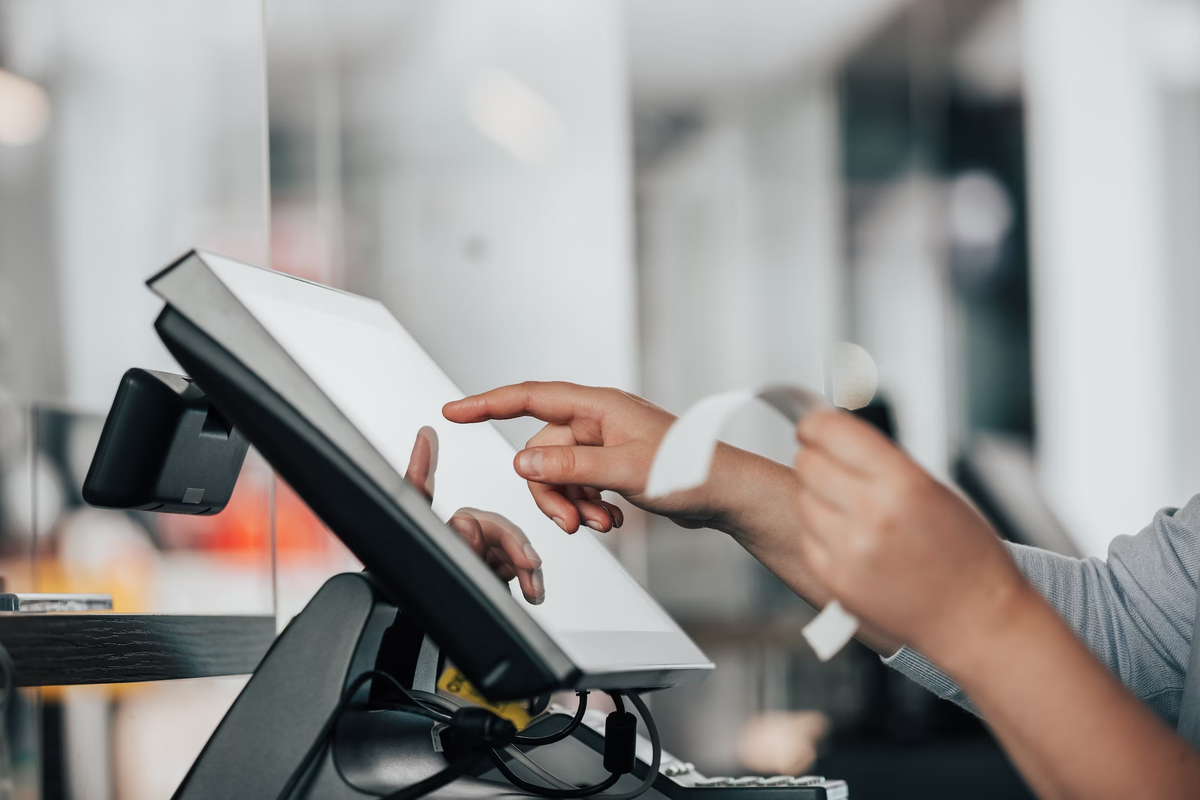 31yo M'sian grass cutter fined RM2,500 for making lewd comments
Kosmo reported that the accused, 31-year-old grass cutter Affan Razali, pleaded guilty to making using obscene language towards a 19-year-old back in August at the Melaka Magistrate's Court on Monday (Oct 9).
The crime was allegedly committed at a convenience store located on Jalan Kejora 2A, Taman Perindustrian, Tanjung Minyak Perdana at around 4.14am on Aug 7, reported MalaysiaGazette.
According to the facts of the case, a police report was filed by the victim's employer after she complained of being harassed by Razali, who made lewd comments about her chest while at the convenience store.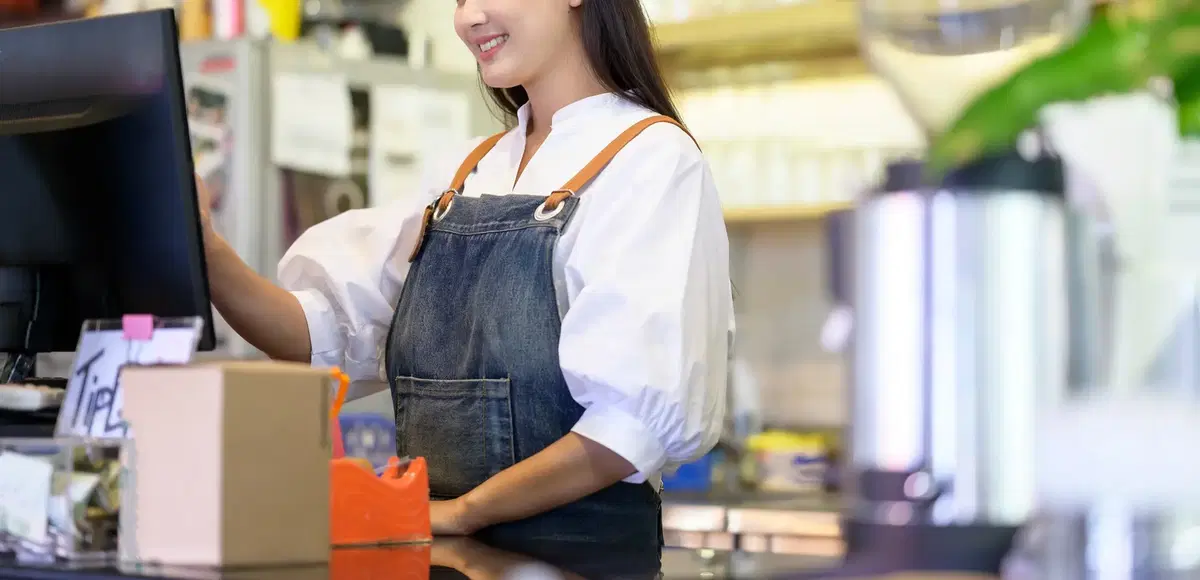 Subsequent investigations and examination of closed-circuit television (CCTV) footage at the store premises eventually led to his arrest.
Claims he was 'tempted' by victim's body
The prosecution, led by Deputy Public Prosecutor Wardah Ishhar, requested the court to mete out an appropriate punishment to serve as a lesson for the accused.
Razali, who was unrepresented, pleaded for leniency and said that he needed to provide for his wife and three children by working as a grass cutter.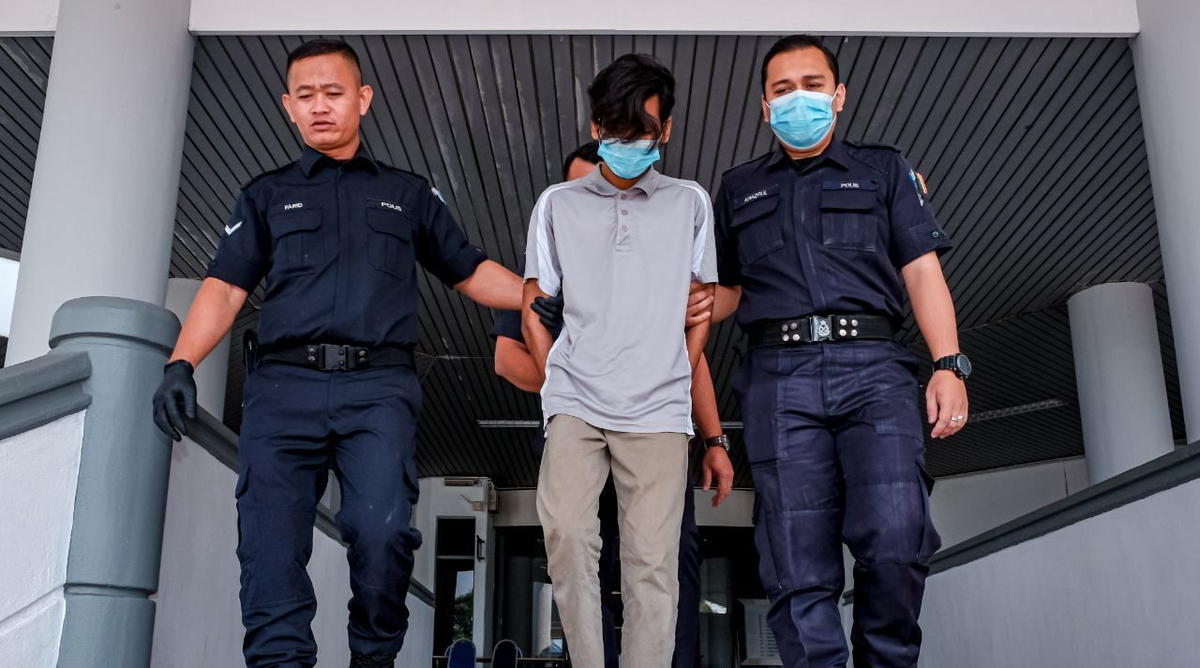 He also claimed to be remorseful for his actions, adding that the victim's body had 'tempted' him, leading to sexual arousal.
However, Magistrate Nabilah Nizam disagreed, saying that the victim wasn't wearing revealing clothing based on the CCTV footage.
She then imposed a RM2,500 fine on Razali and ordered him to pay up or serve three months in jail if he failed to do so.
Under Section 509 of the Penal Code, he faces up to two years in prison, a fine, or both, if convicted for uttering obscenities.
READ ALSO:
---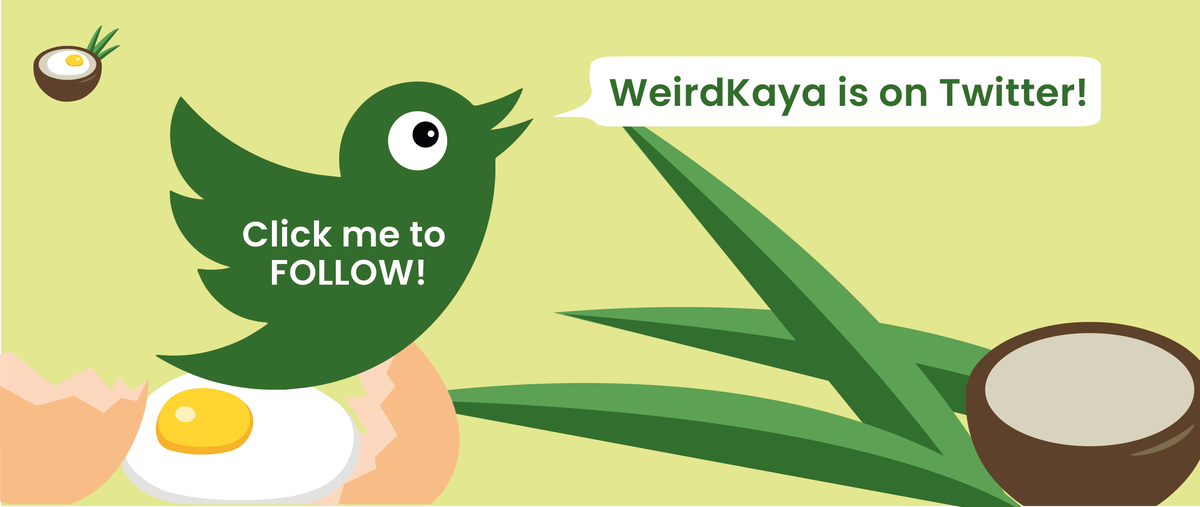 ---
---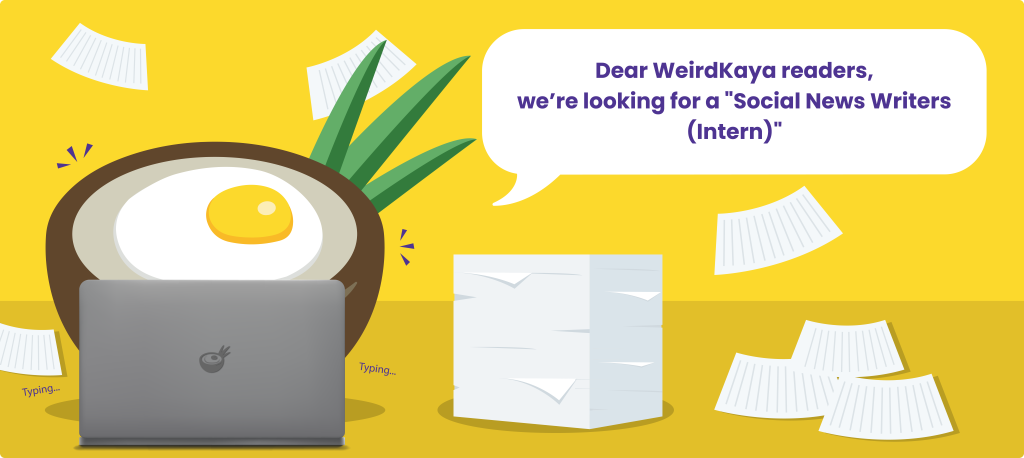 ---