One common way couples celebrate their love for one another is by having a romantic dinner at a fancy restaurant where they have the whole night to themselves.
Unfortunately for this woman, her dining experience was ruined after she unexpectedly saw her fiancé getting all warm and cosy with another woman.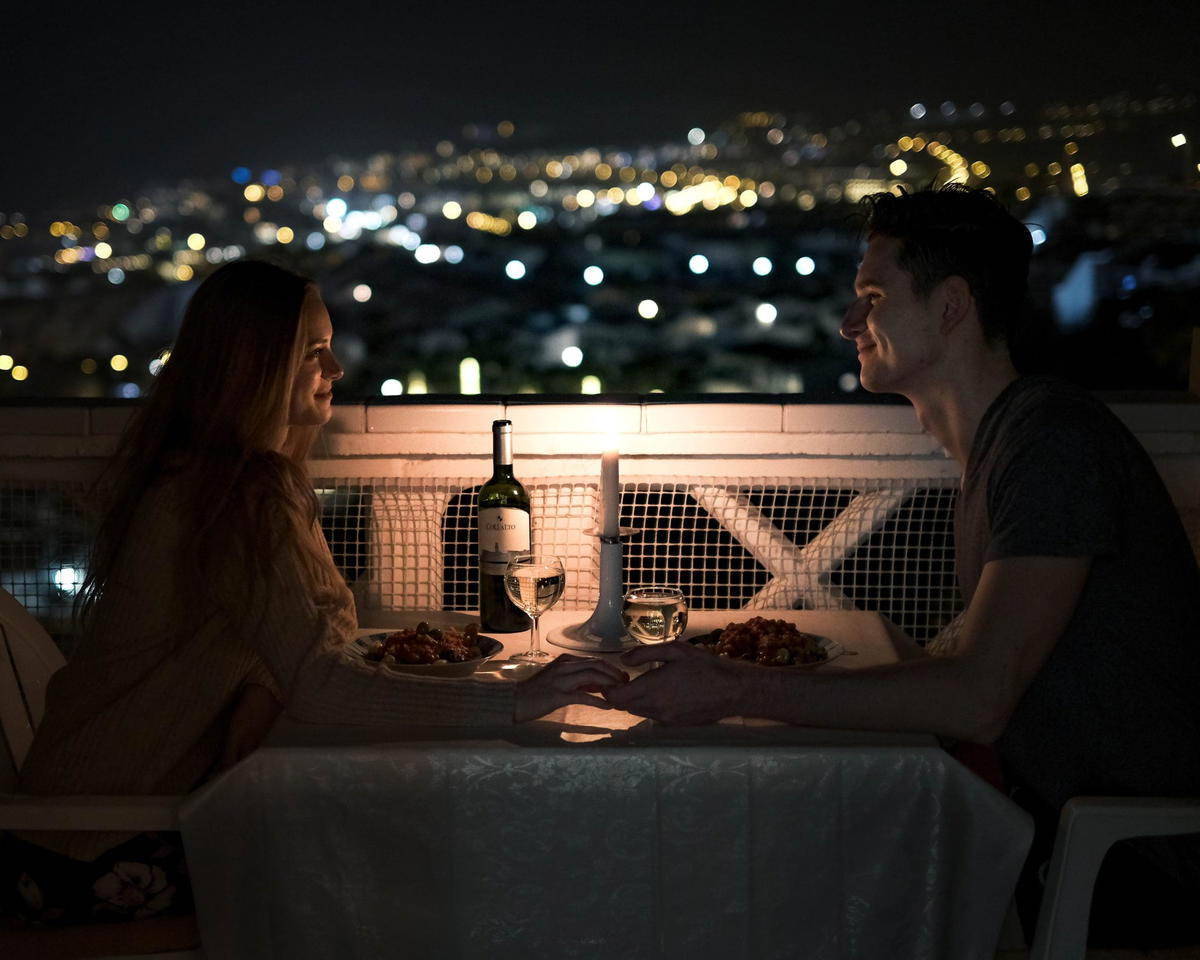 Described how nice the restaurant was
In a tweet by @iqtodabal on Sept 29, it showed a screenshot of a Google review written by a woman.
In the review, she first began by describing the atmosphere of the restaurant she patronised, which she called "not bad".
She then went on to express how she wished the restaurant's alfresco area had a roof to shield her food from falling leaves and objects as it was surrounded by trees.
However, the epic plot twist didn't come right until the very end.
Caught fiancé with someone else
Just when you thought she was going to talk about how romantic the night was with her partner by her side, the woman's story went the opposite direction instead.
Reason? She saw her fiancé holding hands with another woman at the same restaurant!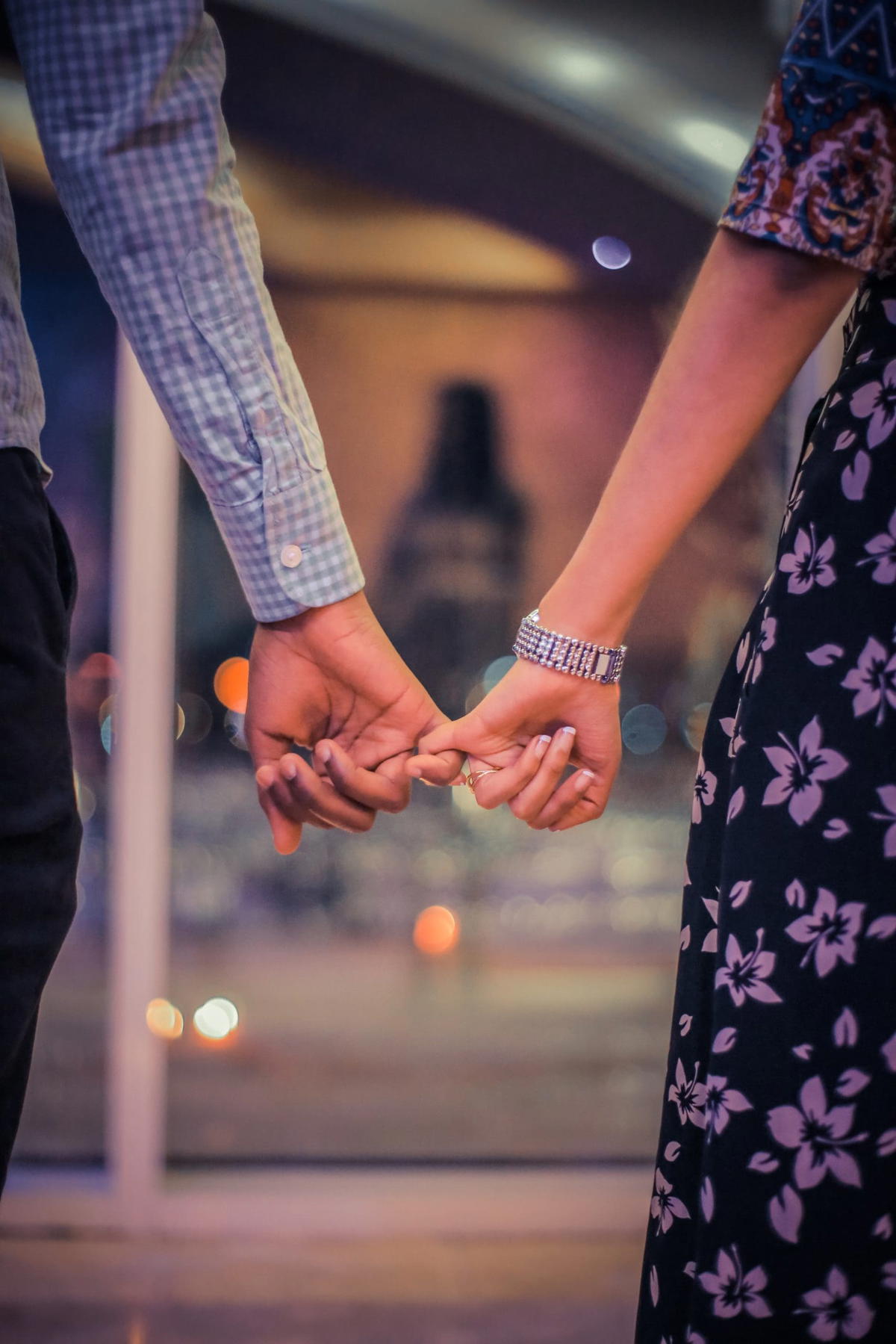 Needless to say, she lost all her appetite and gave the restaurant a 3-star rating for ruining what was supposed to be a night filled with romance.
Read the tweet here:
Apa benda punya plot twist review ni 😭😭😭 pic.twitter.com/T83Hlwts9g

— Iqbal (@Iqtodabal) September 29, 2022
Netizens caught off-guard
The tweet has since garnered more than 4,000 likes and 2,000 retweets at the time of writing, where netizens found the story shocking yet incredible.
"I did not see that coming."

"This isn't a review. It's called a 'spill your feelings out session'."

Others said that the review could be turned into a Netflix film. We second this too!

What do you think about the heartbreaking review? Have you gone through the same too? Let us know in the comments!
Read also:
---
---
---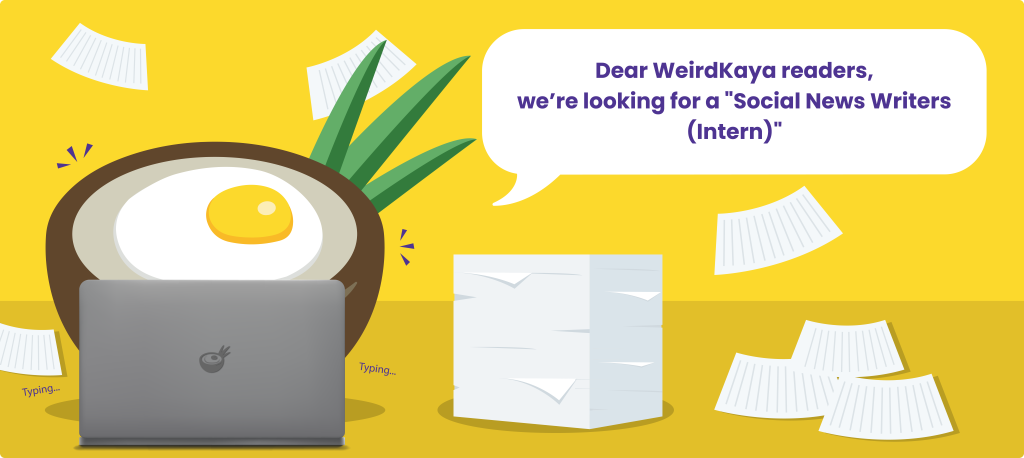 ---