In a daring act of heroism, three dedicated policemen in Kuala Lumpur saved a driver from a terrifying flash flood incident.
This happened yesterdays' evening as the city struggled with heavy rains causing floods in many areas.
Around 6 pm, amid their duty to manage traffic in these challenging conditions in Jalan Chan Sow Lin, the vigilant officers spotted a Nissan X-Trail MPV, helplessly floating at the scene with its driver still inside.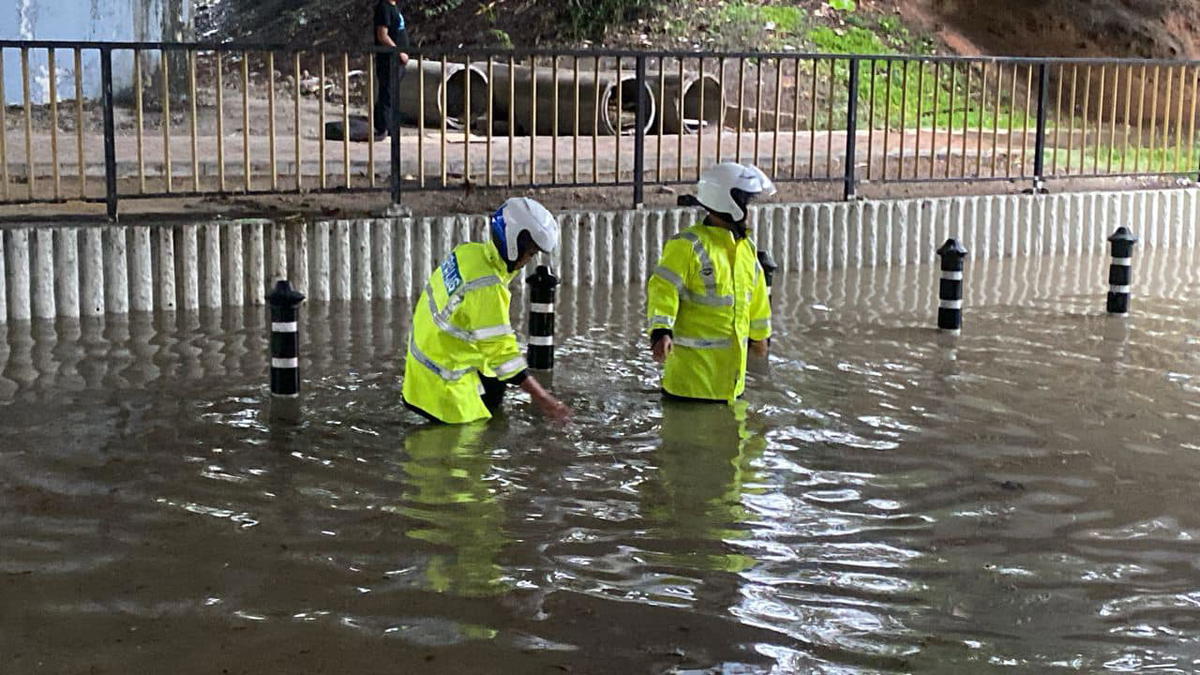 Without hesitation, one officer jumped into the water to rescue the trapped driver. Superintendent Zulkafli Chek Lah, Deputy Head of JSPT Kuala Lumpur, explained, "The water quickly rose in the area around 6 pm, causing the man's vehicle to sink."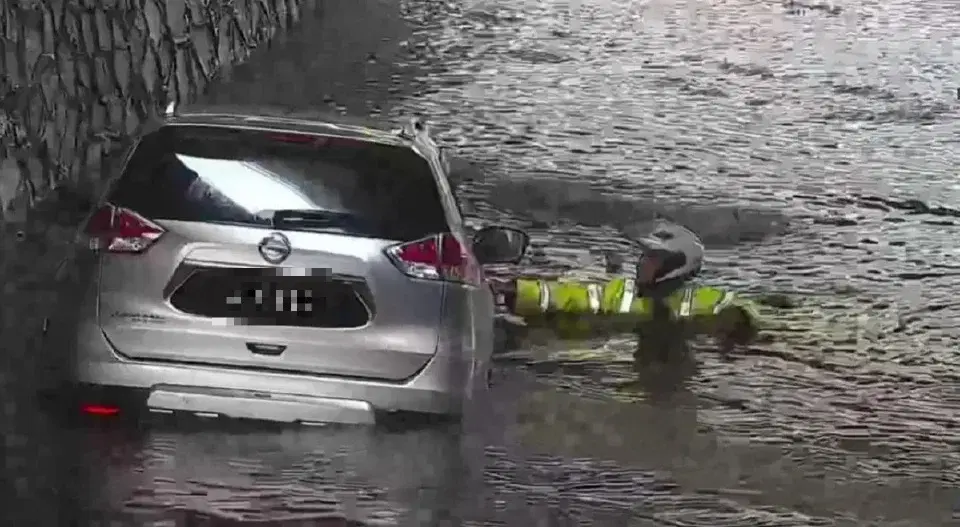 These officers, Corporal Syed Syafiq Syed Halim, Lance Corporal Muhammad Afizul Ismail, and Lance Corporal Shahrip Kamaruzaman, acted fast to save a life.
Initially, the 27-year-old victim found himself unable to open the driver's side door due to the flooding, reported Berita Harian.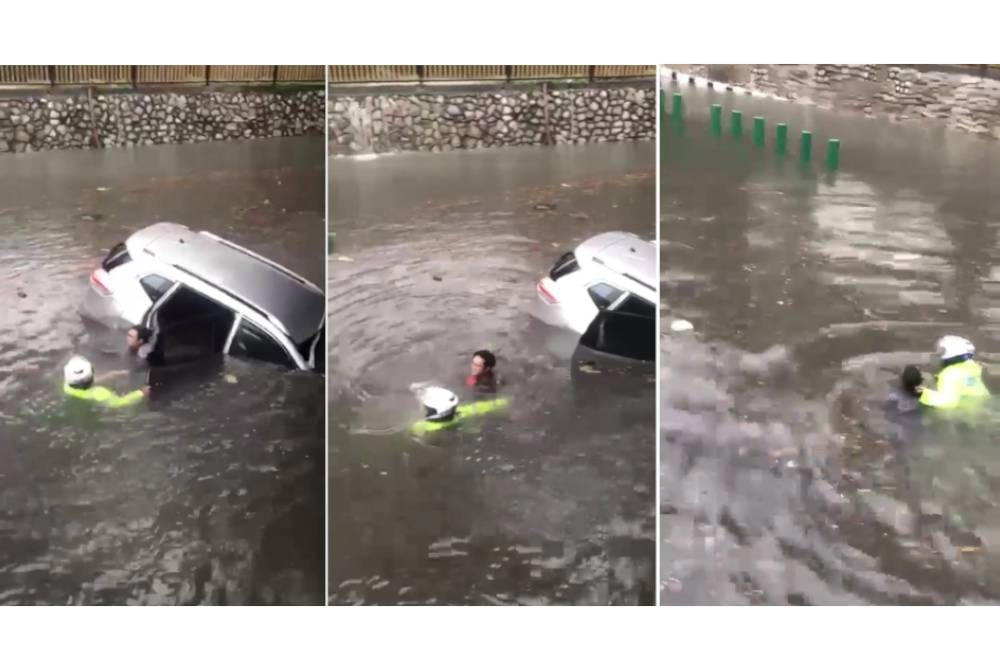 However, he managed to escape through the rear passenger door, which remained afloat a few minutes later. Thanks to the swift response of the dedicated officers, the victim was safely transported to higher ground.
You can watch the full clip here:
Thank you for risking your lives to save us abang polis traffic!
---

---
---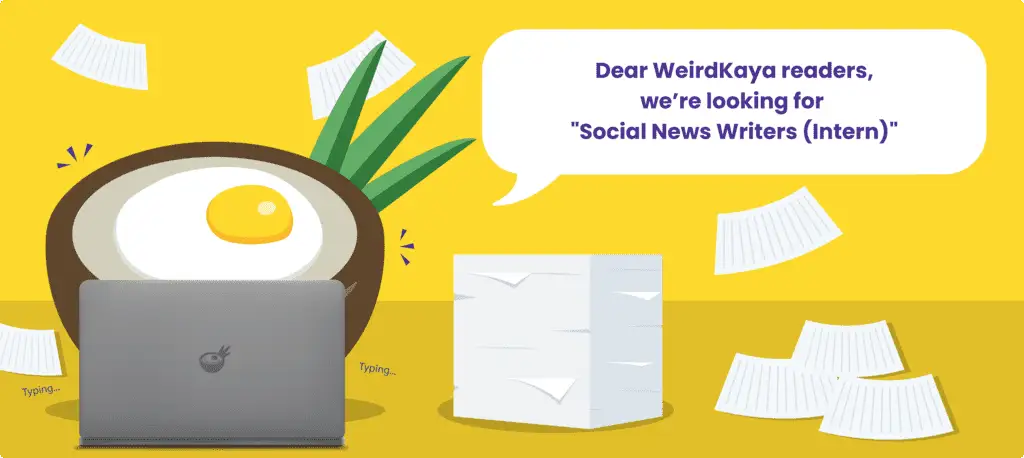 ---