From a young age, we've always been told not to accept anything from strangers, no matter how attractive it may be as it may lead to unknown dangers.
Unfortunately for three young girls in Kota Kinabalu, Sabah, they learnt this lesson the hard way after they were lured into trying out a 'new vape flavour' and subsequently gang raped.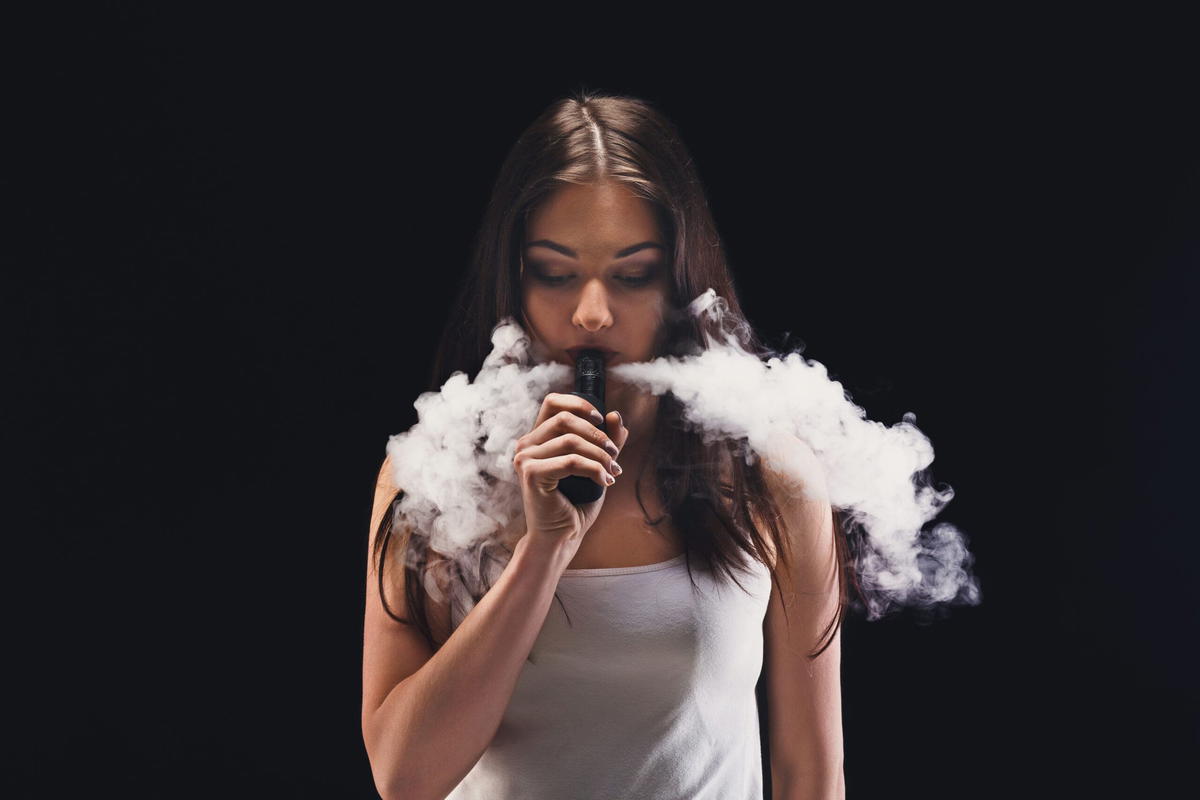 Gang raped after being lured into trying 'new vape flavour'
The Star reported that the incident took place on Apr 26 at a lodging house located in Kampung Air.
According to Kota Kinabalu City police chief Assistant Commissioner Mohd Zaidi Abdullah, the three girls, who were all aged 13-years-old, were approached by four male and one female suspects at a shopping centre and invited to spend time together at the lodging house.
While they were hanging out at the lodging house, the girls were offered to try out a new vape flavour, which they accepted and lost consciousness.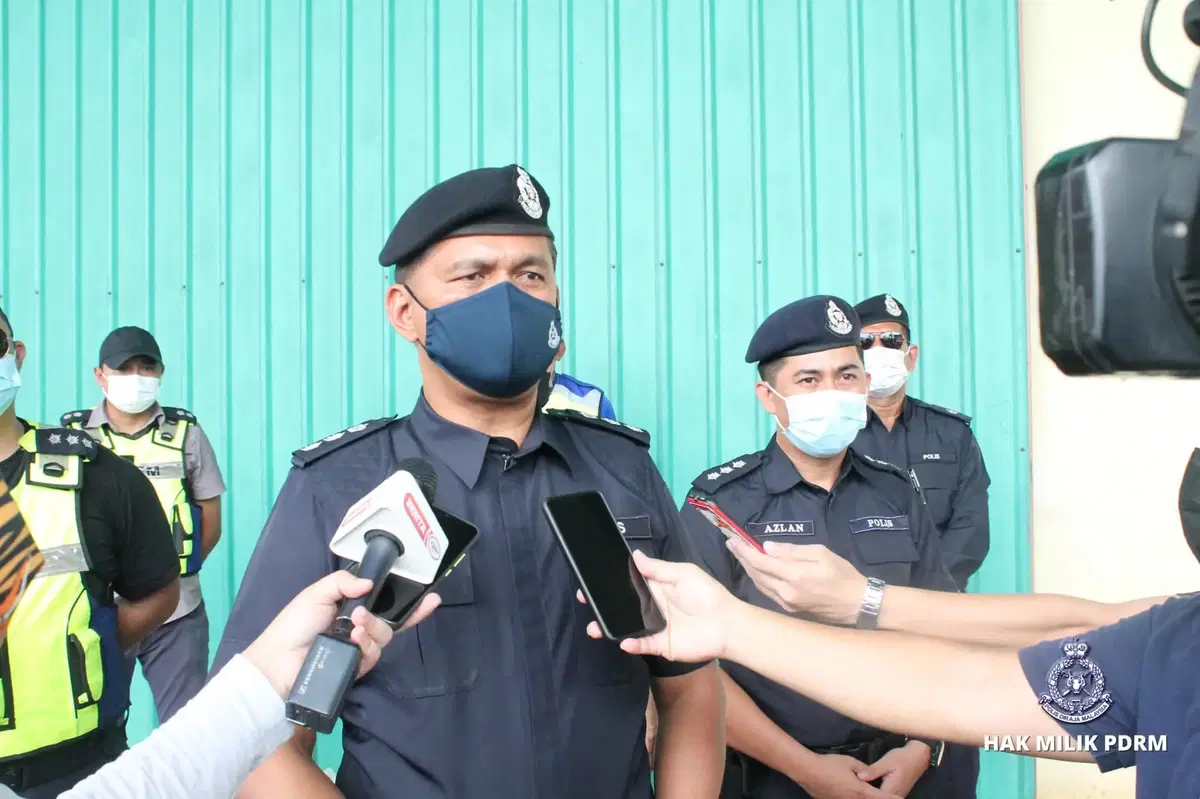 "When they woke up in the middle of the night, they discovered that they were naked and that the suspects were nowhere to be seen," he said during a Hari Raya Aidilfitri open house yesterday (May 1).
The victims later lodged a police report after they believed they were raped while unconscious.
Suspects arrested and remanded
Shortly after the report was lodged, a team from the Kota Kinabalu police Criminal Investigations Department went on the hunt for the suspects and successfully nabbed all of them, including another teenage girl on Apr 27.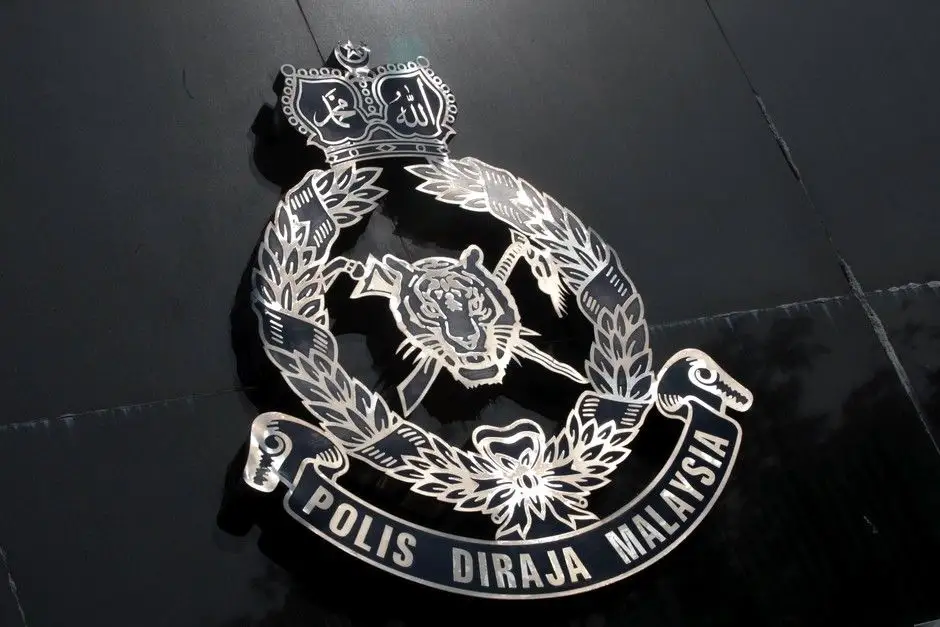 Mohd Zaidi added all the suspects, aged between 13 and 17, were arrested around Kota Kinabalu City and Telipok Ria in the Tuaran district and will be remanded until Friday (May 5) to facilitate investigations.
The case is currently being probed under Section 375(b) of the Penal Code of rape and Section 372(1)(a) for pimping.
Remember, never accept anything from strangers or suspicious persons so that you can protect yourself from such situations!
READ ALSO:
---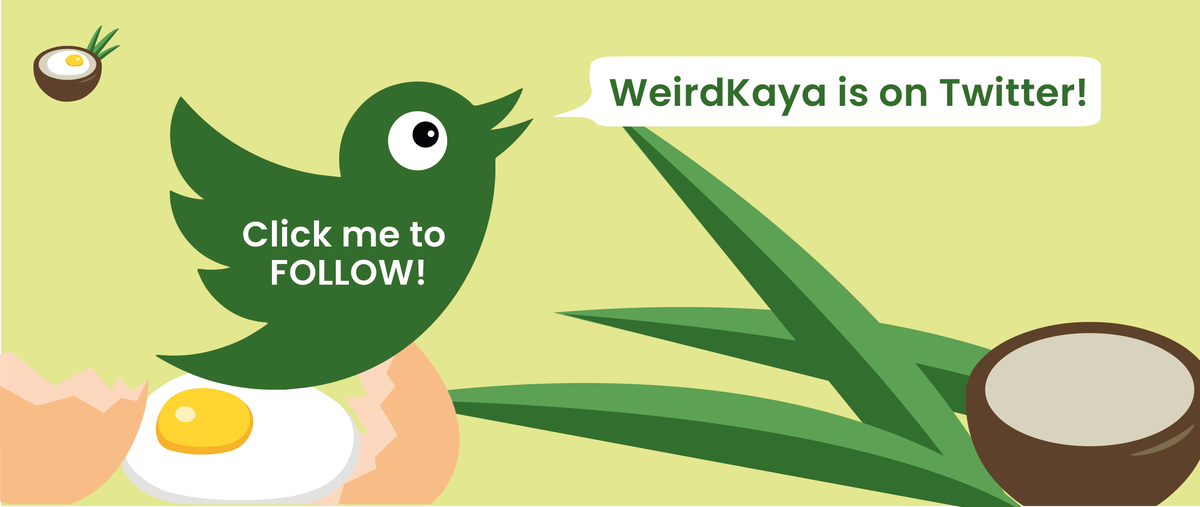 ---