A fatal accident has occurred on the North-South Expressway where a female driver, who lost control of her car and fatally collided with a haphazardly parked lorry.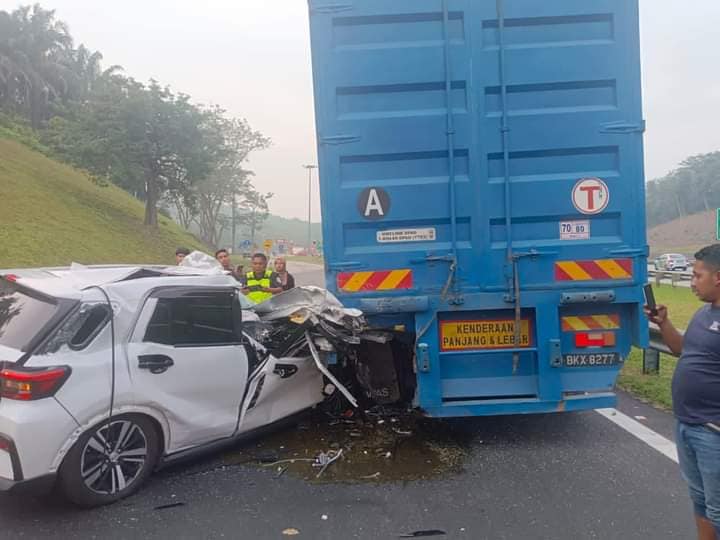 On the way back home in Melaka
Li Shan was driving her boyfriend, who is from China, to Kuala Lumpur International Airport(KLIA) to catch an 8 a.m. flight back to China.
The accident occurred around 7:30 a.m. as she entered the rest area as she was driving alone back to her home in Melaka.
The footage from the dashcam shows that Li Shan entered the rest area and passed one lorry before hitting the rear left side of another lorry ahead, resulting in fatal injuries. Her body was then taken to Seremban Hospital and later returned to Melaka.
"We will use the dashcam footage as evidence to determine whether the parked lorry was at fault," Choo Li Min disclosed to the Chinese outlet.
She also mentioned that Li Shan had been running a family pet shop business with her and her father since she graduated.
Li Shan's Chinese boyfriend has been informed of the tragic news and will soon rush from Shanghai, China, to bid her a final farewell.
Family plans to sue the lorry driver
According to China Press, the family of the deceased plans to use the dashcam footage from the victim's vehicle as evidence to legally pursue the lorry driver or the company responsible, seeking justice for the deceased.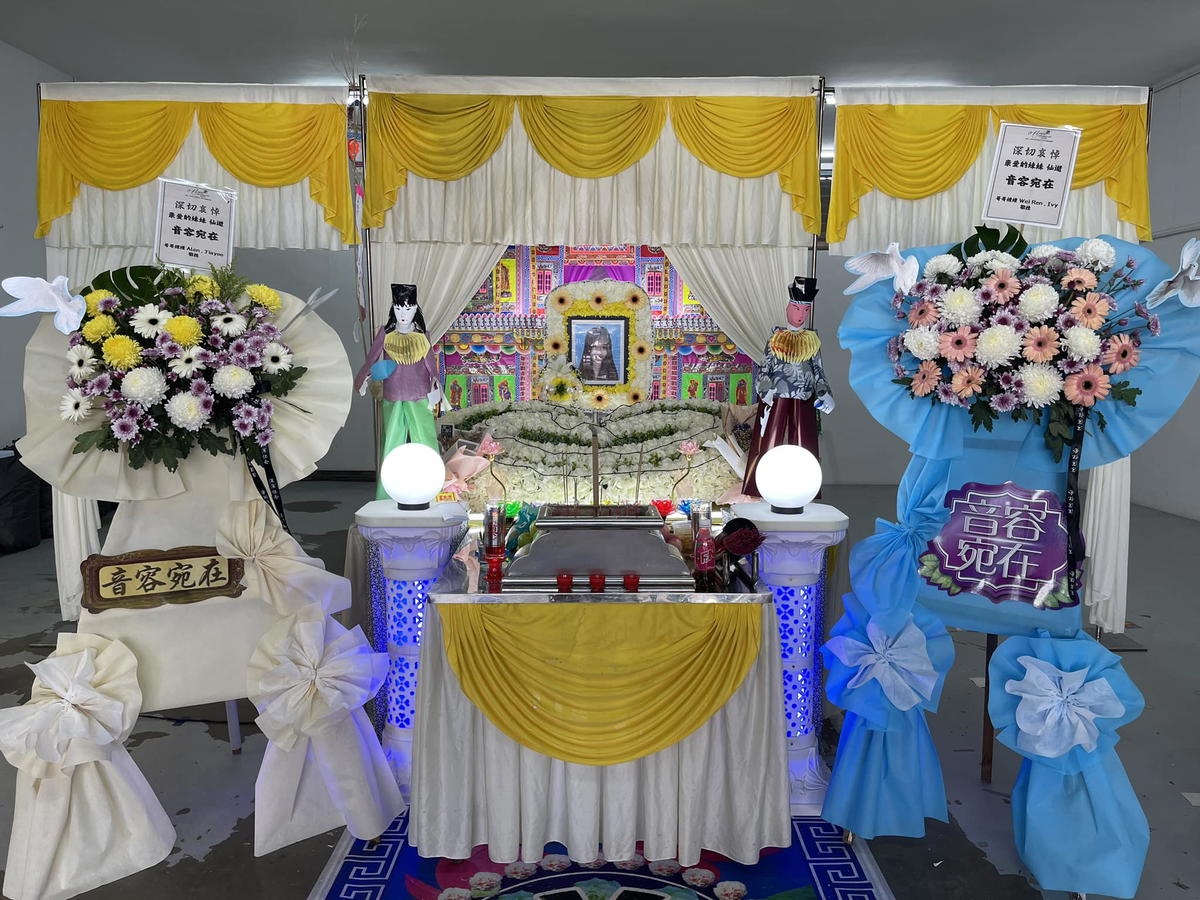 The victim's sister, Choo Li Min (transliteration), said that after settling her sister Li Shan's (29 years old) affairs, they would proceed with legal action against the parties involved.
She said the dashcam in Li Shan's car had recorded the entire incident, which will help the police investigate whether the lorry parked near the entrance of the rest area at KM 250 southbound on the highway was illegally parked.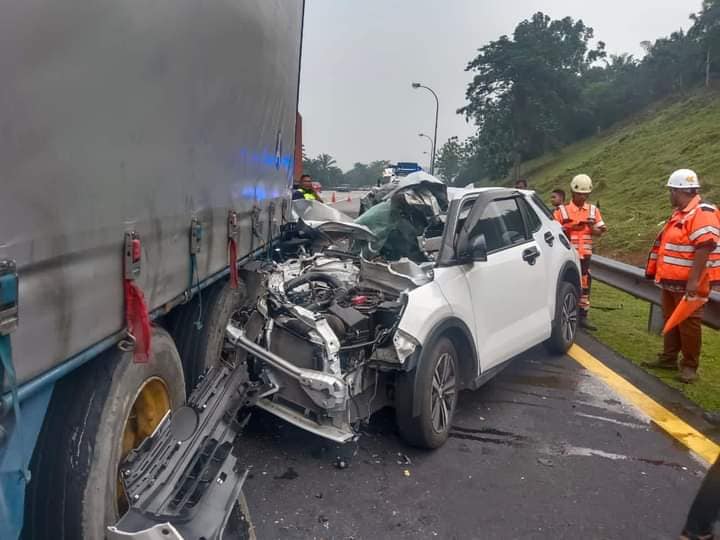 Read more:
---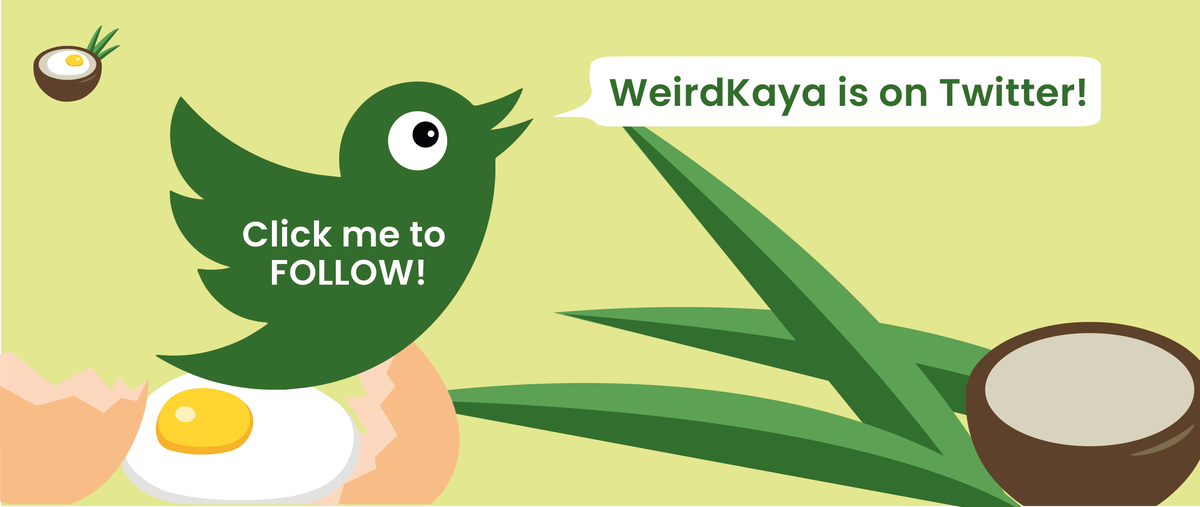 ---