A man's attempt to get away with murder was foiled by his own hands after he got himself into a road accident and subsequently admitted to committing the act.
Berita Harian reported that the grisly incident took place near the Seberang Takir health clinic in Kuala Nerus, Terengganu last night (Aug 10).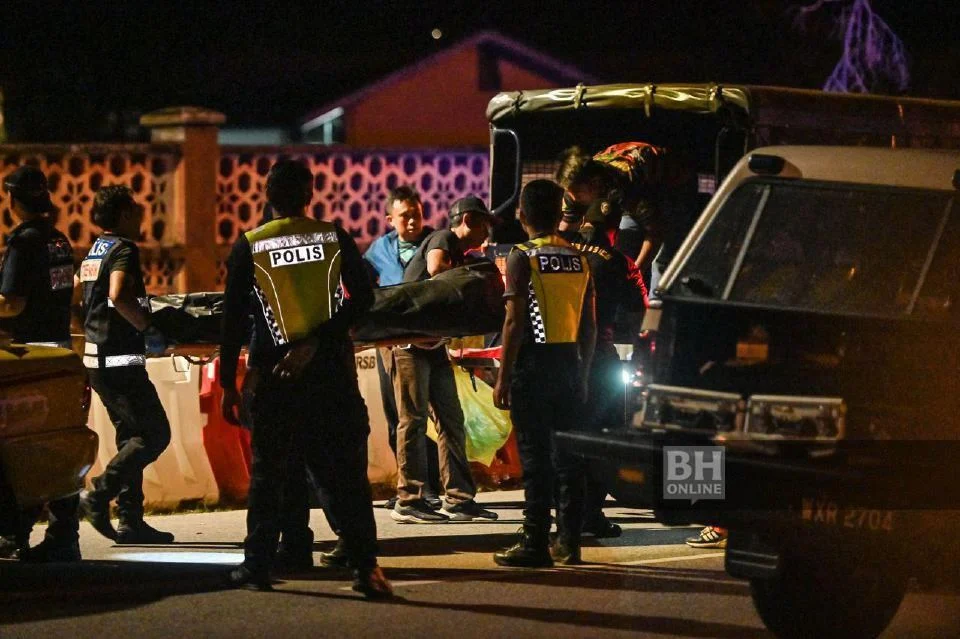 29yo M'sian man murders taxi driver, admits to the killing
According to China Press, the suspect had murdered a taxi driver and was driving the taxi against the flow of traffic, leading to a collision with a Myvi.
As he tried to flee the scene following the accident, he was chased down by several motorcyclists who forced him to stop by the side of the road.
After being apprehended by the motorcyclists, he eventually confessed to the murder and this led to the discovery of the victim's body in the back seat, where it was soaked in blood and disfigured beyond recognition.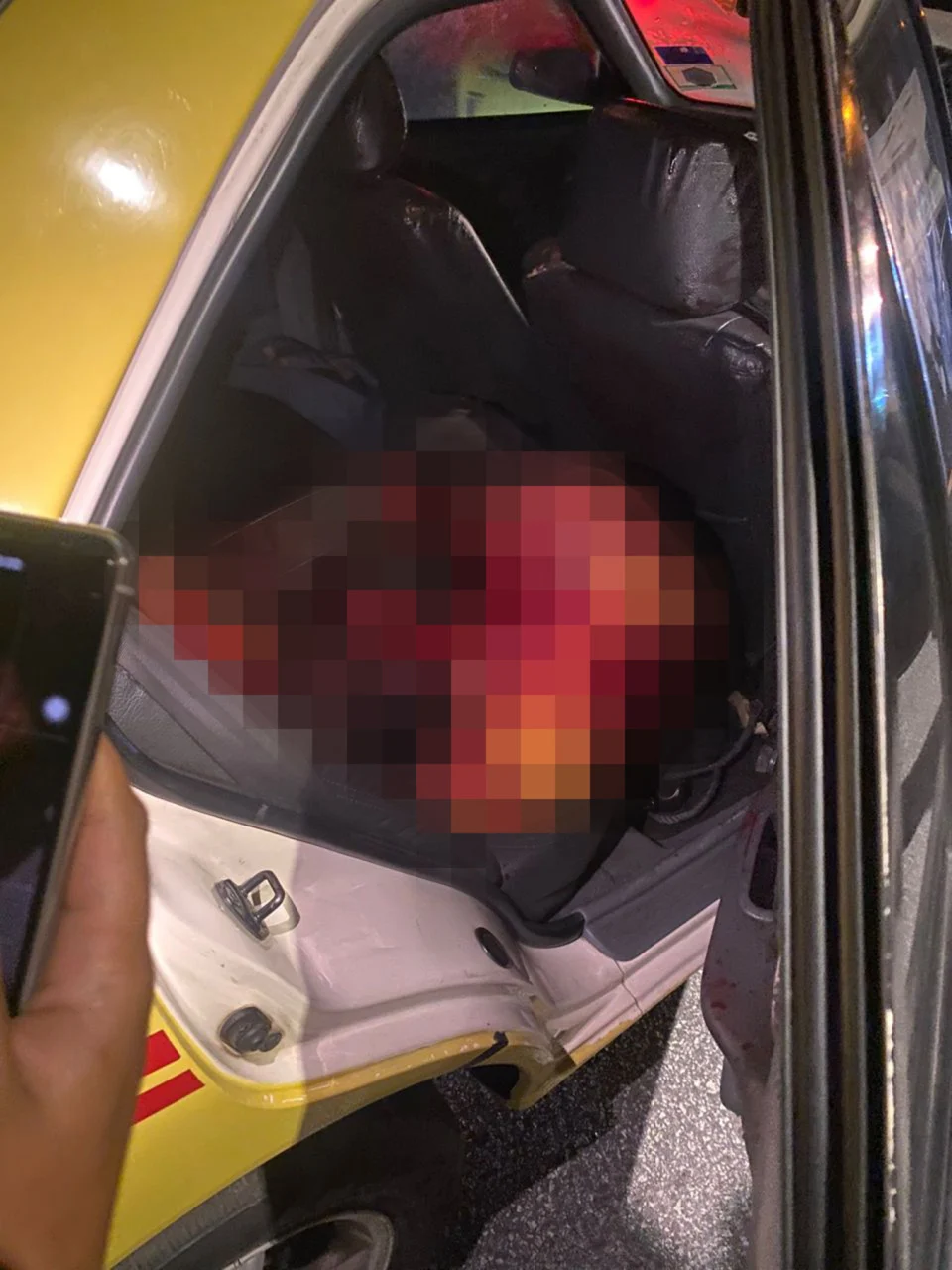 Kuala Terengganu district police chief Assistant Commissioner Abdul Rahim Md Din said police received a call at 10.56pm from a member of the public regarding a suspicious taxi in the area.
A team of police officers were immediately sent to the location and found the two men inside the taxi.
"Medical officers who arrived at the scene later confirmed that the victim's passing. Meanwhile, police seized a knife found under the driver's seat for further investigation," he said.
Suspect to be remanded
Abdul Rahim added police are working to determine the cause of the incident and that the victim's body was sent to the Sultanah Nur Zahirah Hospital forensic department for a post-mortem.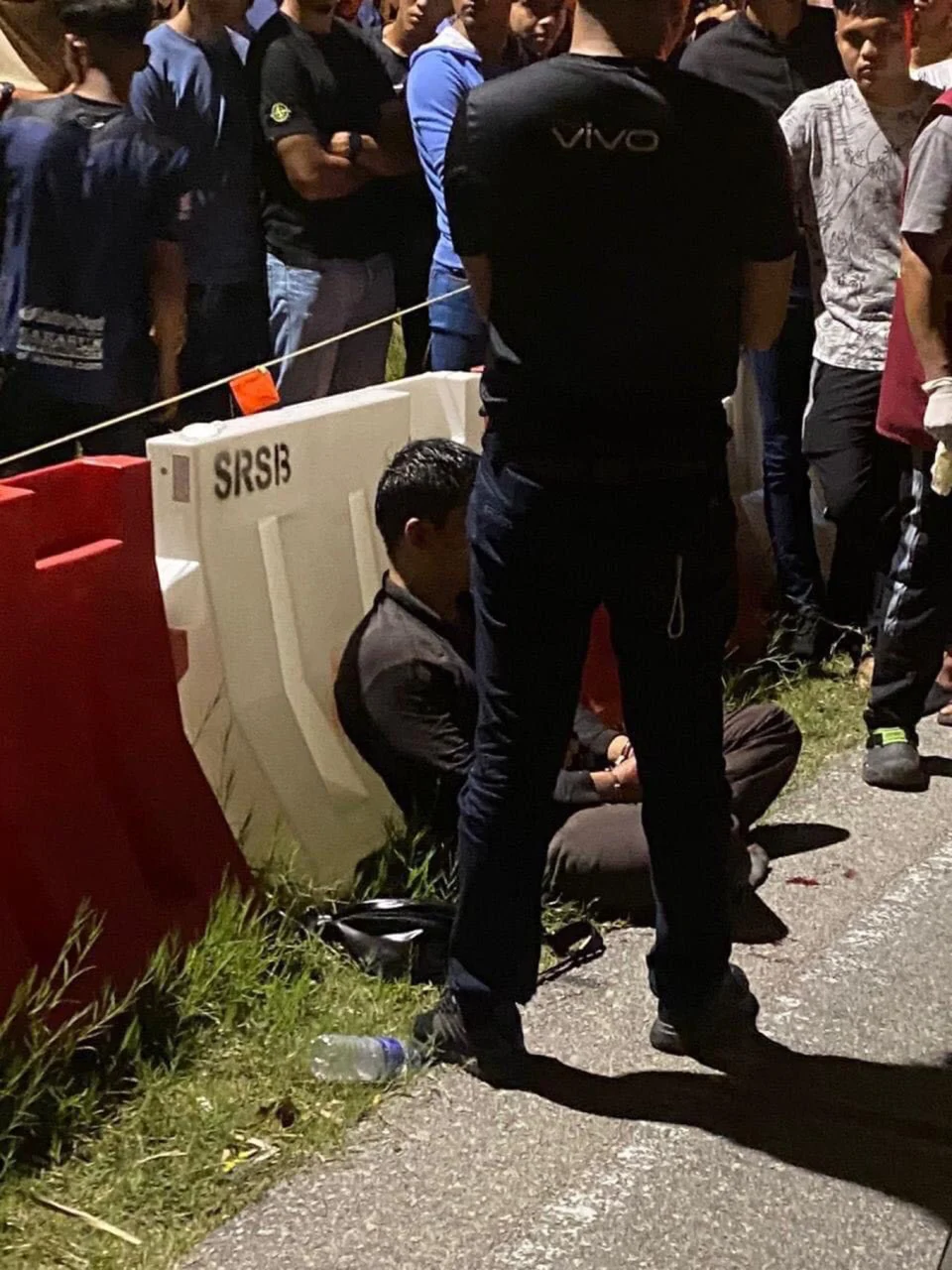 As for the 29-year-old suspect, he will be brought to court by police today to be remanded and the case is currently being probed under Section 302 of the Penal Code for murder.
READ ALSO:
---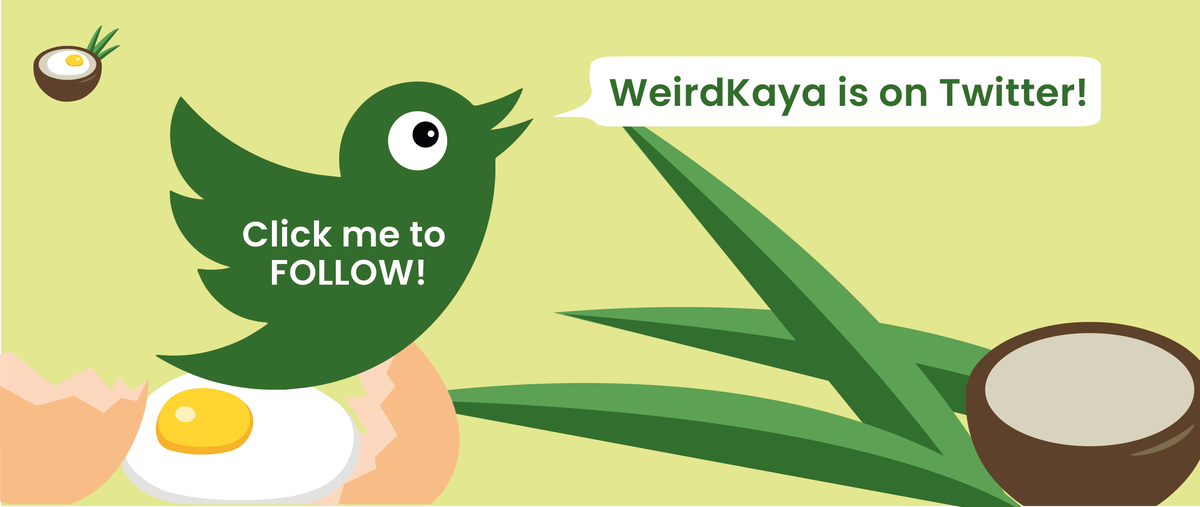 ---