The saying "age is just a number" is often used when it refers to relationships that involve two individuals who have a wide age gap, and this was certainly the case for a couple with an age difference of 34 years.
On top of that, they met each other in the most unexpected way ever — via TikTok.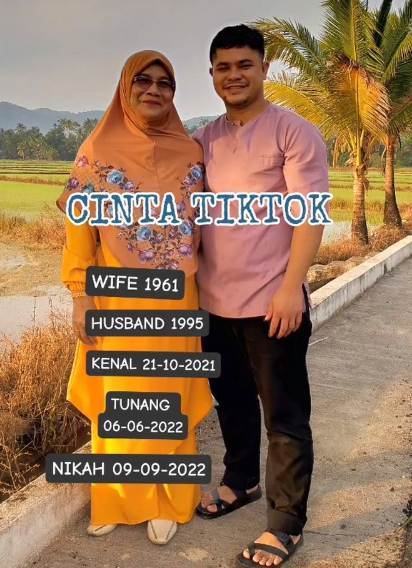 Met future wife through TikTok
Speaking to mStar about their relationship, 28-year-old Mohammad Amin Jundail said he first came in contact with his wife, 62-year-old Rokiah Samat through TikTok in October 2021.
He said initially he merely wanted to know more about her and be friends but realised that his feelings for her grew stronger each day.
Wanting to meet the woman who had captured his heart, Mohammad Amin, who hails from Semporna, Sabah, decided to travel all the way to her hometown in Pasir Puteh, Kelantan.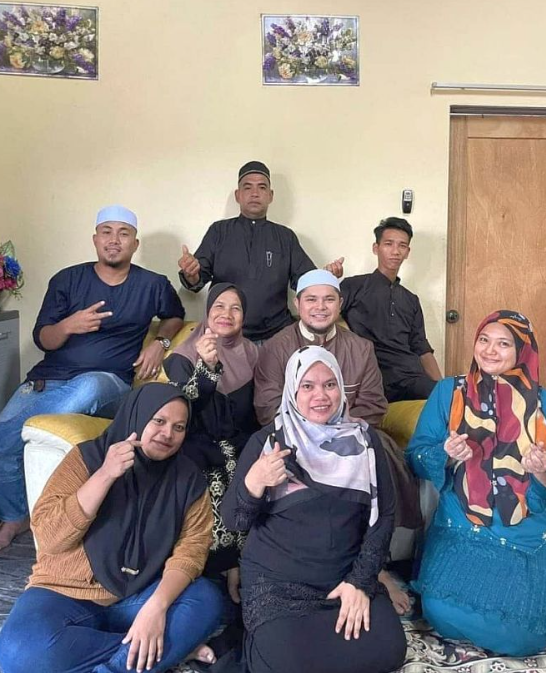 "I arrived at Peninsula Malaysia in December 2021 but I went to earn a living as a masseur in Johor. A month later, I finally met Rokiah for the first time in Kelantan on my birthday," he said.
Now a happily married couple
The duo eventually got engaged on June 6, 2022 before tying the knot on September 9 of the same year.
Mohammad Amin said he was thankful that both families gave their blessings to the union and said that God had destined him to marry Rokiah despite the age difference.
"I'm thankful to have a wife who's caring and perfect in my eyes in every way possible. She's also a great cook and her curry fish head is one my favorites," he quipped.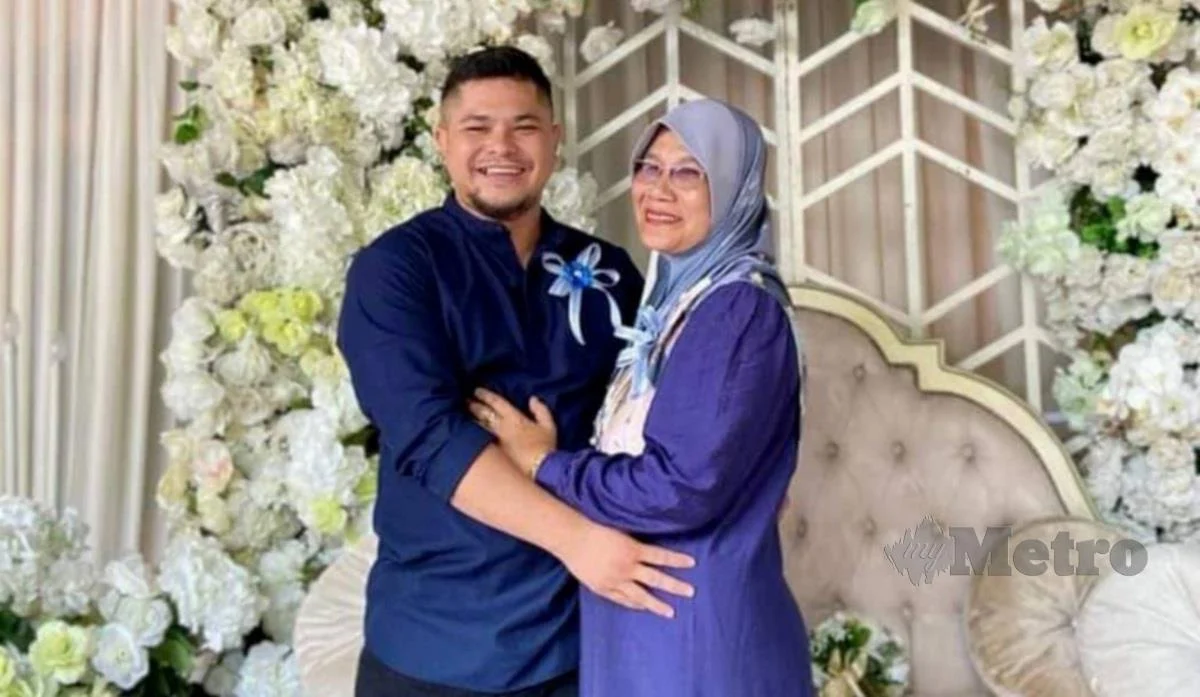 'I hope this is my last marriage'
Rokiah, who has 11 children, 22 grandchildren, and one great-grandchild, told Harian Metro that although she had been through two failed marriages, her desire to find a lifelong partner gave her much courage to marry for the third time.
She also said that she doesn't mind the age gap between her and Mohammad Amin, adding that her children welcomed him with open arms as their new father.
"Although he is much younger, I believe my husband is capable of taking care of me until the end of my life, and I hope this is my last marriage," she said.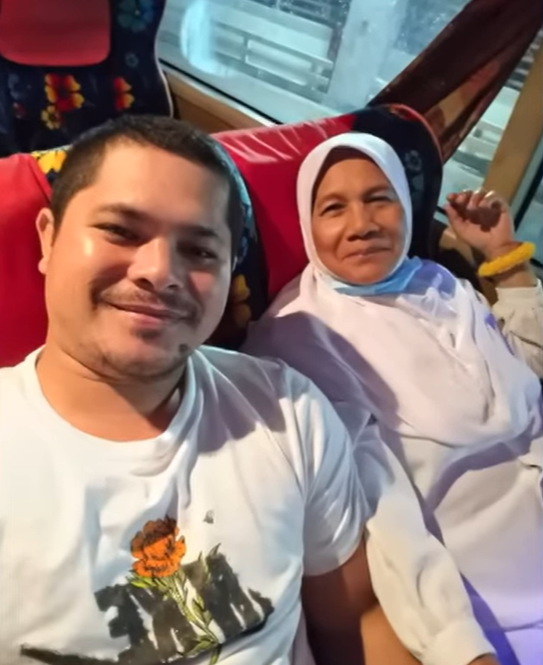 What do you think of the couple's relationship? Let us know in the comments!
Such marriages are not uncommon, as seen in the case of a 22-year-old and his 48-year-old wife who's actually his teacher:
---
---
---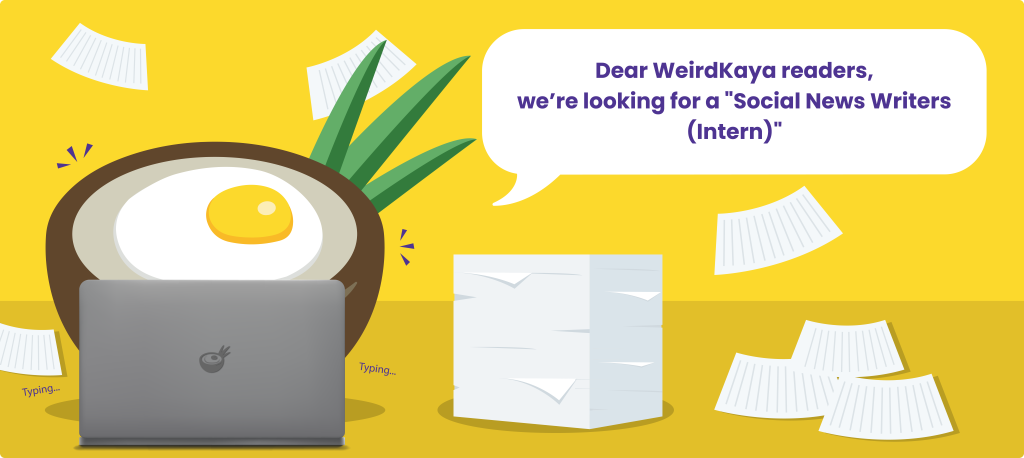 ---