We all have probably heard of the phrase 'Love is blind' whenever it comes to the most unlikely people getting in a relationship or marriage.
For this couple in Kota Tinggi, Johor, they turned heads and eyeballs after it was revealed that it was a relationship between a 22-year-old student and his 48-year-old teacher — an age difference of 26 years.
Started out as student-teacher relationship
Speaking to Harian Metro, the student named Muhammad Danial said he never once thought he would end up marrying his teacher Jamilah Mohd, who taught him Malay in secondary school.
I first met her in 2016 when I was Form Three and she was my Malay teacher. At the time, I only had a student-teacher relationship with her and had no feelings for her whatsoever.
"I also admired her caring personality and how she was able to be close to her students. However, we lost contact when I entered Form Four and I'd only ask how's she doing whenever I bumped into her at the teachers' room," he said.
Confesses his feelings for teacher
It wasn't until Muhammad Danial's 17th birthday did he realise that he wanted to know Jamilah more intimately.
"Ever since she sent me a birthday wish, we got even closer and I eventually fell for her. One day, I confessed my feelings to her but she rejected me, citing her position as a teacher as the main reason.
"However, I refused to give up and would find all kinds of ways to contact her. I also kept messaging her on WhatsApp until she didn't answer my calls or reply my messages anymore."
'Fate brought us together'
Despite Jamilah's 'silent treatment', it only spurred Muhammad Danial to press on, where he walked over to her housing area even though he didn't know where its exact location was.
Fate eventually brought me to her home and I came clean with her. Although she still refused to enter a relationship with me as she was unsure how long it would last, I continued to persuade her until she finally relented.
"After obtaining my family's blessing on our relationship, we arranged to get married in 2019 but it was delayed to Nov 25, 2021 due to the Movement Control Order (MCO)," he said.
Despite the age difference, Muhammad Danial said it was just a number and expressed gratefulness for finding a spouse at such a young age.
"I will try my best to fulfill my responsibilities as a husband and there is still much for me to learn. However, I'm fortunate to have a wife who has been helping me and giving me advice."
Congratulations to the couple and we hope they will stay together for many years to come!
Read about another couple with a huge age difference here:
---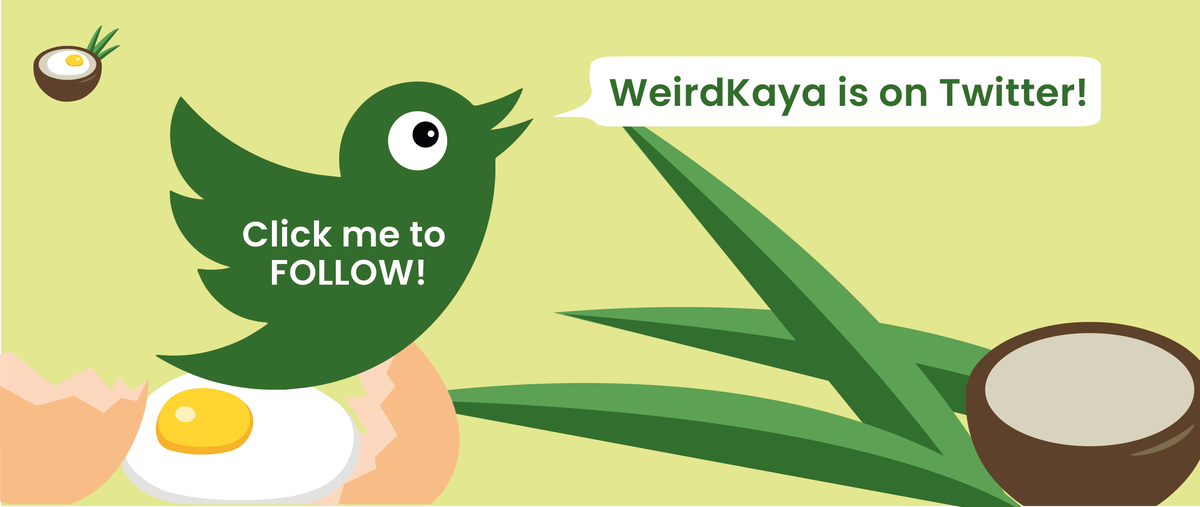 ---
---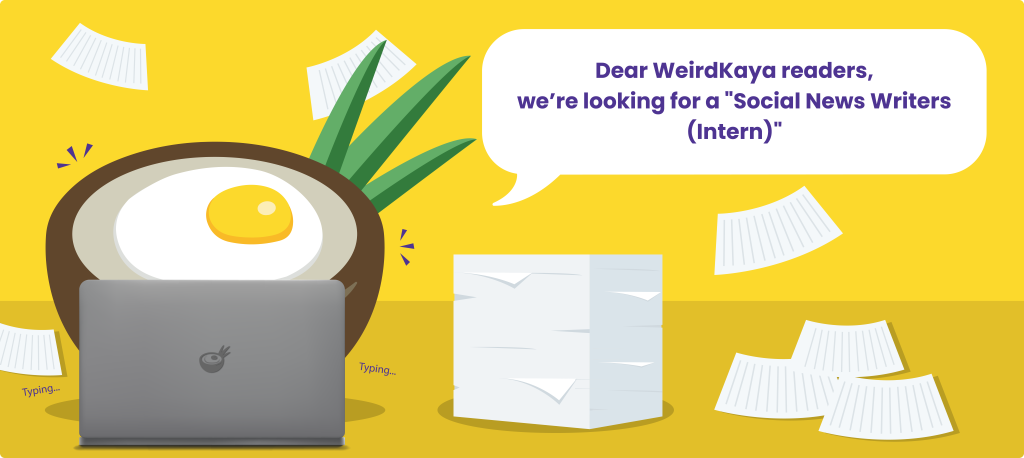 ---