The branch head and CEO of JnT Tambora, a prominent shipping service in Indonesia, Alexander Leo Gunawan, tragically took his own life in his office.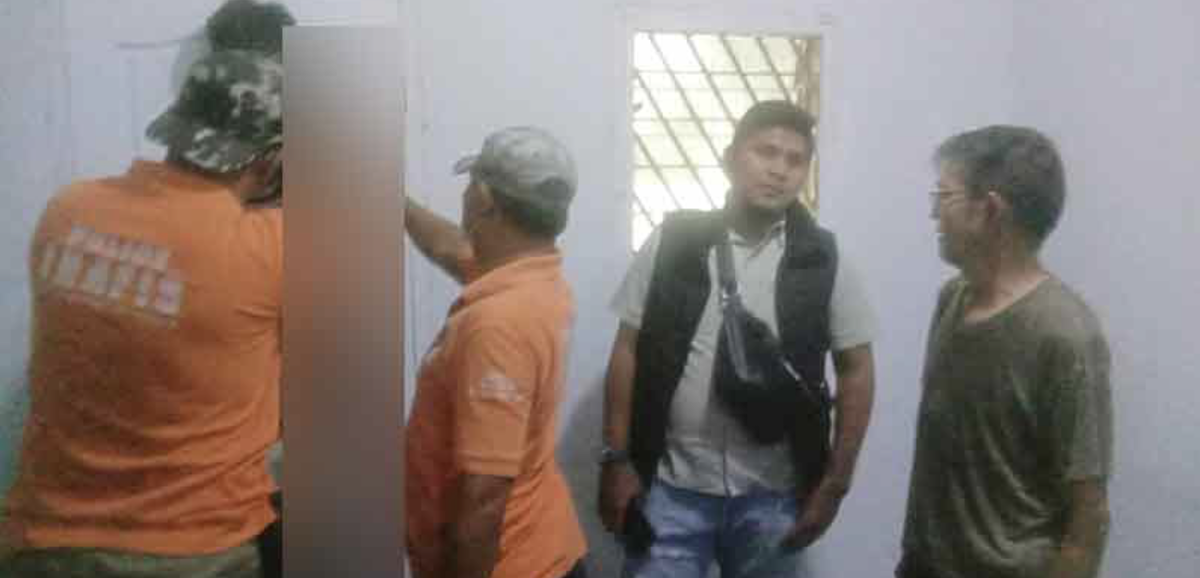 According to Indonesia media Tribun Timur, the incident occurred on Wednesday, May 10, 2023, in his three-story office located on Tanah Sereal Street, Tambora, West Jakarta.
Tambora Police Chief Putra Pratama said that Gunawan's death was allegedly due to financial strains resulting from losses incurred in online gambling.
26-year-old JnT branch manager commits suicide
Mr. Gunawan arrived at his office at around 4 PM local time on the day of his death. At that time, his employees were still at work, and his wife arrived later to inquire about his whereabouts.
Gunawan's wife arrived and asked about his location. Witnesses reported that they last saw him heading towards the restroom," the Tambora Police Chief said.
Upon failing to find Gunawan in the restroom, his wife sought help from a few staff members. This initiated a search that ended in the devastating discovery of Gunawan's lifeless body in a storage area on the third level of the office building.
He further added that Gunawan was driven to despair by mounting debts linked to his losses in online gambling.
Following the tragic discovery, Gunawan's body was transported to Dr. Cipto Mangunkusumo Hospital for an autopsy.
Faces gambling-related debts & family issues
Gunawan, the proprietor of the J&T shipping agency, is under investigation by the Tambora Police. A police line has been established at the location.
Based on testimonies from family members and witnesses, authorities have identified Gunawan's gambling-related debts as the primary factor leading to his suicide.
However, Commissioner Pratama also revealed that Gunawan had been dealing with family problems, which could have played a role in the unfortunate situation.
The investigations are still ongoing.
It's ok to not be ok. here's a list of helpline services in Malaysia.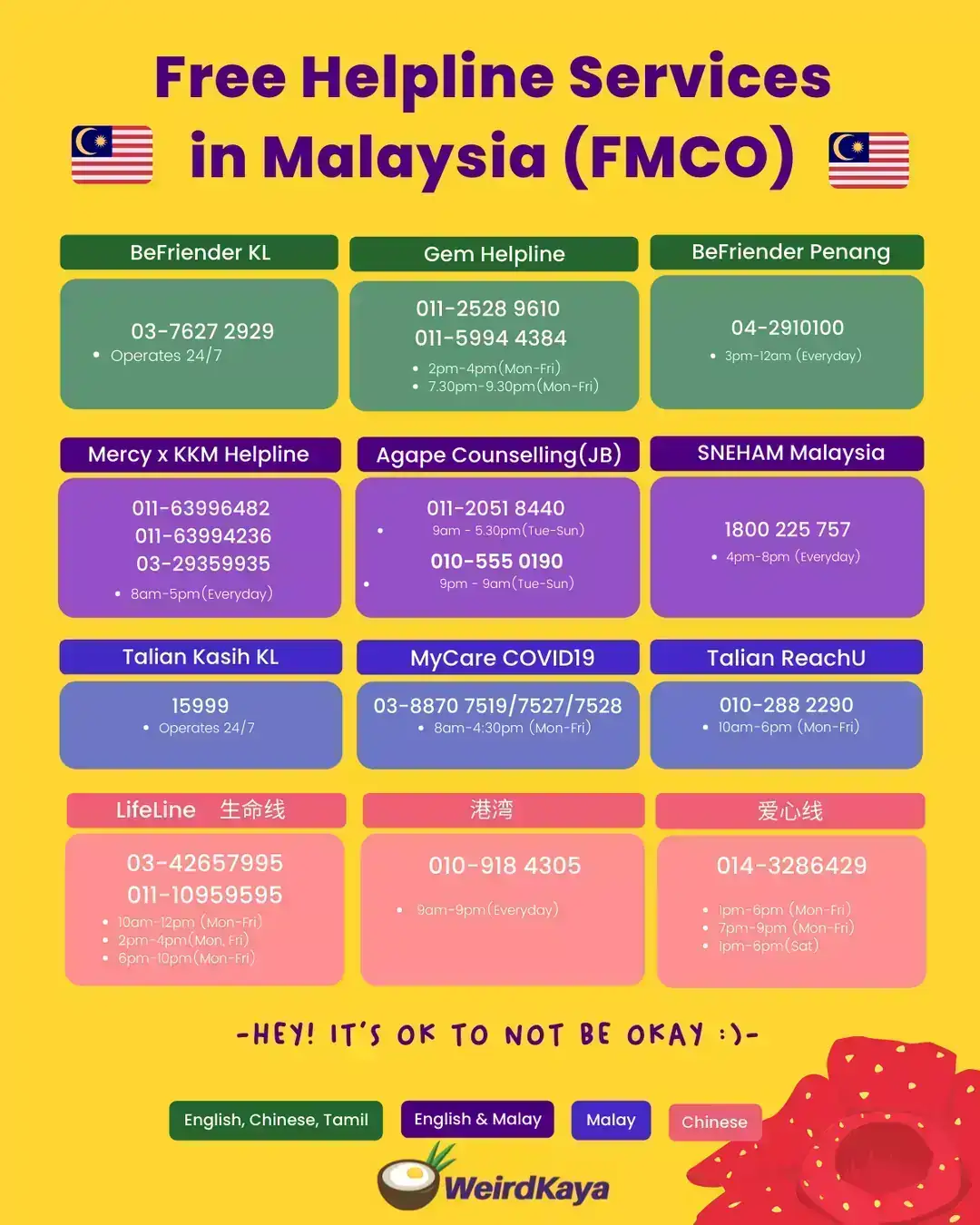 ---
---
---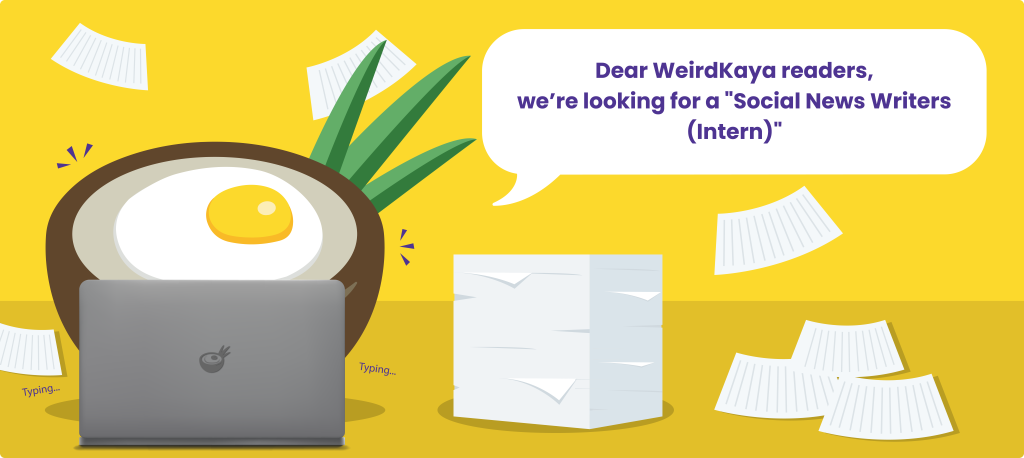 ---