The story of Muhammad Ijmal Mohamed Akbar is not just about academic achievement but also a testament to the power of determination, skill, and entrepreneurial spirit.
Graduating from Universiti Utara Malaysia (UUM) with a degree in Entrepreneurship, Ijmal has rapidly climbed the ladder of success, now earning a staggering RM15,000 per month.
Early beginnings
Ijmal's journey started in UUM's innovative Mod 2u2i program, which combines academic learning with industry experience.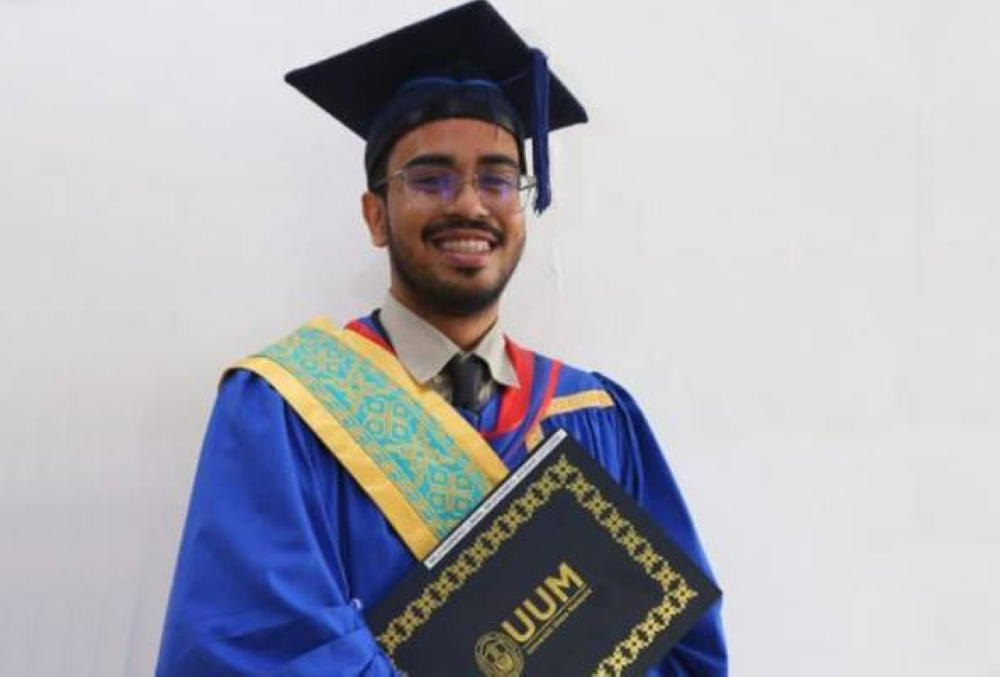 This program, an evolution of the original Bachelor of Entrepreneurship, played a pivotal role in shaping his career.
Despite the initial challenges of balancing his education and professional aspirations, Ijmal managed to graduate with an impressive CGPA of 3.87.
Self-taught success
During a semester break in his diploma studies, Ijmal ventured into the world of e-commerce and web development, primarily learning through online resources like YouTube, reported Astro Awani.
Starting with a modest salary of RM1,500 as a web designer, he slowly but surely built his portfolio and skills.
A turning point
The creation of Divi Xpress marked a significant milestone in Ijmal's career.
This product, aimed at helping users create their websites, gained him recognition in the tech community. He began receiving substantial project offers, with fees ranging between RM2,000 and RM3,000.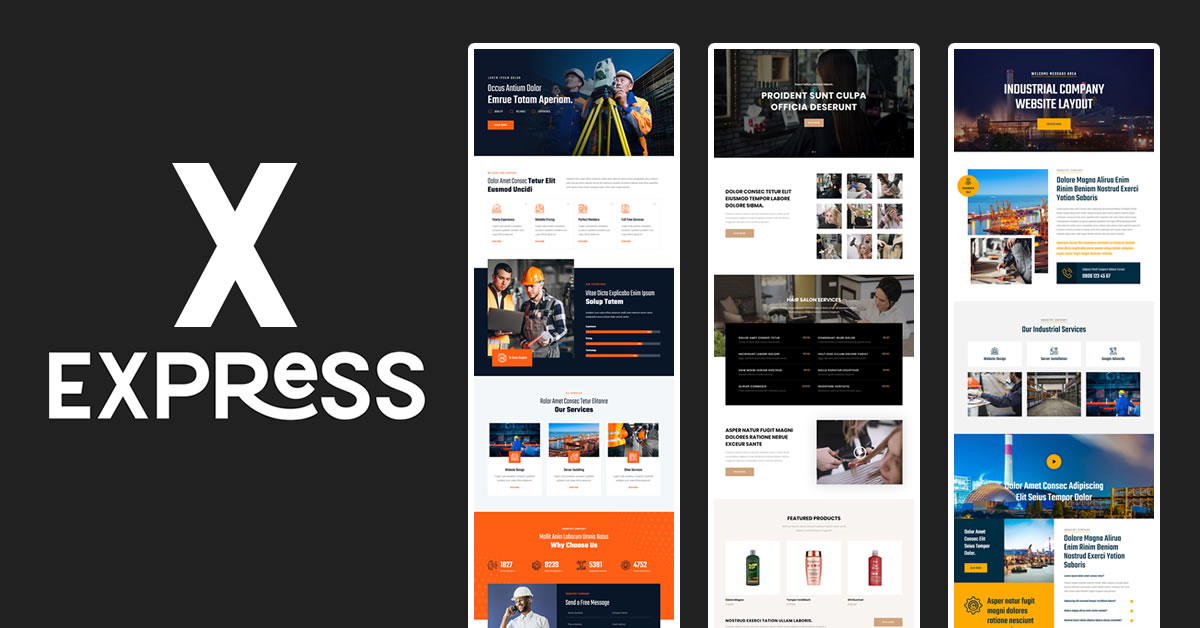 In 2022, Ijmal's career trajectory took a sharp upward turn. He secured contracts with six companies to manage their websites, catapulting his monthly income to RM15,000.
His success extended beyond personal gains, as he began offering free classes to novices in the IT business world.
His expertise in e-commerce marketing has since aided over 400 entrepreneurs in establishing their online presence, with some recording significant profits.
Support and balance
Throughout his journey, Ijmal has been grateful for the unwavering support of his wife, Zam Zam Syafurah, his family, and UUM mentors.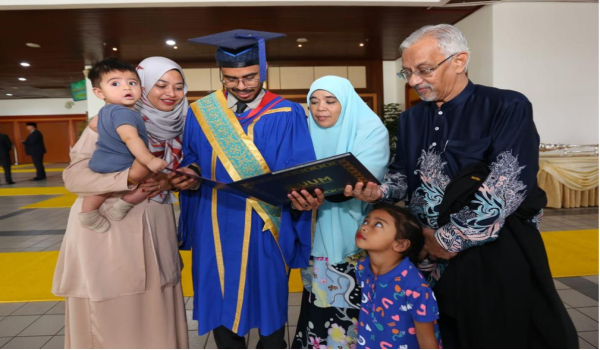 Their encouragement was crucial in helping him balance the demands of family life, business, and academia.
Applying academic learning in the real world
Ijmal's success underscores the importance of practical, real-world experience in education.
The Mod 2u2i program not only equipped him with academic knowledge but also imparted crucial skills in team management, customer relations, and marketing.
For his extraordinary achievements, UUM honored Ijmal with the Academic Excellence Award in Entrepreneurship.
Prof Mohd Foad Sakdan, Vice-Chancellor of UUM, expressed pride in Ijmal's achievements, aligning with the Ministry of Higher Education's goals.
Ijmal's journey serves as a beacon of inspiration for current and future UUM students, demonstrating the immense potential of combining education with real-world business acumen.
His journey from a recent graduate to a successful entrepreneur is a blueprint for aspiring students and budding entrepreneurs alike.
---

---
---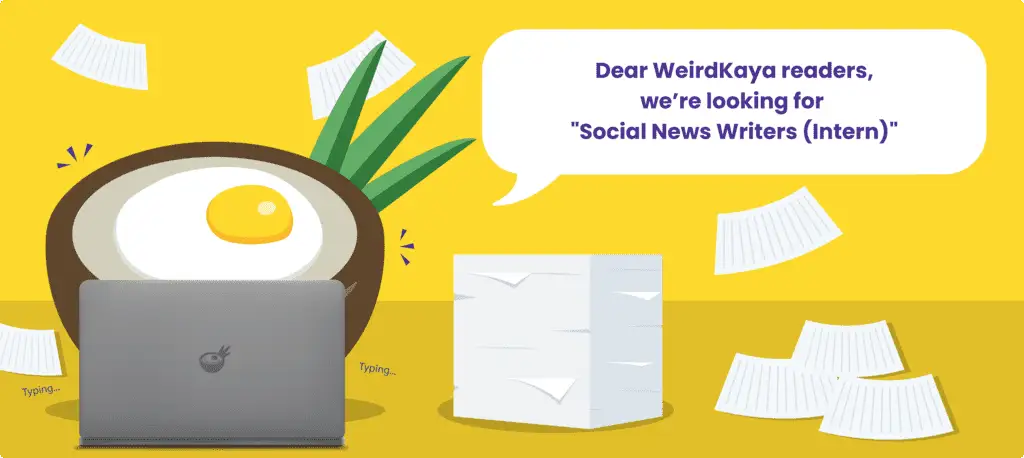 ---