A shocking case of child pornography has come to light as a shop assistant, Liew Ming Hui, 24, was sentenced to six months in jail and fined RM2,500 by the Teluk Intan Magistrate's Court today.
This verdict comes in response to Liew's possession of a staggering 19,011 child pornography images and videos, discovered on a pen drive in his possession.
19,000 child pornography files found on pen Drive
The sentencing, presided over by Magistrate T. Ashvinii, also includes a provision for an additional five months in prison if the fine is not paid.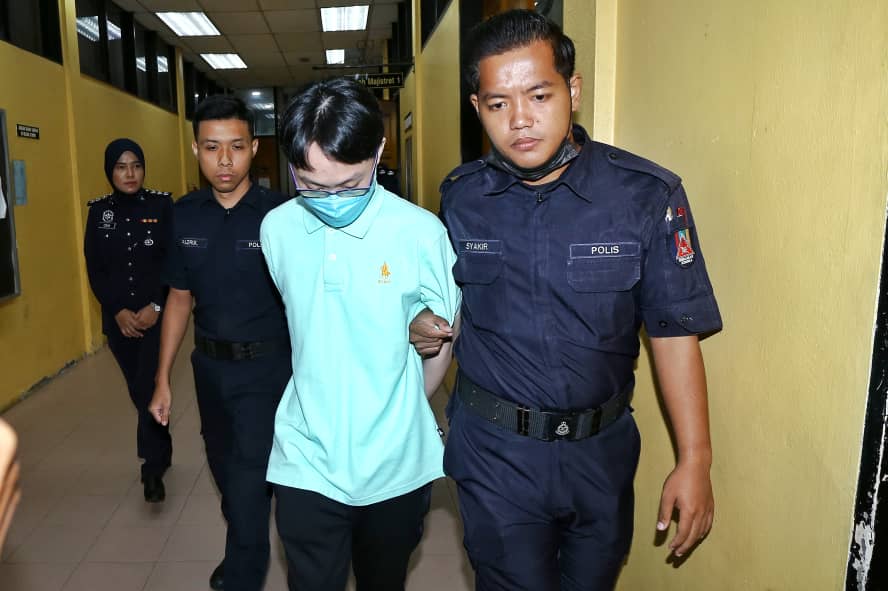 Liew Ming Hui, who is still single and the only child in his family, pleaded guilty to the charges brought against him.
According to the accusations, he was in possession of explicit material featuring minors stored on a memory card unit (pen drive).
The offense allegedly occurred at a residence in Langkap, Hilir Perak district, on May 29, 2023, at 4:20 pm.
The charges were presented under Section 10 of the Sexual Offenses Against Children Act 2017 (Act 792), which carries a potential prison sentence of up to five years or a fine not exceeding RM10,000, or both, upon conviction, Kosmo reported.
The prosecution was led by Deputy Public Prosecutor Izzuddin Fakri Hamdan, while the accused was represented by lawyer Jude Pereira.
Court rejects suspension of prison sentence
During the proceedings, Pereira urged the court to consider a lenient sentence in the form of a fine, arguing that Liew had expressed remorse and this was his first offense.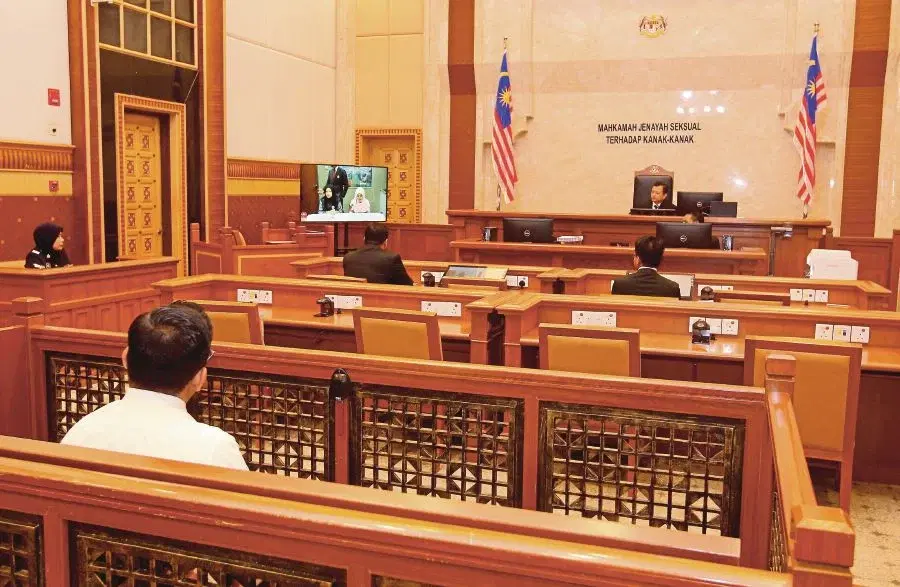 In contrast, Izzuddin Fakri requested that the court impose a commensurate sentence that would serve as a lesson not only to the accused but also to the public.
In the same session, Pereira sought a suspension of the prison sentence pending an appeal, but this request was denied.
Consequently, the court ordered that Liew begin serving his prison sentence immediately following the verdict.
How law enforcement unearthed the disturbing evidence
The case unfolded when Liew was apprehended by officers and police from the Criminal Investigation Division (JSJ) of the Hilir Perak District Police Headquarters (IPD) during an investigation at his residence in Langkap.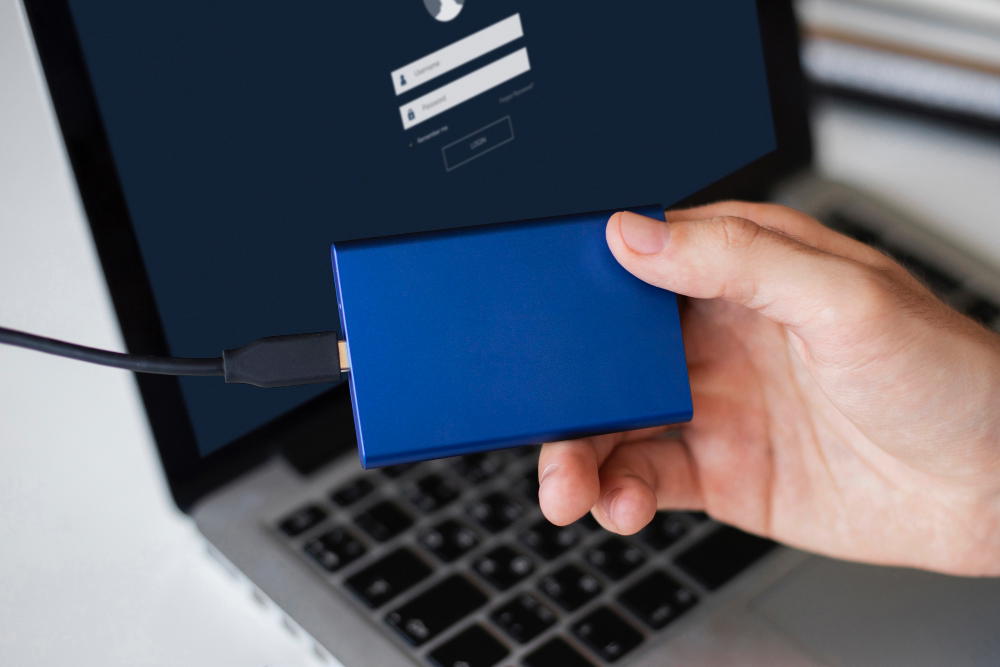 As part of the investigation, law enforcement officers seized several items, including a laptop computer, a computer adapter unit, and the pen drive containing the explicit material.
Subsequent analysis of the evidence revealed an alarming number of 19,011 documents, consisting of videos and images featuring child pornography stored on the confiscated pen drive and in the possession of the accused.
---

---
---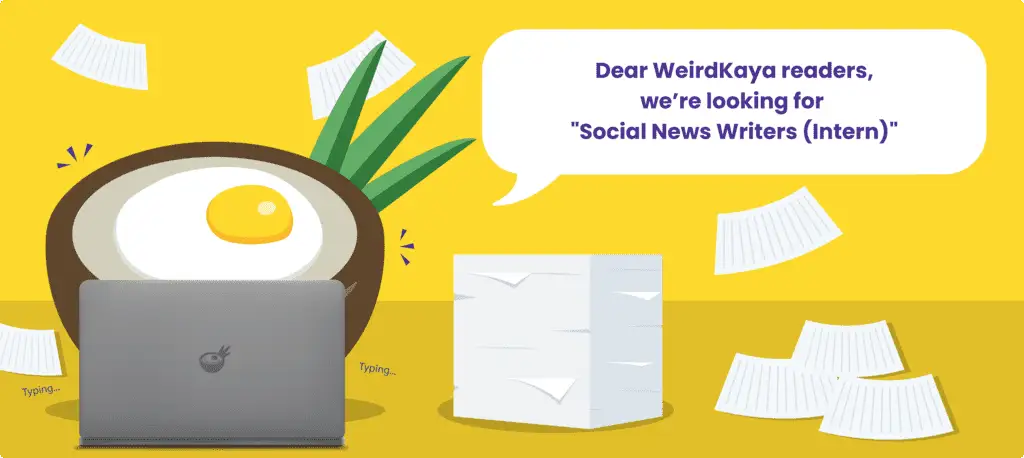 ---