The Integrity and Compliance Standard Department of the Federal Police has officially quashed allegations surrounding a police officer who was purportedly seen donning a lavish Rolex timepiece while on duty.
In a statement, the department's director, Datuk Seri Azri Ahmad, confirmed that a meticulous investigation revealed that the watch in question resembled the luxury brand but was, in fact, a much more modest RM570 timepiece.
The Rolex is only priced at RM570, NOT RM200,000
Expressing his skepticism at the audacity of a police officer flaunting such an extravagant accessory while on the job, Azri Ahmad substantiated his statement by presenting a detailed close-up photograph of the watch and its warranty card to the New Straits Times.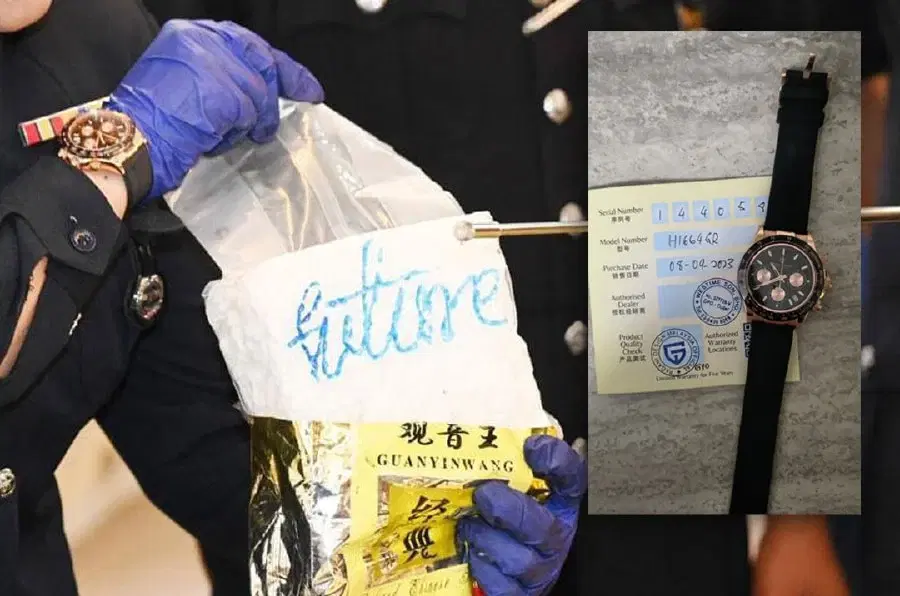 The controversy initially erupted when a photograph circulated in a Telegram group, allegedly showing a police officer wearing a chronograph watch rumoured to be a Rolex with a price tag of over RM200,000, reported NST.
JIPS calls for reliable information from the public
Seeking clarification on the accusation, The New Straits Times approached the Department of Integrity and Compliance Standard (JIPS).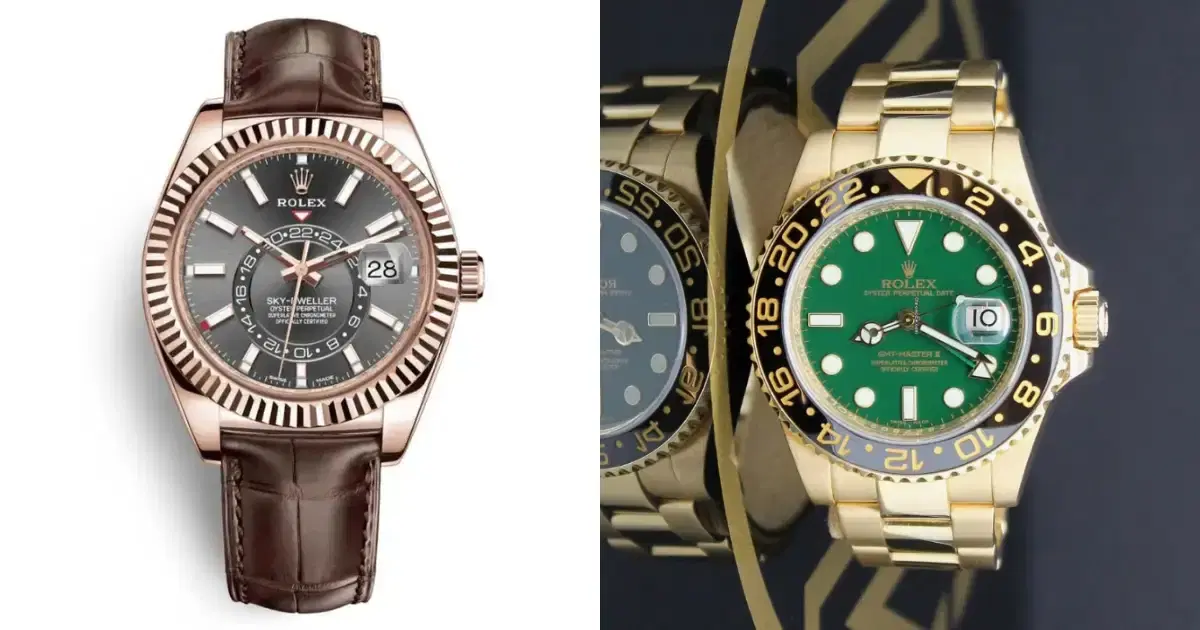 Azri Ahmad underlined the importance of police officers declaring their assets before joining the force and assured the public that JIPS would thoroughly investigate any claims brought to its attention.
He emphasised the necessity of credible evidence and specific information to expedite the department's response.
"We cannot simply go on a wild goose chase. Please provide us with credible and strong information for us to follow up on. JIPS would certainly investigate," he said.
Azri Ahmad also encouraged the public to share information or file complaints through various channels, including the official website rmp.spad.gov.my, the hotline at 1800-880-222, or by sending an email to ispaaapdrm@rmp.gov.my.
---

---
---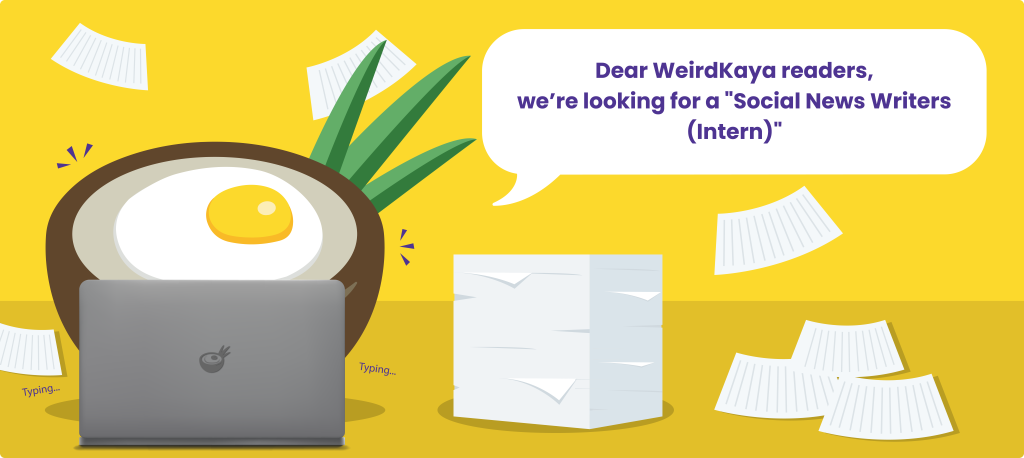 ---