You'd think that being inside the toilet is a relatively safe place to be, but now it's increasingly no longer the case as depraved individuals will come up with ways to spy on unsuspecting women.
Thankfully, several members of the public recently managed to nab a young man who went to great lengths to allegedly record women using the toilet in Johor.
23yo M'sian man disguises as a woman in hijab to allegedly record inside female toilet
According to a now-viral 2-minute clip on X (formerly known as Twitter), it showed a young man being held in a chokehold by another man believed to be a worker at the store.
A woman could be heard yelling at the man in the background to give her the password to his phone so that she could check whether he had any inappropriate content inside.
After much prodding, the young man led his 'captors' to his disguise, which consisted of a hijab and a pair of lady's shoes which allowed him slip into the female toilet unnoticed. Additionally, he even applied nail polish as well.
He also claimed to be a married man and pleaded for his release while saying he was deeply ashamed by his actions but his cries were left unheard (and rightfully so!)
Had no prior criminal record
Johor police later released a statement about the incident, where it shed further light on the matter.
According to the statement, the incident took place at a supermarket in Masai, Pasir Gudang, at around 11am yesterday (Oct 22).
Furthermore, the suspect was 23-years-old and had no previous criminal record. Nevertheless, he will now be probed under Section 377D of the Penal Code, where he is liable to a jail term of up to two years if found guilty.
Netizens appalled
Shortly after the clip went viral, netizens wasted no time in expressing their disgust over the man's actions and urged his wife to file for divorce.
'He claims to be ashamed but has no shame in doing such things. And he's married. Does he not pity his own wife?'

'His wife should file for divorce since this video exists. Pity her for getting a man like him.'

Another expressed alarm over how long the man might have been spying on women, noting that his choice of footwear was cause for concern.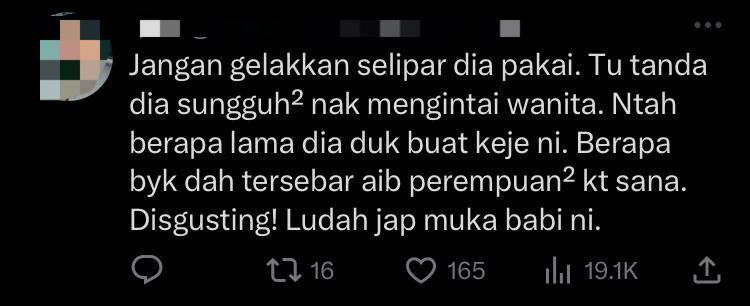 READ ALSO:
---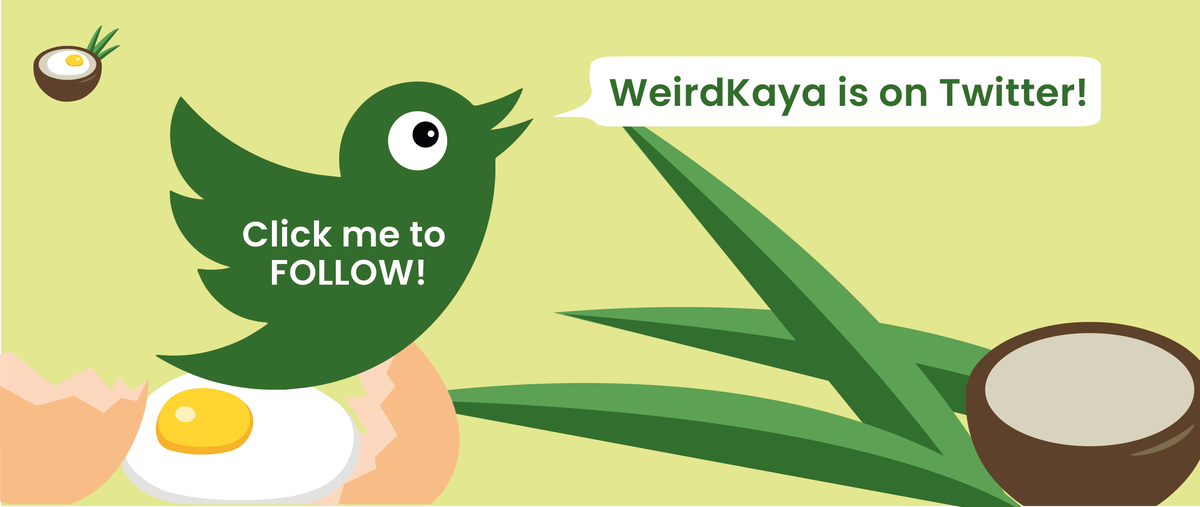 ---
---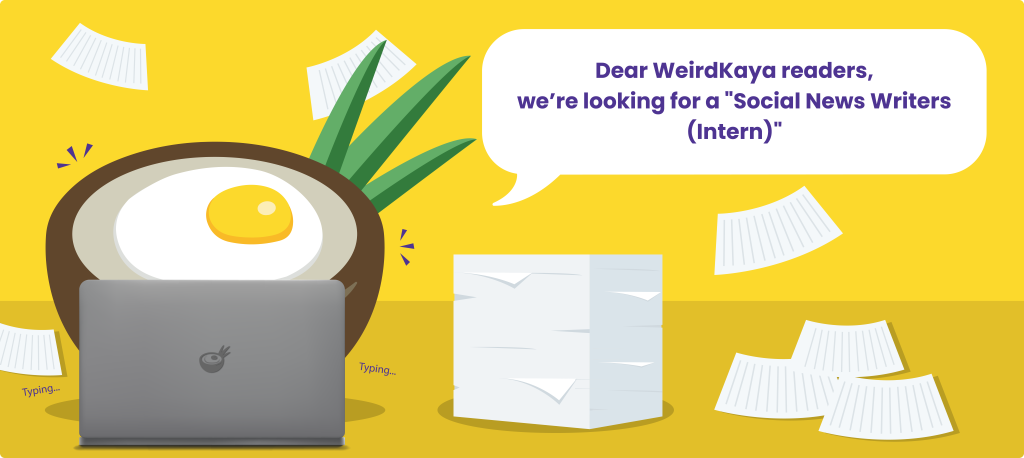 ---