Road accidents can happen to anyone, whether they're an experienced driver or not. And sometimes, it can result in severe injuries or worse still, death.
A college student was lucky to be alive after he lost control of his motorcycle and found himself falling off a flyover, resulting in multiple fractures.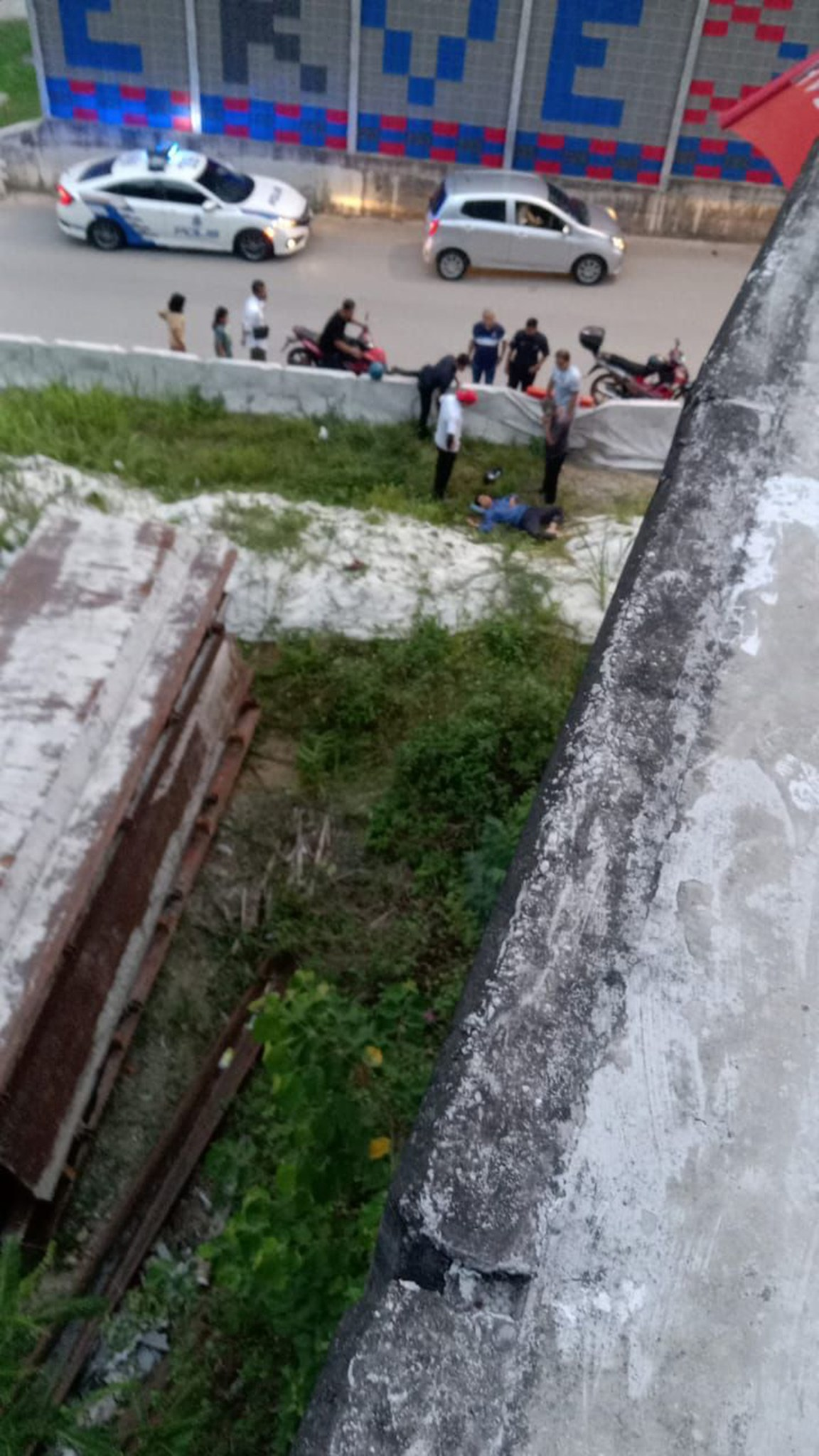 21yo M'sian student falls 20 metres from flyover
Speaking to Kosmo about the accident, Ampang Jaya district police chief Assistant Commissioner Mohd. Azam Ismail said the 21-year-old student was believed to be travelling from Taman Al-Ridhuan, Hulu Kelang, to Masjid Ukay Perdana.
"While passing by a turn near the U-turn, he suddenly lost control of his motorcycle, skidded to the left side of the road and collided with the guardrail before plunging from the flyover.
"The estimated height of the victim's fall was approximately 20 metres," he said.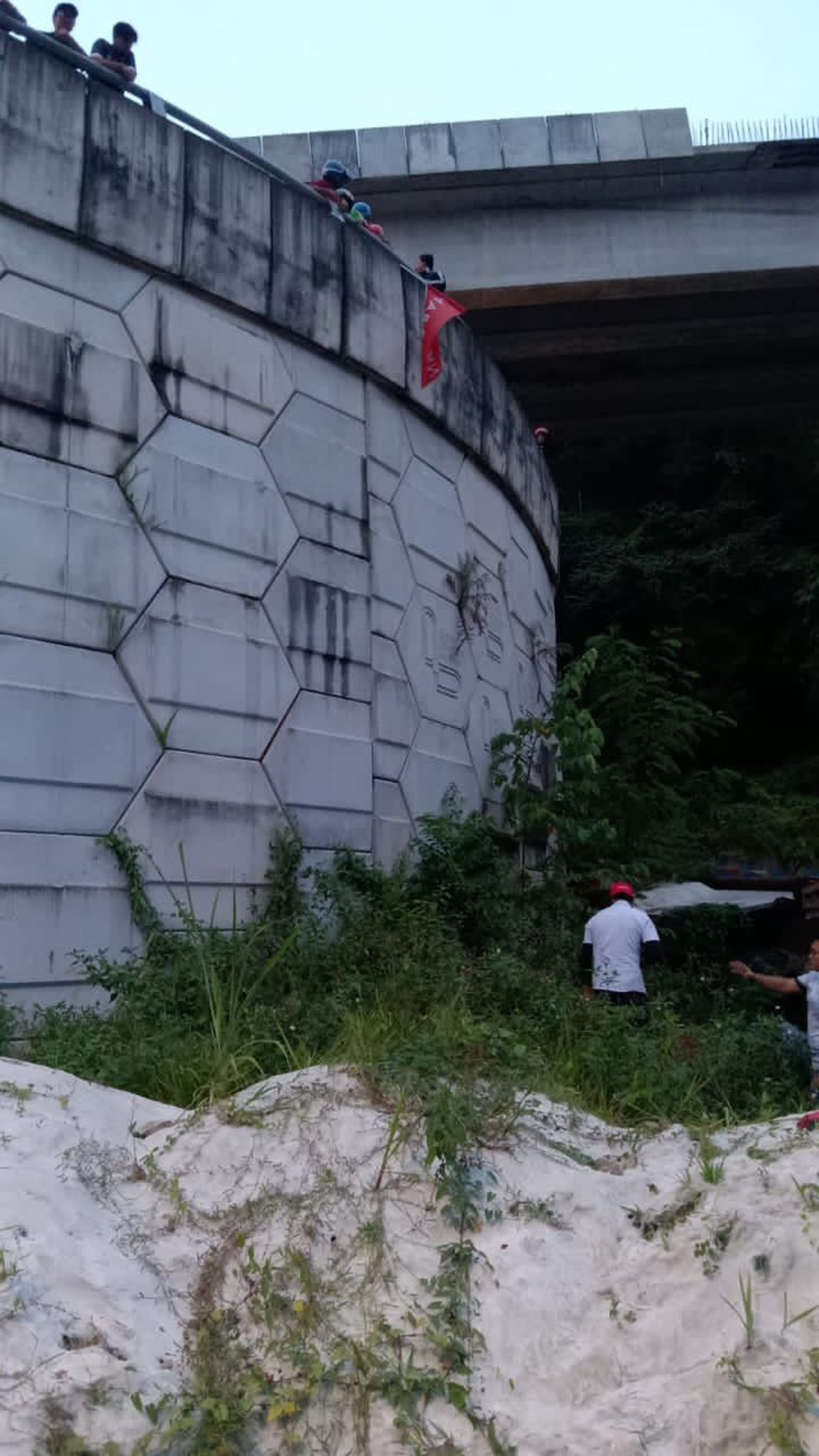 Suffered multiple fractures
Mohd. Azam added that as a result of the fall, the student was left with multiple fractures to his left leg, right ribs, and spine.
He said the victim received treatment at the Ampang Hospital and is reported to be in a stable condition.
The case is being investigated under Section 10 of the 1959 Road Traffic Rules (LN 166/1959) and eyewitnesses are urged to step forward and contact Traffic Investigator Officer Nur Nadzirah Abdul Rahim at 012-4401093 should they have more information.
Just yesterday, a Singaporean woman was killed after the van she was in fell into a ravine in Penang:
---

---
---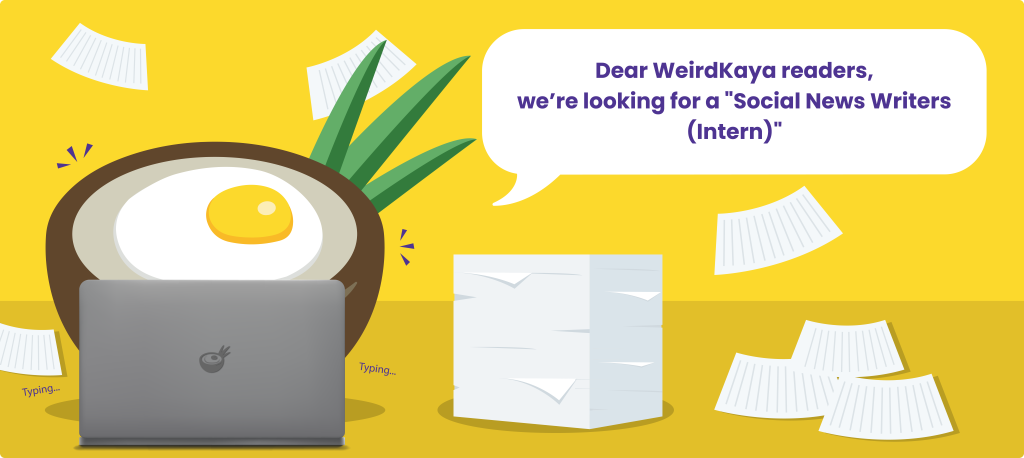 ---