Imagine writing an essay underwater, 5 meters deep. That's what Ahmad Fudhail Ahmad Kenedi, a 20-year-old student at Mara Poly-Tech College, Alor Setar, did, and he's made history in Malaysia.
His remarkable achievement was recognised by the Malaysia Book of Records (MBOR).
First person to write an essay while underwater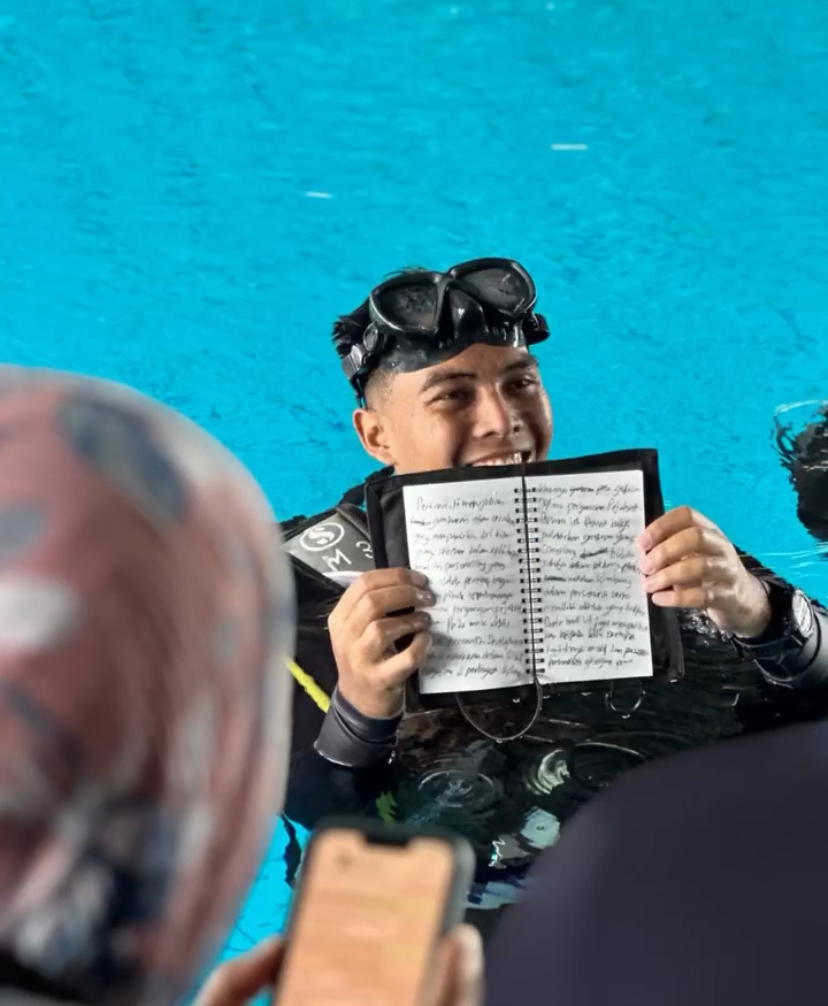 Ahmad Fudhail set the record by writing a 350-word essay in just one hour and 34 minutes at the Kedah Aquatic Centre in Gunung Keriang.
This isn't just a personal accomplishment; it's an inspiration for young people to explore the world of diving.
Cold waters and buoyancy issues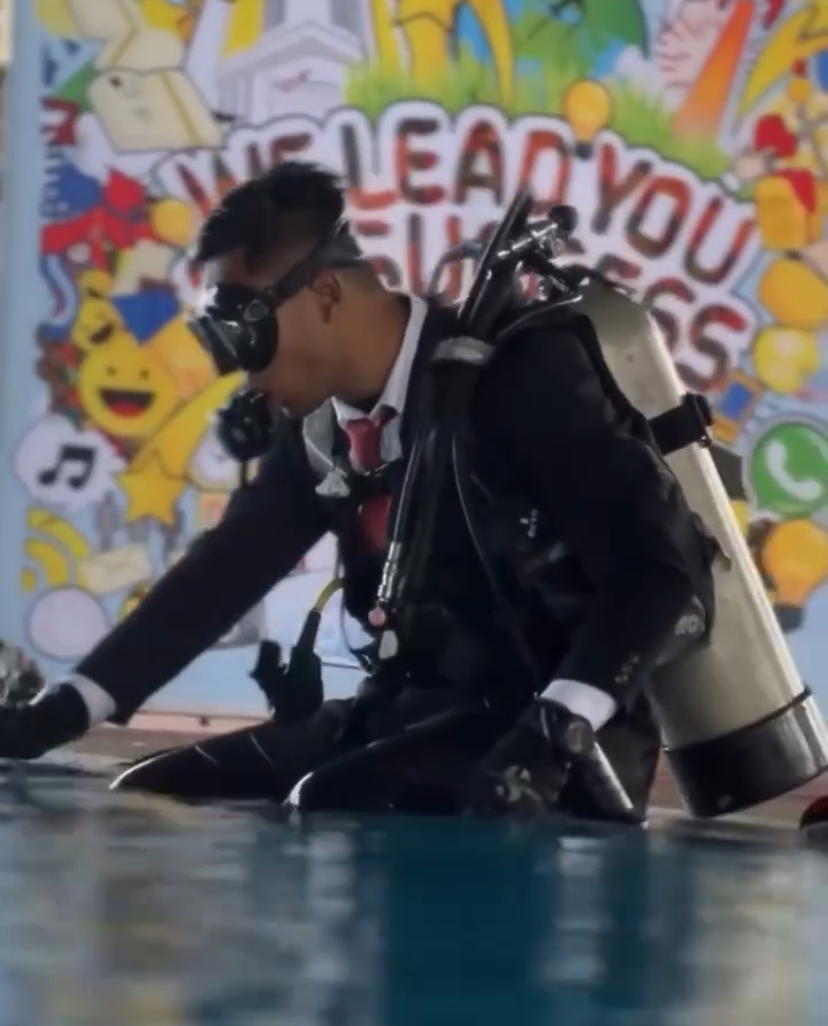 Originally, Ahmad Fudhail planned to do this in the open sea, but safety concerns and unpredictable weather led to a change in plans.
Initially I planned to set this record in the sea but due to safety factors as well as the uncertain weather at the moment, we changed the plan to the pool. During the first 20 to 30 minutes, everything went smoothly but after that, I started getting cold when I was in the third paragraph.
"In addition, I also faced difficulties in writing because I also had to take care of buoyancy in the water. But Alhamdulillah, I was also able to solve this challenge and fulfill my promise to the college management to ensure that the MBOR certificate was obtained," he said.
How Fudhail crafted his essay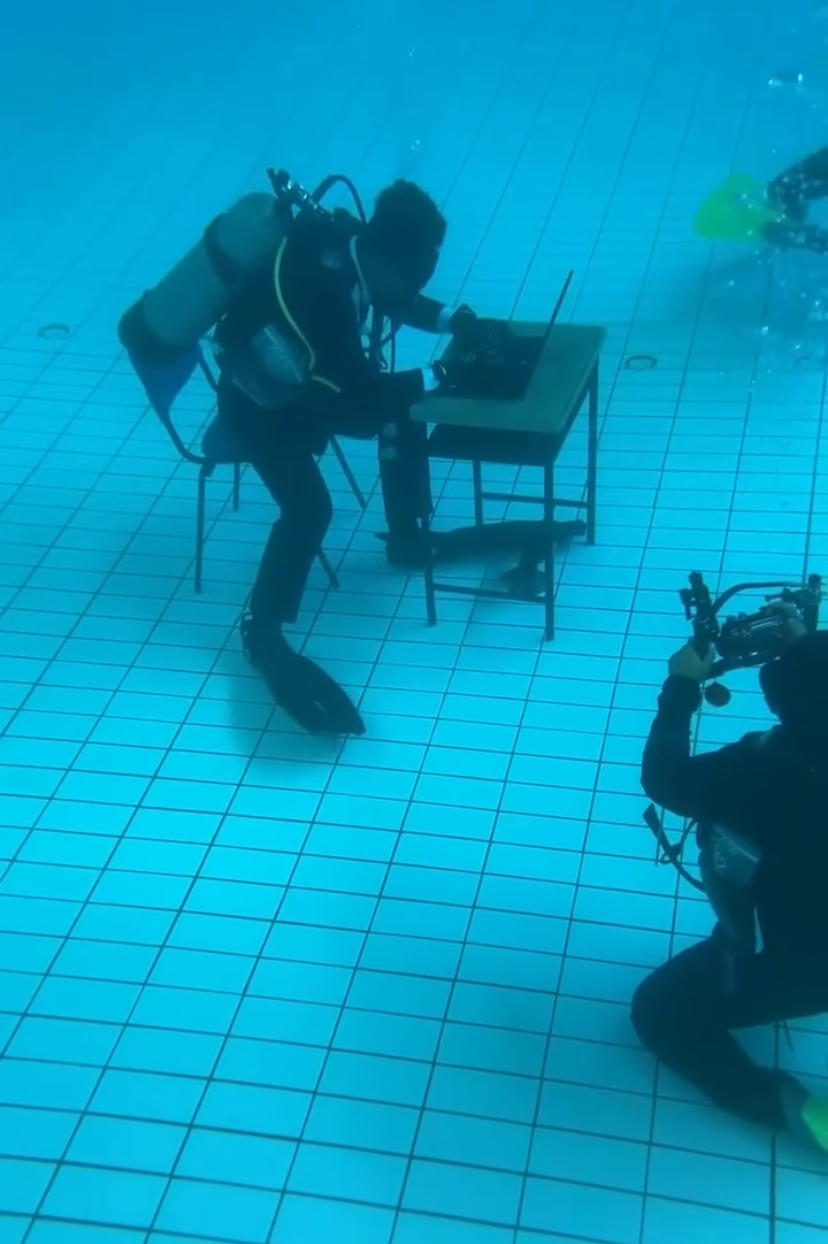 To write underwater, Ahmad Fudhail used a waterproof pen and a special book used by divers. This record is just the beginning; he and his team are already thinking about creating a world record, reported NST.
"After this, the team and I will probably make plans to create a world record as well. So far we have started thinking about diving for three days in a row alternating with doing certain activities," he said.
KPTM Alor Setar's support
Jamilatul Husna Ramli, the project director and Office Management Lecturer at KPTM Alor Setar, fully supported Ahmad Fudhail's initiative.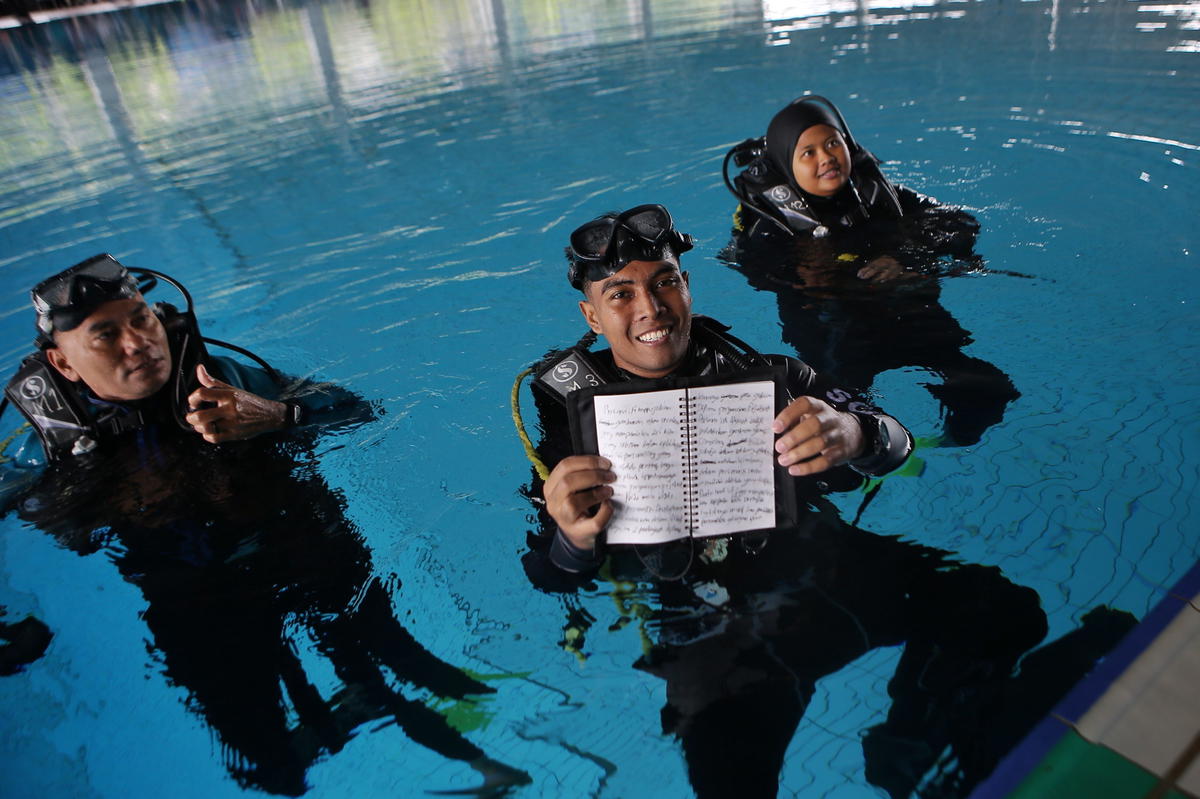 "This initiative actually came from Ahmad Fudhail himself. I, as a program advisor, then proposed the proposal to the Director, Mudzir Mohamad, and the management then gave full approval and support."
The essay's topic, 'Importance of Personality Development for Graduates,' aligns with their curriculum, making Ahmad Fudhail's achievement relevant to the college's academic mission.
The recognition by MBOR was officially confirmed by Siti Nurhanim Mohd. Noh, an officer from the Malaysia Book of Records, who also bore witness to Fudhail's remarkable mission from its inception.
Congrats, Ahmad Fudhail!
---

---
---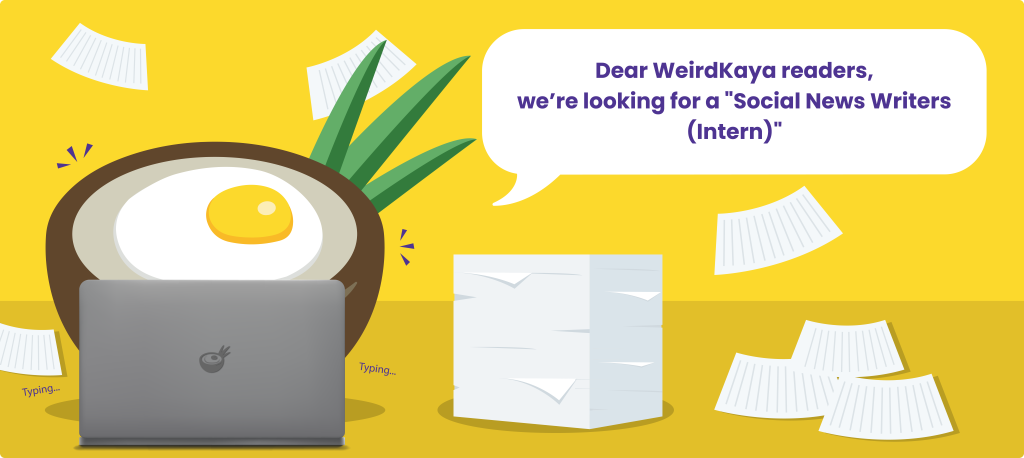 ---