A young bowling athlete has done Malaysia proud after she was crowned world champion following her singles title win at the 2023 International Bowling Federation's (IBF) World Championships in Kuwait.
27-year-old Natasha Roslan clinched the title after defeating fellow Malaysian Sin Li Jane at the finals yesterday (Oct 9), reported NST.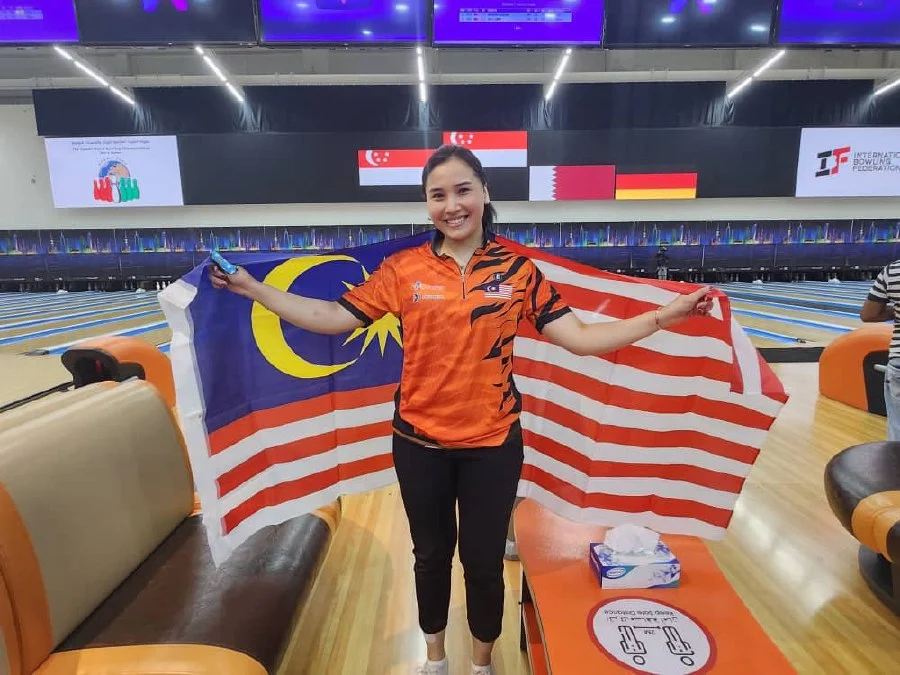 27yo M'sian bowler Natasha Roslan crowned world champion
In the finals, Natasha bested Li Jane 259-194, 162-238, 185-165, which led to Malaysia winning first and second place in the women's singles event.
Her win was also much welcomed news for the national bowling scene, which hadn't won a gold medal for the past 12 years in the category at the IBF World Championships.
The last person to bring home gold was Jacqueline Sijore, who succeeded in doing so at the Hong Kong edition back in 2011.
Natasha's road to the finals was spectacular, where she didn't drop a single match to come out on top in Group 2 in the round-robin stage before proceeding to the semifinals, where she defeated South Korea's Son Hye Rin 143-189, 227-173, 214-177.
Her victory at the finals gave her first ever individual gold medal at the IBF World Championships and made her the third Malaysian after Jacqueline Sijore (2011) and Esther Cheah (2005) to become world champion.
Aside from that, Natasha also bagged a team gold during the 2017 world meet in Las Vegas alongside bowlers Syaidatul Afifah, Siti Safiyah, Datuk Shalin Zulkifli, and Li Jane.
Congratulations to Natasha on her win! Malaysia Boleh!
READ ALSO:
---
---
---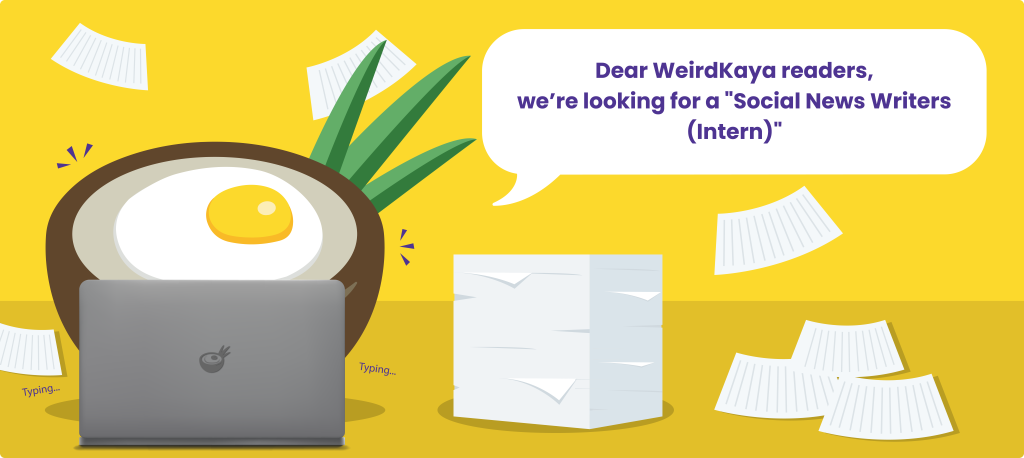 ---