Malaysia's first and only ISO certified hearing centre chain 20dB Hearing added another notch to its belt on its 20th anniversary by bagging the SOBA Award for its exemplary customer service.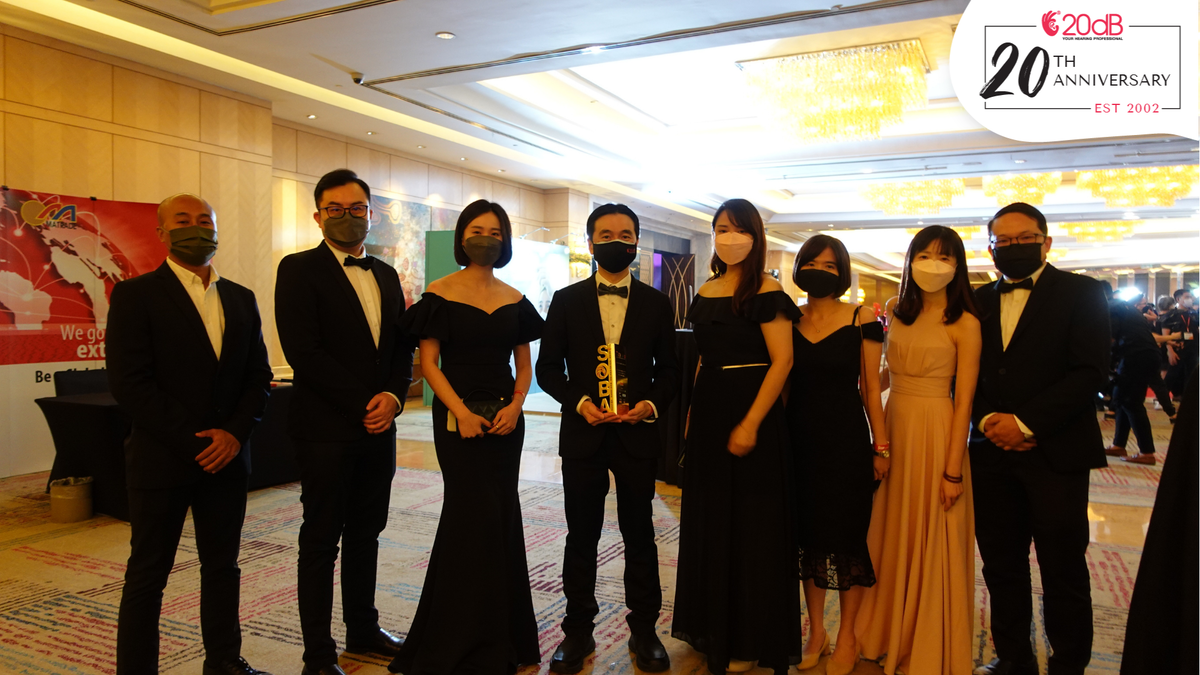 To celebrate this achievement, they will be giving out free Crescendo premium medical grade earplugs!
What is SOBA Award?
SOBA, also known as the Star Outstanding Business Awards, is an award that honours SME business excellence in Malaysia by evaluating and acknowledging the contributions and innovations of local SMEs as key players in their respective industries.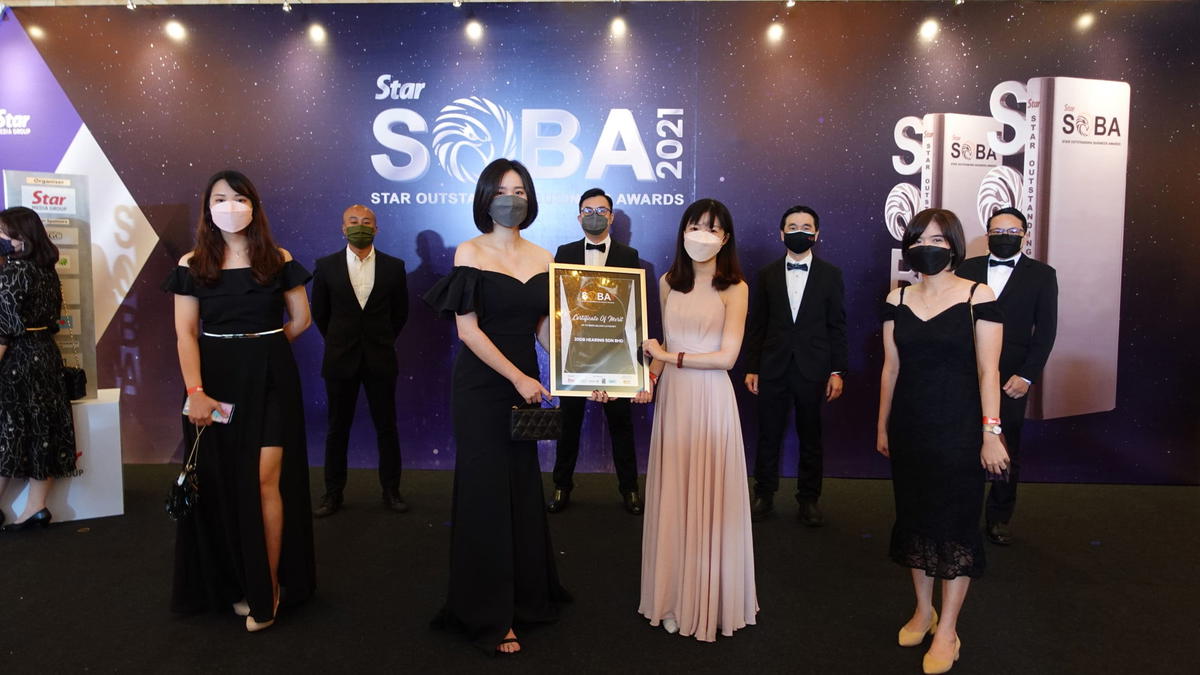 There are two types of awards, one being the Top-of-the-class Award and the Outstanding Achievement Award. The former selects the best in various categories like marketing, brand, CSR, Green Initiative, Employer, Innovation, use of technology, retail and customer service, while the latter selects the Rising Star, Entrepreneur of the Year and Malaysian Business of the Year.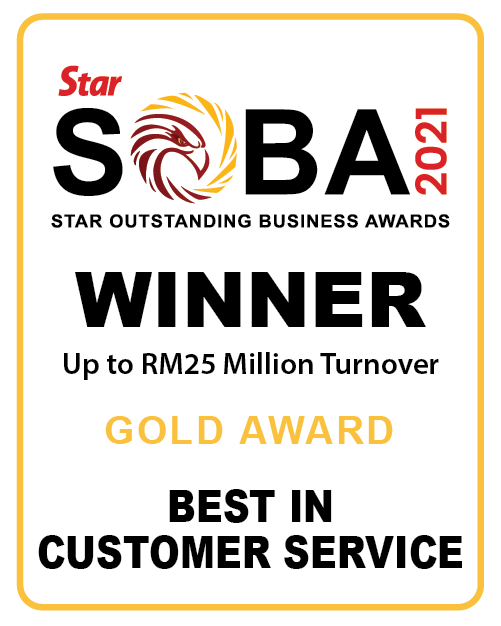 The Best in Customer Service Award won by 20dB Hearing accredits those who excel in providing customers with top-notch customer service practices and programmes aimed at strengthening loyalty and fostering deeper relationships with customers.
Get Crescendo earplugs for FREE!
To thank and reward its customers for its historic win, 20dB Hearing will be giving out free Crescendo earplugs for every hearing aid purchased!
Crescendo, a brand by Dynamic Ear Company BV (DEC), incorporates high-end filter technology into a wide range of universal fit hearing protection and comfortable earplugs.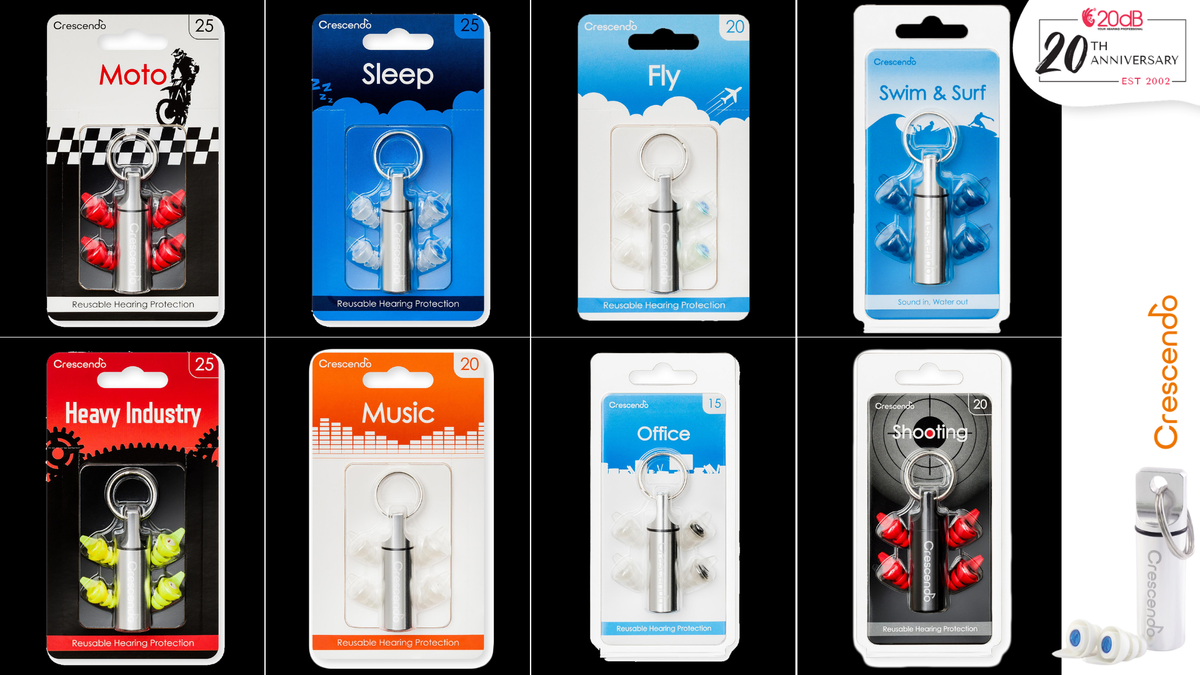 It's hearing protection earplug series accommodates different living situations that may affect one's hearing such as boarding a plane, attending a concert, or even swimming. There is also the "Sleep 25" function that helps reduce the effect of snoring and helps those who have trouble sleeping due to the noise.
Know more about their Crescendo earplugs here and be sure to act quickly in getting your very own Crescendo Medical Grade earplug before it runs out!
Check out their Facebook, Instagram or website to find out more or visit one of their clinics nearest to you. You can also contact their Toll-Free Number at 1800882032 or on WhatsApp at +6012 942 7729.
Read also:
Cover image provided by 20dB Hearing
Editor: Sarah Yeoh